Even before I began writing this article, I knew it'd be a hard task. Thanks to the drool I'd have to wipe throughout. Courtesy my two favourite dishes that feature here.
Rajma-chawal and kadi-chawal.
*Wipes drool*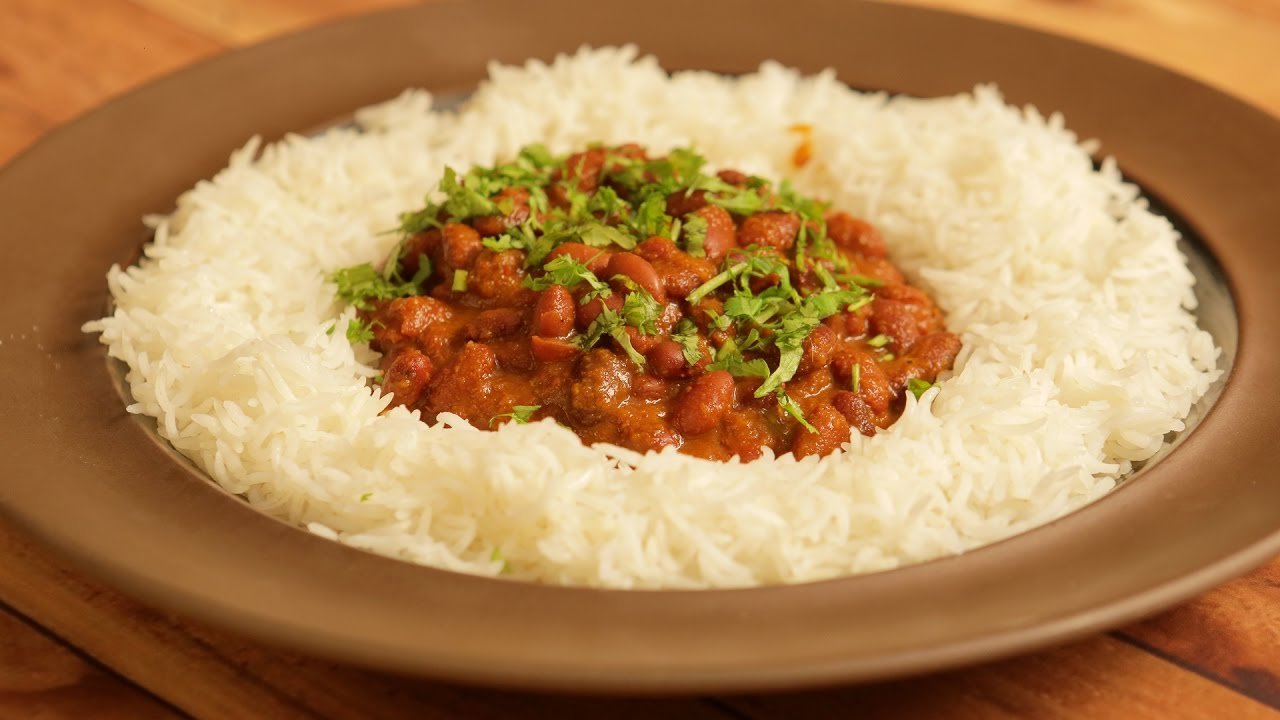 Now the thing is, rajma-chawal is already the superstar of dishes.
It's that rare actor who gets both critical and commercial success.
The critics love it and so does the audience. 
It's both classy and massy.
You getting what I'm saying?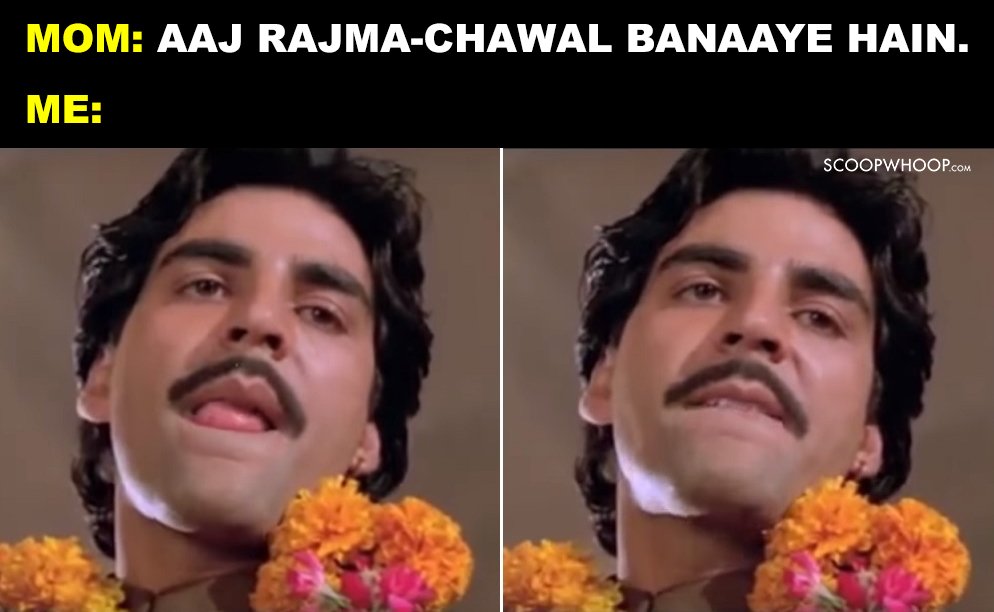 Kadi-chawal on the other hand, is the Jimmy Sheirgill of dishes.
Critics love him.
Movies work.
Has a huge fan following.
Still doesn't get the girl in the end.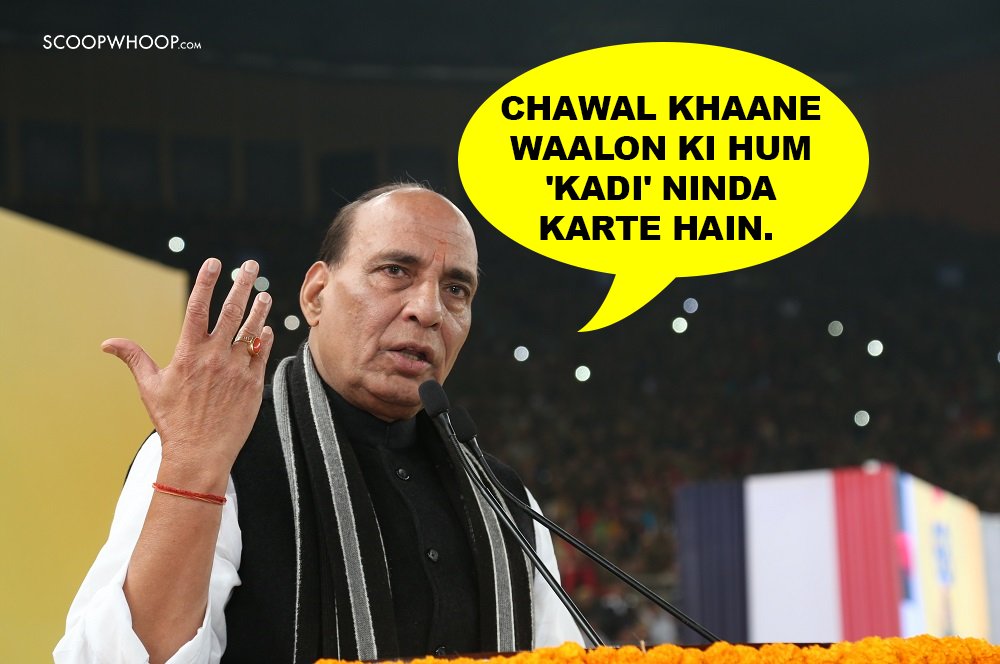 Which is why, we need to talk about how awesome it is. Don't get me wrong. I'm not dissing any food here. 
Rajma-chawal and kadi-chawal are like Karan and Arjun. And I'm Rakhee.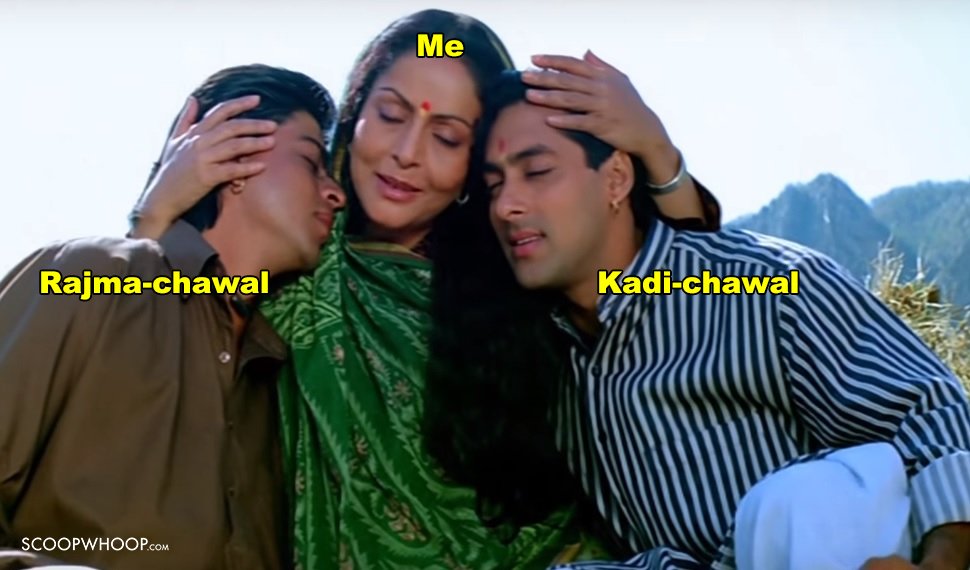 But there's something about seeing that rich tangy gravy, complete with some besan-onion pakodas and served with some hot steaming rice with dollops of ghee in it, that makes my mouth water.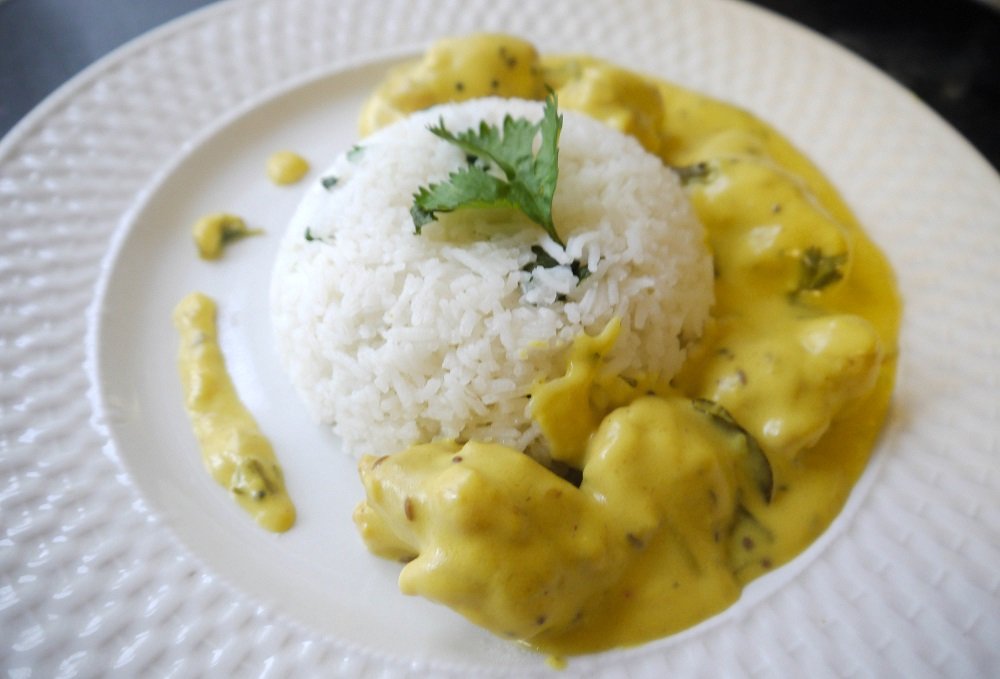 There's something incredibly satiating about eating it.
That tangy smooth texture just fills the mouth with a burst of flavours. 
While most other food simply enters your stomach, kadi-chawal touches your soul.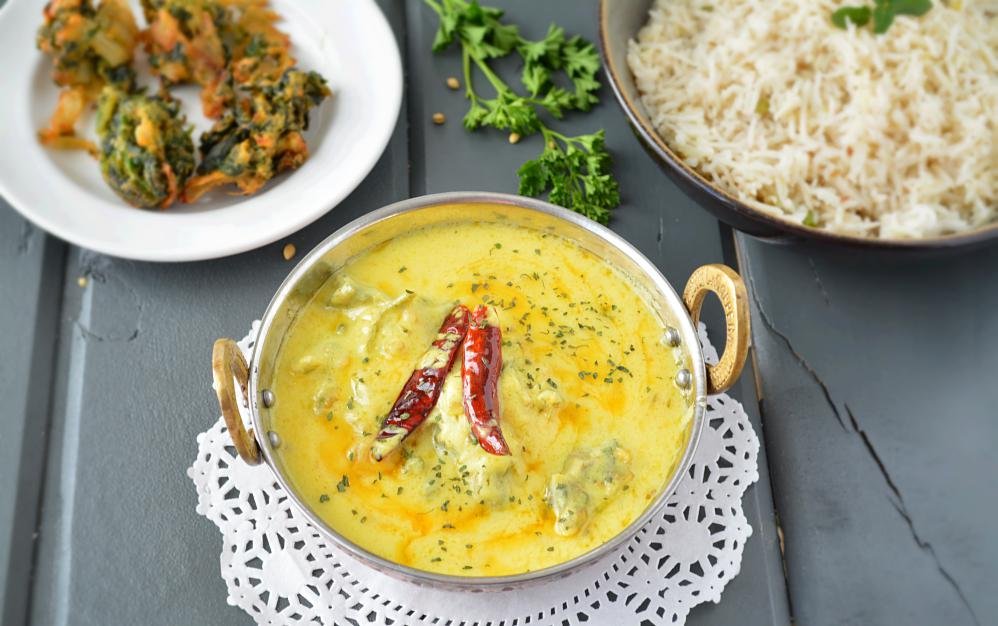 And those besan-onion pakodas! OMG! 
Mind you, this is one dish you CANNOT eat using a spoon. You must use your hands.
Take some rice. Make a small pit in the middle. Now drop some piping hot kadi in the centre. 
Add a couple of besan-onion pakodas to it. And then top it off with a generous helping of ghee.
Matlab dil khush ho jaata hai ekdum.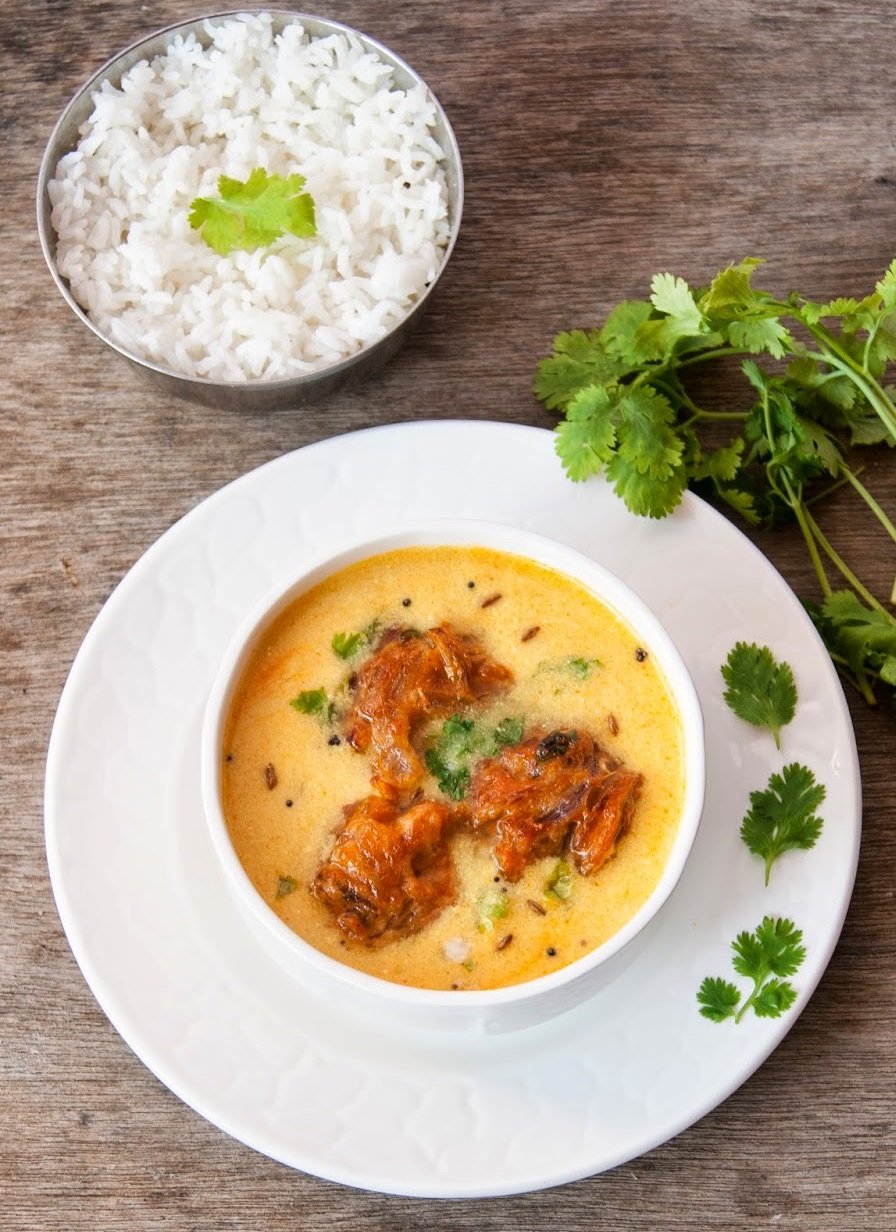 Which is why, as an ardent fan, I believe that kadi-chawal deserves more glory than what it gets. 
It deserves more love from every quarter and of course more exposure.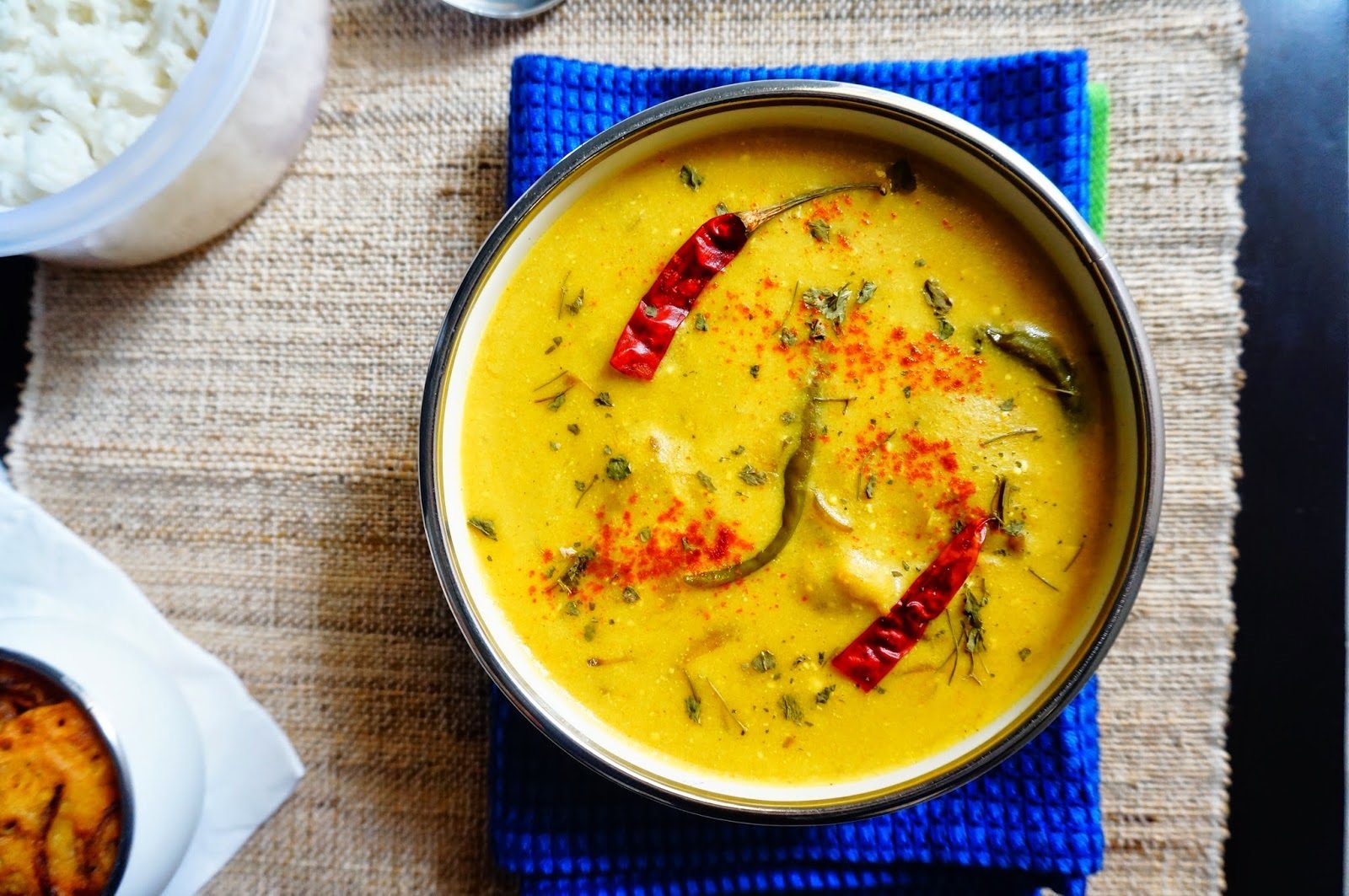 Time to go now. All this food talk has gotten me hungry.