Indians and sweets share an inseparable bond. A typical scene at the dinner table is a person who's just finished their food and rubs their tummy contentedly while asking "Meethe me kya hai?". But the sheer variety of Indian cuisines means an even wider array of delicious sweets which leave our tummy happy. Though we have a special hankering for hot syrupy Gulab Jamuns (especially in winters), here are some sweets which you can also treat your sweet tooth to. 
1. Malaiyo
A native of Varanasi, Malaiyo is as delicious as it looks. Made of raw milk and cardamom, the fragrant sweet yields easily to your spoon and delights with its wonderfully light and fluffy texture.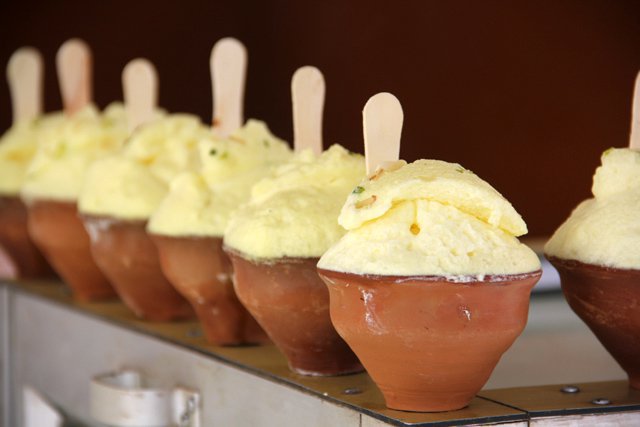 2. Chena Poda
If you've ever watched Chena Poda baking, you'll realise why cooking is called an art. Cottage cheese, dry fruits and sugar are mixed and then baked to create burnt cottage cheese with a wonderfully crispy cover.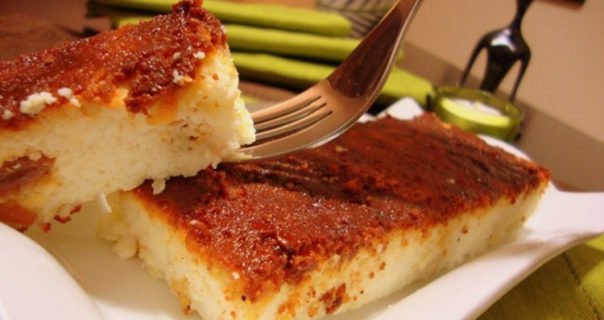 3. Aam Shrikhand
Indians love mangoes and what better way to enjoy it than in a wonderfully cool and creamy shrikhand? A beautiful dish for a hot summer day, the mango is mixed with the creamy goodness of yoghurt to leave you licking your fingers.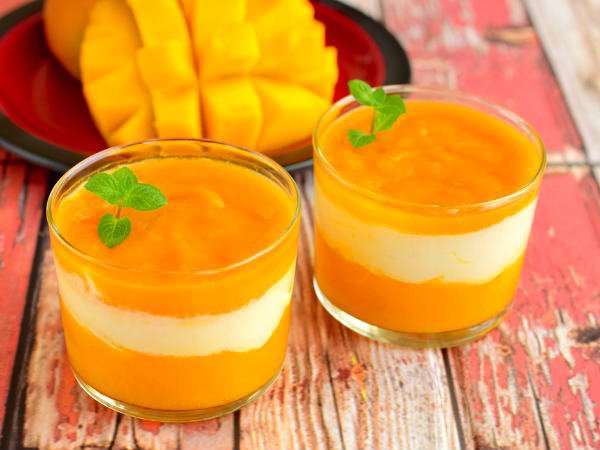 4. Doda Barfi
This concoction of dalia, almonds and cashews garnished with sliced pistachios with its chewy texture will make you binge on them.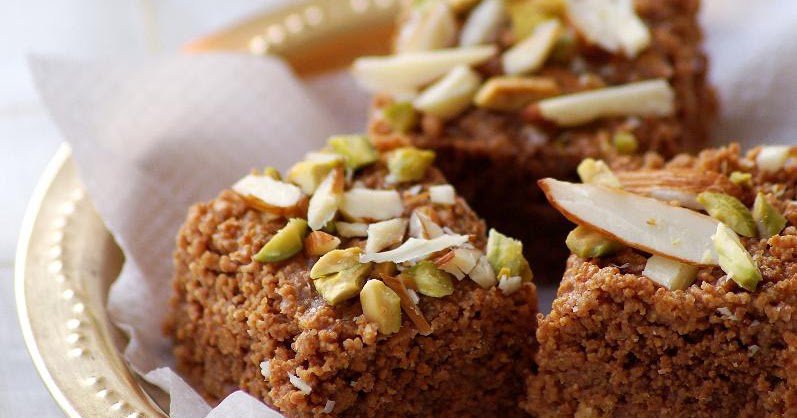 5. Shahi Tukda
Rumours are that this was created by experimenting with leftover bread from Mogul cuisines. The experiment proved to be a delicious one, with saffron infused malai complimenting the bread-like mithai.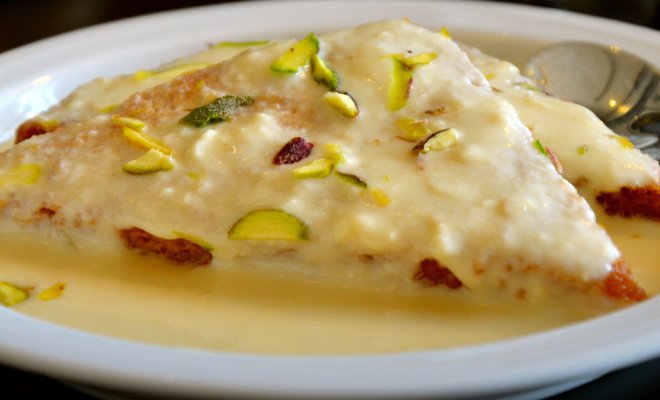 6.  Lauki (Bottle Gourd) Halwa
Though the concept of Lauki Halwa may sound funny, a bowl of this hot halwa on a cold wintery day will prove to be a blessing. The creamy halwa has condensed milk, lauki, ghee and loads of dry fruits.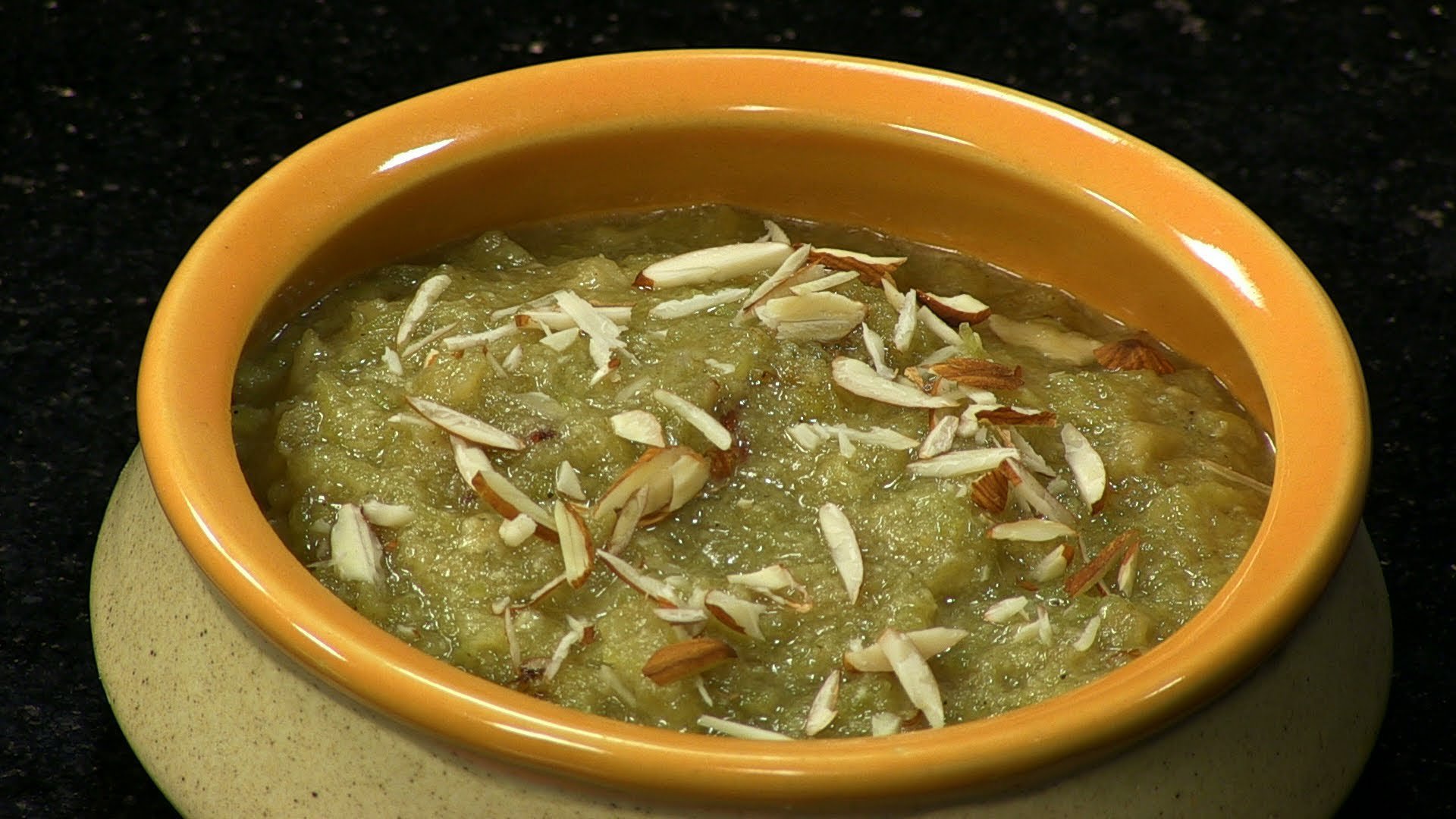 7. Malpua
These flour-based beauties are first fried in sizzling hot ghee and then dunked in sugary syrup. A bite of the hot malpua will flood your mouth with sugary goodness.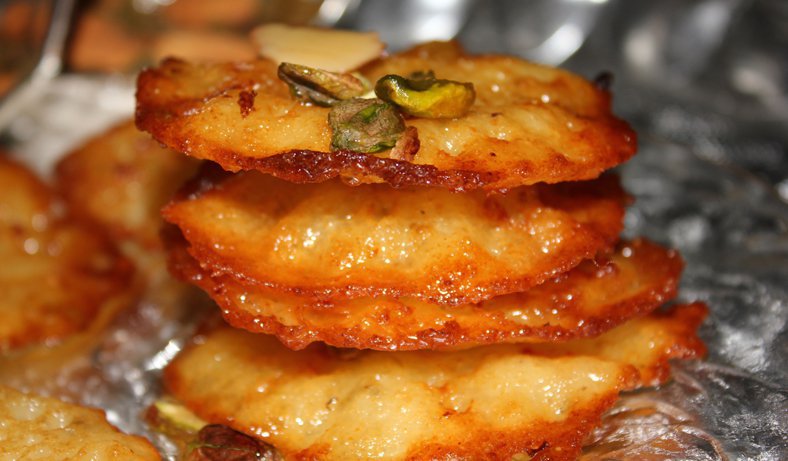 8. Goan Coconut Cake 
Using coconut from their ample coconut trees, the Goans created this cake with coconut and rose water. The result is a beautiful moist cake with a nutty flavour.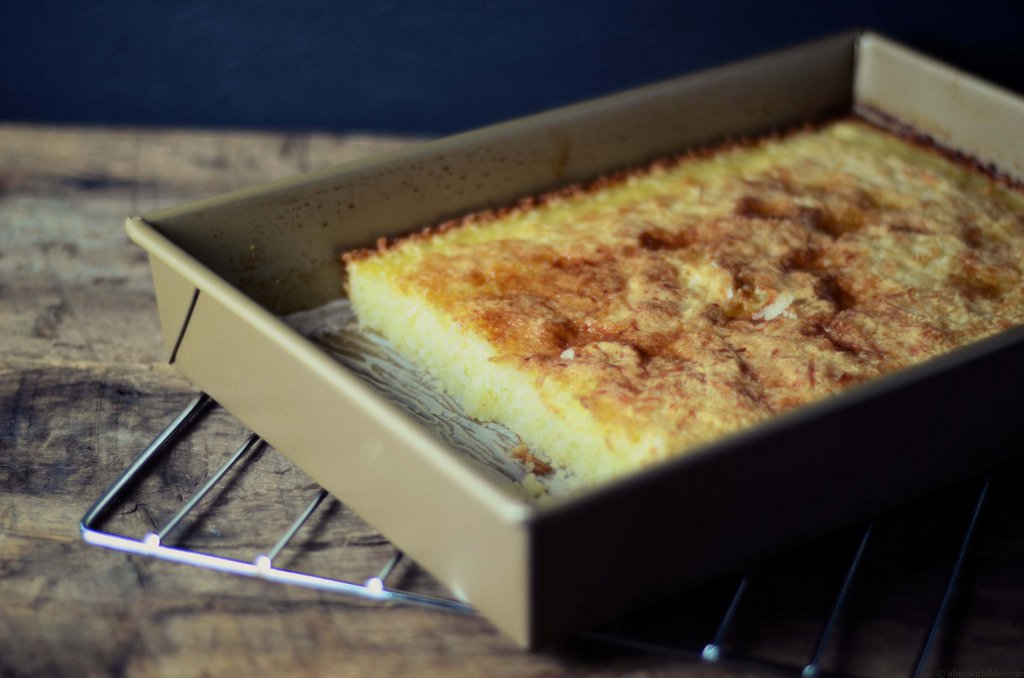 9. Bombay Halwa/Karachi Halwa
Cornflour, sugar syrup and ghee give this halwa a rubbery texture. With embedded cashews, it's pretty chewy and crunchy and a refreshing change from the sooji and rawa halwas.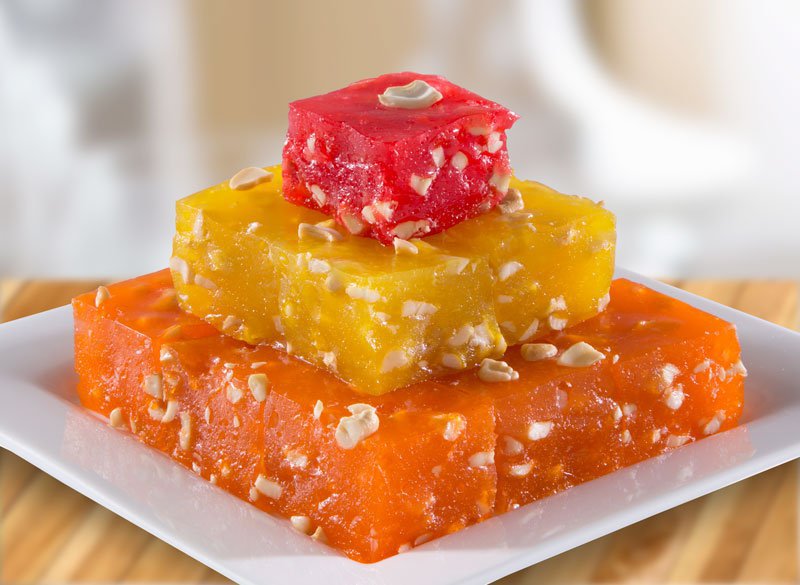 10. Patishapta
Move aside pancakes, for the pati shapta is here to rule. They resemble soft crepes with a filling of coconut and jaggery for you to bite into.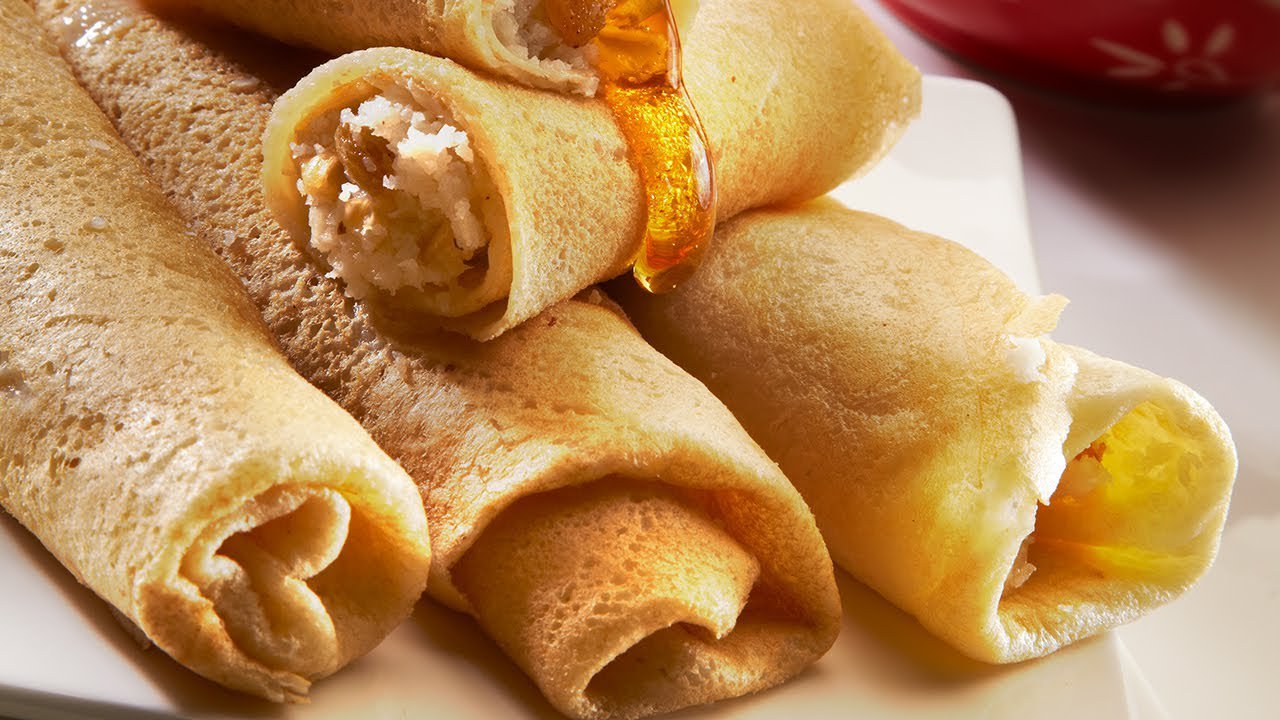 11. Puran Poli
From the homely kitchens of Maharashtra, the Puran Poli is a chapatti stuffed with mashed Bengal gram and jaggery. The chapatti is then cooked normally and served with aamras or ghee.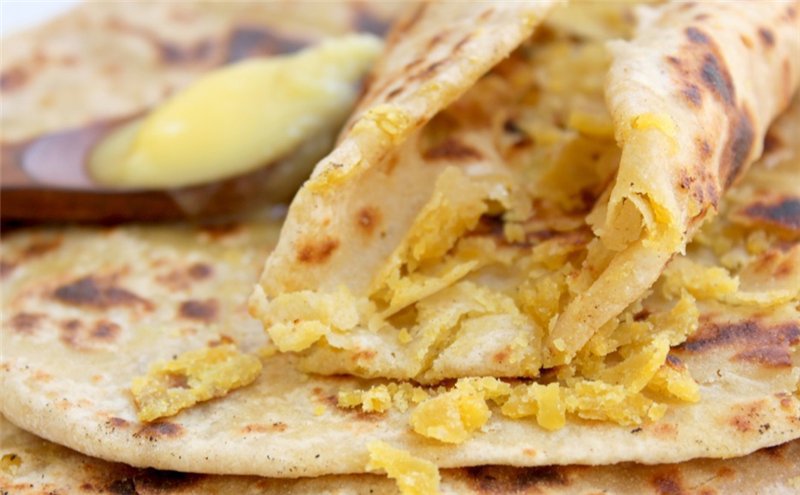 12. Bebinca
The bebinca has seven layers containing egg yolk, coconut milk, maida, sugar and a hint of nutmeg. It's a hit with the natives of Goa and with good reason, as the Bebinca with a scoop of vanilla ice-cream is hard to resist.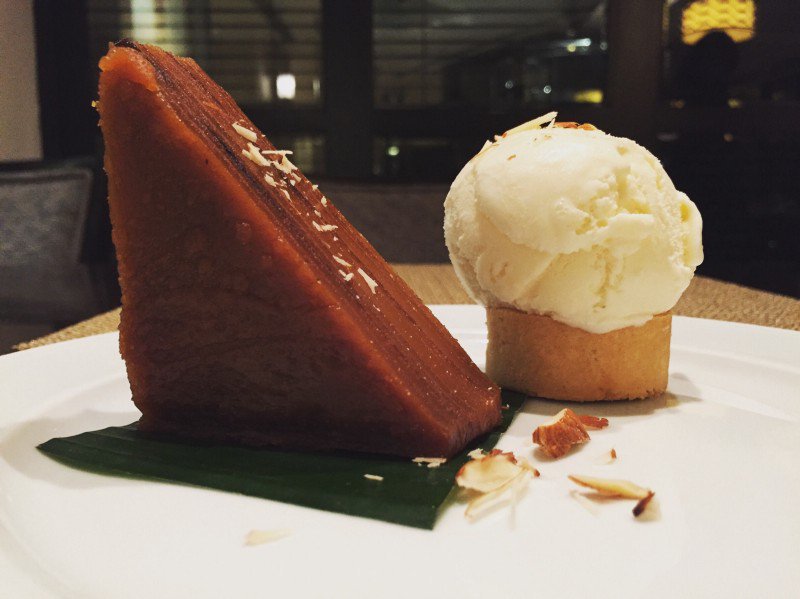 13. Ghevar
This Rajasthani sweet is normally made for Teej or Sankranti. The disc-shaped sweet is soaked in sugar syrup and served in a number of varieties.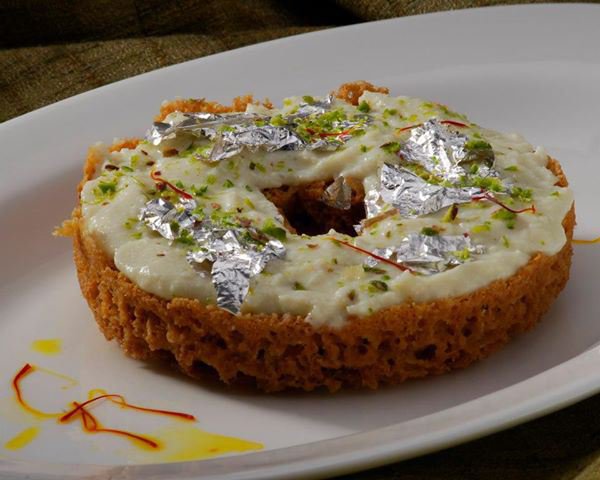 14. Akkaravadisal
A traditional Tamil-Brahman specialty, the creamy akkaravadisal is made using moong dal, rice and the goodness of jaggery with a touch of camphor. Be careful, it's pretty addictive.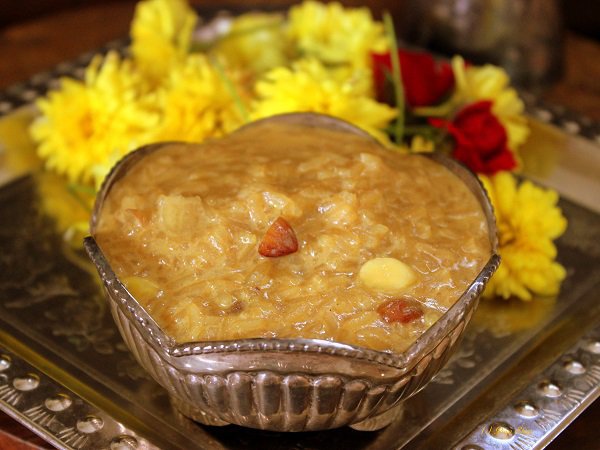 15. Kharwas
This yummy and light sweet is made using colostrum from a cow or buffalo mixed with jaggery. Expecting mothers had best avoid it though, as it is known to create heat within the body.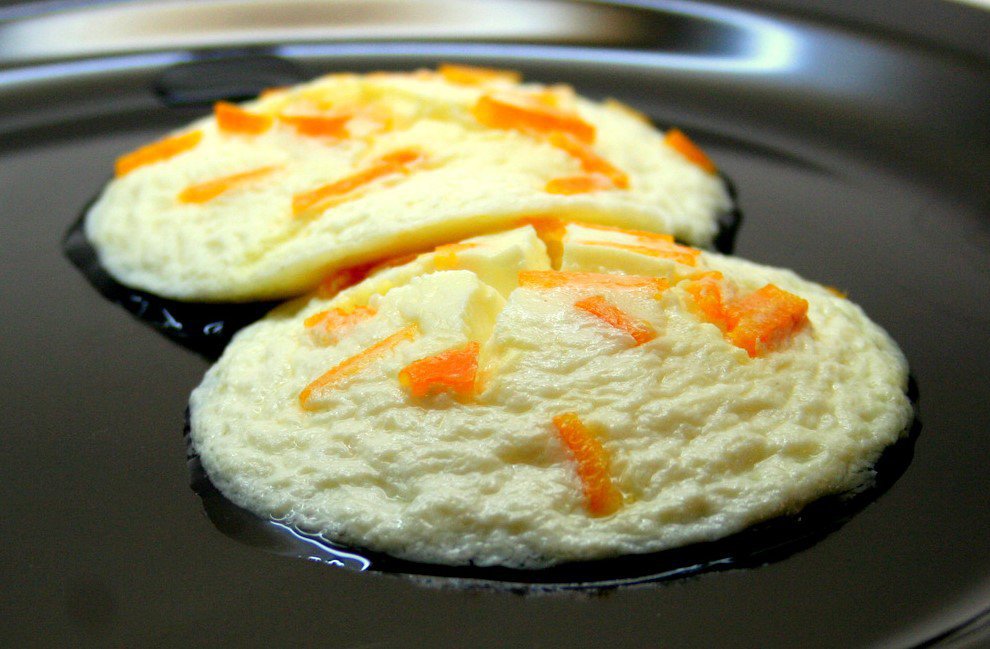 Now, isn't India the land of milk and honey?
Feature image from Madhuja.