Gujiyas are the first thing that comes to our mind when we think of Holi. While the traditional gujiyas made of mawa are great, other innovative variations of this sweet dish will make you want to try one right away.
1. Chocolate Gujiya
You can tweak the traditional Holi recipe and give it a complete makeover. Sweet gujiyas made of maida and filled with a mixture of khoya and chocolate chips topped with freshly made chocolate syrup will satiate our never ending desire for chocolates.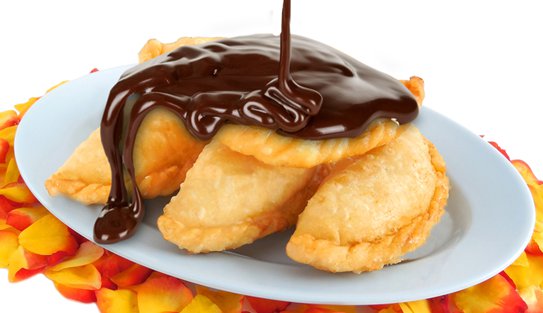 2. Bhaang Gujiya
Holi seems to be incomplete without bhaang. You can include it in your sweet dish by adding bhaang into the filling along with khoya.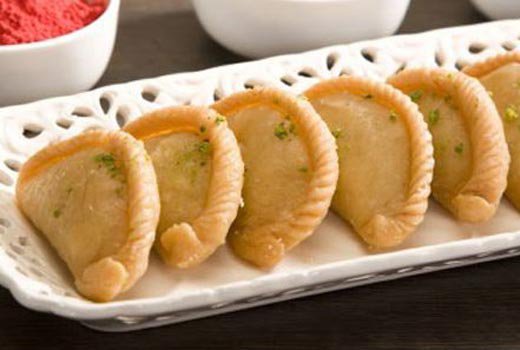 3. Nutella Gujiya
Nutella goes well with everything. And yes, it can be used as a filling in gujiyas too. You can enhance the richness of the traditional holi dish by adding nutella to it.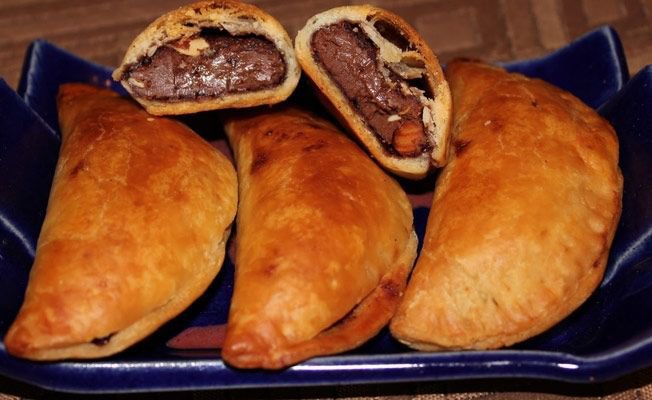 4. Jam Gujiya
Jam isn't just meant for spreading on bread. If you wish to make this sweet dish more sweeter, you can try filling the gujiya with jam.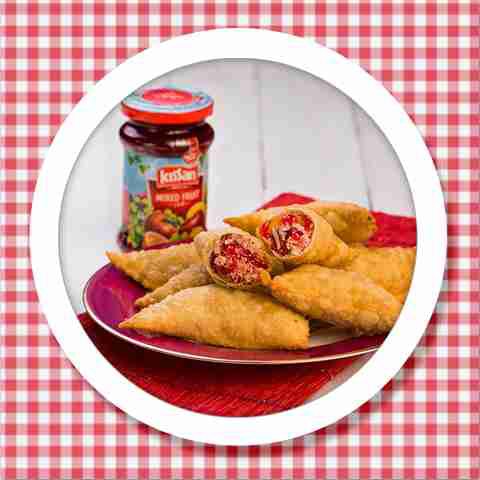 5. Mix fruit Gujiya
If you are looking forward to giving a healthy twist to gujiyas, you can choose to make the filling using a mixture of fruits. Apart from providing nutrition, fruits will also impart natural sweet taste to the dish.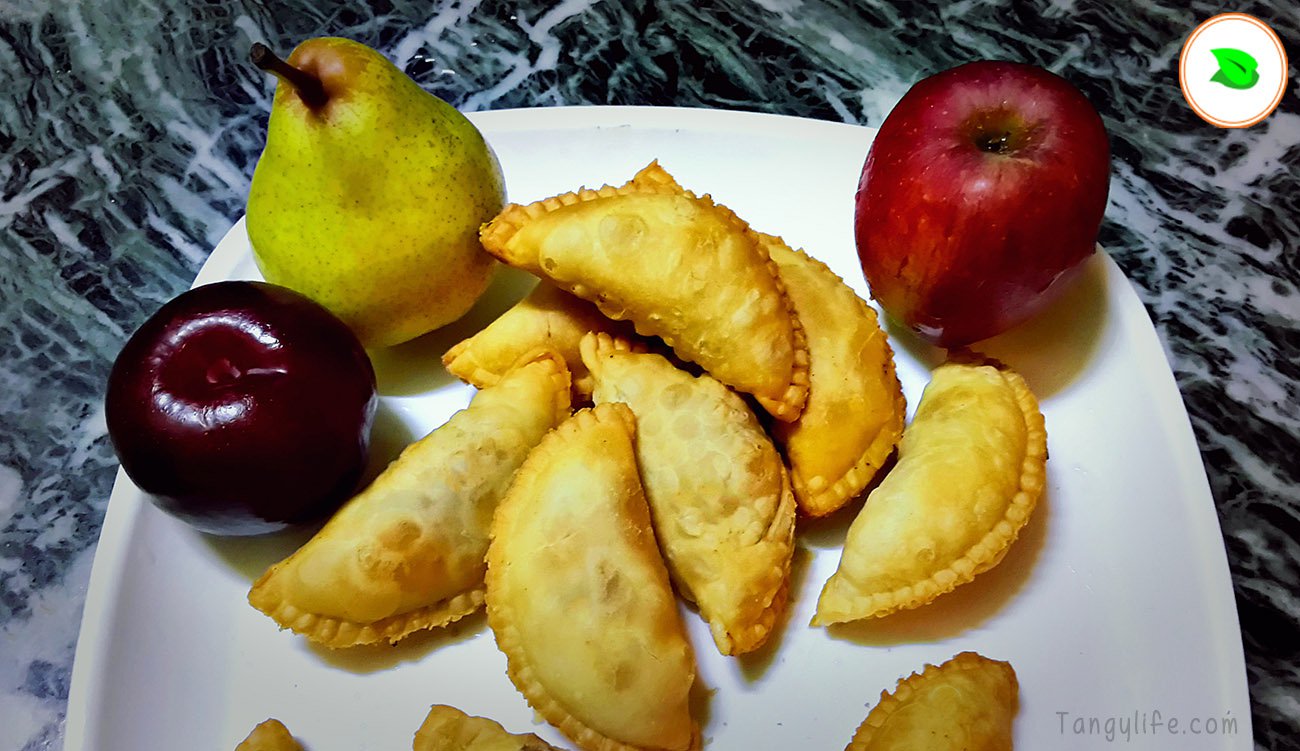 6. Halwa Gujiya
An interesting approach to make gujiyas can be to use any halwa, like suji halwa, gajar halwa and moong daal halwa for the filling.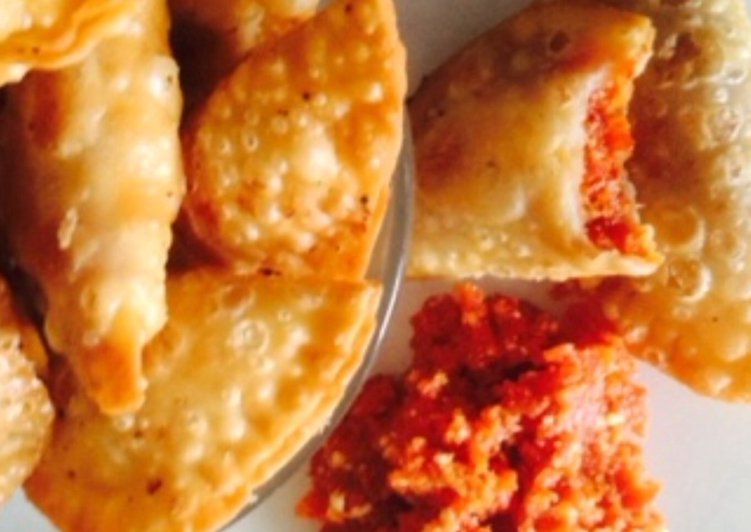 7. Paan gulkand Gujiya
You can try giving gujiyas a touch of Bihar and UP by using paan and gulkand for the filling. The fragrance of these gujiyas will make you want to eat them again and again.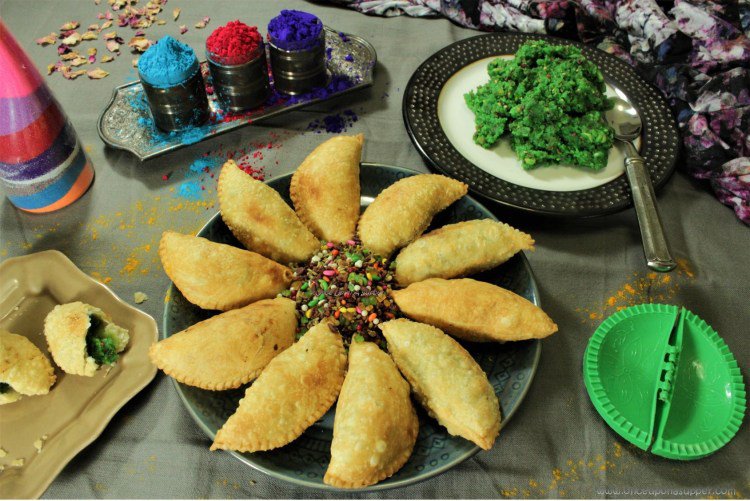 8. Rabdi Gujiya
Rabdi enhances the taste of every sweet dish, be it malpua or gulab jamun. Rabdi gujiya is made by dipping the traditional gujiya into rabdi.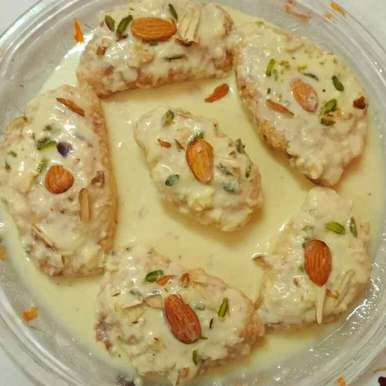 9. Anjeer Gujiya
Anjeer gujiya is a classic dessert that needs to be a part of your fancy Holi dishes. Chopped dry fruits along with a lot of anjeer are used to make the filling of gujiyas.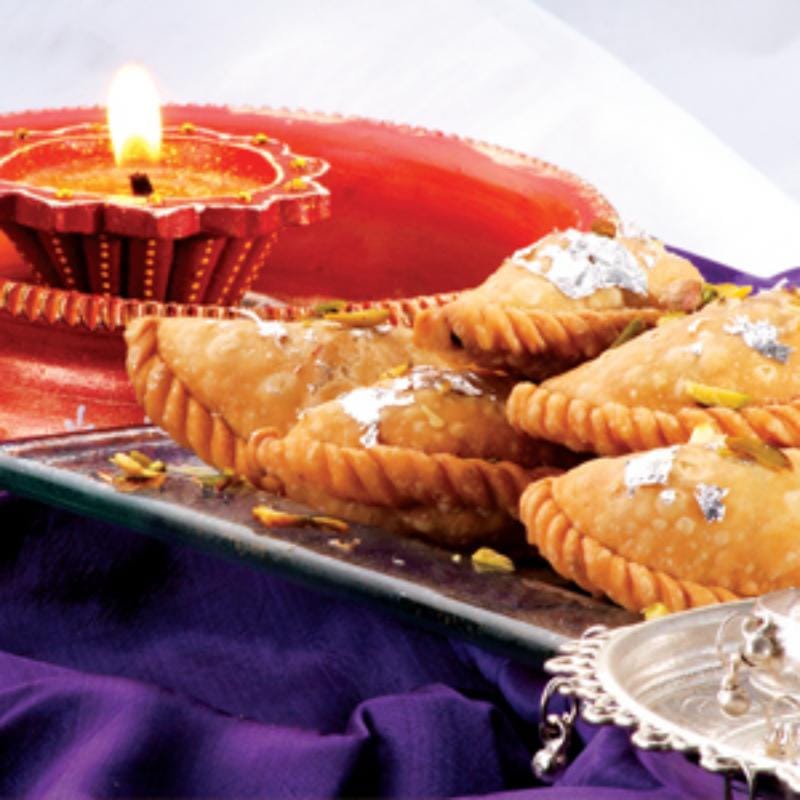 10. Apple Gujiya
Apple gujiyas are yet another variant of traditional gujiyas. Chopped apples are used along with khoya and dry fruits to make the filling for gujiyas.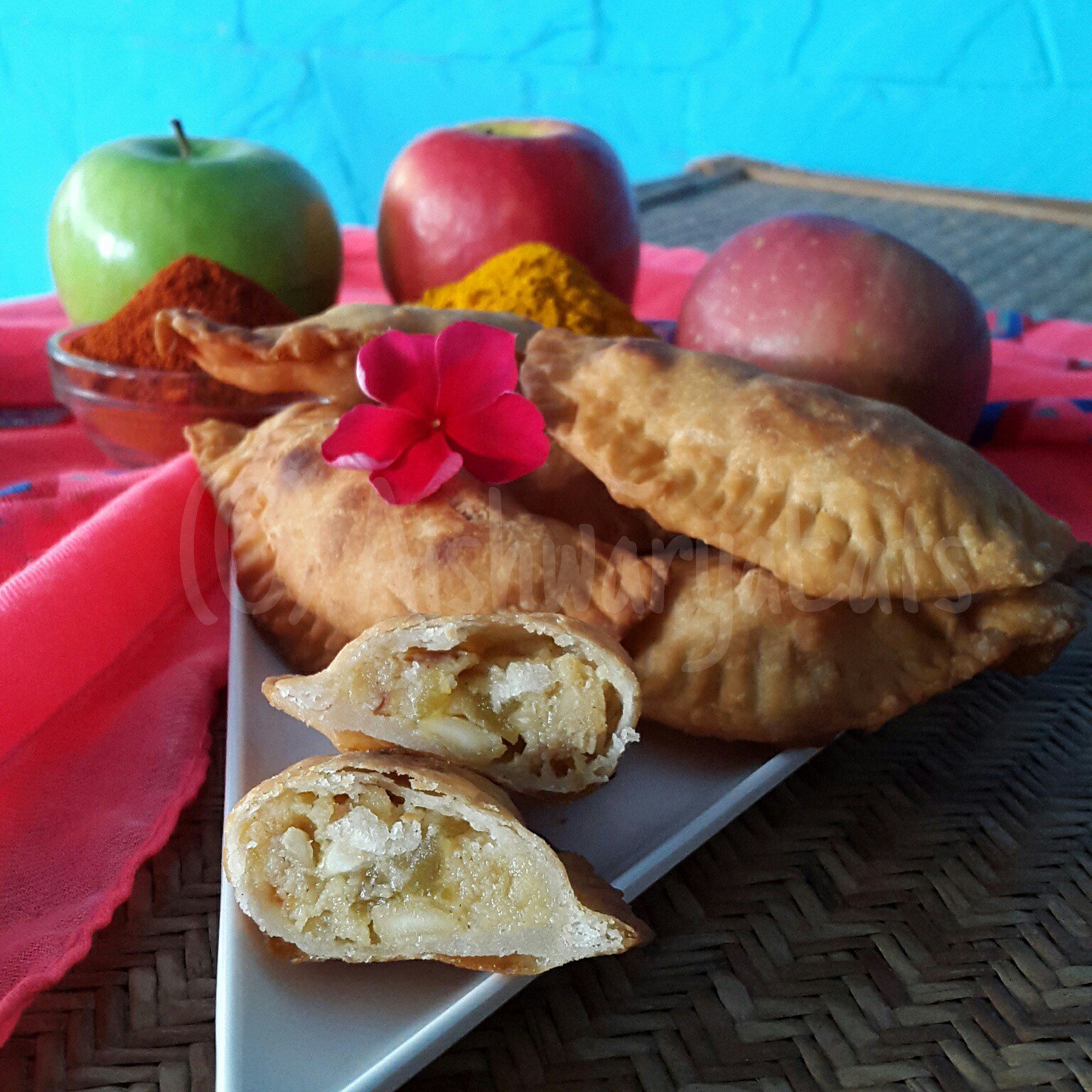 Which one do you choose, this Holi?