Let's not kid ourselves, momos are one of the culinary world's greatest innovations and we have one of Asia's finest cuisines to thank for 'em. Momos, among a host of other mouth-watering treats, may be a Tibetan specialty, but you ain't gotta look any further than North Delhi's Majnu ka Tila for some of the finest Tibetan food around.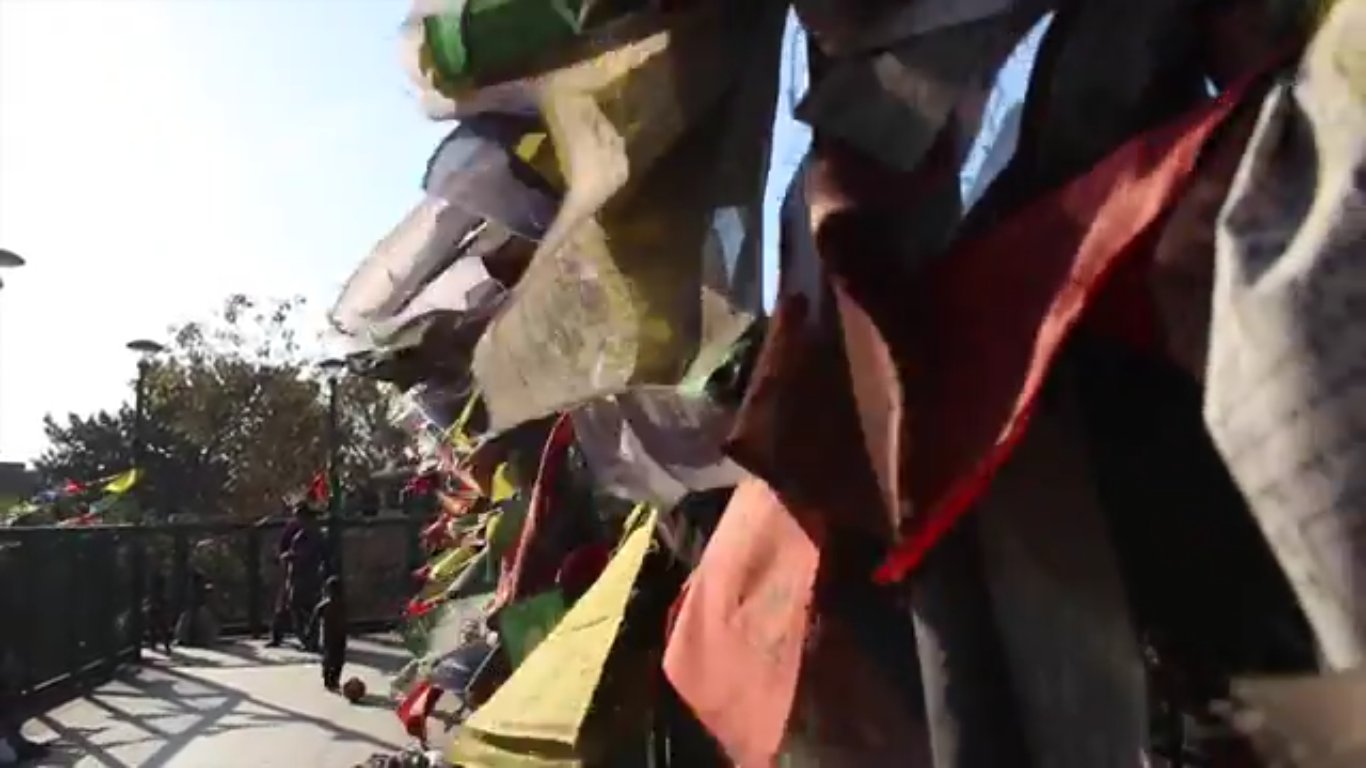 This video, a walk through the North Delhi refugee-colony-cum-market, takes a gander at the authentic Tibetan delicacies on offer here.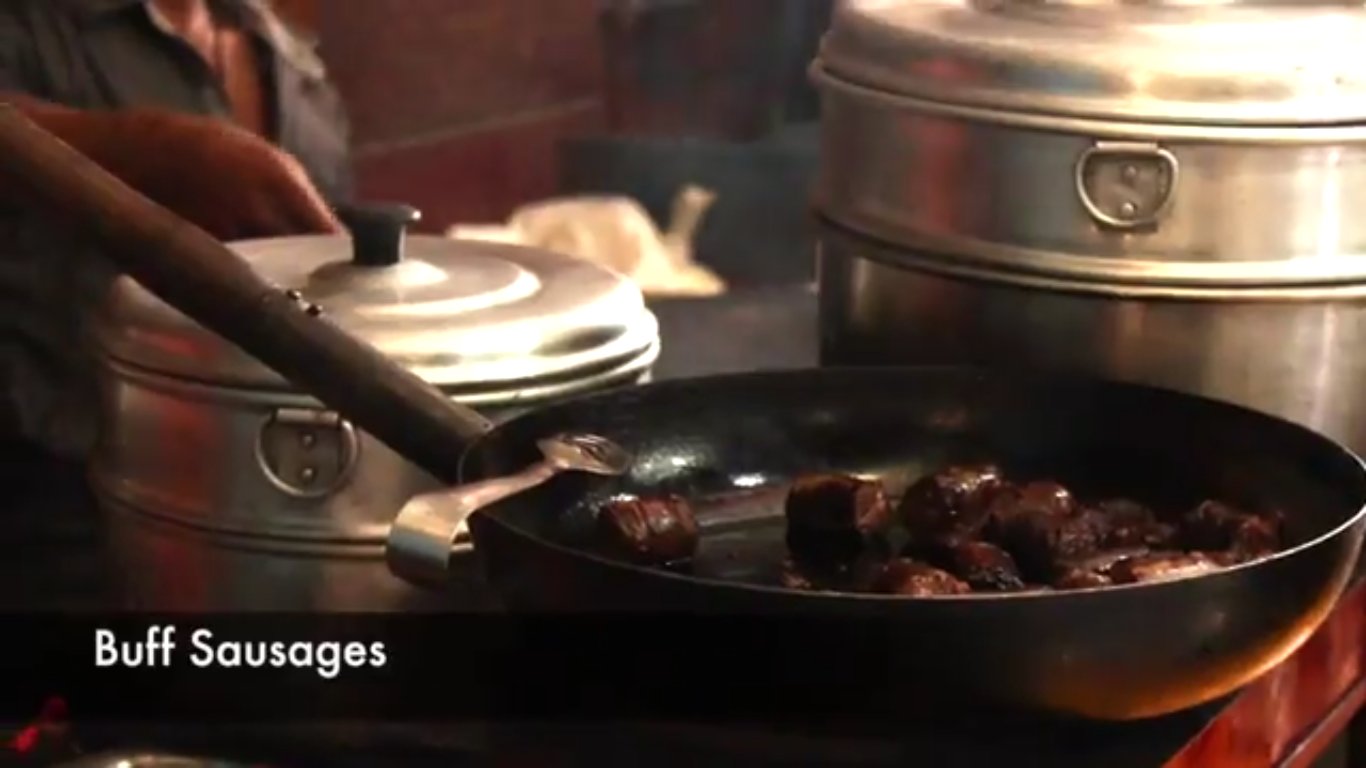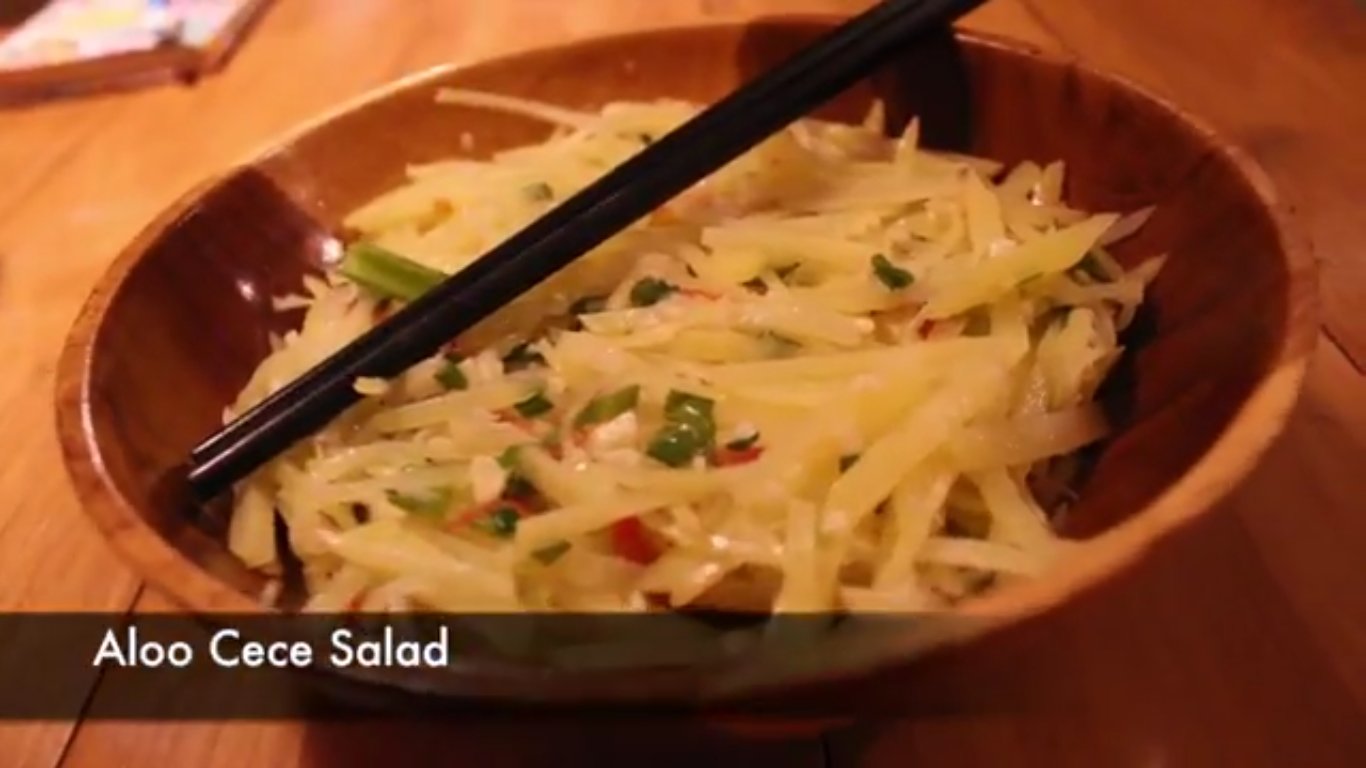 Everything from their juicy buff sausages and momos to laping rolls, cece salads and shabalay, will make you keep going back for more.
Watch the complete video here:
Because when you eat at Majnu ka Tila, your body may be in Delhi, but your taste buds are enjoying a delightful Tibetan escape.
Feature source: Serious Eats