It comes as no surprise that carnivores outnumber herbivores in the human world. Which is why finding good vegetarian food is one helluva task. When you go out with friends, a majority of whom are non-vegetarians, ordering the best non-veg food is always the top priority and vegetarians often find themselves settling for whatever is available.
We know how tricky it is to find good stand-alone vegetarian restaurants and that the craving for some mouth-watering rajma chawal is real!
Which is why we bring to you 10 vegetarian places in Mumbai that you can head to straight away and indulge in some gluttony!
1. Burma Burma
Burma Burma is a treat for all those craving for authentic Burmese food. The menu here is quite exhaustive so the next time you feel like trying something new, you know where to go. 
Best Selling Dishes: Shwedagon khow suey, tohu mok palata, green tea, leaf salad
Where: Kothari House, Allana Centre Lane, behind Mumbai University
COST: ₹1,500 for two people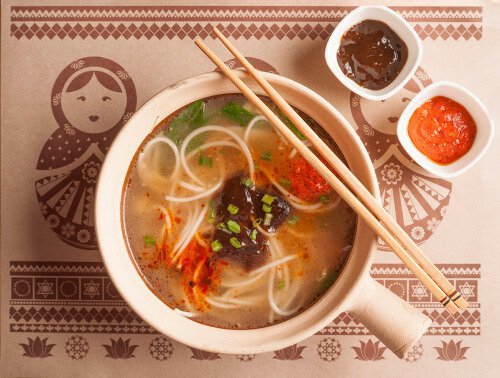 2. 29 The Restaurant
Operating on a unique one-of-its-kind concept, 29 presents delectable cuisines spanning the 29 kingly states of India. So, you can walk in here for a little food trip around India.
Best Selling Dishes: Goan xacuti, rabdi jalebi, bhuna kofta curry
Where: Mohammedbhay Mansion, Near Cumballa Hill Hospital, N.S Patkar Marg, Kemps Corner
COST: ₹800 for two people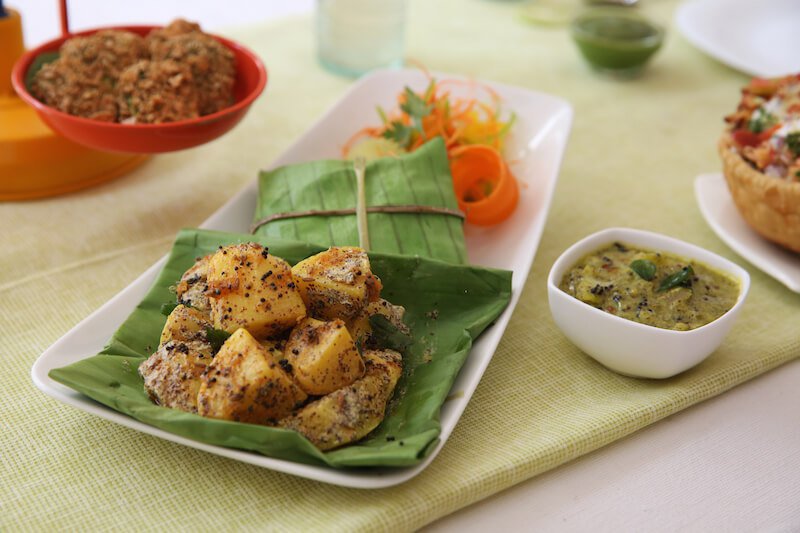 3. Quattro Ristorante
A restaurant that serves quality vegetarian Mexican and Italian Cuisine, we suggest you try out their recently launched Molecular Menu. 
Best Selling Dishes: Spiced watermelon cooler, jalapeño and cheese spheres
Where: Lower Parel, Near Phoenix Mills
COST: ₹1,800 for two people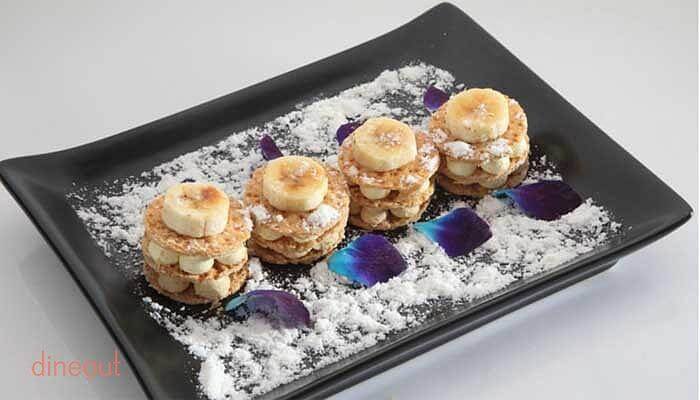 4. SpiceKlub
SpiceKlub serves delectable fusion food. With its innovative gourmet presentation of Indian street food, the menu adds a twist to your most ordinary food items such as vada pav or pani puri.
Best Selling Dishes: Hara bhara kabab, naanza, pani puri, vada pav.
Where: Janta Industrial Estate, Opposite Phoenix Mills
COST: ₹1,500 for two people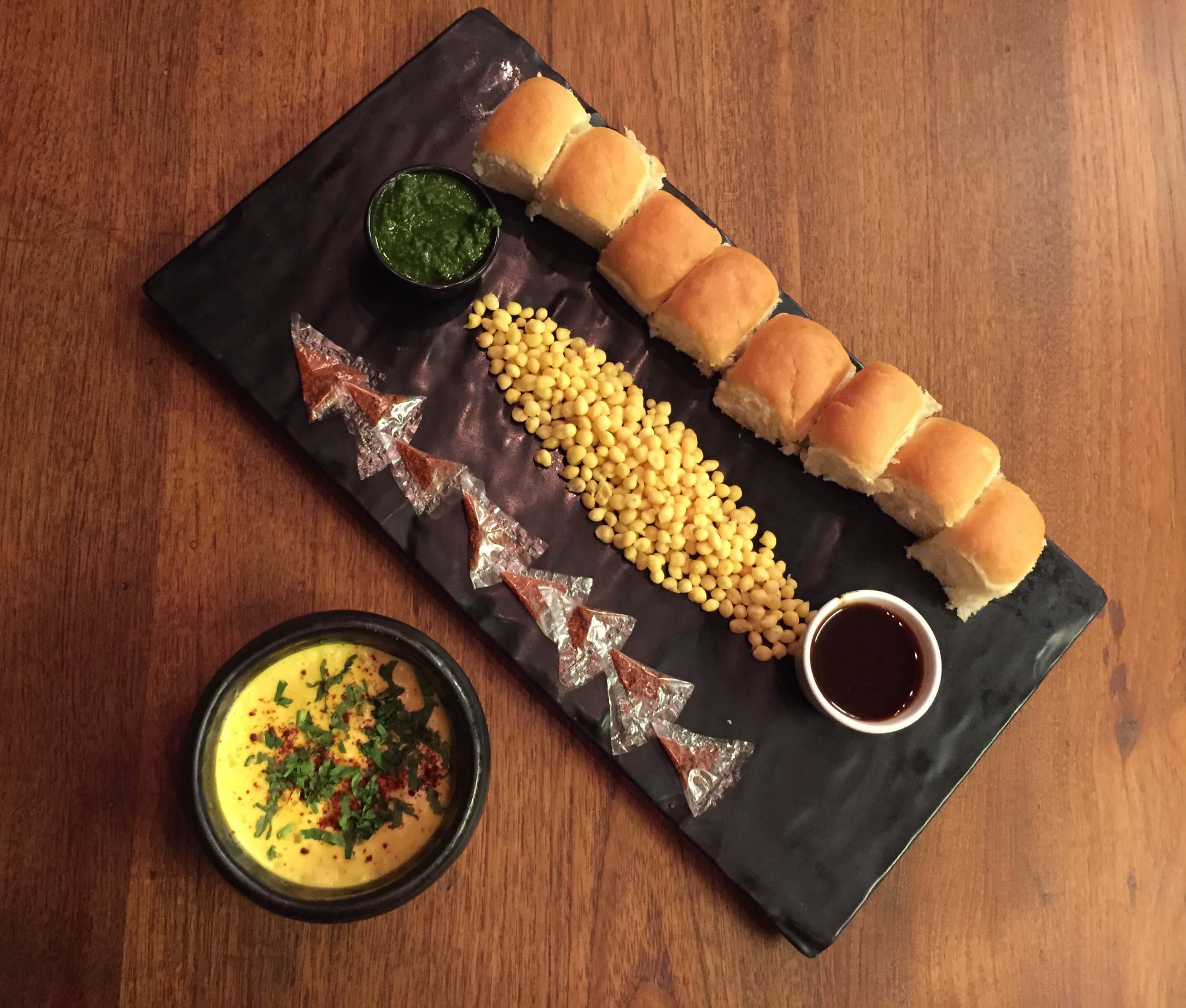 5. The Rolling Pin
The Rolling Pin is a go-to place for days when you want everything sweet. A huge space with free WiFi and a live ice cream counter, you can walk in here to cure your sweet tooth!
Best Selling Dishes: Dynabites, the slider platter, macaron burger, Gooey chocolate pastry
Where: Janta Industrial Estate, Senapat Bapat Road, Lower Parel
COST: ₹700 for two people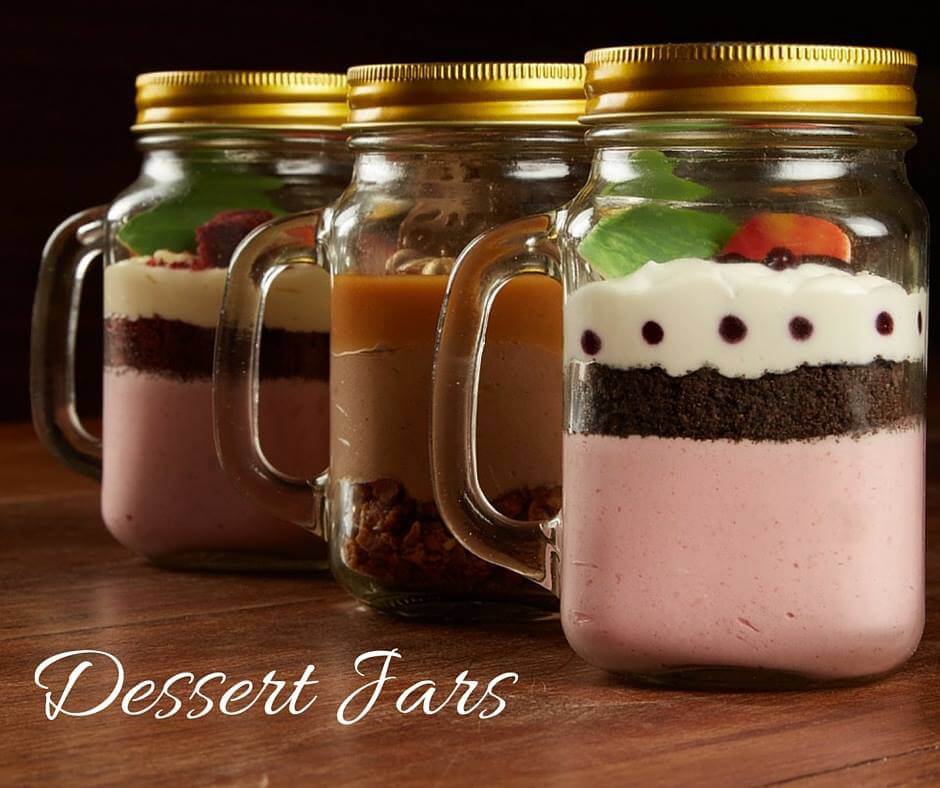 6. DesiKlub
Located at Nariman Point, this joint serves Indian street food with a twist. The menu is exhaustive with delicious treats that fuse food concepts and flavours from all around the globe and to make things more melodic, they play old songs to lighten up the mood!
Best Selling Dishes: Chitti aayi hai, paneer coaster roll, bambiya rice, tiffin box
Where: Maker Chamber 5, Jamanala Bajaj Road, Nariman Point
COST: ₹800 for two people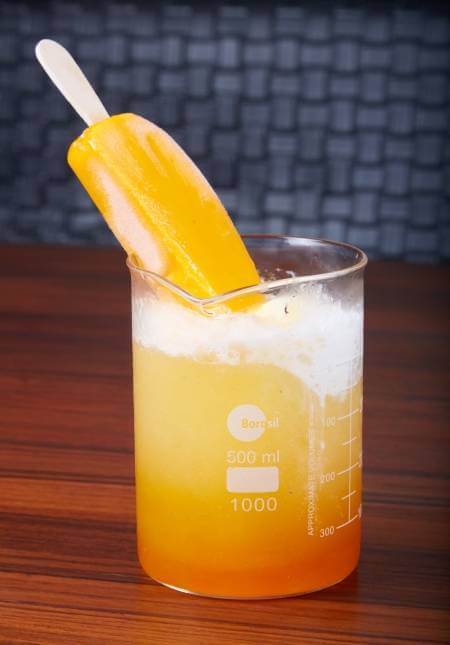 7. Spesso Gourmet Kitchen
When you know you're hungry but don't know what to eat, walk into Spesso Gourmet Kitchen because it offers a wide range of cuisines from Mexican to Italian. However, the word on the street is that it's a heaven for desert lovers!
Best Selling Dishes: Mezze platter hot version, chocolate freak shake, hazelnut chocolate pot.
Where: Regent Chambers, Jamnalal Bajaj Road, Nariman Point
COST: ₹1,200 for two people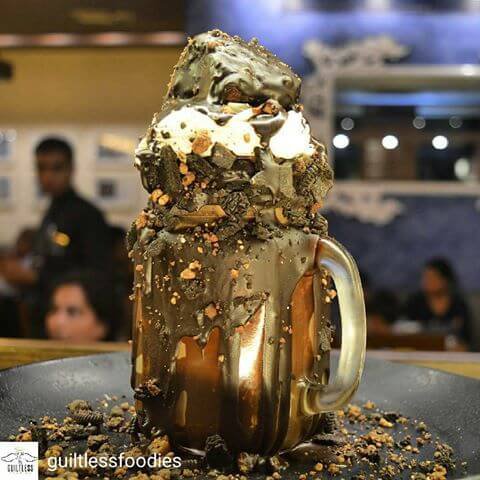 8. Delhi Highway
Missing your hometown? Well, Delhi Highway is the place to go when you want to taste some Dilli ka khaana and feel like you're sitting right in the capital.
Best Selling Dishes: The place is known for its Thali which comes with an array of things to pick and choose from like methi malai mattar, corn palak, pindi chana, paneer delhi style, ghee rice, salad, vegetable raita & to finish it off, some brilliant rice kheer.
Where: Times Square, Andheri East, Sakinaka
COST: ₹1,200 for two people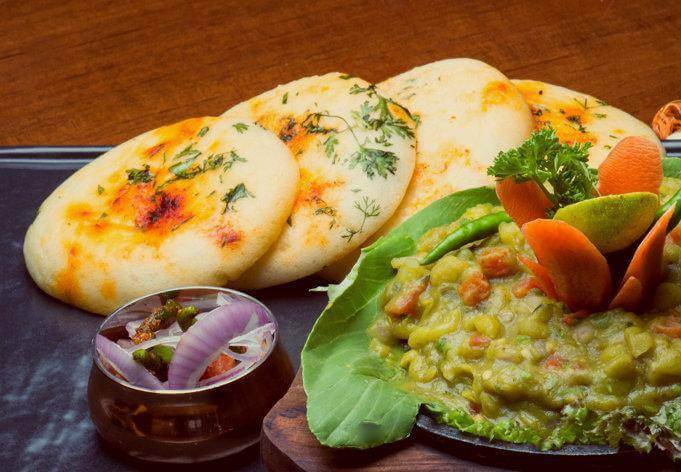 9. Status
Craving for some Indian food? This place offers everything from North Indian, Gujarati and South Indian delicacies. 
Best Selling Dishes: Idli vada sambhar, spring dosa, cheese tawa pulav.
Where: Sun Mill Lane, Opposite Lower Parel Station West, Lower Parel
COST: ₹800 for two people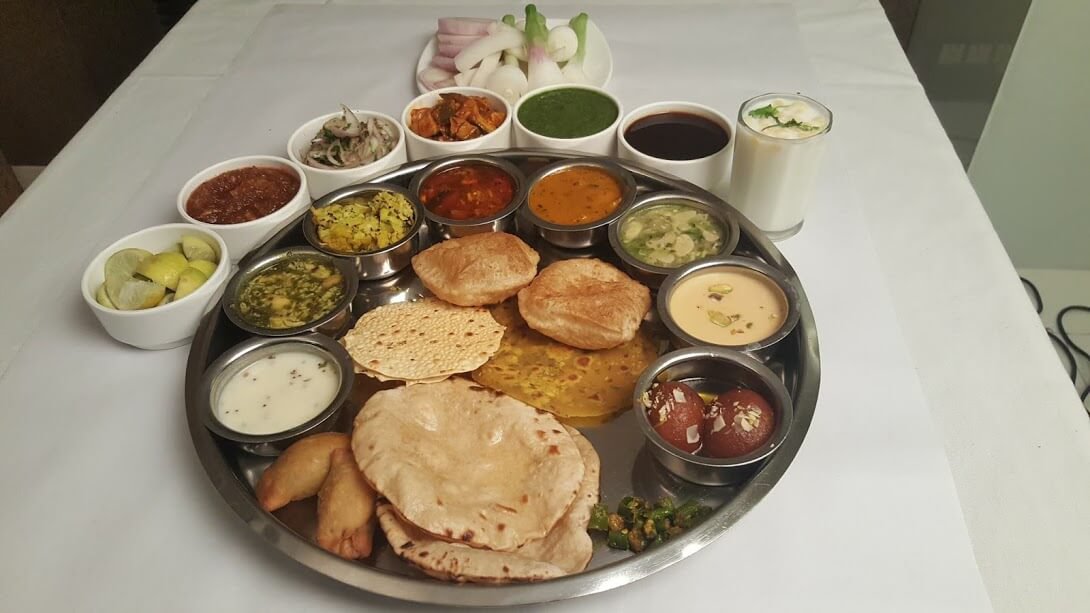 10. Hungry Head
Pay attention, Maggi lovers, because this place is a dream come true! The place has a reputation for experimenting with Maggi like no other and offers an extensive menu. The place also serves dishes without incorporating Maggi, such as blooming bread, kofta balls and mexican roll.
Best Selling Dishes: Khow suey maggi, maggi sizzler
Where: Hakone, Behind Powai Plaza, Powai
COST: ₹400 for two people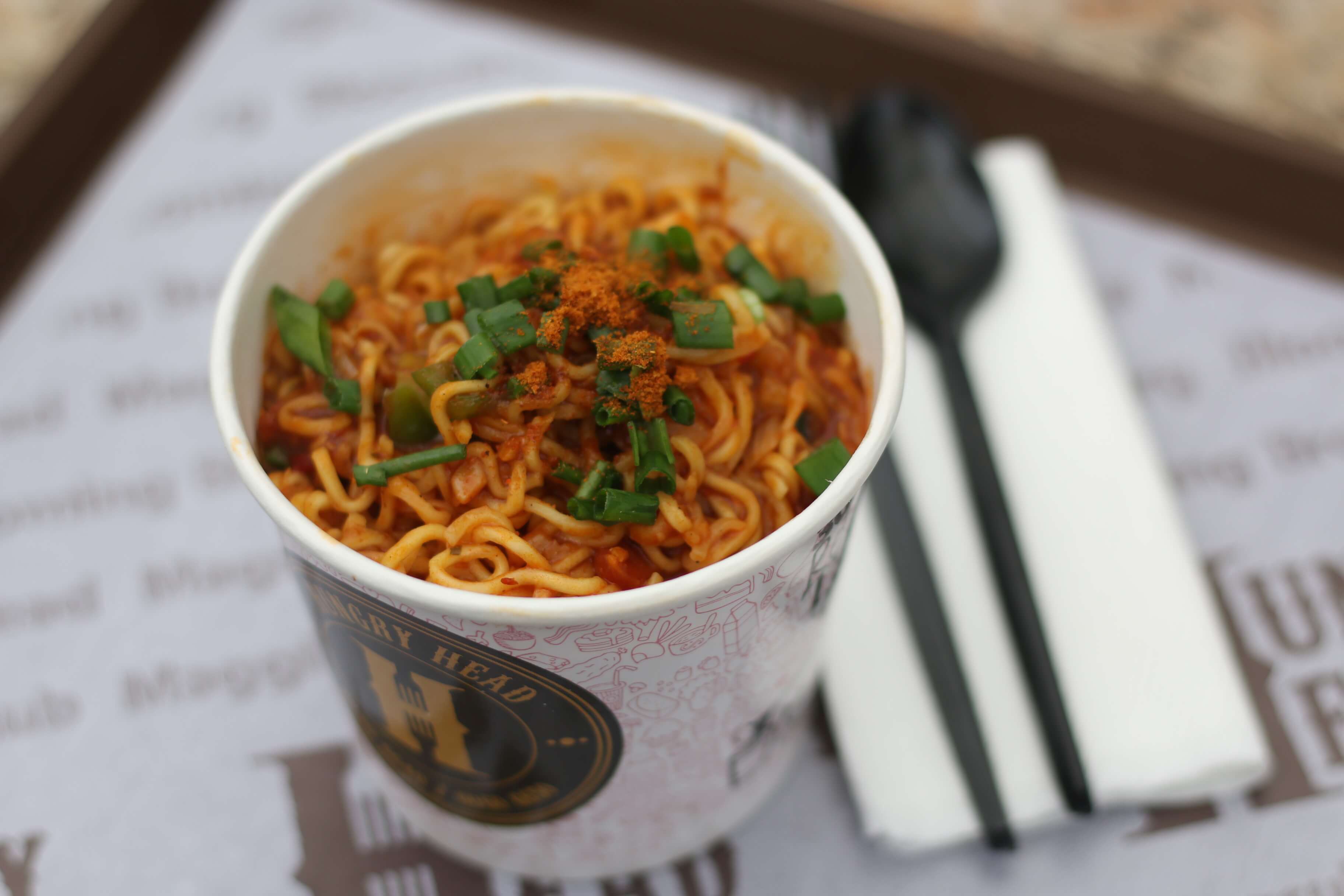 Go indulge yourself in some herbivore delights!