Vikas Khanna's name is synonymous with Indian flavours around the world and that is no small feat. On a global level, the understanding of Indian cuisine was quite limited but that changed dramatically after Chef Vikas Khanna took over the reign.
In an interview with Anupam Kher, Vikas Khanna humbly spoke about his journey from a kid who was born with cleft foot in Amritsar to the man he has become now. His charming sincerity and his love for food is evident from the way he speaks about his experiences. 
His determination to make it big in the food industry started from an early age and with his entrepreneurial skills, Vikas knew that he was going to make his country proud by introducing the world to his desh ka khana.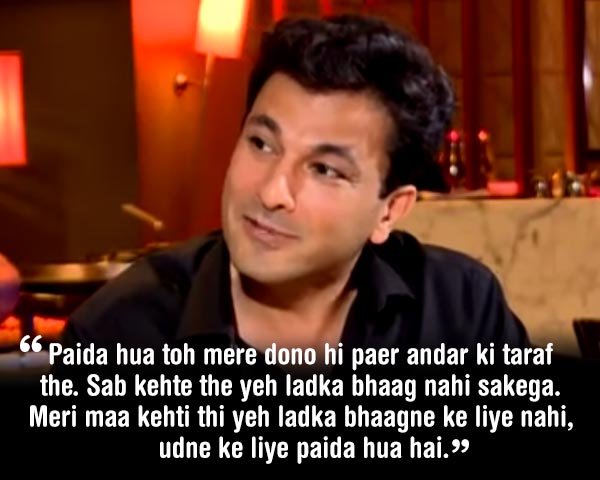 Vikas was born with cleft-foot deformity and was bullied in school because he wasn't like the rest of the children. He couldn't run as fast as them but that never really bothered him. He says his confidence came from the supportive joint family he grew up in.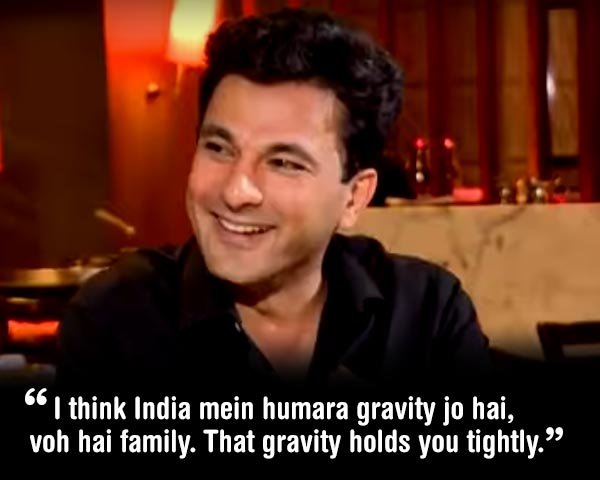 His father owned a video cassette shop and Vikku (as his family fondly addressed him) did some errands for him. But love for food was deeply ingrained in him, all thanks to his grandmother who taught him how to cook.
His entrepreneurial nature led him to open his own business when he was barely 16-17 years of age. Along with his family, he opened a kitty party banquet. The income was less but Vikas was extremely proud of what he was doing. This was back in the 80s when he had never experienced a world outside of Amritsar.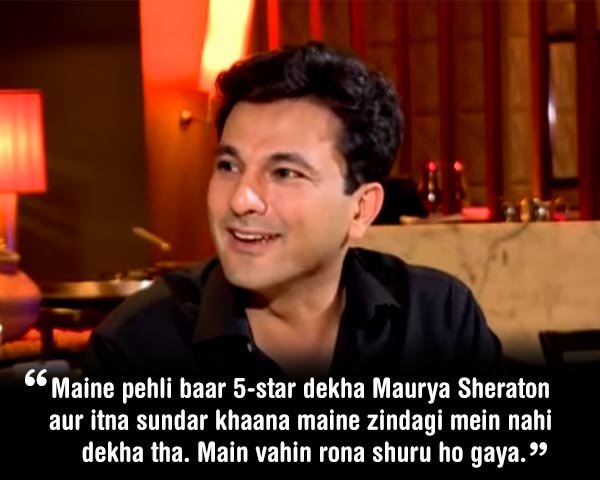 His uncle saw his zeal for food and took him to Delhi's Maurya Sheraton. This was his first experience in a 5-star hotel and Vikas got overwhelmed looking at the sheer beauty of that food. It was then that he decided that he wanted to learn this art formally.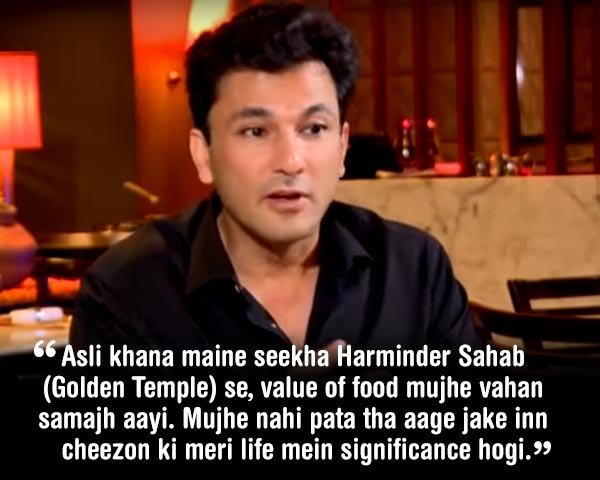 He believes that it was the sewa at the Golden Temple's langar that taught him to respect food. When he applied to colleges to learn cooking, Vikas was rejected because of his simple nature and his inability to communicate in English.
He said, "Khaana banane mein English bolne ki kya zarurat hai?" (How is cooking food related to English speaking?)
After a grueling interview where he was mercilessly mocked for his limited skills and no knowledge of English, he was dejected. He left that hall saying, "Main itna smart nahi hun par mujhe pata hai aap mera mazaak uda rahe ho." (I'm not that smart but I know you were mocking me.)
Soon after, the principal went upto him and gladly accepted him in the college, because of his honesty. Learning was quite a task in that college as well but Vikas took it all in his stride.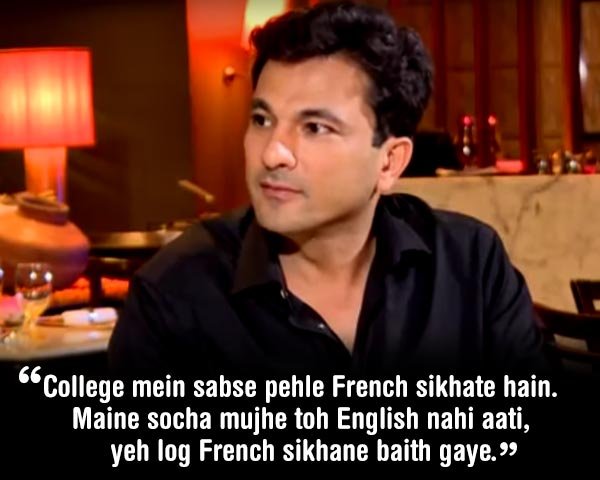 Vikas was working in Mumbai during the 1992 riots and was given shelter by a Muslim family for almost 2 days. Even when the mob hit their house, they simply said that he was their son. 
Till date, he observes a roza during Ramazan and prays for the family who saved him in those extreme circumstances.
He moved to New York in 2000 and did some really odd jobs to survive in the country.
He shares that he once had a job where he would speak to a depressed cat for an hour and the owner paid him $12 an hour for the same. This was when he realised that our problems were way different than an American's problem. 
His breakthrough moment in America was the moment he was asked to make appetisers for a gathering and he presented the Gujarati Dhokla in all its glory. But things weren't smooth after 9/11.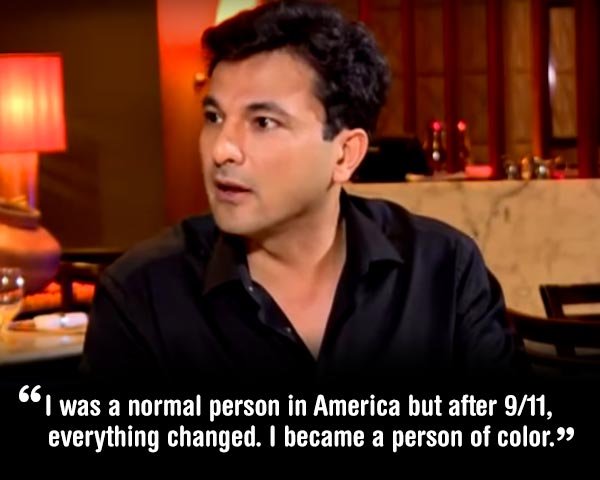 A chance encounter with an American man in a library changed Vikas' outlook completely. The man categorically told Vikas that he would always be inferior because of his skin colour but instead of being disheartened, Vikas decided that he was going to revolutionise the food industry and change the way the world looked at Indian cuisine and so he did!
Watch his interview with Anupam Kher here:
Truly inspiring!