The spiced up noodles, the extra masala, the flavoursome oil and all of it coming together for a burst of flavours in the mouth – Wai Wai is all of that and much more!
Have you craved for Wai Wai only to realize that it's not available as easily? Have you bought as many packs as possible when you finally catch it in sight? Have you also wished for Wai Wai to be just easy to get?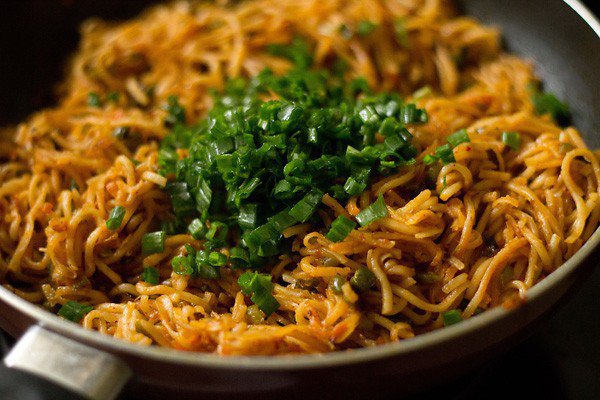 Well, Wai Wai lovers may be getting super lucky soon because CG Foods, makers of the popular Wai Wai noodles, plan to invest Rs 250 crore in India to open quick service restaurants (QSRs) in the next 5 years. Simply put, we'll get more of Wai Wai!
CG Corp Global Executive Director Varun Chaudhary told PTI:
"With this new format, we offer…whole new world of taste and flavours. For us this is the beginning of an exciting journey"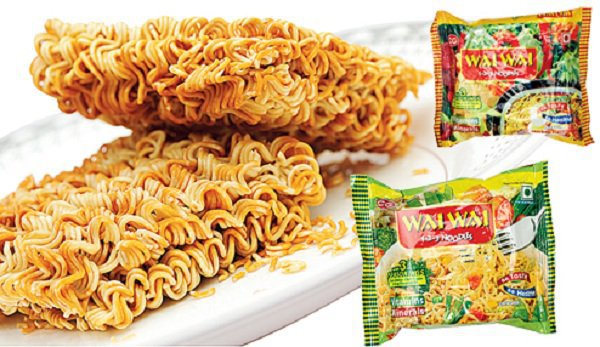 CG Corp Global plans to open 1,500 noodle bars across the world under the brand 'Wai Wai City' and has already partnered with Franchise India to begin with operations in India.
Once Wai Wai City is set up in India, it will be spread across various formats – food courts, self-standing kiosks, standalone outlets and even highway format.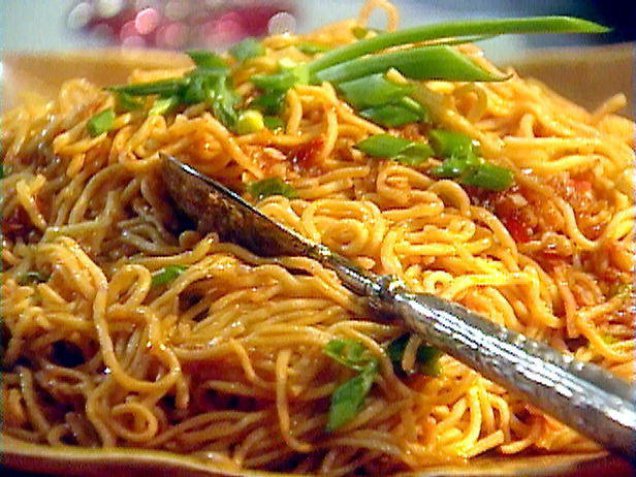 As long as we get more Wai Wai!