Every whiskey drinker knows that nothing beats the age old whiskey & water combo.
After a long day at work, or a fight with le girlfriend (or boyfriend) you come back home, and your whiskey comes to your aid! 
Whiskey + Water + Ice = Sorted
But won't it be fun if you could whip one nice & easy cocktail up for yourself the next time you want to try something new? Or the time when your friends are coming over and you want to impress them with your mixology skills? 
So how about some easy-peasy whiskey cocktail recipes for the next time you want to have some fun with your aqua vitae!
1. Buttered Up Bourbon
Heat orange juice & add sugar until it dissolves. In a container, mix butter, honey, cloves, ginger and cinnamon until thoroughly combined. When the orange juice is warm as desired, whisk in the butter until it's melted into the orange juice. Whisk in bourbon. Serve immediately with cinnamon sticks.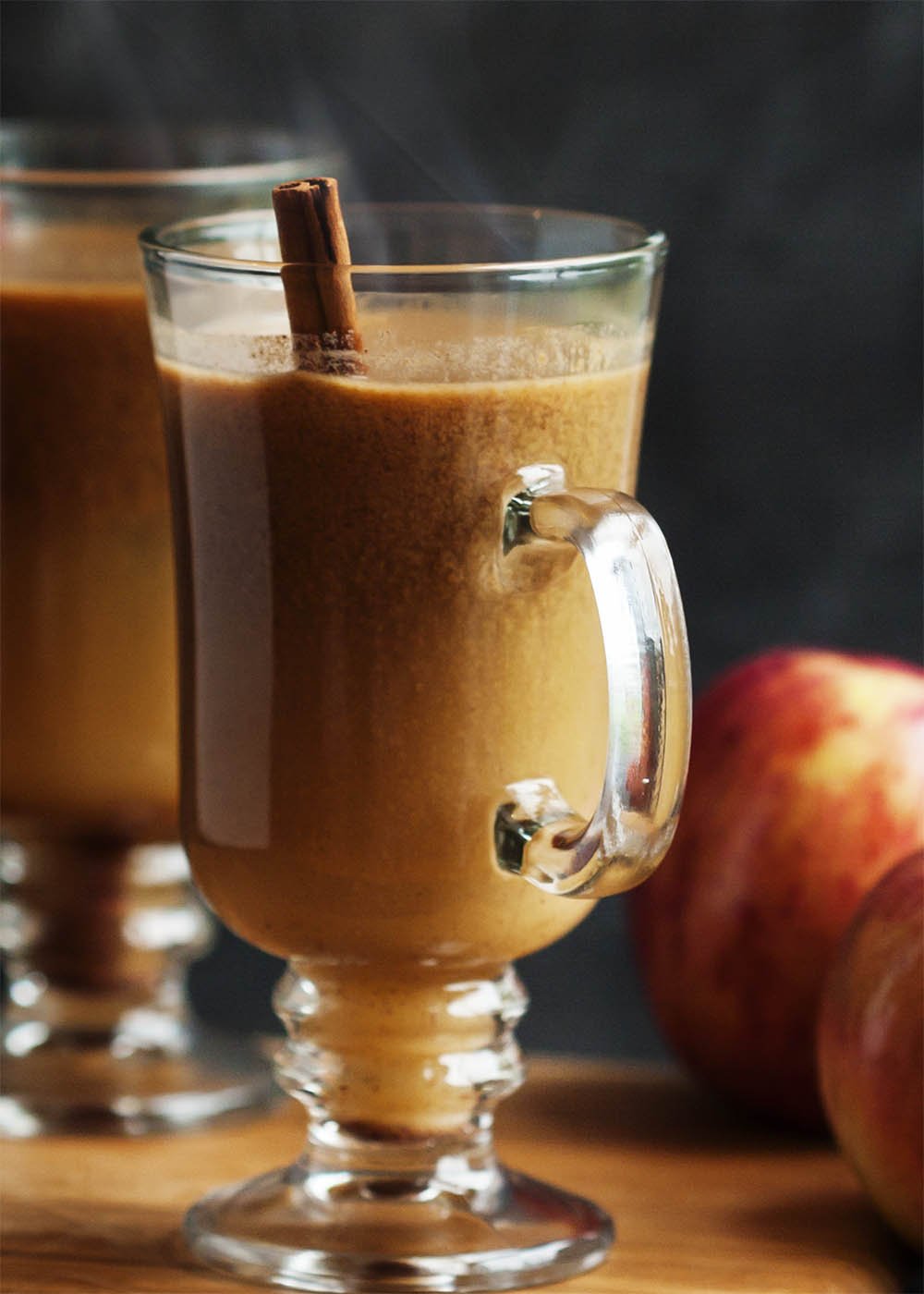 2. Mint, Honey and Whiskey Cocktail
Pour some hot water over mint tea bags, add honey, add bourbon, and shake in a shaker. Pour this over ice cubes and serve with some mint leaves as garnish.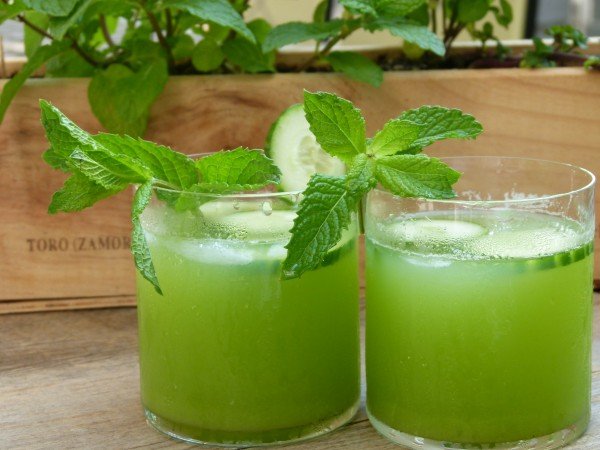 3. The Old Fashioned
Get one of your dad's old glasses out, add some sugar, and some bitters on top of that & a few drops of water. Add whiskey and stir until sugar is dissolved. Add large ice cubes and stir to chill it up. Garnish with a slice of orange or a cherry and you're good to go.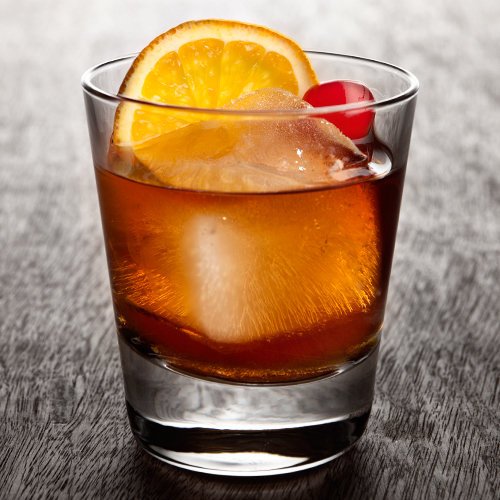 4. The Revolver
Mix whiskey, coffee liqueur, and orange bitters in a mixing glass and fill with ice. Stir well until chilled, for about 30 seconds. Strain into chilled cocktail glass and voila!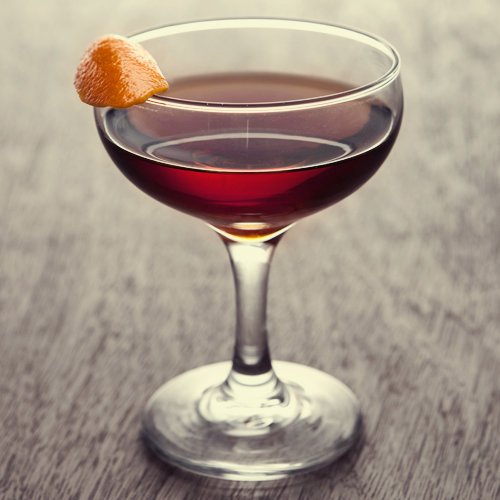 5. Whiskey Collins 
Take some sugar syrup, whisky, lemon juice, and club soda. Mix it all up. Add some ice cubes and stir. Serve on the rocks or garnished with lemons. Delicious, isn't it?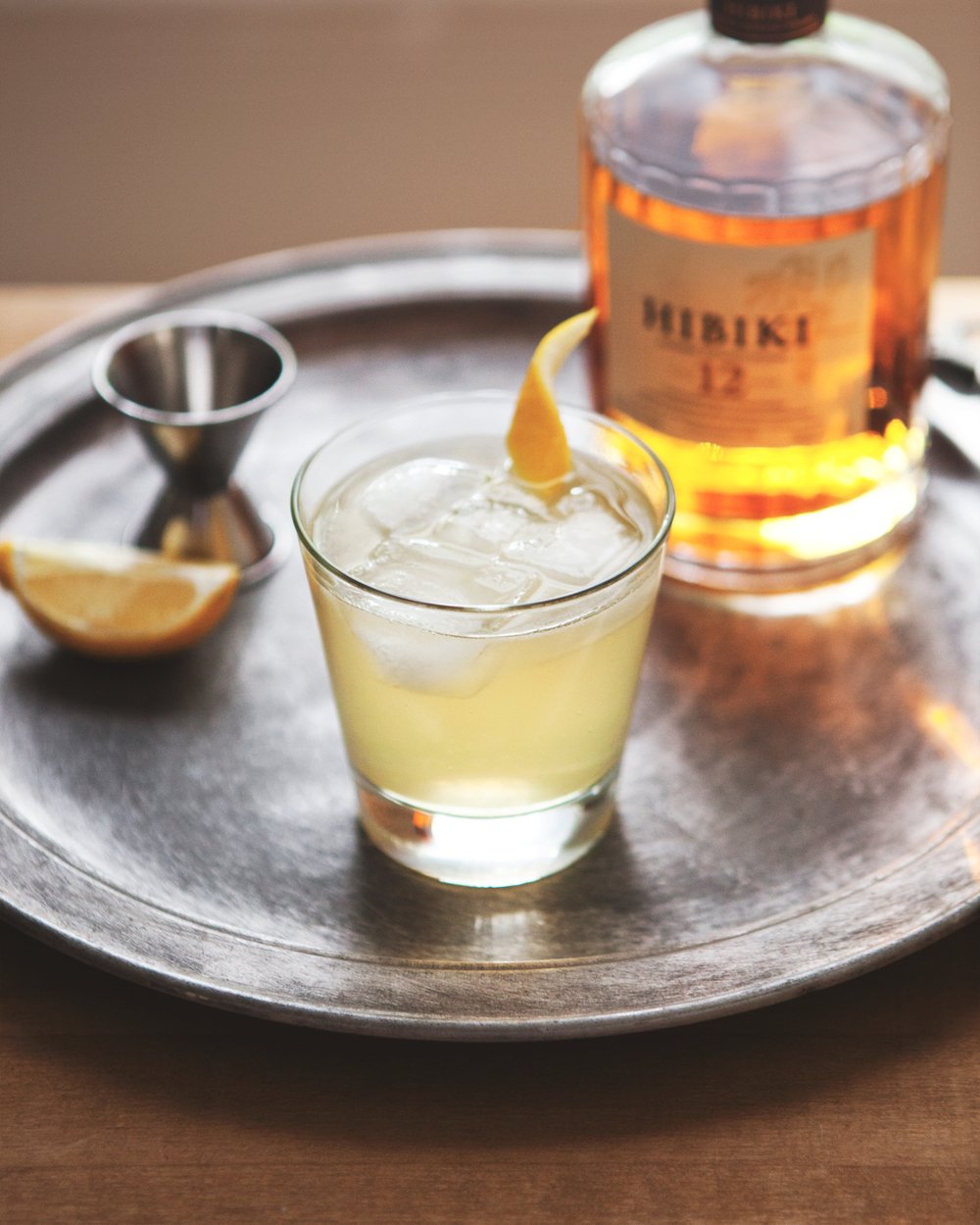 6. Hot Toddy
In sickness and in health, squeeze some lemon into a mug and drop it in after. Add honey, whiskey, and top with hot water. This one's my personal favourite!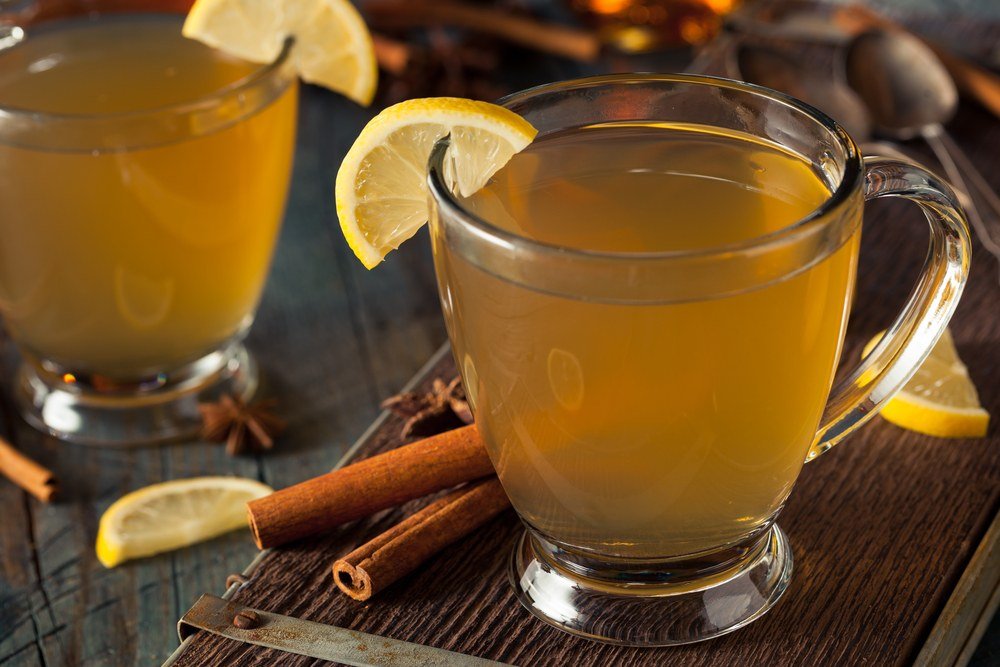 7. Whiskey-Peach Cocktail
Add peach jam and whiskey, giving it a good stir. Fill glass with lots of ice, add some club soda and some thyme to add the final touch.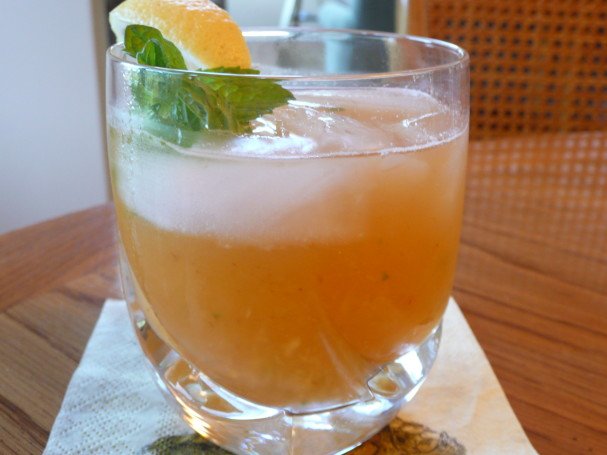 8.  Whiskey Sour
In a cocktail shaker, add some whiskey, juice of 4 lemons, juice from 2 limes, and 4 teaspoons powered sugar. Shake well. Strain and pour with some ice and a garnish of lemon rind. You're definitely going to try this one again, aren't you?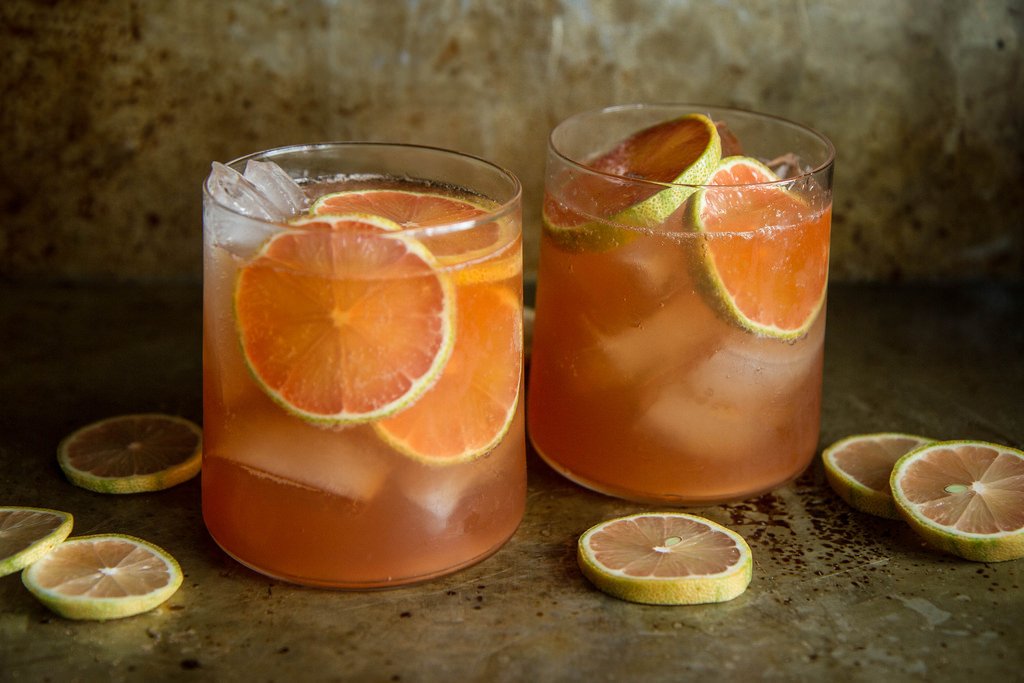 9. Slushy Milk Punch
Take some milk, a good amount of cream, powdered sugar and whiskey. Stir it all together in a pitcher and chill it till it is partially frozen. When serving, top the drink with some nutmeg. Christmas came early!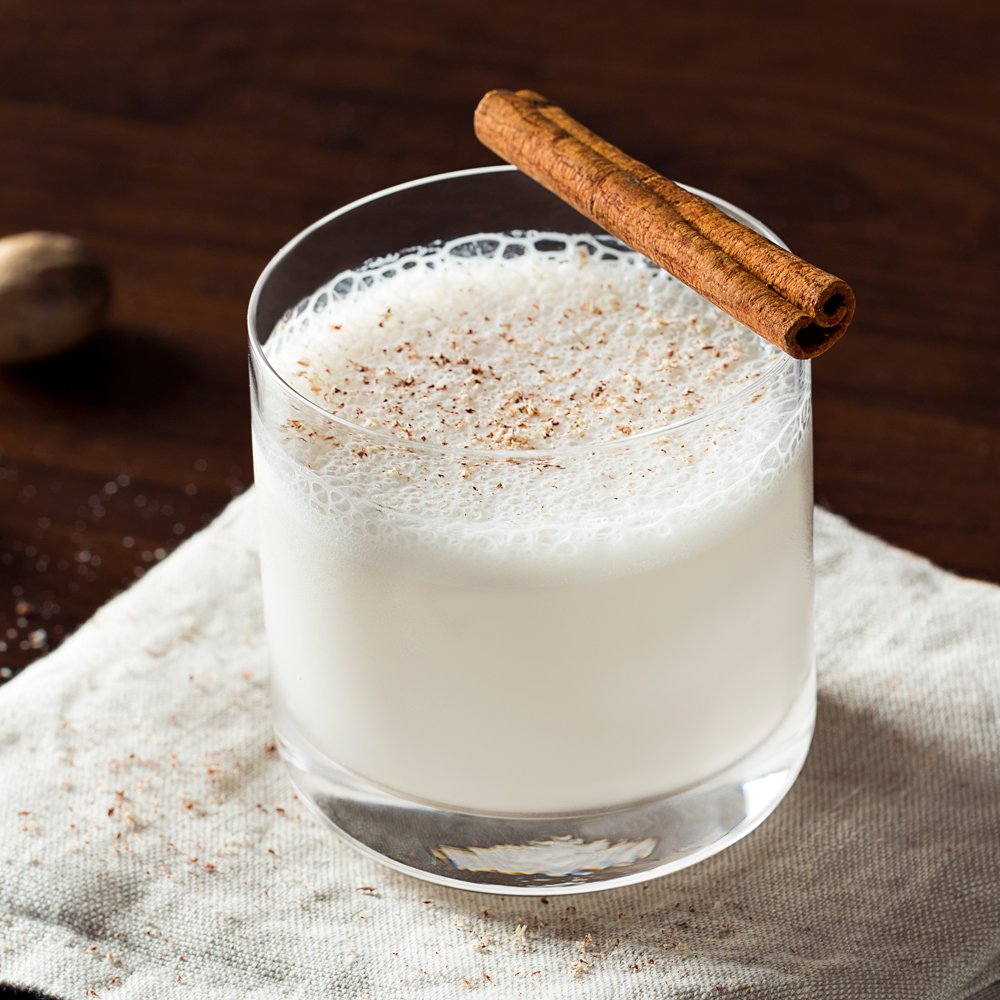 10. Hard Cider Spritz
Pour some apple hard cider, whiskey, lemon juice into a glass filled with ice. Add club soda as required. Stir to perfection and garnish with an apple slice.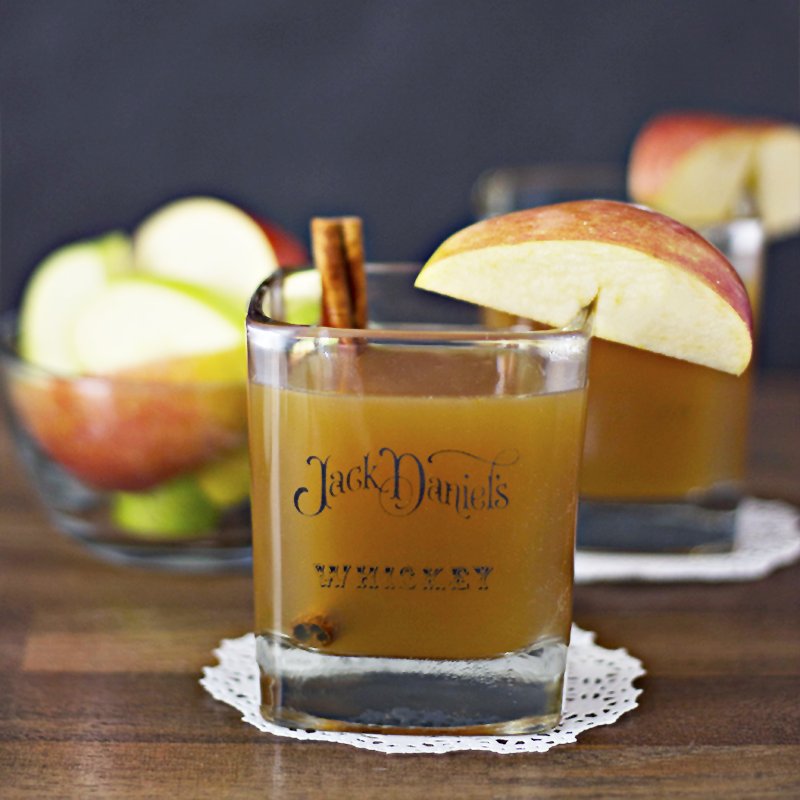 So, what are you making yourself today?