The pristine island of Majuli, which rests on the mighty Brahmaputra river in Assam, was recently declared the largest riverine island in the world by Guinness Book Of World Records. This is what it looks like.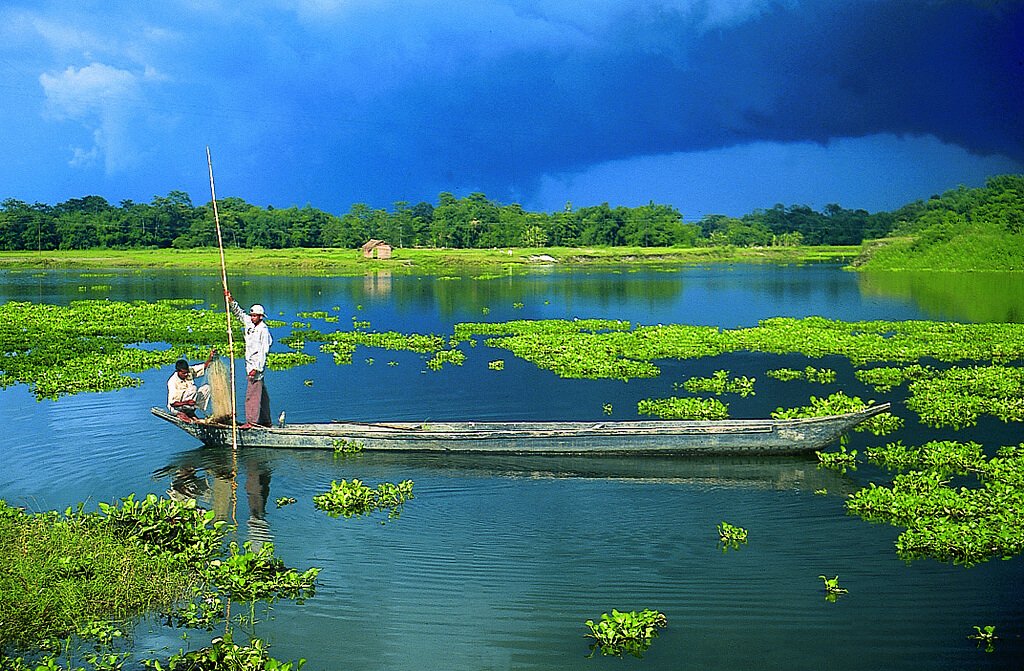 Tomorrow, the island will become India's first river island district of the country. Assam Chief Minister Sarbananda Sonowal, who is also the elected representative of Majuli in the state assembly, will do the honours. But you might have missed out on one important fact about the the eroding riverine island, it has a major beetle infestation problem.
This is what the island tormentors look like.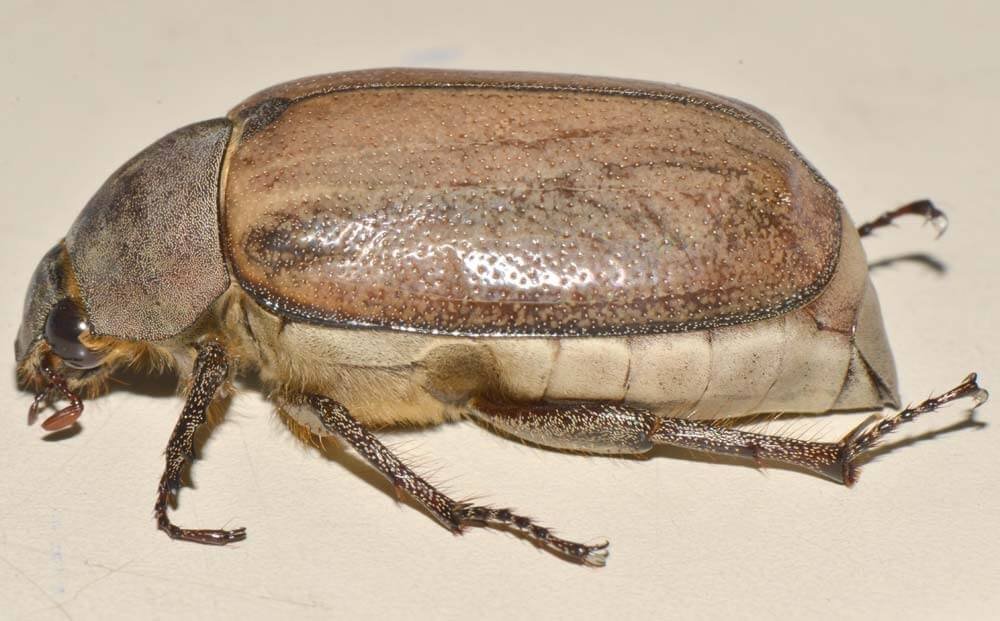 Majuli, which has a population of about 160,000 people, depends mostly on agriculture for economic sustenance. The area is also an eco-diversity hub.  But ever since 2005, owing mostly to climate change, a beetle infestation has caused severe damage to annual crop collections, especially those of potatoes, sugarcanes and green grams, causing quite a bit of loss to local farmers. 
But researchers in Majuli have found an ingenious way to tackle the issue: Catch the beetles, and eat them!
The culprit, Lepidiota Mansueta beetle from Australia, is an invader that mates during the month of April and May, and then spawns eggs deep inside the soil, at such depths in fact that pesticides cannot reach them. It is not the adult beetle though that actually harms the crops, says Badal Bhattacharya, senior scientist at Assam Agricultural University, the institute that spearheaded the research which, consequently led to a breakthrough in pest control. According to him, it is the  beetle larvae that causes more harm. 
The solution
The initiative of catching beetles started in 2012 when Bhattacharya and his team started campaigning for an innovative pest control method: catch the beetle and eat them. Under the slogan 'Eat them before they eat your crops', Bhattacharya ran a massive campaign to promote the beetle as an edible and tasty source of protein.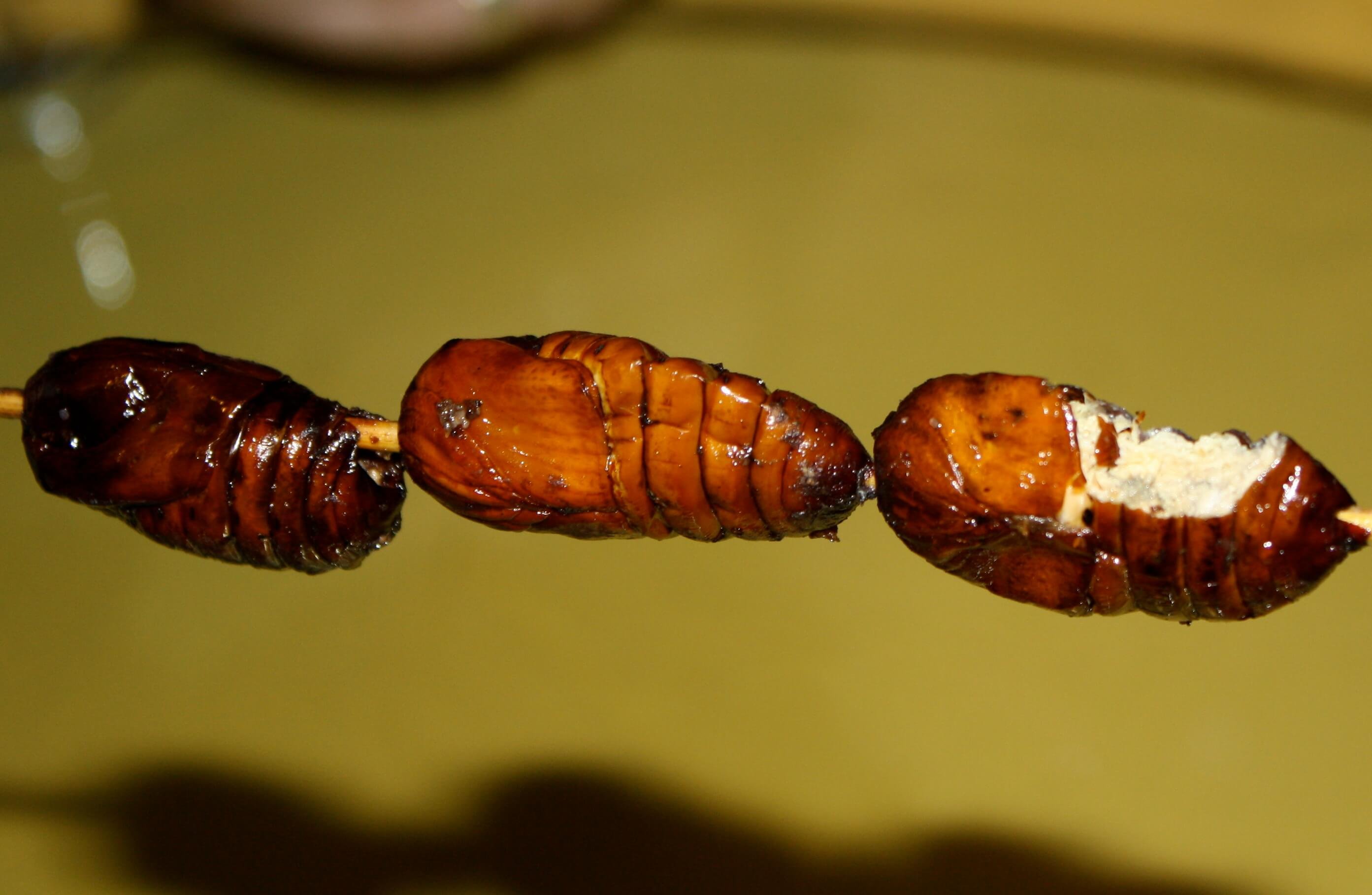 How nutritious are beetles? 
According to research, the insect is perfectly suitable for consumption, with a 76.83 percent protein content,10.93 per cent carbohydrate content, 5.15 per cent fibre and 4.10 percent fat, and is also completely free of toxins. In the three years since the campaign, the number of insects caught per mating season has been on a steady increase and Bhattacharya's tam has also come up with several culinary insights into the cooking of beetles to make flavourful grub. 
Catch and cook
"The beetles are caught using solar LED light traps, and are placed in both cultivated and non-cultivated areas," Bhattacharya explains. 
"We catch them by shining light on the fields as they are attracted to light, and in these two months (April and May) thousands of beetles are caught,"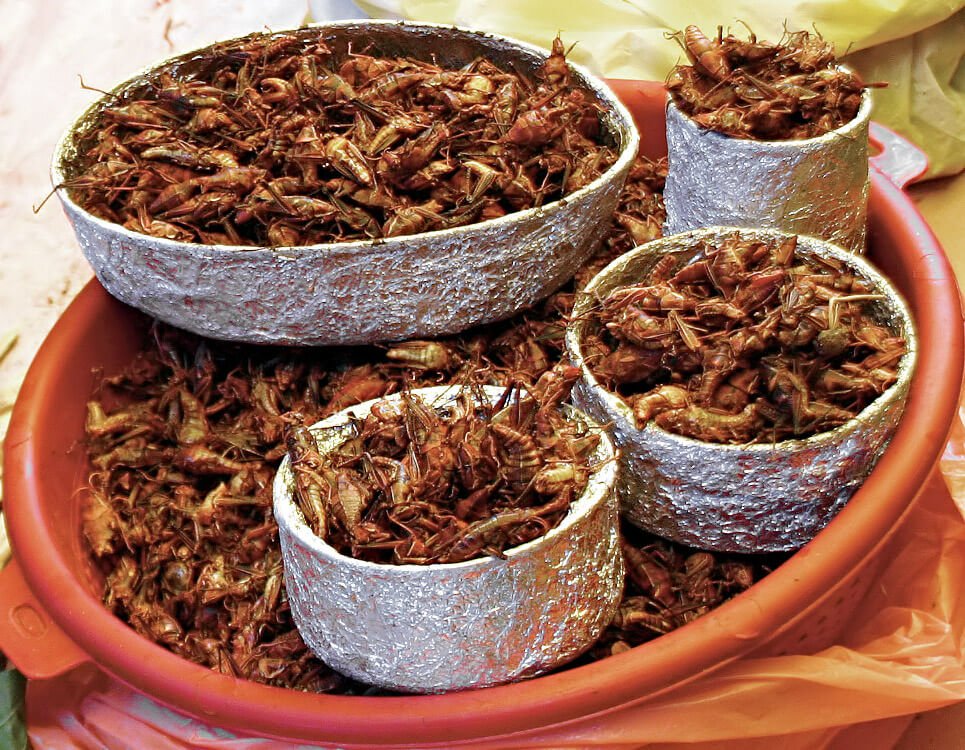 Bhattacharya, who currently provides dishes made of beetles to locals and farmers for free, just to promote the insect as a viable alternative food source, soon plans to expand the idea into a business venture. With dishes like plain roasted beetle with tomato, beetle fry etc, locals believe the cuisine will soon catch on and catch the fancy of tourists. 
In fact, many claim that the beetles taste like prawns. 
Beetle malai curry anyone?
An ecological marvel 
Bhattacharya tells Times Of India that the new innovations are done keeping in mind Majuli's bid to become one of Unesco World Heritage sites. 
"The project (to explore ways of pest control) is part of social engineering. We are controlling pests without using any pesticides. " 
Excessive use of pesticides, according to Bhattacharya,   causes degradation of the quality of soil, affecting soil fertility in the long run.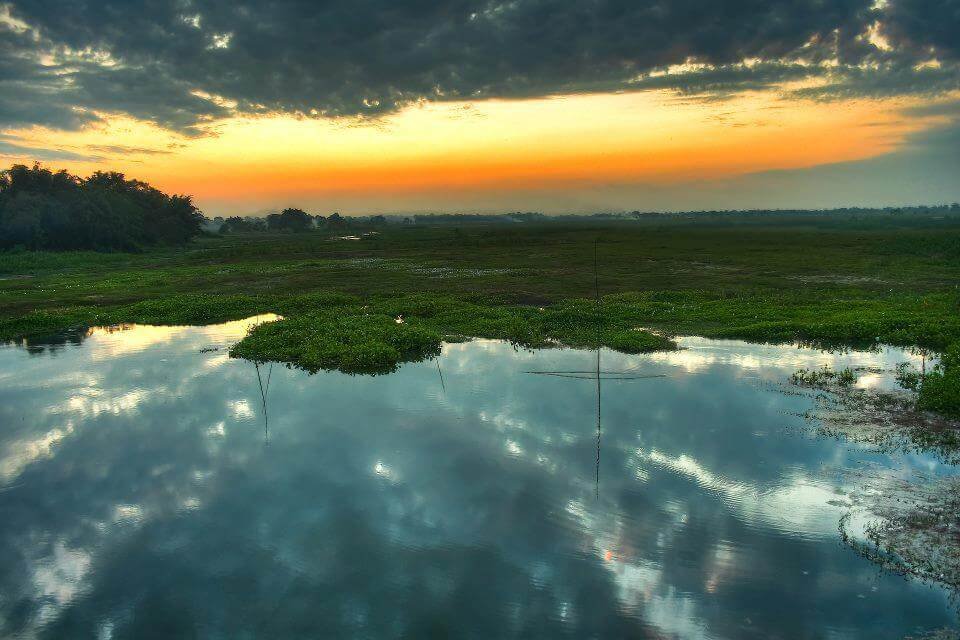 In recent years, several criticisms regarding the health fallout of consuming pesticide- protected foodstuff has come to light, leading to an entire industry of health conscious 'organic' farming and foods. Keeping that in mind, the beetle dishes of Majuli is definitely a practical and entirely innovative solution to an otherwise potentially dangerous problem.
Feature Image Source: Reuters