"I wasn't trying to save Ross. My sandwich was next to Ross…" Remember when Joey Tribbiani was saving his sandwich from a bullet in Friends? His love for sandwich was pure and unconditional AF. We can't blame him for it 'coz who doesn't like sandwiches after all? With cheese, veggies, meat, and more, sandwiches truly make us experience foodgasm.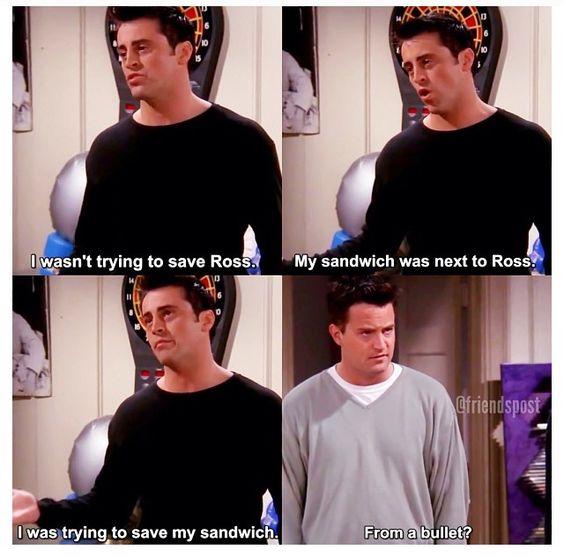 Now that we are talking about them, a restaurant in New York sells a limited edition cheese grilled sandwich which has a gold connection to it. Its price will burn a hole in your pocket.
The 'Quintessential Grilled Cheese Sandwich' is priced at $214 (₹17,500). According to the Guinness World Records, it is dubbed as the most expensive sandwich around the globe. The restaurant named Serendipity 3 recently brought it back on the occasion of National Grilled Cheese Day (April 12).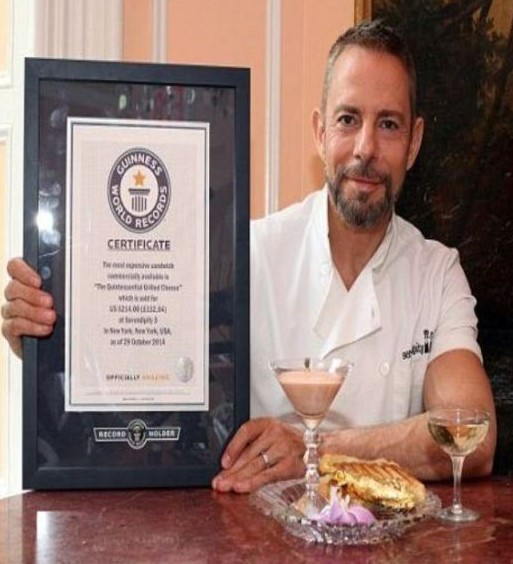 The official Instagram handle of Serendipity 3 (@serendipity3nyc) had shared the news of the cheese grilled sandwich being available for a limited period only. What's so special about this sandwich, you ask?
"The sandwich is filled with thick slices of rare Caciocavallo Podolico Cheese, made in Southern Italy from the milk of the Podolica cow…(sic)," reads an excerpt from its caption. "The sandwich is toasted until golden crisp and cut into triangles, the edges of the sandwich gilded in 23k edible gold…(sic)," it added.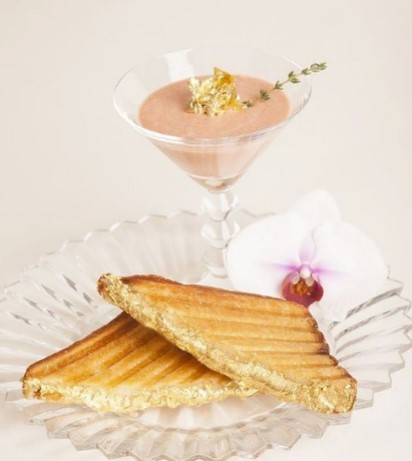 As per the restaurant, it takes 48-hour prior notice to order this sandwich.
Here's the post:
Let's see some reactions:


Would you buy this grilled cheese sandwich? Nope! Not me.