Kulhar wali chai is considered as one of the most loved beverages in India. A lot of people from the Northern parts of India swear by its flavour. A cup of tea after a long day at work is everything you need to unwind and have a nice time.
And while you might have had a kulhar of tea, you probably didn't realise that you've been drinking it wrong all along. When you take the first sip from the kulhar wali chai, you are supposed to nibble at the kulhar itself.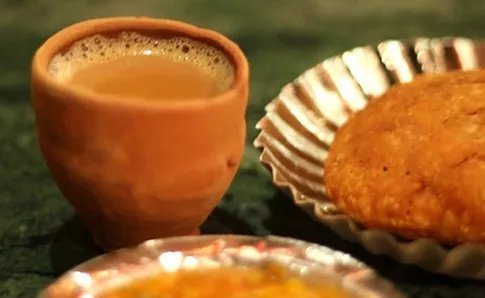 Kulhar is an earthen cup that is often used while serving any sort of desi beverage. It can be commonly found on railway stations and some chai stalls in cities.
When you nibble at the kulhar, the tiny bits of clay in your mouth provide that extra bit of flavour to your tea and gives it a more earthy feel.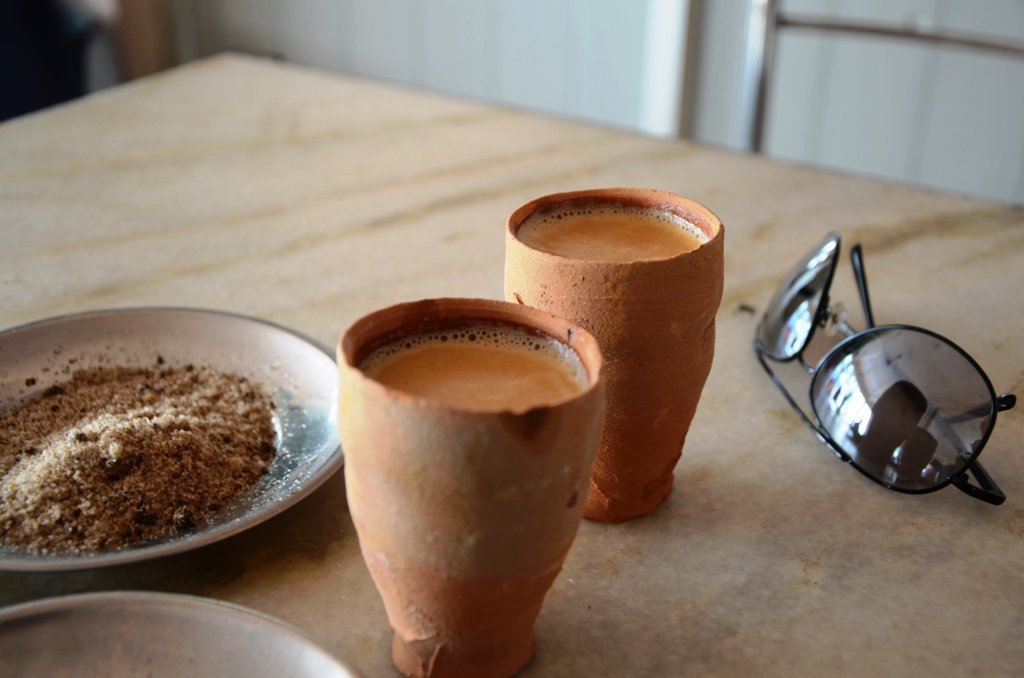 This is a trick that is privy to Uttar Pradesh. Not a lot of people know about it because we don't like talking about basic things that we do everyday. But if you are not nibbling at the kulhar, how it is any different from any other chai that you're drinking?
Not all kinds of chai deserve to be treated equally. We hope that this hack will help you enjoy your cup of tea better.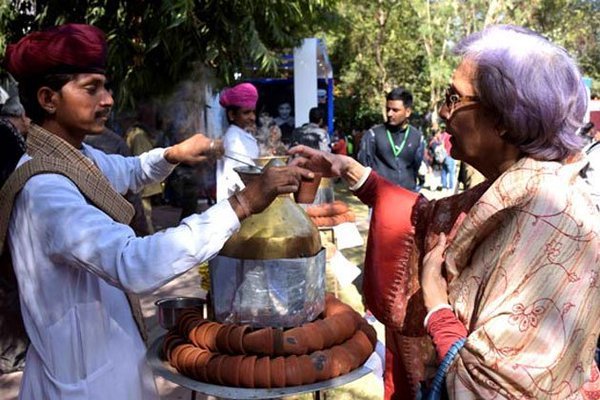 A cup of tea makes everything better but a kulhar of chai makes everything the best.