Germany's football team is one of the most successful soccer squads in the world, winning four World Cup titles at the FIFA as of now. However, it failed to qualify in the group stage of the 2022 FIFA World Cup, the second successive time after 2018.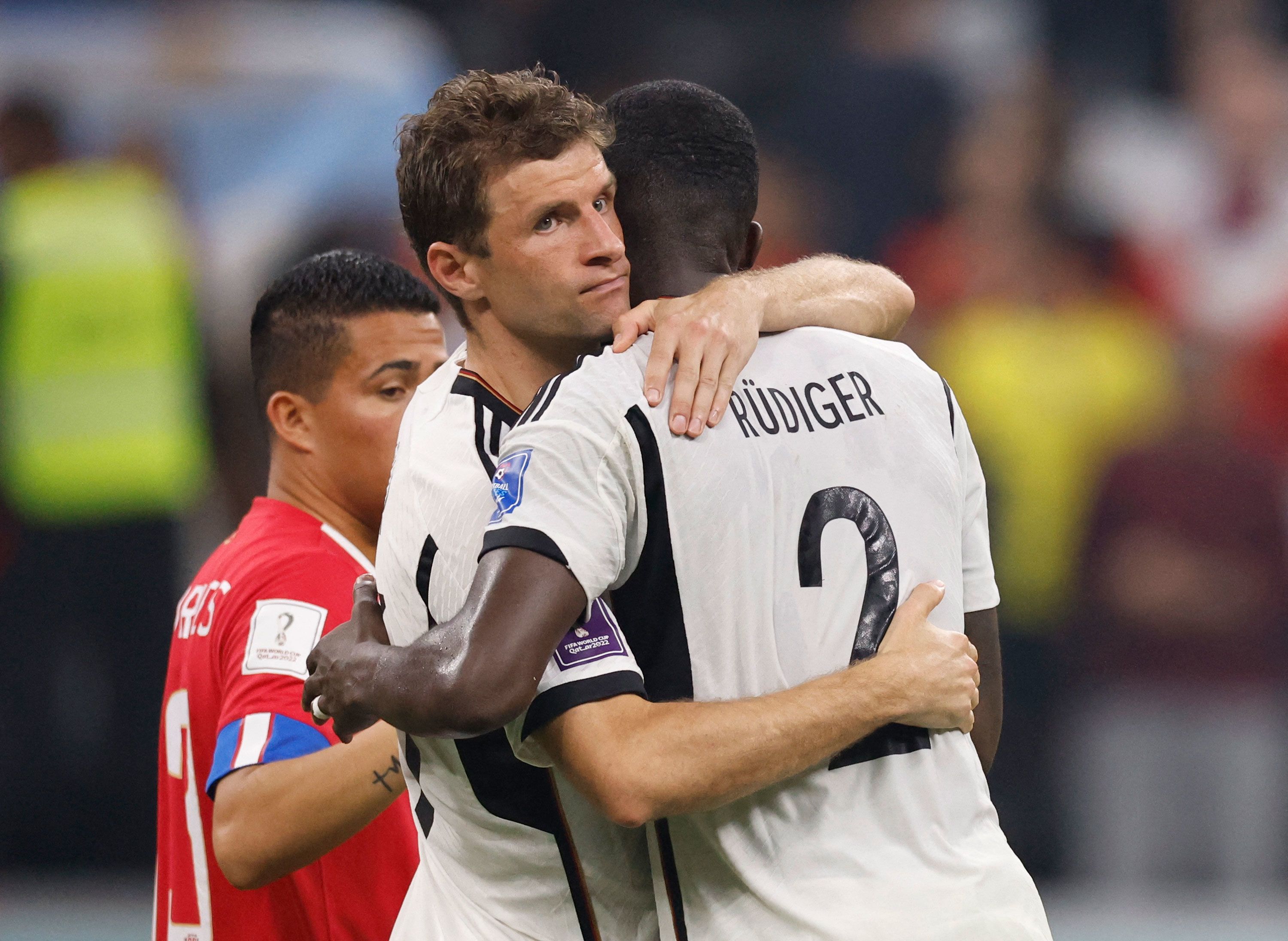 Amidst this, this video of a Pakistan journalist discussing how Germany had been shattering many dreams at the FIFA since ages is going viral.
The clip posted by a Twitter user, @ansarim, shows Pak journo Ahmer Naqvi talking about the brilliant performance of the Germany football team at the FIFA over the years. "Kitne arse se Germany ne kitne khwaab tode hain, kitni teamein tabaah ki hain," Naqvi tells an anchor.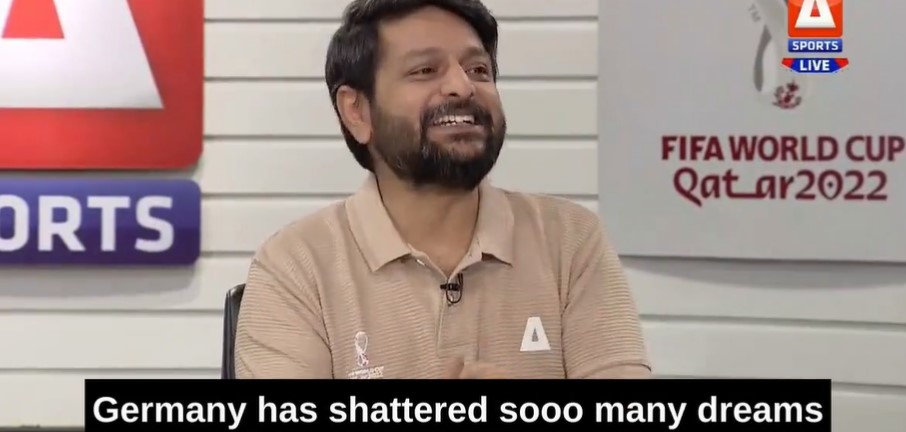 Later, the journalist adds, "Don't have any sympathy for this team." "Ye team football mein maut ka farishta hai," he says further. "If football was a video game, it (Germany) would be the final boss. Agar kisi ko bhi dukh ho raha hai Germany ke liye, I will bring out the world's smallest violin (jo main Australia ke liye bhi laaya tha) ye lein," Naqvi concludes as the anchor burst into laughter.
Watch the hilarious clip here:
Twitter is totally enjoying the video:
Germany beat Costa-Rica by 4-2 in Group E on Friday. Meanwhile, Japan defeated Spain by 2-1 on Thursday. Germany came third in Group E after Spain and hence, got disqualified for the World Cup.