Statements that make me super happy (year wise):
2014: 'OMG, She just looked at you!'  
2016: "Come over, no one's home!"                                                                                                  
2018: 'Winner winner, chicken dinner!'
Yes, I am a hardcore PUBG fan. But there are only a few phones that have the prowess to run this beast of a game! When you play PUBG on an ordinary phone, the battery percentage drops faster than the dead bodies in Pochinki. OPPO F9Pro though is an exception! It's like that one friend who comes all the way just to revive you in PUBG. It not only makes your gaming experience smooth but ensures that the visuals run on the screen like a knife going through hot butter. Here are some of its awesomesauce features:
VOOC flash charge that will make your PUBG marathons last hours!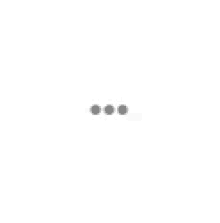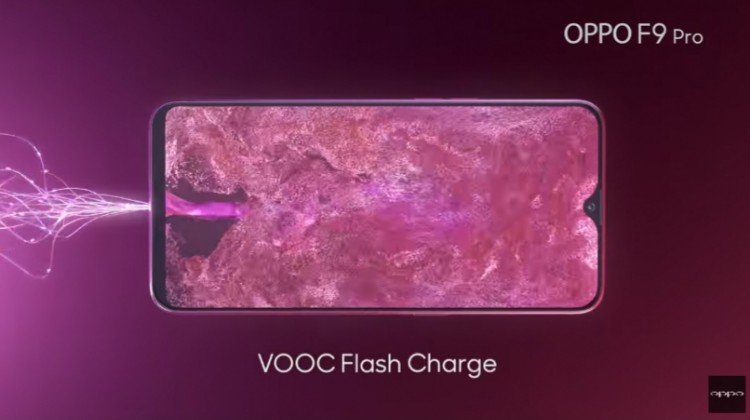 No one who plays PUBG wants to sit with a charger extension plugged into a socket or a power bank. VOOC flash charge is a blessing for those who want to play battery draining games. It gives 2 hours of talk time with a 5-minute charge which means you can go on an hour-long playing spree without the worrying about charging your phone. It has a 5V/4A configuration which is 4 times faster than conventional 5V/1A charging. VOOC flash charging is super safe too! It has 5 layers of protection which helps by lowering the temperature and voltage, thereby ensuring a safe charging process. Isn't that amazing? BRB, going for a PUBG match (it's going to be a long one, *wink*).
Watch Pochinki come to life with F9Pro's 6.3-inch waterdrop screen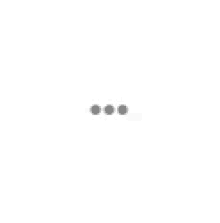 OPPO F9Pro has been designed to look like a piece of art inspired by nature. Both front and back design are shaped like a waterdrop. Like the front design, the back design also looks like a waterdrop with the LED flash is placed right next to the rear camera. F9 Pro adopts a 6.3 inch, 19.5: 9 full-screen design with a bezel that has been reduced to just 1.7 mm. There's nothing quite like playing PUBG on a screen as big as that of F9Pro!
Who needs phone covers when you have gradient design on your phone?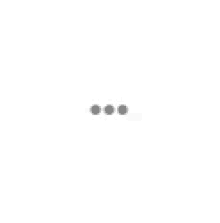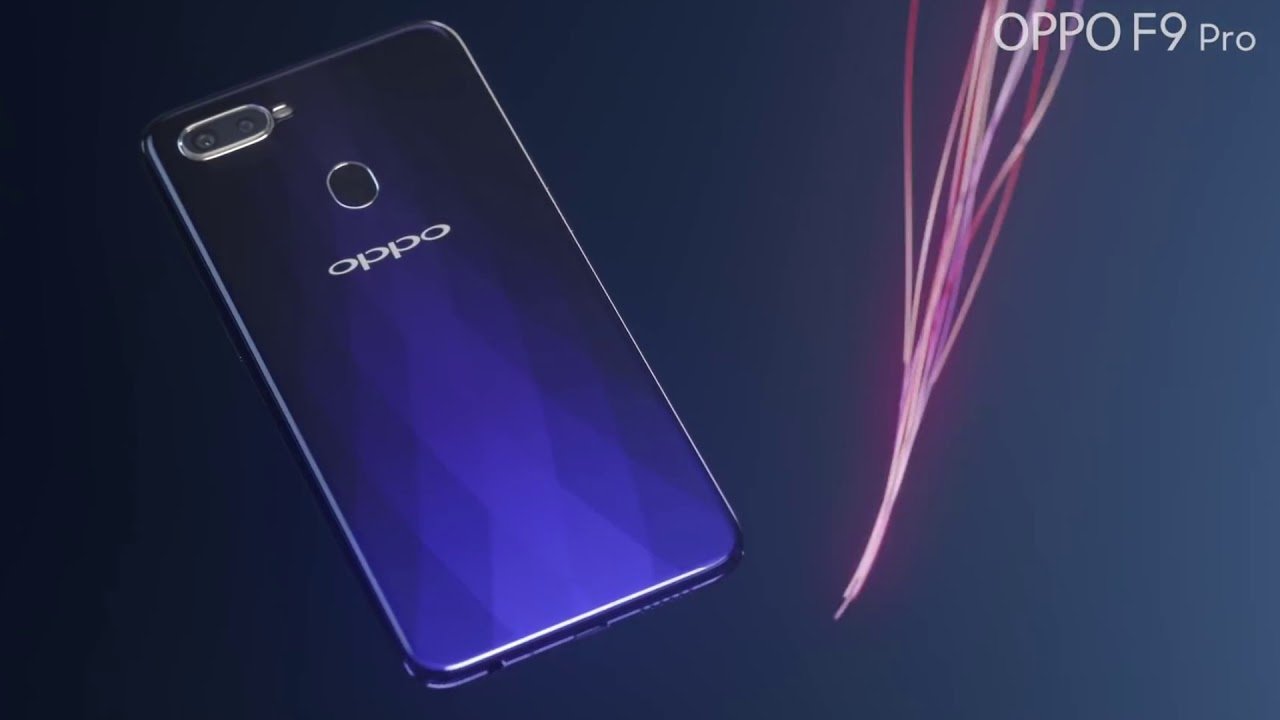 OPPO's uber-cool gradient design at the back can put even your favorite phone covers to shame! The beautiful graphics on the screen match the fabulous colors at the back, which makes it look like the most attractive piece of technology that's ever been made. 
It also comes with a camera and a smart bar feature to make our lives super easy!
With 25 MP front camera and 16 MP rear camera, OPPO F9Pro will help you click plenty of Instagrammable pictures! The powerful camera is capable of clicking bright pictures even when there is a dark backdrop! What's more? It also comes with a unique smart bar feature. Imagine you're playing PUBG and all of a sudden a Whatsapp group becomes hyperactive. With Smart Bar, you can now continue playing and reply to your friends at the same! Now that's a lifesaving feature!
So, guys and girls, it's obvious at this point that OPPO F9Pro is the phone you need for playing PUBG. In fact, even if you are not into gaming, the phone has a plethora of amazing features that won't disappoint you. Here's to endless PUBG matches! Pochinki, here I come!