Is your New Year resolution about utilising that passport of yours? Choosing a vacation spot when traveling solo or even in the group can be a task. You need to keep in mind what kind of things you and others like to do. Which destinations are happening and attracting a lot of tourists from around the globe. With so many different and beautiful destinations on the world map, it sometimes becomes difficult to pick that one perfect location. Keeping in mind the culture, food trends and value per cost, we bring to you 8 foreign destinations that you can visit in 2019 without worrying about anything. 
1. St. Lucia for a perfectly romantic getaway
St. Lucia is one of the most loved foreign destinations for couples and is the perfect getaway to celebrate your anniversary or even plan a destination wedding. With love in the air and some luxurious resorts scattered all over the location, this place is just the right stop if you demand some pampering from your trip. As a solo traveler, you can learn about the rich history of the city and do some hiking. Visitors can also capture the waterfalls and flora of the place and if you don't feel like doing any of the above, just relax on Reduit Beach and Anse Chastanet, the high-end sandy spots of St. Lucia. 
To plan your trip to St. Lucia, click here.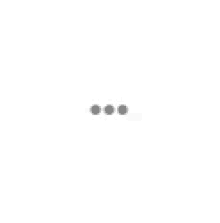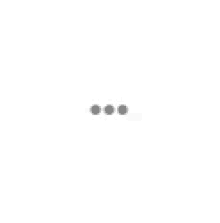 2. 
Costa Rica, home to beguiling beaches and wonderful wildlife
Home to some of the densest rainforests, spectacular beaches, enchanting wildlife, and curious volcanoes, Costa Rica is one top destination you must visit in 2019. Those who live for adventure and all things unconventional around the world, this place is for you. Start your day in Costa Rica by giving your body the soothing sunbath while on the golden, sandy beach and venture out for some wildlife safari in the afternoon. Visiting the place in the moist season can ruin your trip so make sure you explore the Rica region between December and April. 
To plan your trip to Costa Rica, click here.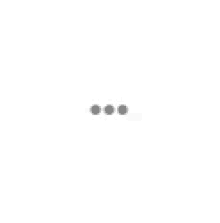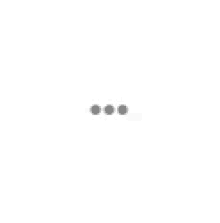 3. Rio de Janeiro is a powerhouse of parades, parties, and everything good. 
This marvelous city welcomes its visitors with some scenic vistas and energetic festivals. Rio de Janeiro holds an extravagant celebration in the form of a carnival in the month of February or March and includes parades, parties and masquerade balls. Sounds fun, right? Things you can do in this small yet wonderful location are exploring the Jardim Botânico, visit the Redeemer statue and pass a few hours lazing on the Copacabana beach. 
To plan your trip to Rio de Janeiro, click here.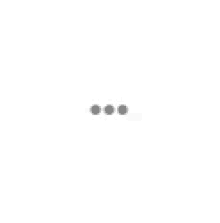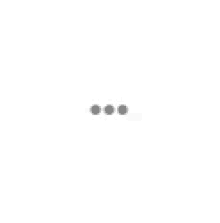 4.Tahiti for the beaches, waterfalls, museums. 
This place offers something for everyone. Being an island nation of French Polynesia, Tahiti is home to some incredible beaches, eye-pleasing waterfalls and one-of-a-kind museums that talk about the unknown history of this under-explored city. What works as a magnet for tourists are the many hotels available at pocket-friendly options. 
To plan your trip to Tahiti, click here.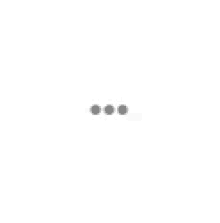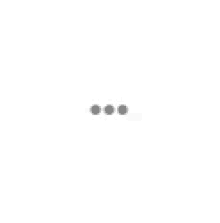 5. Maui is a vacation location with beaches, golf course, and strong Hawaiian vibes
Maui, in Hawaii, is another amazing vacation location because of its beaches, many golf courses, and an inactive volcano. The sandy shoreline of Maui is decorated with the dense jungle. Some popular beaches of Maui are Kaanapali Beach and Wailea Beach as these are the perfect spots to witness the locations enchanting view and relax inside out. 
To plan your trip to Maui, click here.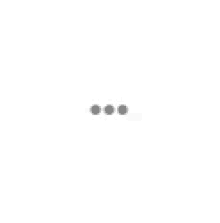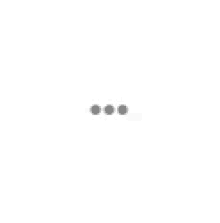 6. British Virgin Islands, a beautiful archipelago of the Caribbean Sea.
An exclusive archipelago situated in the magnificent Caribbean Sea, British Virgin Islands survived massive damage back in 2017 and luckily is still able to attract tourists. A trip to this place will be all fun and sporty in the sun. The Islands has in its basket some stunning beaches like Cane Garden Bay, Smuggler's Cove etc. The best thing about this place is that because of limited hotels, one who has a slightly higher budget can enjoy the stay of a private villa or yacht. 
To plan your trip to the Virgin Islands, click here.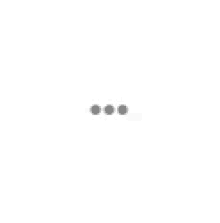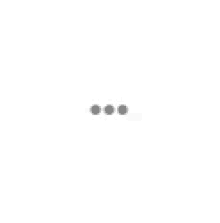 7. 
Banff for the national parks and rocky mountains make the perfect adventure spot. 
If you are an outdoor enthusiast like me, add Alberta's most happening spot Banff on your travel list. This place is surrounded by a National Park and Rocky Mountains and gives its visitors the taste of adventures like hiking, whitewater rafting etc. The people of Banff live to love music and because of this, the city has some cultural and musical performances going on throughout the year. This place is often visited by Skiers and snowboarders. 
To plan your trip to Banff, click here.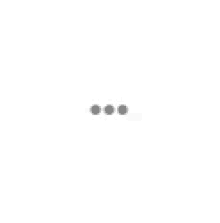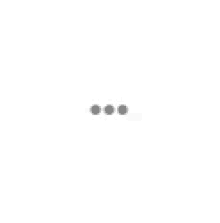 8. 
Great Barrier Reef is

 home

to 3,000 coral creatures. Lovely, isn't it?

Last but not least on our list is the Great Barrier Reef. Though the location's coral population is decreasing day by day, it is still an awe-inspiring destination. Great Barrier Reef is the home of around 3,000 coral cays, fishes, sharks etc. An ideal place to go underwater diving, when exploring beneath the water waves, don't forget to relax on the Whitehaven Beach. 

To plan your trip to the Great Barrier Reef, click here.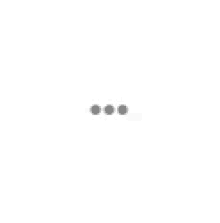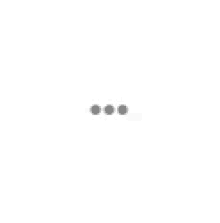 With so many options in front of you, I am pretty sure you feel like giving yourself the gift of vacation soon. Do that because after all we are born to explore. 
Travel Tip: When in Maui, take a drive to Hana to view the hidden beauty of this Hawaiian island. Enjoy Vacationing!