I was window shopping on Forever 21's website last night, and there was this amazing tee that I fell in love with. I added the tee in my cart, waiting for the magical numbers to be added to my bank account. And today, just when I thought I will add some more items to my cart, boom! Their website disappeared! I mean why did it blackout? Has the shop shut forever? I am already missing Forever in Forever 21? Keeping my anxiety in check, I tried to look at their Instagram account and even that had random black images with no clues. No! No! No! No! No! This can't be happening. This is too much to begin my year with. I am not prepared to handle trauma right now. 
Here's how the website looked like when I tried to open it,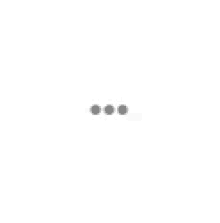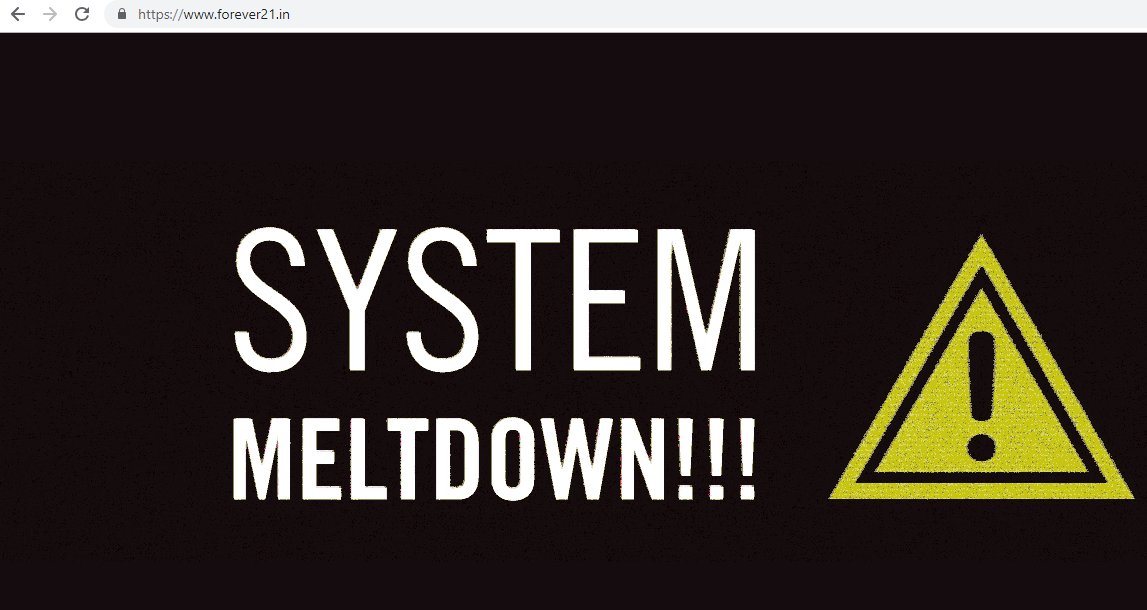 Their Instagram handle doesn't look very promising either,
I can't believe Forever 21 could do this to us! I mean how could they? The year has just started and I made fresh resolutions to stick to one brand and try out their styles. But obviously, Forever 21 has already tanked my plan. 
Wait! Are they caught in a scam web? Have they gone bankrupt? What's going on? They can't be bankrupt so easily with so many committed followers. I need an explanation for this or the shopaholic in me might as well explode with curiosity.  Or, is it a trick before awesome offers and discounts shower? My mind is beyond functional right now. 
Regardless of whether they are coming back or not, this was a completely unanticipated move. I am seriously not in a position or frame of mind to bid goodbye to my Forever! And trust me, it's not just me who's freaking out - social media influencer, Kishwer Merchant couldn't keep calm either and posted this on her Insta handle...
Likewise, folks down at fashion and lifestyle magazine Grazia couldn't fathom what's going on and took to Instagram to express their intrigue...
So, what really happened to Forever 21? Can someone please give me a reassurance that they will be back soon? We sure hope they do, because we cannot come to terms with the fact that they might be gone for good. Whatever it might be, I am pulling every fashion string possible and praying to every Miranda Priestly out there, to help me find out what happened to our favourite fashion brand. I hope this negative phase in my life is over real soon.