1. Beautiful Secret by Christina Lauren (2015)
Ruby Miller is a young and charming London-based engineer who is sent away for an extended official trip to the Big Apple with an unconventionally attractive and recently divorced urban planner, Niall Stella. The steamy interaction between the couple is unusually intriguing in many ways and I bet you'd like a cold shower post the read.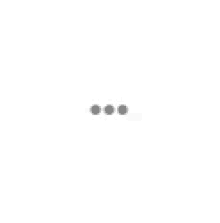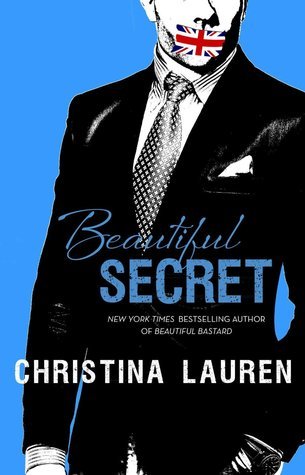 2. Inside Madeleine by Paula Bomer (2014)
An unconventional read about the brutal reality of promiscuity with an appropriate amount of humour and strong emotions, Inside Madeleine, has the right ingredients. Prepare yourself to dive into the true depth of the complicated female territory while reading this book.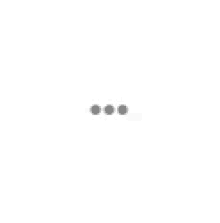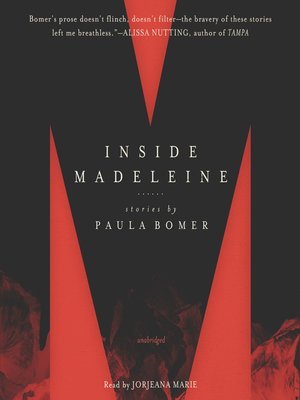 3. Women by Chloe Caldwell (2014)
The sexual intricacies lying underneath the sheets of first love and intimacy, Women is a bold autobiographical tale about lesbian love. From getting confused about sexual orientation to discovering the new side of sexuality, it has the essence of everything offered by life.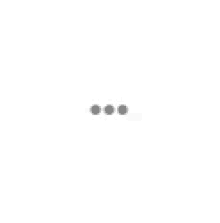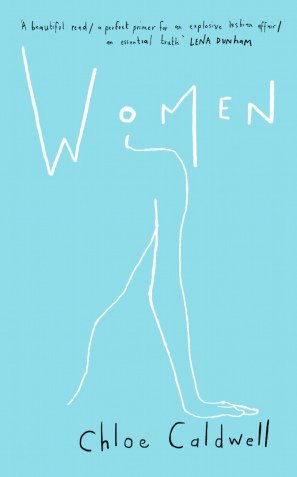 4. Men In Love by Nancy Friday (1980)
Giving a different outlook to what men feel about their sexuality, Nancy Friday helps the audience understand men like never before.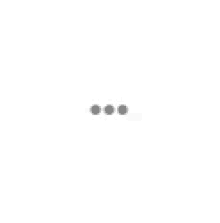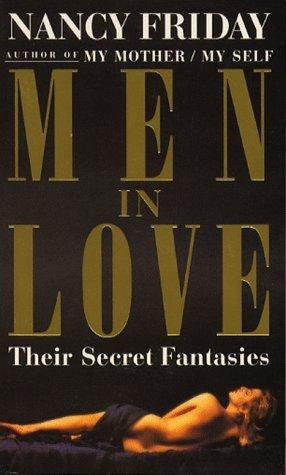 5. G. by John Berger (1972)
G. is a brilliant novel about the search for intimacy during the time of menacing invocations. The writer's lenses that are tinted with compassion, help him give us a better understanding of what men and women go through mentally and physically during sex even while experiencing their briefest encounters.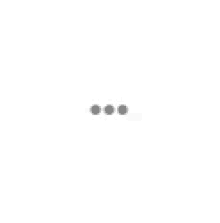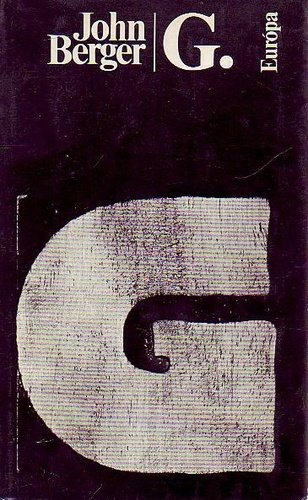 6. Forever by Judy Blume (1975)
A novel about teenagers dealing with their sexuality Forever is an honest account of first love, sex and heartbreak embracing the purity of innocence and vulnerability.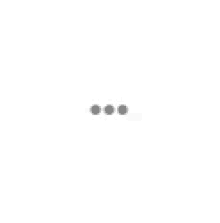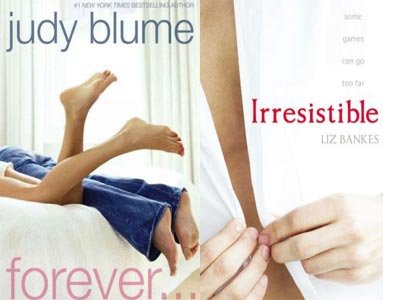 7. The Unbearable Lightness of Being by Milan Kundera (1984)
Scrutinizing the relationship of four imperfect yet perfect, inconstant lovers, Milan Kundera sheds some light on sex and intimacy while talking about the pain and beauty that triggers more than just the physical aspect of love.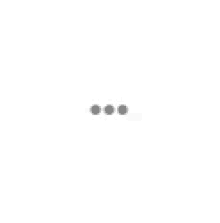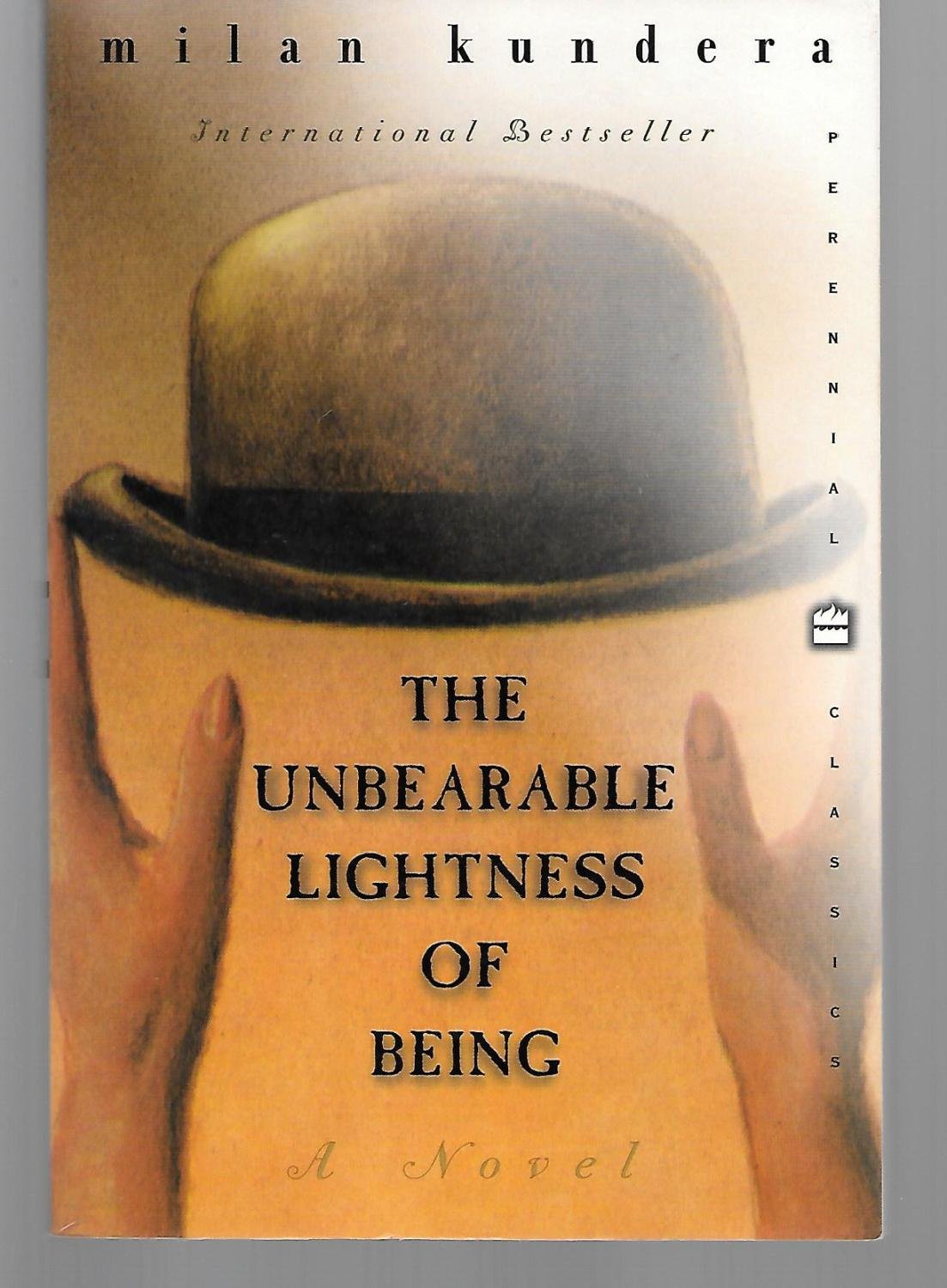 8. Couples by John Updike (1968)
Couples by John Updike is a tastefully seductive and graphic representation of love, marriage and adultery. A one of a kind classic, this novel is powerful enough to leave an impact on individuals helping them inspire others to read it too.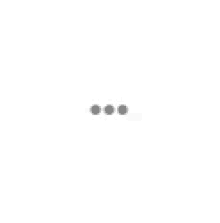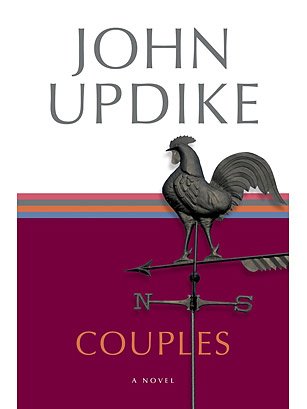 9. House of Holes by Nicholson Baker (2011)
A steamy pornographic rendition in the form of a book talking about sexuals desires fulfilled through anything one would like, House of Holes reveals every individual's deep and dark fantasies which they hesitate to talk about.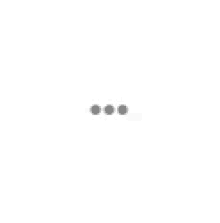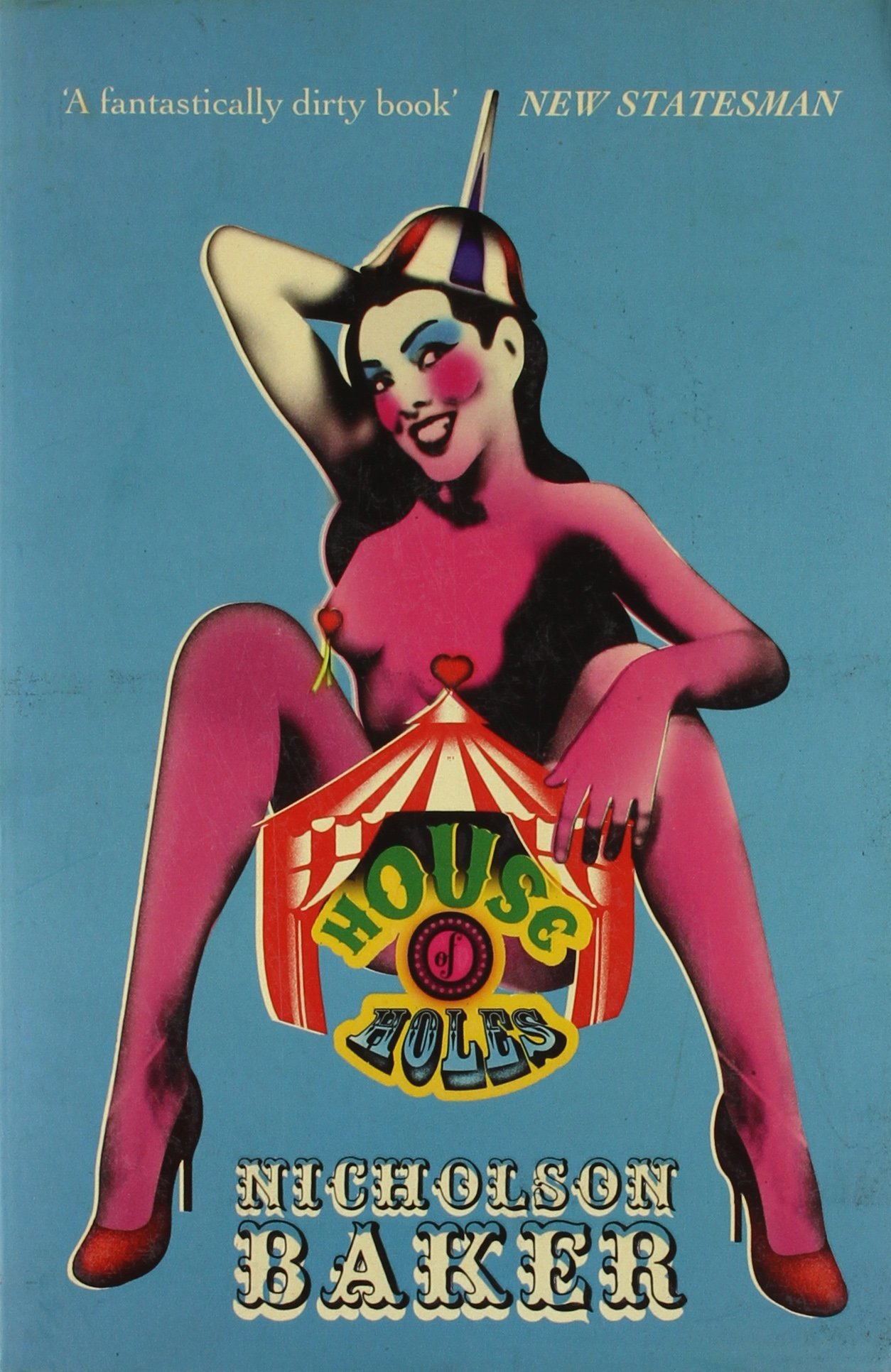 10. Lust by Susan Minot (1989)
Minot's representation of a promiscuous young female is bold and seductive. Redefining young love while bringing out the contemporary layers, this novel will make your hormone levels fluctuate.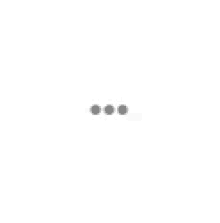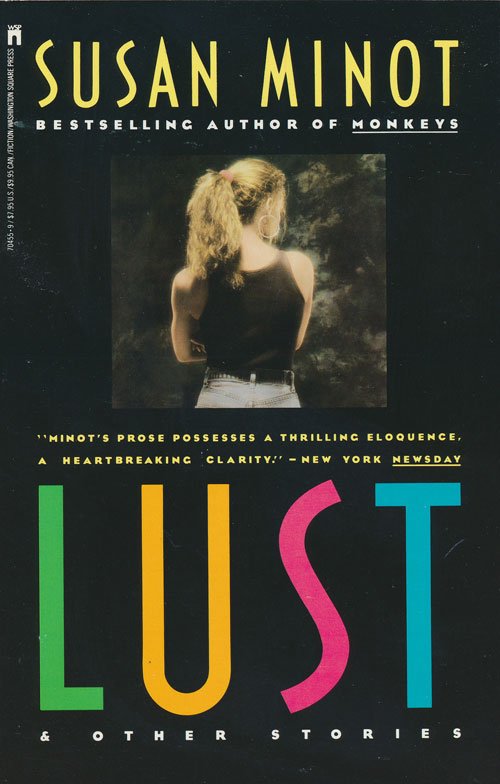 Allow yourself to feel free from those inhibitions while you run your fingers through these pages this summer.