Shashank Manohar has resigned from his ICC chairman's post with immediate effect. And while the full details are not out yet, he has cited 'personal reasons' for his decision.
"For personal reasons it is not possible for me to hold the august office of ICC chairman," Manohar said in his resignation letter according to India Today.
"I have tried to do my best and have tried to be fair and impartial in the functioning of the Board," he added.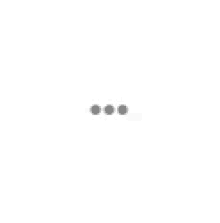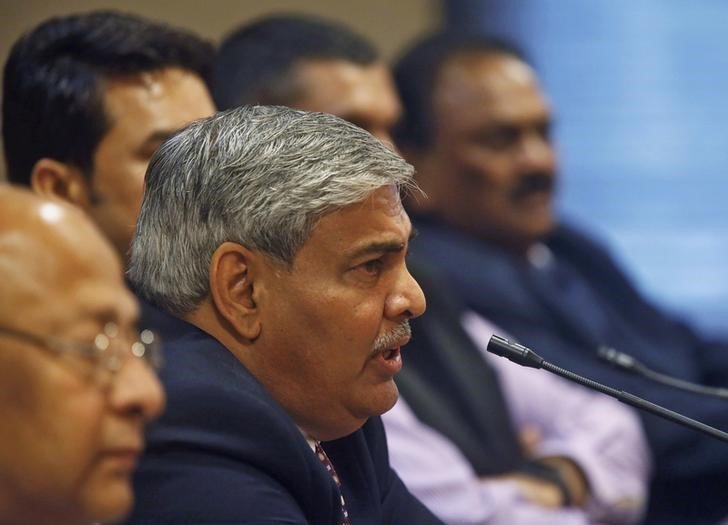 Manohar had come under intense criticism from former BCCI chief Anurag Thakur (who took over the reigns of the BCCI once Manohar became ICC chairman) for not supporting India's cause at the world body level.
The BCCI was not happy with Manohar backing the ouster of the Big Three rules, which allowed India, England and Australia to get a lion's share of the ICC's money because these three countries contributed more to the sport's cause.
"You need to understand one thing, how the ICC constitution got changed. Amendments were made. That time Mr Manohar was in the board. He made certain changes and amendments. As a president of the board, he should have taken into confidence all the members of BCCI. The amendments were made and he became the independent chairman (of ICC). Once he became the independent chairman, he left the BCCI when it needed him the most," Thakur had said when the ICC backed the Lodha Panel's reforms.
Manohar apparently did not help the BCCI get their way and Thakur and his allies had to give up control of the BCCI after a Supreme Court order. As of now, the BCCI is being handled by a Committee of Administrators and is experiencing widespread reforms.
Manohar had served as BCCI president for the first time from 2008-2011. He was back in charge in 2015 after the death of Jagmohan Dalmiya - till the time he took office in the ICC.
Click here to read the India Today report - which includes his full resignation letter.
Feature image source: Reuters