What comes to your mind when I say the name, 'The Jonas Brothers'?
Three cutie-patootie heartthrobs whose songs played on our iPods on loop.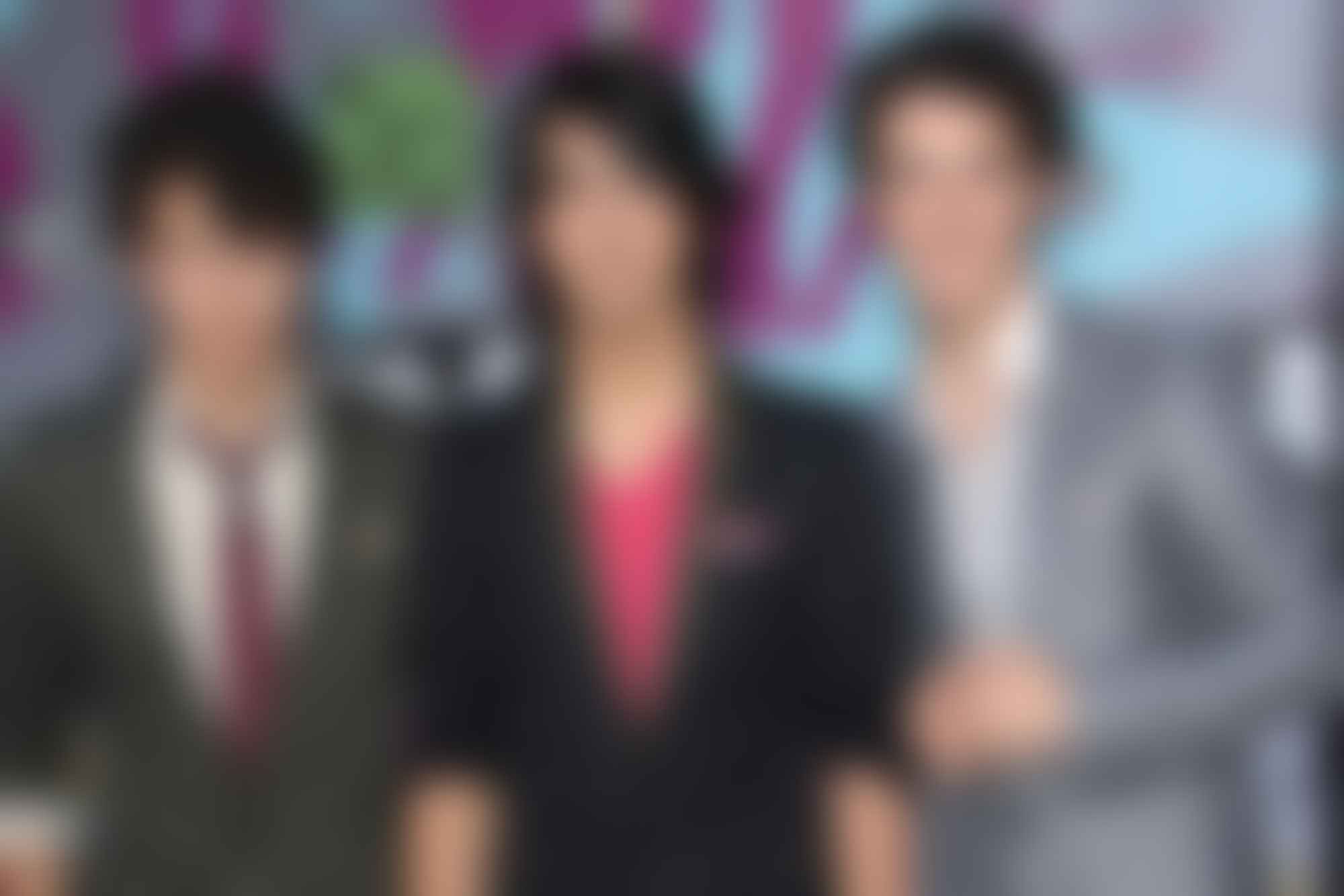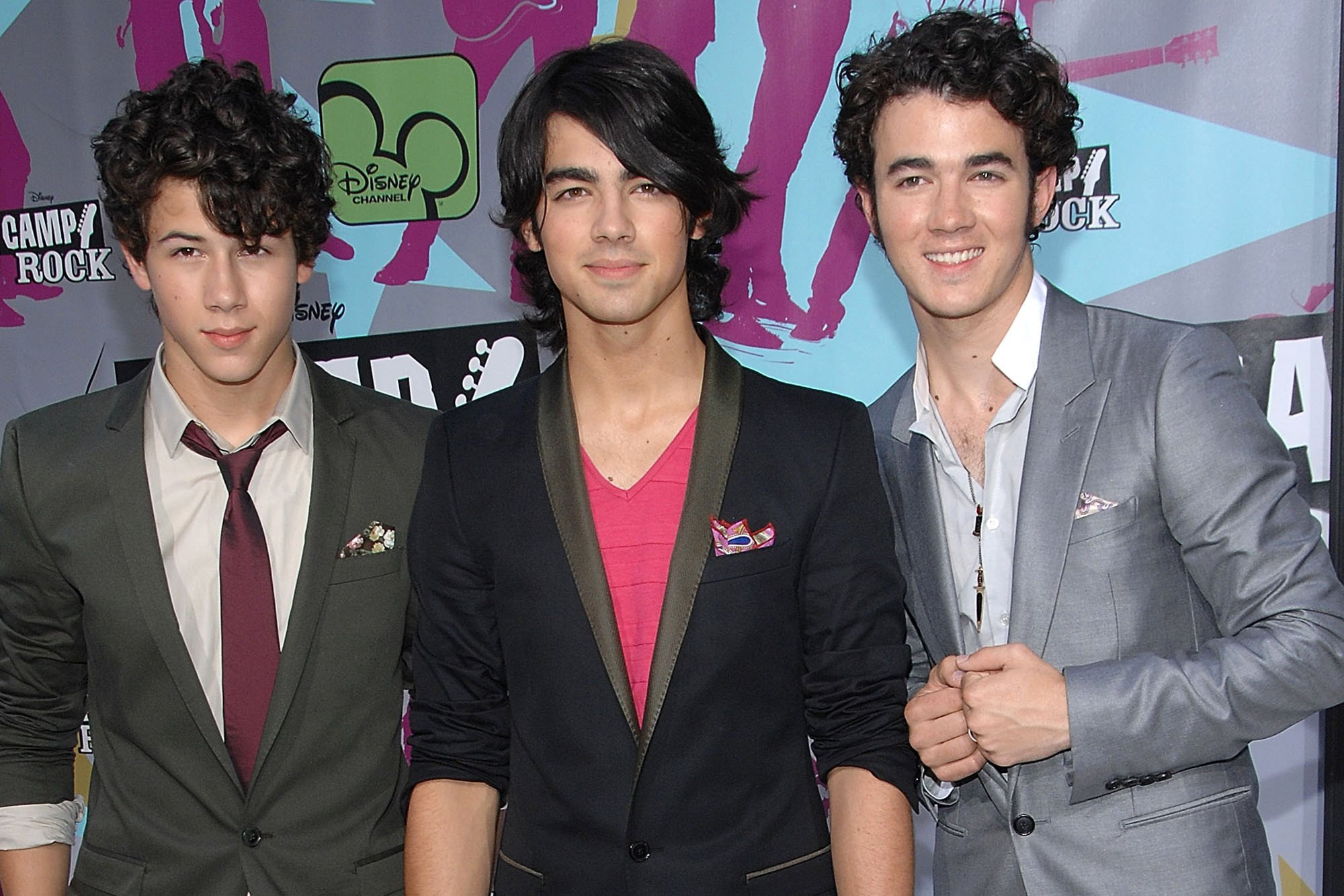 But now, the trio is all grown-up, getting married and stuff. Time really does fly fast!
However, what if I tell you that you still have the chance to crush on a young Jonas brother?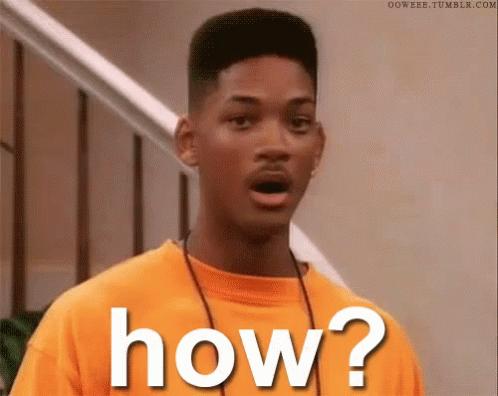 Well, introducing you to the fourth and youngest Jonas brother, Franklin Jonas!
This cutie-pie is just 18 years old and was a kid back when the older three formed a band. No wonder, we never heard of him at the time.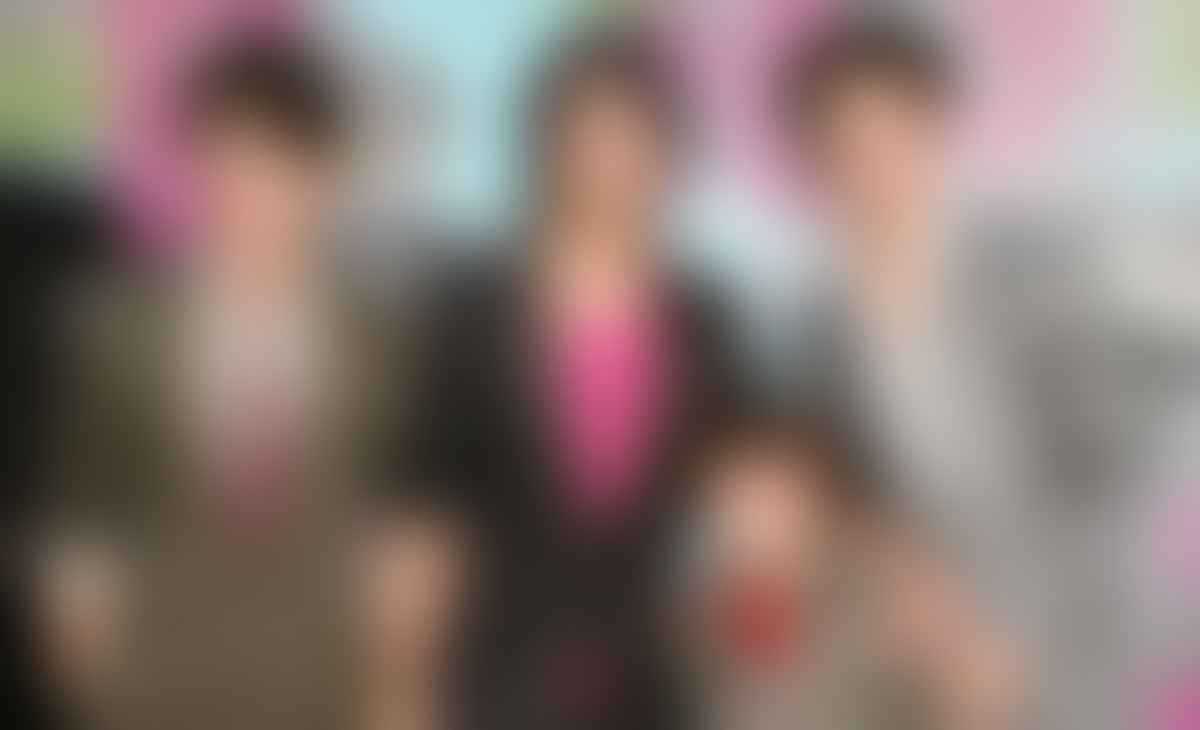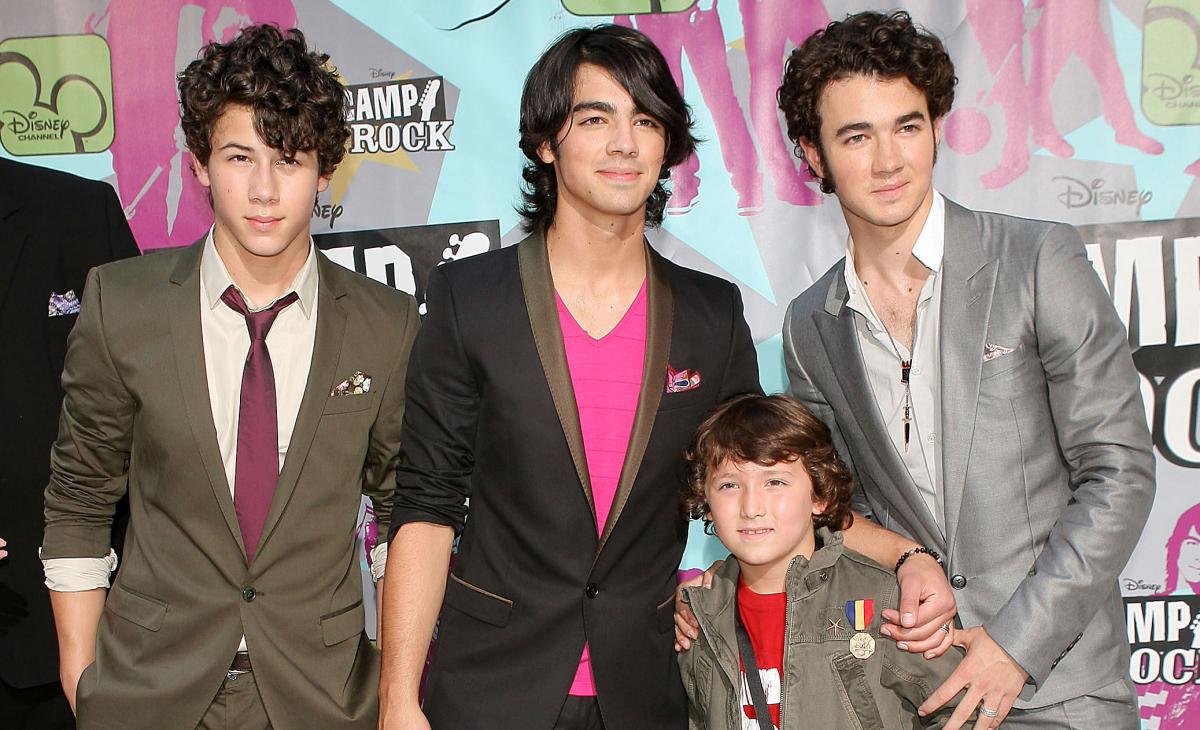 We realised this youngest Jonas' existence when Nick posted this picture from his wedding. Let's just say it took us a minute to process the fact that the world is still blessed to have a Jonas who's not married or engaged yet.
And Twitter had a field day once they discovered about Frankie!
Still can't get over with the youngest Jonas! Frankie! 👌 #JonasBrothers just how fast the night changes! ❤ @nickjonas @joejonas @kevinjonas pic.twitter.com/fxpcE00uJ9

— Jeewinniza Vergara (@jezvergara) December 3, 2018
Of all these years, people only know that the jonas brothers consist of 3 young and fine men, but now there is the fourth one! #jonasbrothers #JonasWedding

— Jennifer Ham (@jenf310) December 3, 2018
THE JONAS BROTHERS HAVEANOTHER BROTHERWHAT

— Meriem Melliem (@nota_berber) December 2, 2018
Looking at Frankie is wild! 😮 #jonasbrothers https://t.co/rNuwgJ787M

— Myra🎄 (@lessetenator) December 2, 2018
What if the #JonasBrothers came back better than ever & Frankie was guna be part of the band now #WeCanOnlyDream #JoBros #NP #NickJonas pic.twitter.com/UEFUKlCNwk

— V. (@heyyiitsv) December 2, 2018
There's still a chance!