Buying liquor in Haryana will soon become costlier as the government has introduced a hike in excise duty and value-added tax on its sale. The newly introduced changes will be effective from April 1, 2017 and the government is aiming earn an additional Rs 500-700 crore from liquor sales, reports Hindustan Times.
The Haryana Cabinet last week approved hiking VAT on liquor by two percentage points to 10 per cent, an official said. The Cabinet, which met under the chairmanship of Chief Minister Manohar Lal Khattar, approved the Excise Policy for 2016-17.
VAT on liquor has been increased from 8 per cent to 10 per cent, an official spokesman said, adding that the MRPs of popular IMFL (Indian Made Foreign Liquor) and beer varieties have been rationalised as per market trends.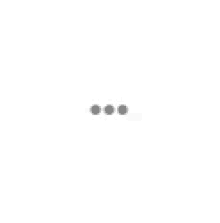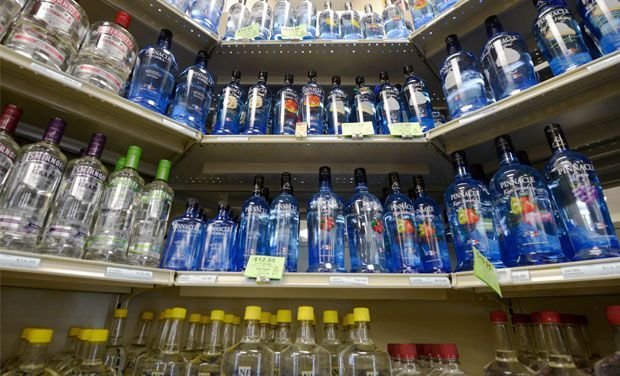 The additional excise duty has been increased for country liquor from Rs 12 per proof litre to Rs 18 per proof litre and that of IMFL from Rs 30 per proof litre to Rs 45 per proof litre, he said.
The total number of retail outlets of country liquor (CL) and IMFL in the State will remain unchanged at 3,500.
Sub—vends will be allowed in gram panchayats with less than 1,000 population only with its prior consent, he said.
Modern shops with good facilities for customers and machine generated point of sale (POS) would be encouraged and their number would be increased, he added.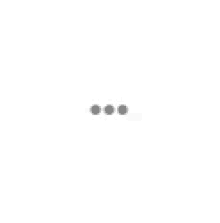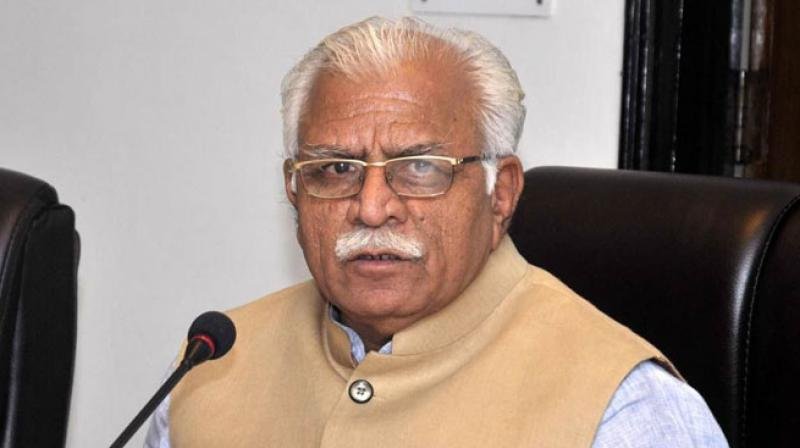 However, maximum basic quota has been increased after 2010—11.
For CL, basic quota has been increased from 900 lakh proof litres to 950 lakh proof litres and that of IMFL from 500 lakh proof litres to 550 lakh proof litres, the spokesman said.
The facility of quota transfer has been introduced to curb the practice of 'uchanti sales' which would facilitate rationalisation of demand across different areas and also ease liquor business, he said.
License fee of wholesale vends has been increased. In case of L—13, it has been increased from Rs 5 lakh to Rs 10 lakh and for L—1, from Rs 40 lakh to Rs 50 lakh.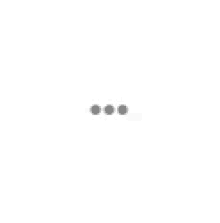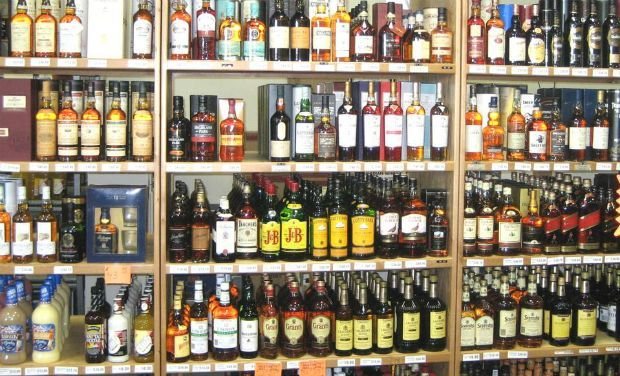 The government has introduced the facility of online passes and permits for transportation of liquor, he said.
Excise duty remains unchanged except for draught beer and ready-to-drink beverage where it has been brought on par with mild beer. E—tendering of liquor vends will continue and has been made more user—friendly, he said.
Export duty has been rationalised and increased as per growth potential to maximise revenue. Franchise fee and bottling fee have also been rationalised to take care of existing market trends, the spokesman said. 
(Feature image is representational | Source: PTI)
(With inputs from PTI)