Sachin Tendulkar's biopic, 'Sachin: A Billion Dreams' releases on 26 May and the legendary cricketer has said that no stone was left unturned when it came to the making of the film.
The World Cup winner said that the movie, directed by James Erskine, is as real as it can get - with no "fictional bits."
In a freewheeling interview just days before the release of the film, Sachin basically answered every question you wanted to ask him about the making of the biopic - including how he managed to control his emotions.
On whether he gave inputs for the music in the film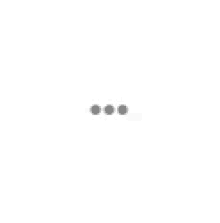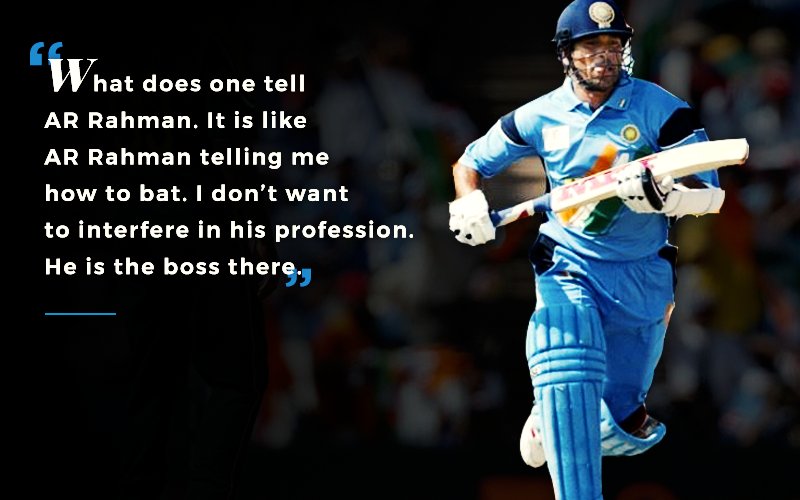 On how realistic the film is...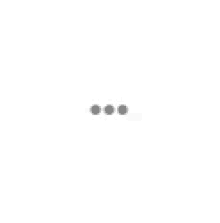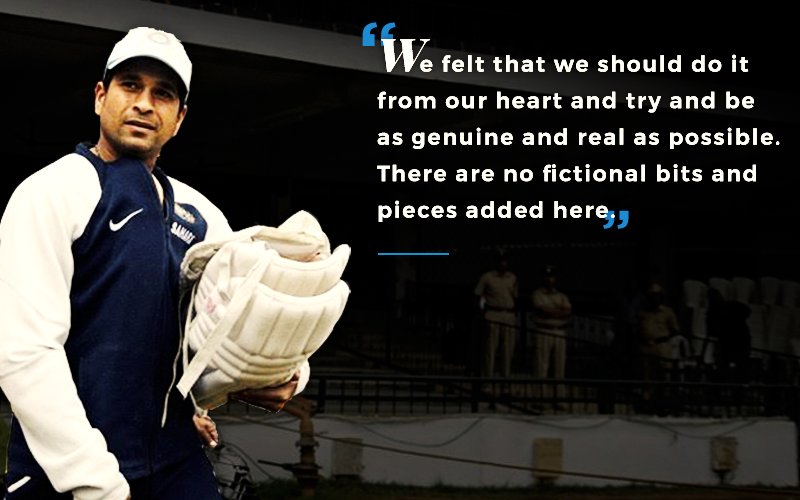 On how genuine the locations are...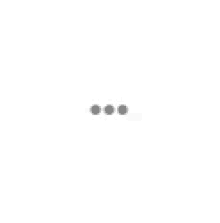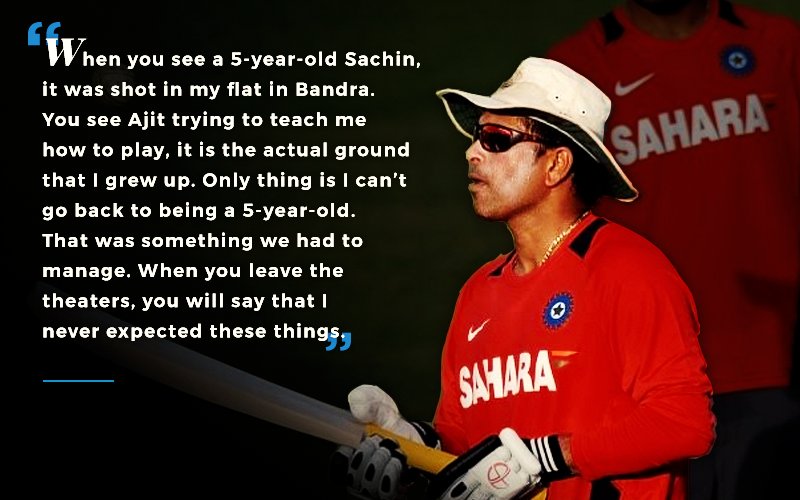 On how the reaction of kids, Arjun and Sara, was important to him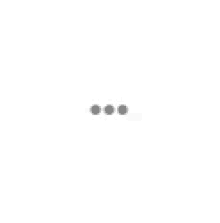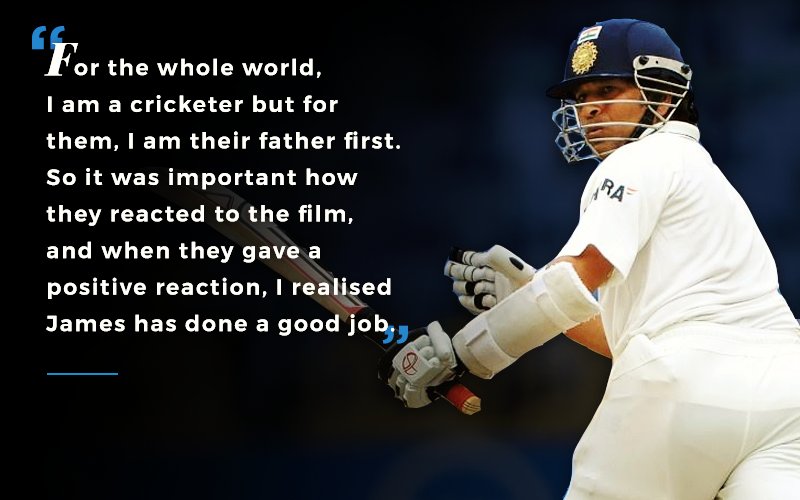 To how the film made him feel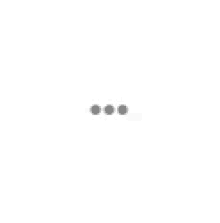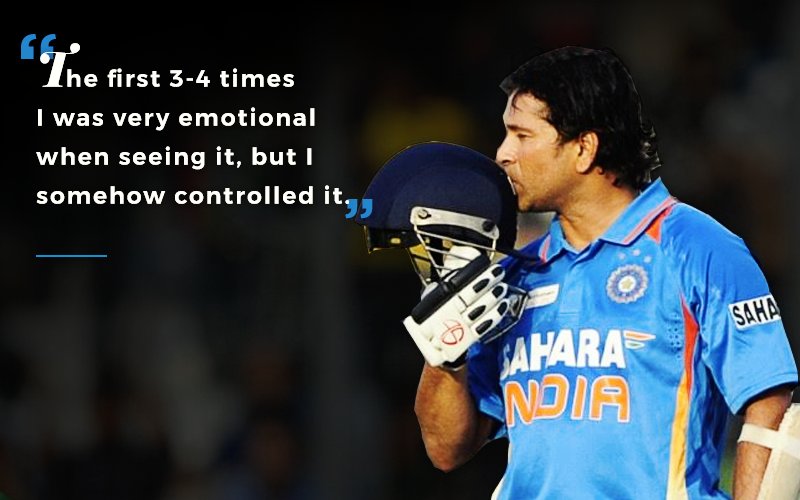 Sachin has already gone on record saying that he has allowed the use of private videos in the film and is surprised how the producers managed to squeeze thousands of hours of footage into a film that's slightly longer than two hours. 
And while it's easy to dismiss his answers as someone who would hype a film on their lives, there is something real about the way he describes it - and the biopic promises to bring back some fond memories, whether you're a fan or not.