Planning a wedding is not an easy job, but there are parts of it that we all enjoy. 
Pre-wedding photoshoot is one such part, that has also become the first thing to do when planning for a wedding.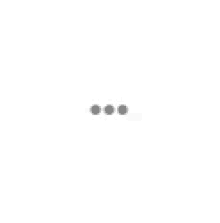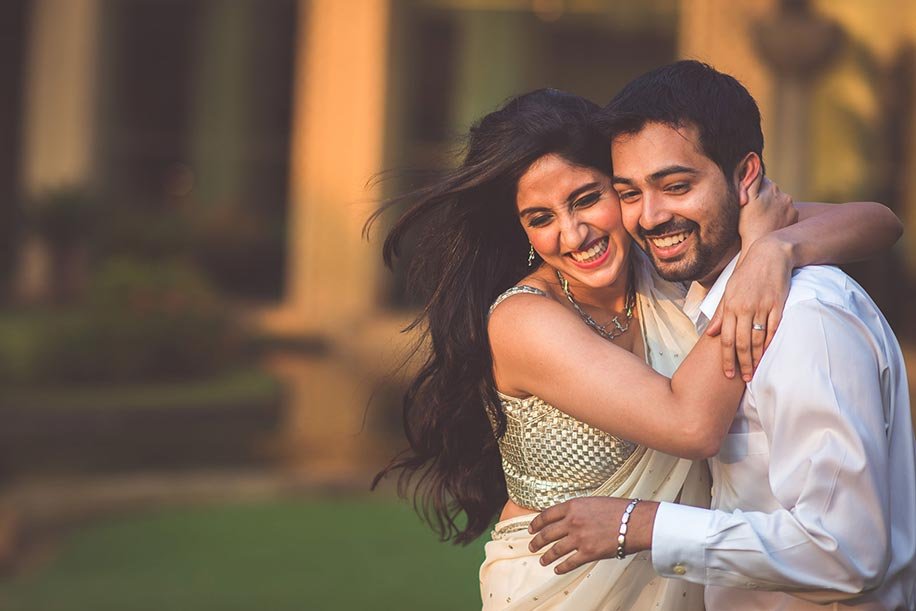 Whether you keep the results of the shoot for private eyes, or share it across every social media platform, pre-wedding photoshoots and weddings have become synonymous now. 
But when every other couple is indulging in such elaborate shoots, what can you do to make those photos stand out?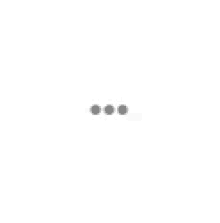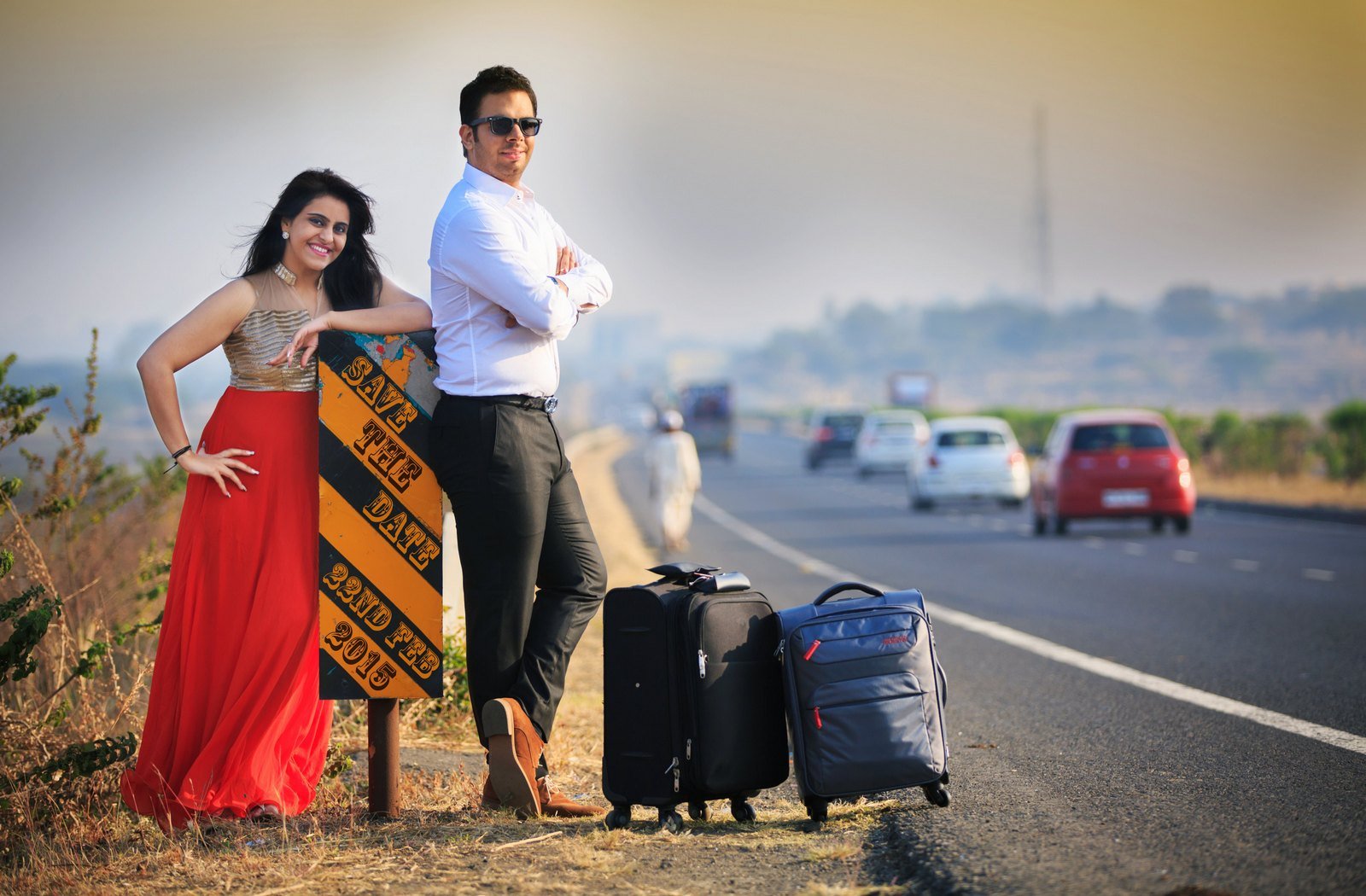 Well, what you can do is make it more personal and definitely dial down the predictable romantic poses. Because it maybe a photoshoot, but it is also your time to have fun!
So here is a list of crazy ideas you can indulge in when planning your pre-wedding photoshoot:
1. Focus on food instead
Ditch the 'scenic' settings for small streets, or that cafe where you had your first date! If falling in love with each other meant falling in love with food together, then share your love for all things yum through your wedding photoshoot. 
Not only will it make things different, it will be much more real because the excited look on seeing food never has to be faked!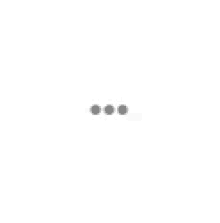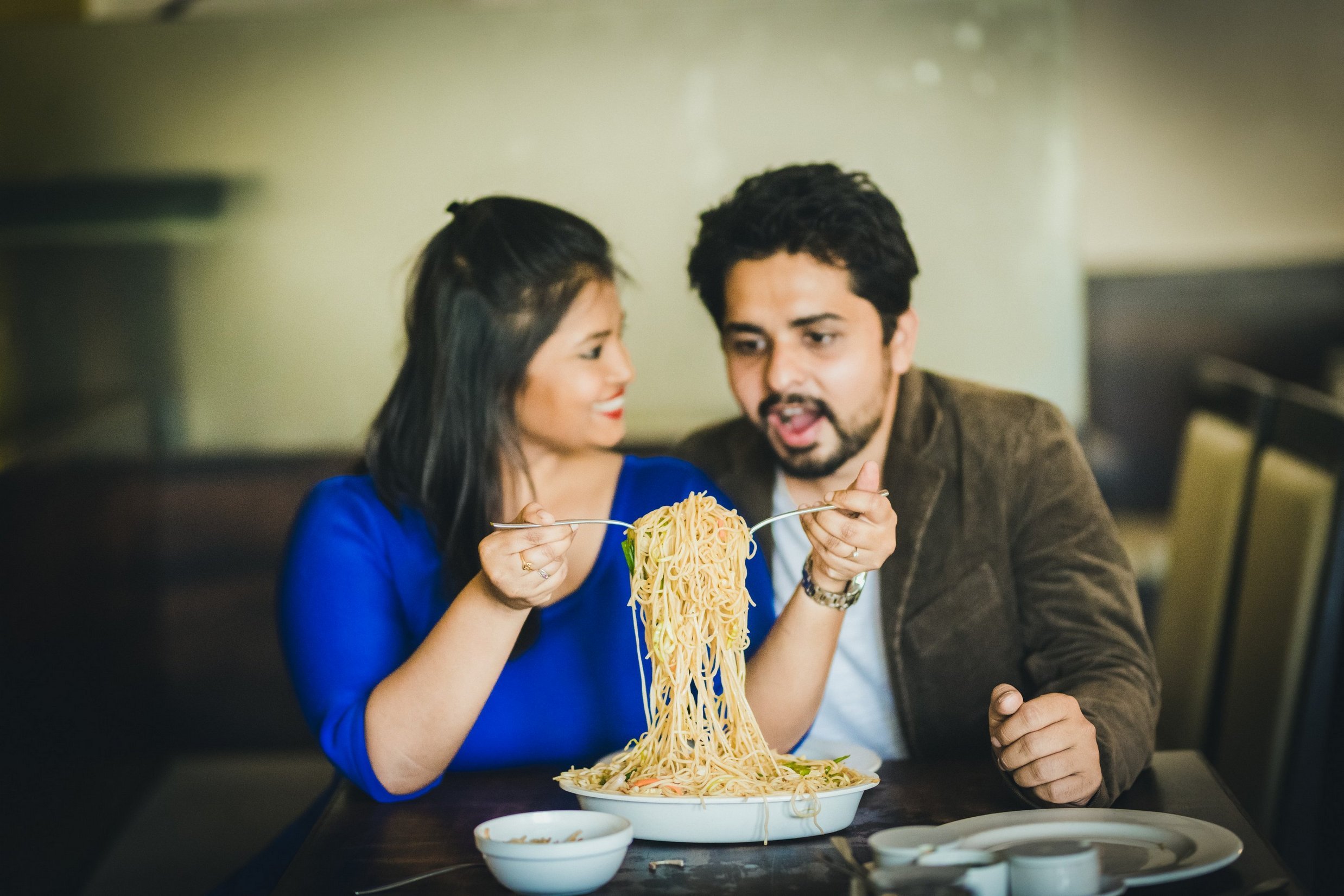 2. Invite furry friends over!
If you've ever had a pet, you know they are family. And even if you don't have pets yourself, you can always give a friendly visit to a local center and promote a cause through your pre-wedding shoot (this is what Aakanksha and Sohil did). 
Simply put, these furry little friends will definitely increase the cute quotient and make your photos adorable and awesome at the same time.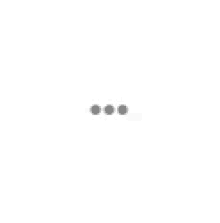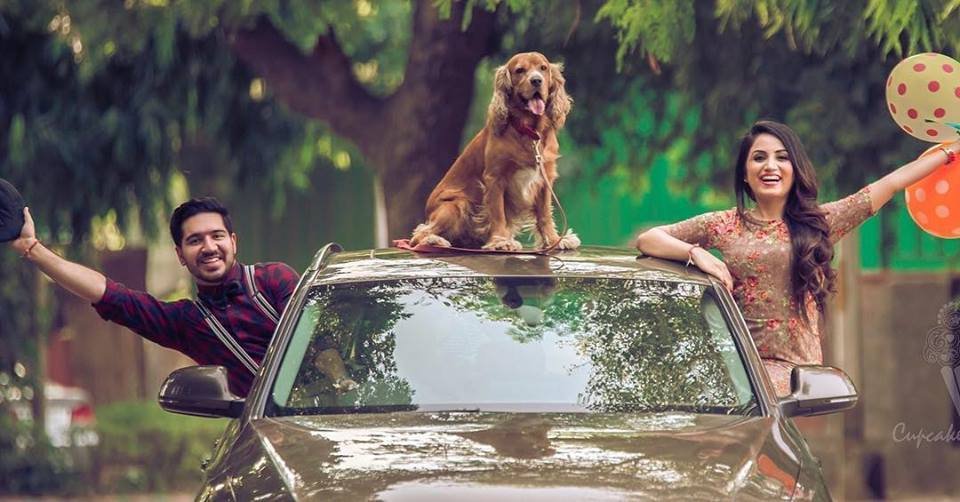 3. Include your friends 
The group of idiots who will be cracking inappropriate jokes as you do the saat pheras, are also the ones who will sneak in liquid courage for you, away from the eyes of snoopy relatives. So make your pre-wedding photoshoot a lot more fun by including your friends in it! 
When you crack a genuine smile over private jokes, you know even photoshop can not add a brighter smile!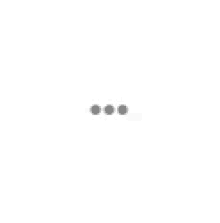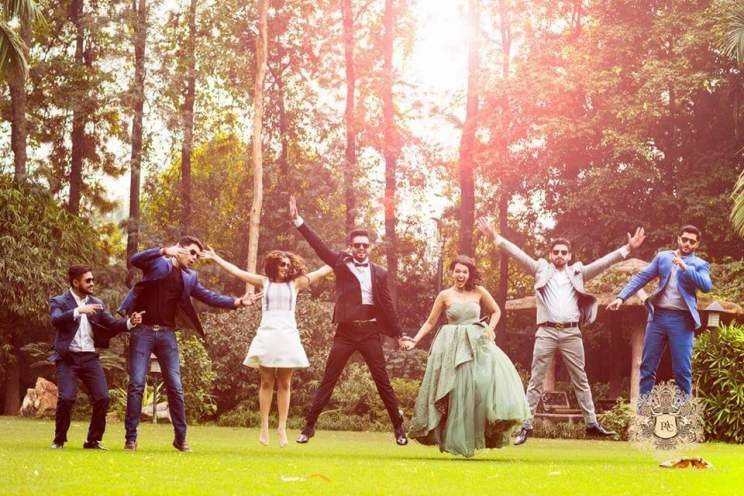 4. Make it a nostalgia trip; use games or items you loved as a kid as props
Whether it was fighting over jenga, winning the queen in carrom or ruling the court; your childhood games can easily be a part of your wedding. In fact, why not try and incorporate comics or other things you loved as a kid, into your photoshoot.
Marriage maybe an adult decision, but that is no reason to give up on childhood innocence.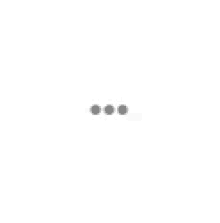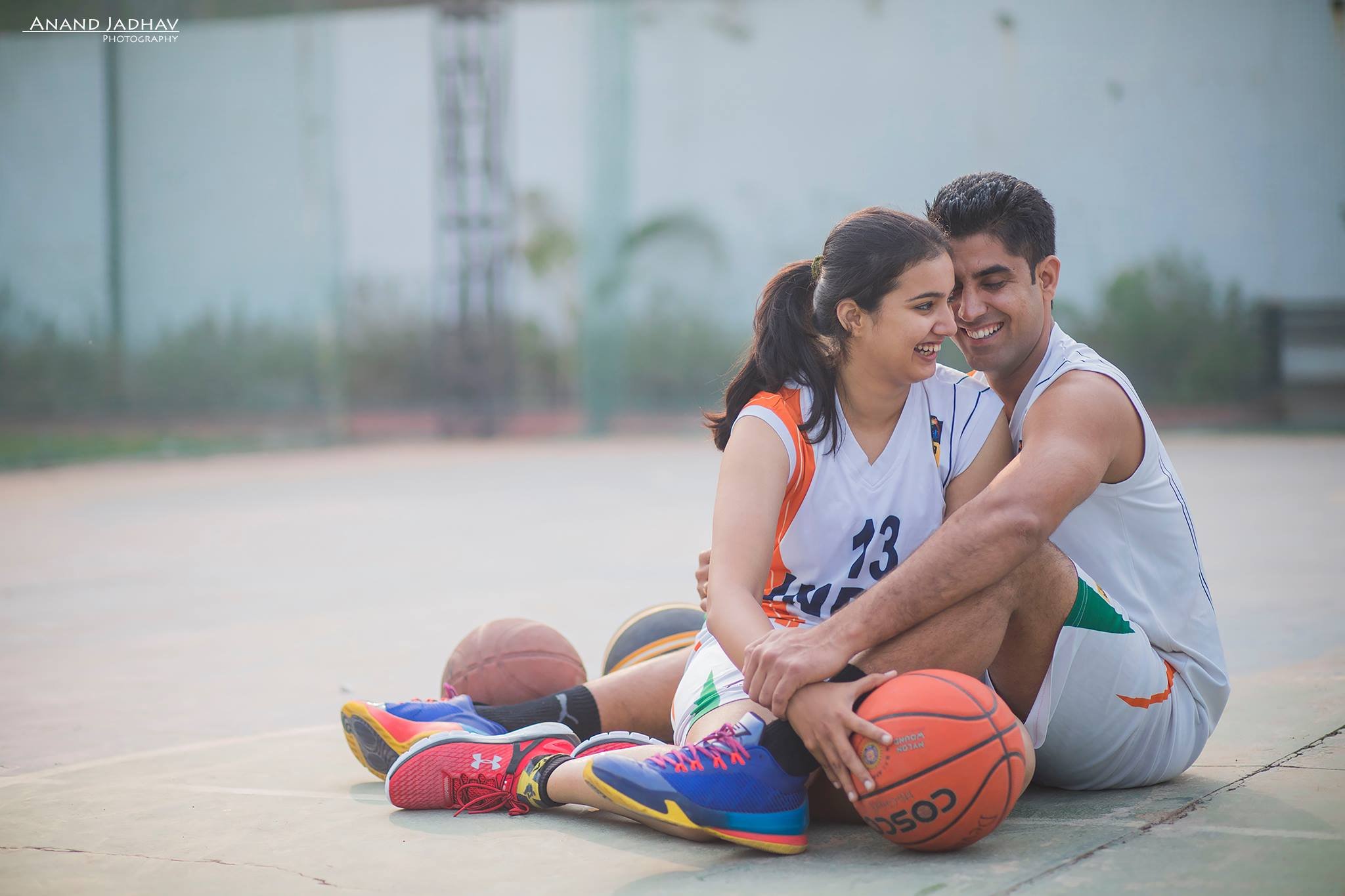 5. Make it filmy
If you love drama, then why not look to Bollywood for some inspiration? After all, does anyone do drama better than our Indian cinema? And even if you are a Hollywood aficionado, there is no limit to the costumes you can don, or poses you can emulate! 
So irrespective of whether your love story was dramatic or dreamy, your photoshoot would definitely be divine!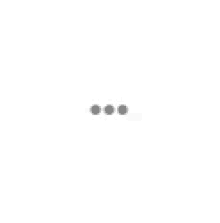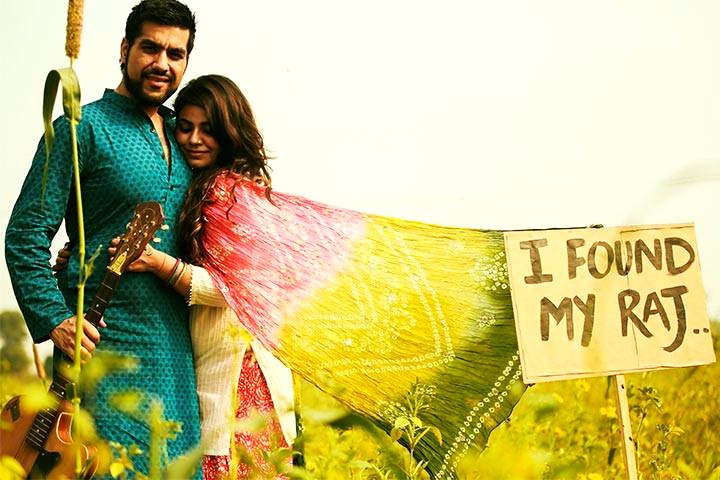 6. Go vintage
You have to give it to yesteryear memorabilia - it always has a unique flair and charm to it. So bring back classy from the times when this word first originated, and enjoy a quaint photoshoot. 
Gramophones, Victorian balconies, elaborate dresses - the possibilities with this photoshoot are endless.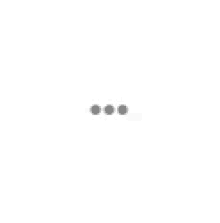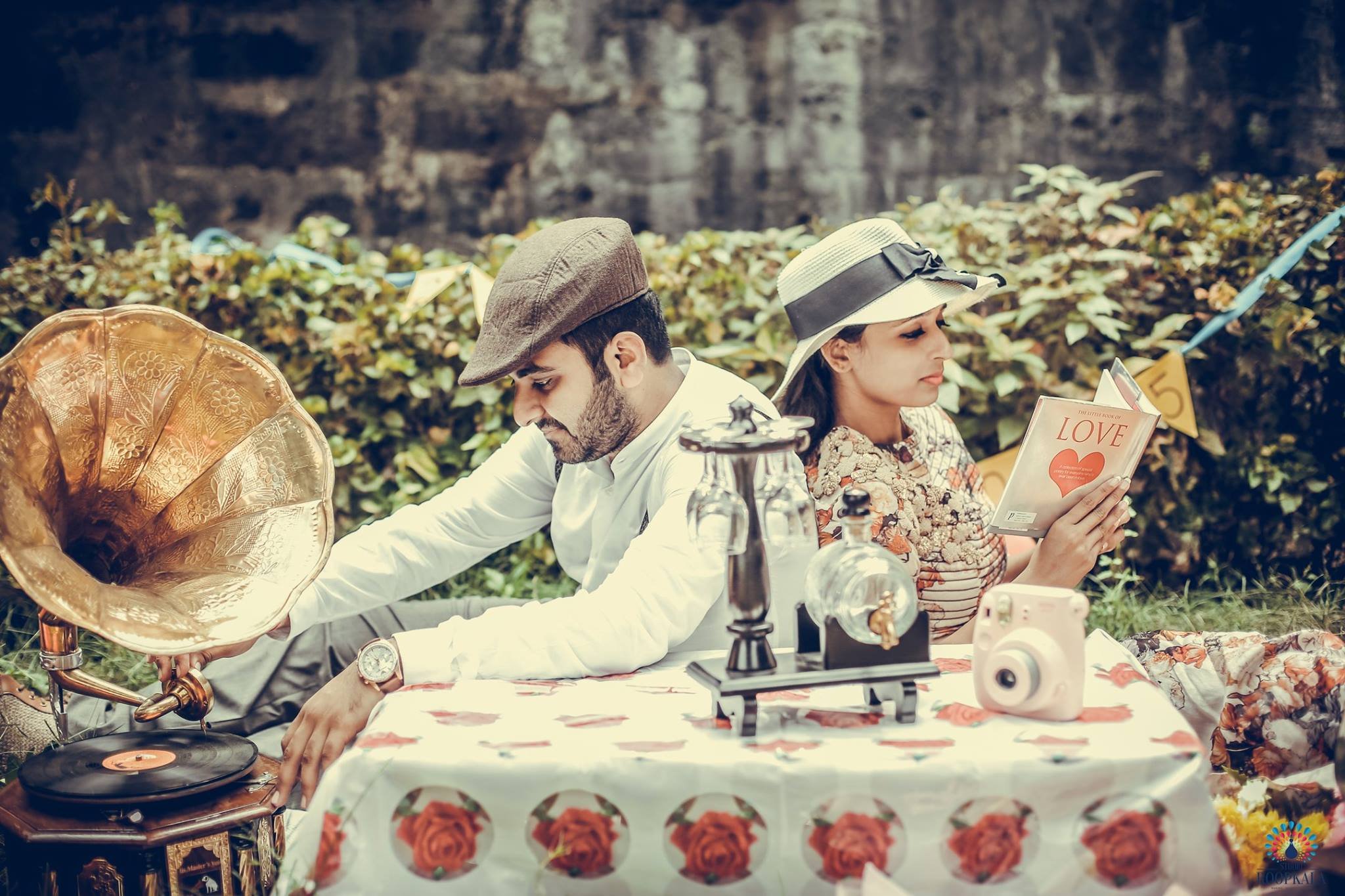 7. Ditch fake sets for the comfort of your home
We have all heard (and may even know) of couples driving down to a set location for the iconic shoot. But more often than not, it ends up looking a little fake. Why not shoot your wedding story where it all started? 
In the comfort of your home, probably dressed down in sweats or funky shorts, surrounded by walls you decorated rather than by waterfalls that are artificially created.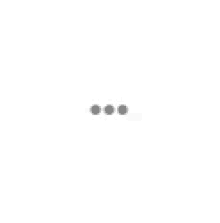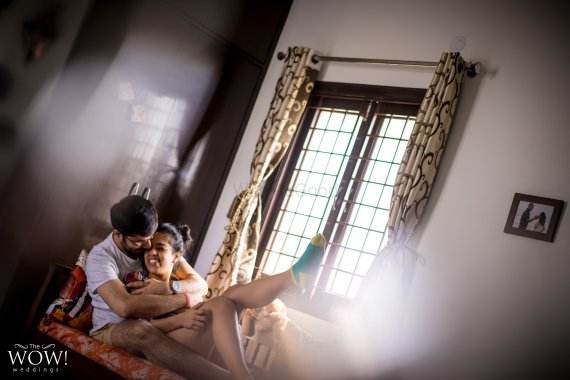 8. Make it boozy!
If you have to pick a place or props, then why not ditch those cliched umbrellas or the typical car shots, and look for something sinfully good - like alcohol! 
Pick a vineyard, or a fancy store or just surround yourself with your favorite drinks. Because let's face it, alcohol is always a good solution!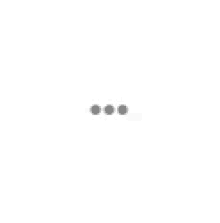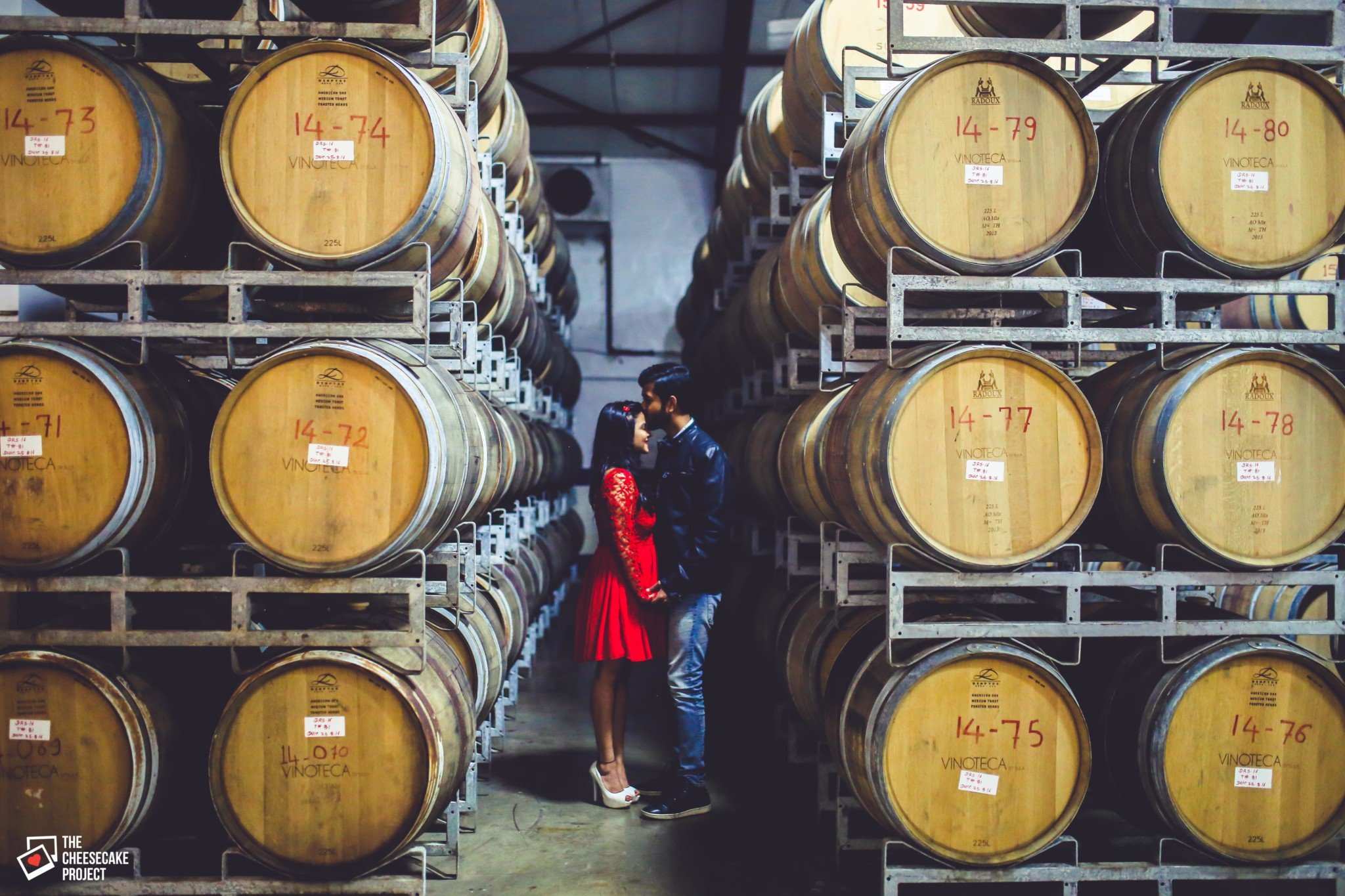 9. Showcase your passion for something other than your partner
Whether you two are poles apart or share a passion together, you know that the things you feel strongly about have contributed to making you the person that you are. 
So if it's reading, pick a favorite book or surround yourself in a library. If you love travelling, sit on suitcases or use old boarding passes. Serenade with a guitar if you love music, play with Xbox for the love of video games, or cook together. Just express your passion as much as you want to express your love.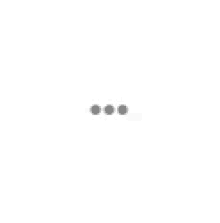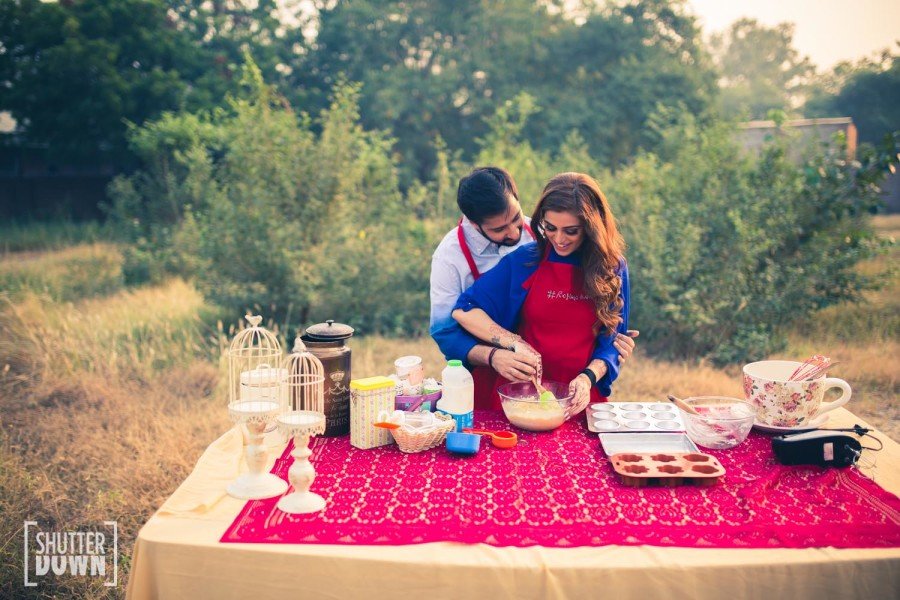 10. If you want to add effects, why not crazy ones?
Turn into mini versions of yourself, or have objects flying around. If you are all for using Photoshop or creating artistic effects, then don't waste these on a setting. Get creatively crazy and before you know it, everyone involved will be having fun! And isn't that the best part of it?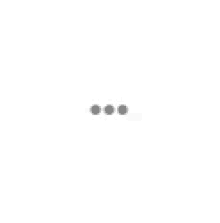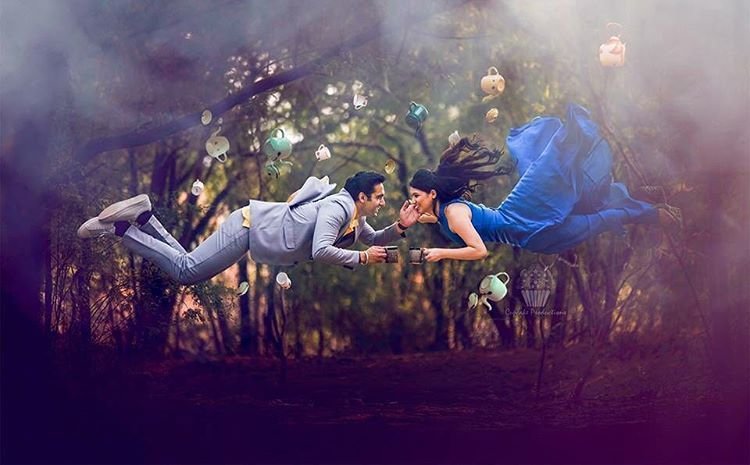 So, which idea are you planning to pick?