Game of Thrones has a way of surprising or shocking people. Be it the Red Wedding or Jon Snow's death, we have all been taken aback at various times during the course of the show. Well, that's just the content of the show. For those who follow the show, it is common knowledge that many locations from several countries put in the effort to make the GoT, a  glamorous show that it is today.  The show uses international cast and crew members, exotic locations from around the world. Well, one of such countries that add to the beauty of the show is India.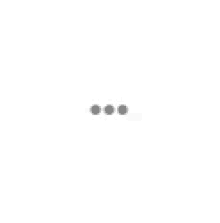 Surprised? Don't be. Some of the fabrics used on the sets of the show are manufactured in India. According to a Times of India report, the clothes from the tents and other fabrics in the show are manufactured in New Delhi's Lajpat Nagar.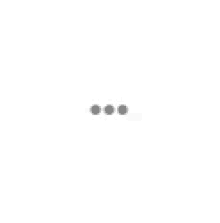 Lajpat Nagar is a famous destination for anything related to wedding shopping. The report reveals that Rangrasons, the textile company that provides the world renowned TV show with its fabrics had been established in 1945 and supplies military ceremonial uniforms and accoutrements.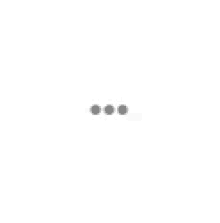 Rangrasons' first involvement into the world of films and TV came in 1982 when they had made costumes for the movie, Gandhi.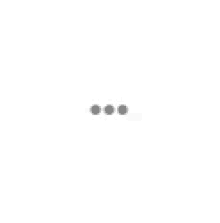 The company has also provided fabrics for other famous movies like Captain America, Gladiator and Prince of Persia among many others.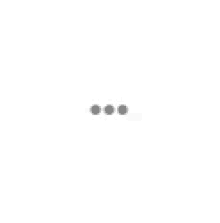 Rangrasons have been supplying their products to GoT since 2011. They deal in braids, trimmings, chain mail. fabrics, embroidery among other things.