(Mild spoilers ahead)
The world isn't a wish-granting factory, I remember reading a YA novel a few years ago. However, the latest episode of Game of Thrones has gone about granting our wishes of many years, with a clear-cut precision. The showrunners are obviously a smart duo, which means they have not only delivered on the hype of the possible alliances, but they've not reduced its complexities and have still had a trick up their sleeve. Episode 03 The Queen's Justice sees Fire and Ice finally meet, while Cersei finds a strong ally in Euron Greyjoy - the captain of her Ironfleet.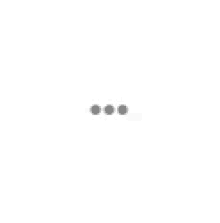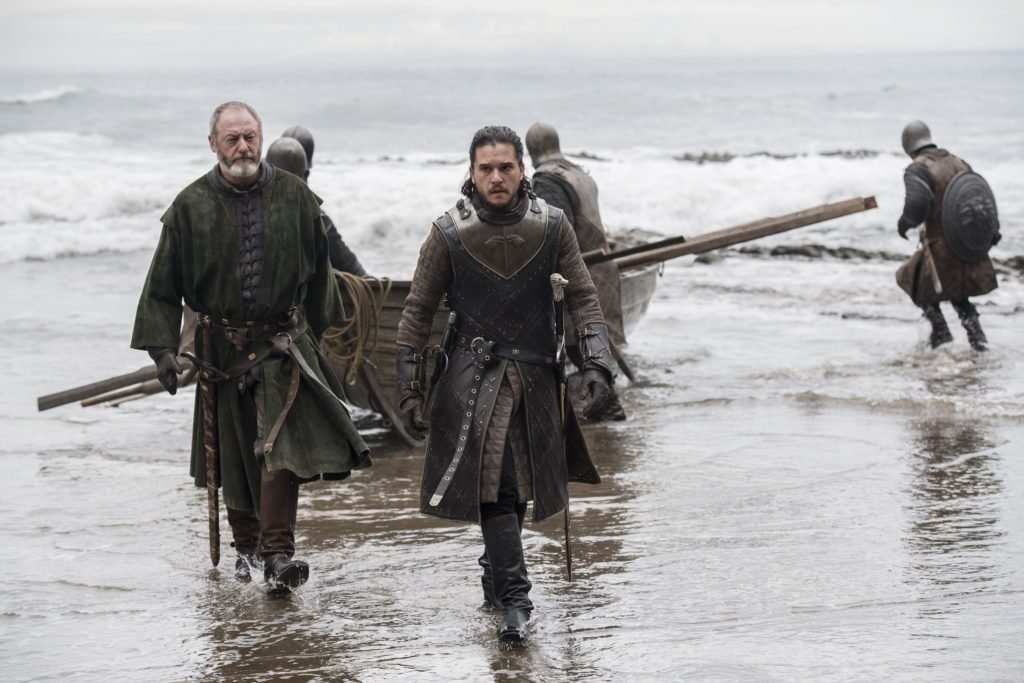 Jon Snow has met Daenerys Targaryen for the first time in the show, and even as he extends his hand as an ally he will not bend the knee in front of the Mother of Dragons. It's only fair considering her reputation as the daughter of the 'Mad King'. Daenerys doesn't know the King of the North either - which is why she can't really take his word about an 'army of the dead' creeping upon the seven kingdoms and her rein. Euron has won Cersei's trust and he rightfully gets a hero's welcome back in King's Landing. Something that will be interesting to watch will be the uncomfortable dynamic between Euron and Jaime, the prize being - the Queen.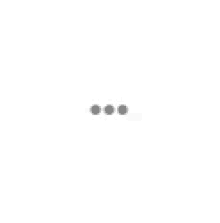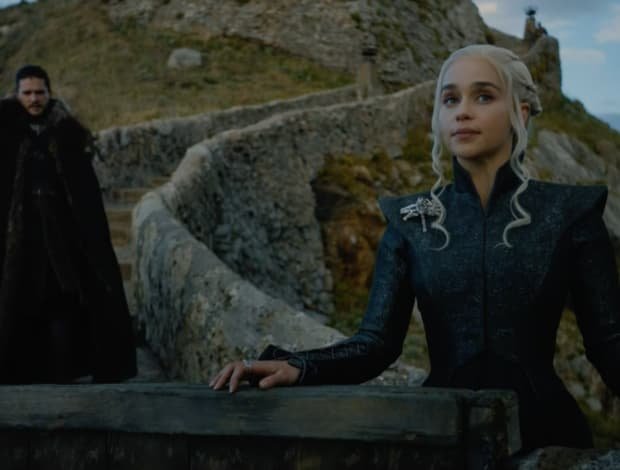 There is a reunion of sorts back in Winterfell, where Sansa looks comfortably in command of her resources. Little Finger's quick wit might be becoming predictable for the stand-in Queen of the North, as she dismisses most of his wisdom with her recently acquired astute sense of politics. Not before getting a final word from Baelish in what might be the only way to survive the game of thrones. How long will Sansa find the need for Baelish in her scheme of things?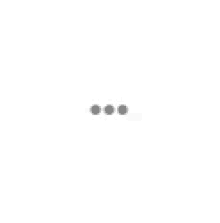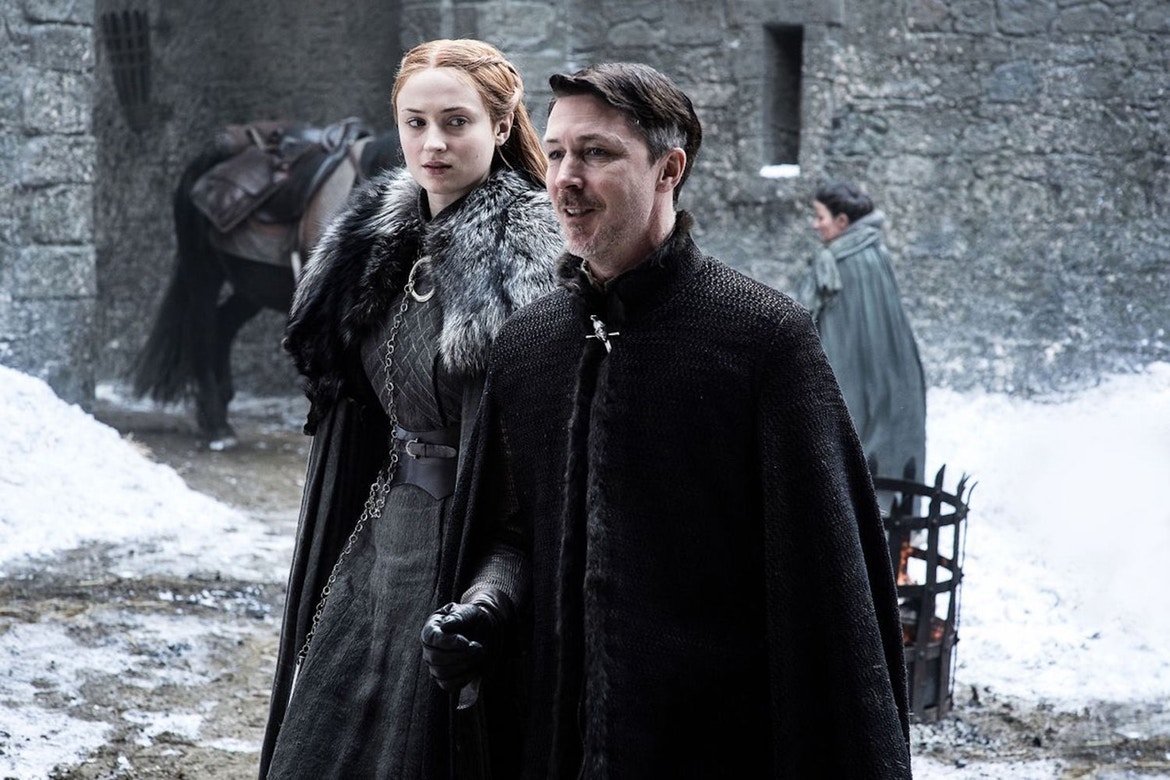 The episode was being looked forward to because of the Battle for Casterly Rock, which is brief to be honest. There might be a twist in the tale, and Tyrion (widely considered the smartest man on the show) might just be outdone by his two siblings in King's Landing. There are obvious deaths in the episode (what else did you expect lol?) - while one is quick and painless, the other is cruelly thought-out. From one mother to another.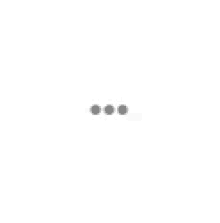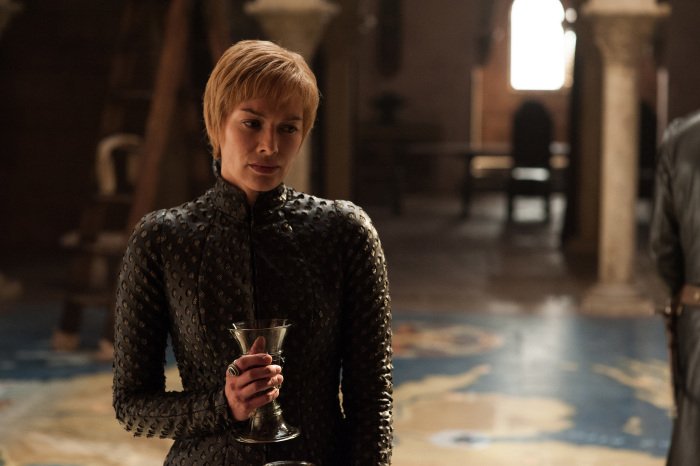 The Great War is now in full swing, we obviously cannot wait to find out what happens next anymore than you can. WHY IS MONDAY SO FAAAAR?