In association with
BANDAI NAMCO Entertainment Inc.
If there's one thing common between me and the tiny yellow character in PAC-MAN, it is the addiction to munching. #Foodie. 
When PAC-MAN made an appearance in the 1980s nothing else looked or sounded quite like it, which made it an instant hit. But of course Rome wasn't built in a day and the beloved game too has been through a lot over these 40 odd years. So, here's a list of 8 of the most amusing PAC-MAN facts!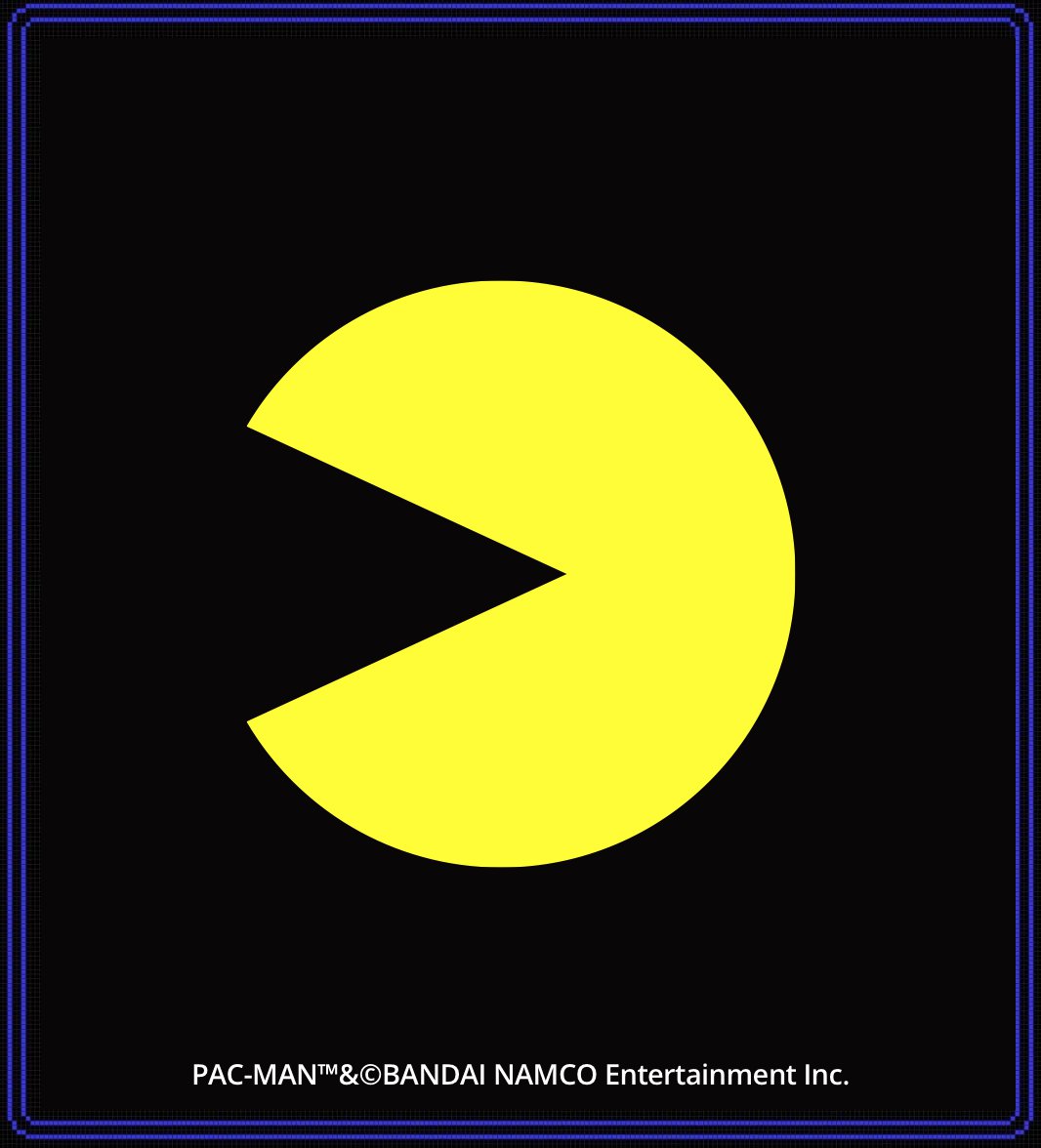 1. PAC-MAN got its inspiration from pizza.
I'm pretty sure the minute you read the word pizza you were intrigued. So was I! It is believed that the iconic character's shape was inspired by a pizza which was missing one slice. I'd order a pizza and stare at it for inspiration but I doubt it'll last more than 30 minutes. *sigh* 
2. The power of colour. 
Needless to say, other than the sun and Van Gogh the colour yellow inevitably reminds us of PAC-MAN. The yellow color of PAC-MAN was adopted as a neutral option as well as considered a peaceful colour.
3. The game was targeted towards "females"
In 2010, Iwatani went on record to tell Wired that PAC-MAN particularly targeted female players. He explained this bizarre notion by saying "When you think about things women like, you think about fashion, or fortune-telling, or food or dating boyfriends. So I decided to theme the game around 'eating'."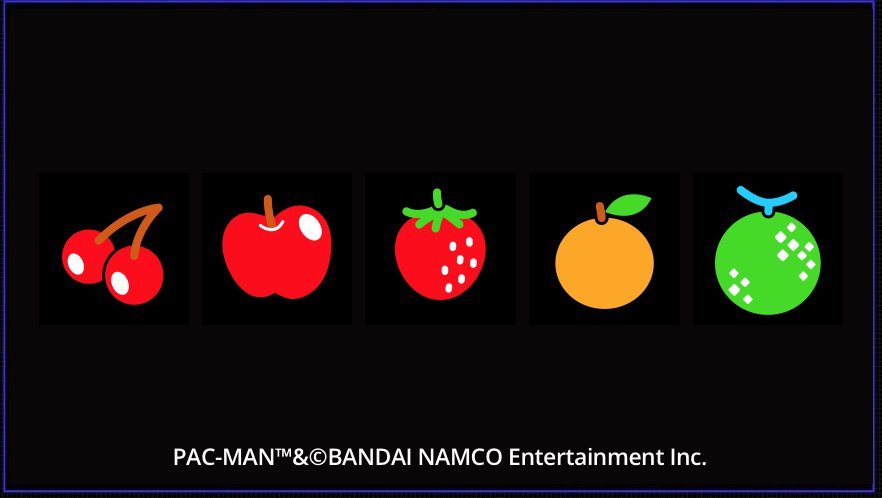 4. Popeye played a role too!
The idea of eating POWER PELLETS to give PAC-MAN super strength came partly from the cartoon Popeye and his love for spinach. It's even considered one of the first examples of a "power up" in video game history. All this and I'd still not eat spinach. 

5. Taking over the world of fashion by a storm.
Soon after becoming a huge success, the fashion industry took an interest in PAC-MAN with several brands like Kipling collaborating with the iconic game. We've got to give it to them for making merch cool even back then! 
6. Video games and art.
In 2012, the game was exhibited at the "Video Games as Pop Art" corner of the Museum of Modern Art (MoMA) in New York. Not to say that video games aren't an art in themselves, but how cool is that?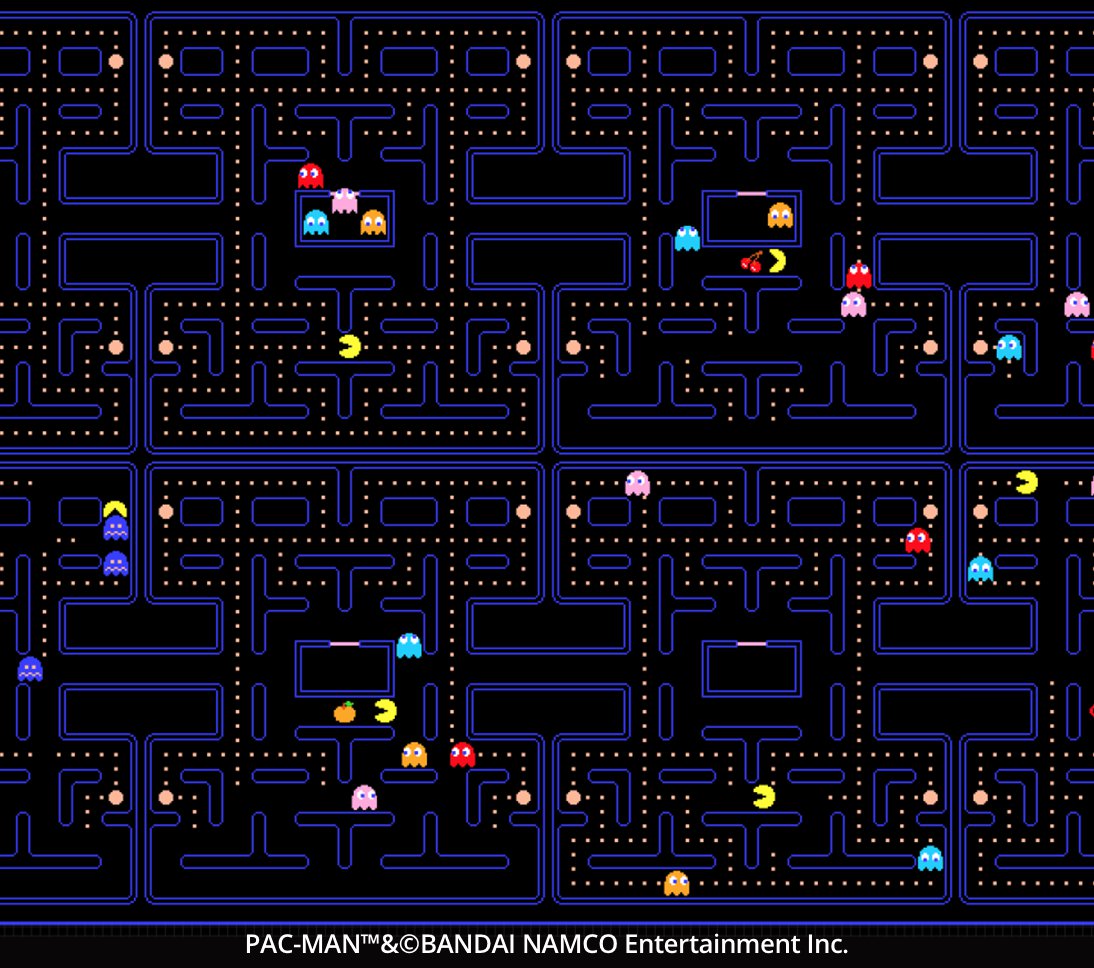 7. Breaking records.
In 2005, the game was certified by Guinness World Records as "Most Successful Coin Operated Game". And in 2010, it was certified as Guinness World Records as "Most Recognisable Video Game Character". I'm pretty sure they're going to break more records in the future as well! 
  8. It is a smartphone app! 
Yes, you heard that right, our beloved PAC-MAN is a smartphone game. The game is just as fun and easy to play with several mazes and challenging elements so you can always play fresh! You can also make full use of the technique and challenge the high scores while you munch away in the legendary game. 
Are you just as excited as we are? What are you waiting for? Check it out here!