I love playing racing games on my Android phone. Besides being a great way to kill time during boring commutes, they're an awesome way to de-stress. No pressure to get that elusive "chicken dinner" here. As long as you have good reflexes and focus, you can ace most of these games with ease. Here are a few racing games for Android that you can take a look at and enjoy.  
1. Asphalt 9: Legends
Price: Available For Free On Google Play Store (With In-App Purchases) 
The king of arcade racing is back and how! Asphalt 9: Legends is the latest entry in the Asphalt series of racing games. It sacrifices realism in favour of high octane, colourful and over the top racing in exotic cars in exciting tracks. Players have to race to unlock new cars and modify existing ones. You can race your friends online as well. The game by default takes care of your acceleration and steering so you can focus on shifting lanes, hitting jumps, taking shortcuts and drifting all while using copious amounts of Nitro. The graphics and the soundtrack are great and come together to make this game an excellent choice.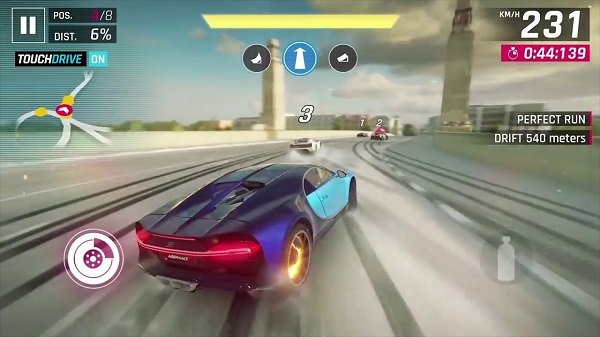 2. CSR Racing
Price: Available For Free On Google Play Store 
CSR Racing is a pure and simple drag racing game. You don't need to worry about steering, the only thing you need to do is make sure your gear changes are perfectly timed. Indicators tell you when to make the perfect shift. If your ride is tricked out and your twitch reflexes are solid, you'll progress through the game pretty decently. A fun and easy game if ever there was one.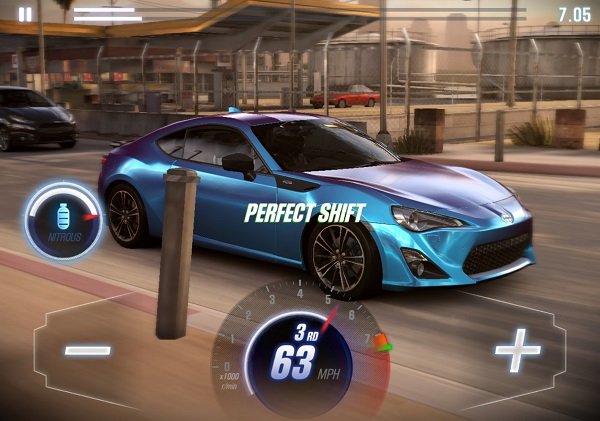 3. Death Rally
Price: Available For Free On Google Play Store 
Got some pent up road rage but don't know where to take it out? In this gritty, combat-heavy top-down racing title, players deck out their ride with all manner of heavy weaponry and eliminate competitors in races & deathmatches. There are weapon parts littered in every battlefield, as well as cash drops and nitro boosts. Probably the best thing about the game is that you don't even need to win to have a good time. Just blow up your opponents and you'll still earn some cash.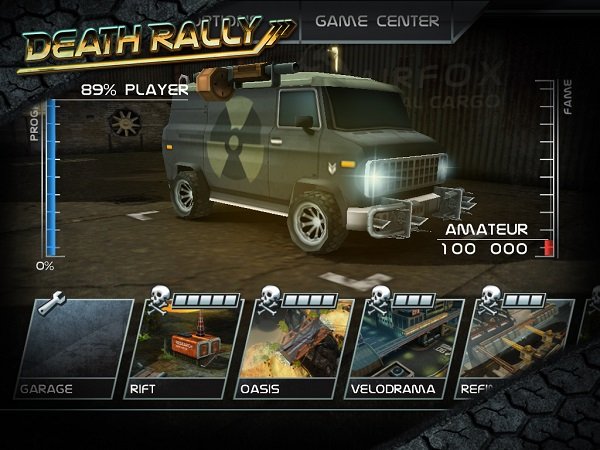 4. Fast & Furious Legacy 
Price: Available For Free On Google Play Store 
Inspired from the insanely popular and insanely huge Fast & Furious movie universe, Fast & Furious Legacy is a racing game that features a good mix of different races and missions. There are a variety of game modes, so you'll be able to hit the nitro and blast past your opponents in street races, drag races and drift races. You can spend your winnings on upgrading your rides to tackle the bigger and more challenging set-pieces in the story mode, which just so happens to feature all your favourite characters from the films. If you're looking for varied gameplay and good graphics, look no further.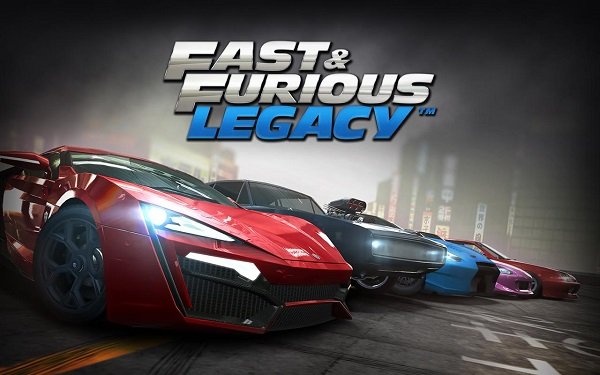 5. Real Racing 3
Price: Available For Free On Google Play Store 
Real Racing 3 gives you exactly what its name implies; a realistic racing experience. It puts cars from real brands onto real world tracks. The multi-player system is very interesting. Your friends' lap-times are recorded and you race against a bot that emulates that time with you. There's a single player career mode worth your time as well. With the money you earn from events, you can get new cars and upgrade existing cars. There's a car damage and repair system as well. The game itself is gorgeous and the realistic gameplay will keep you hooked.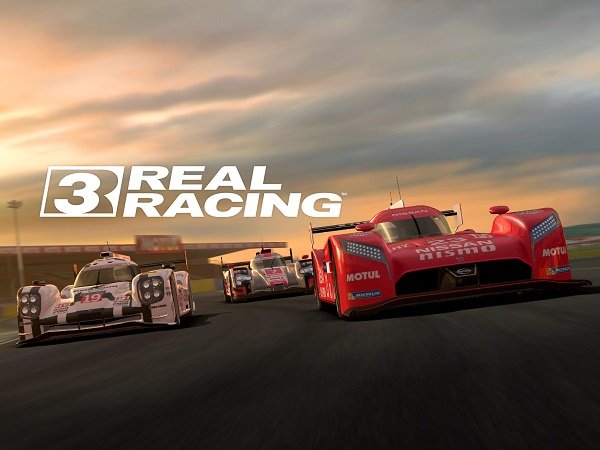 6. Thumb Drift – Furious Racing
Price: Available For Free On Google Play Store 
This is the perfect racing game for public commutes hands down. Because you literally need just one hand to play it. It has unique graphics and a simple goal; pull off the most insane slips and slides, drifting your way through 4 increasingly challenging courses. There are over 70 cars to unlock using coins you collect on the track, so this is essentially the mindless, endless racing game you've always wanted.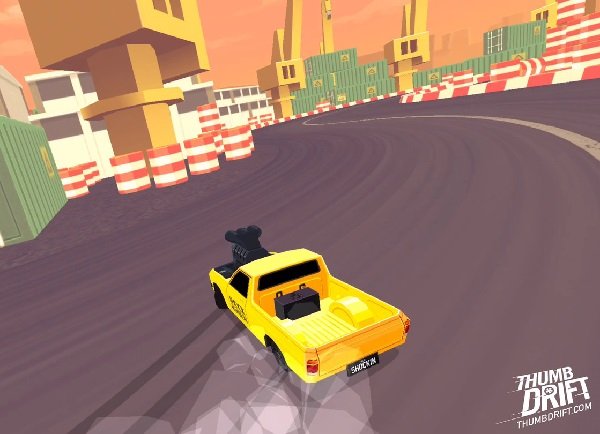 7. Repulze
Price: Rs. 110 
Who says you need wheels to race? In Repulze, you get to race through 24 winding, loopy, gravity defying tracks in experimental hovercrafts. The game is about breakneck speed and amazing reflexes. Based on your ride's polarity, you have to either aim for green or red gates to unlock boosts which help you get ahead of the competition. Add to that an amazing story and you have a killer package on your hands which is definitely worth the price tag.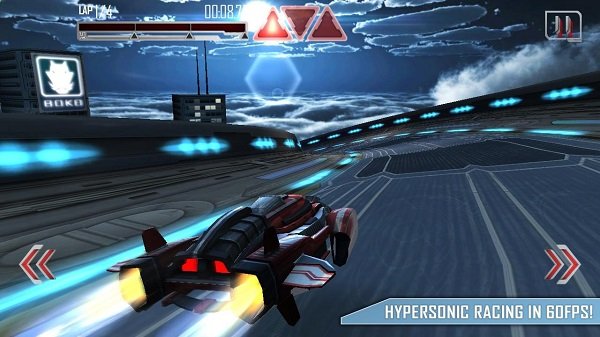 8. Beach Buggy Racing
Price: Available For Free On Google Play Store 
Here's one for the kiddos. Beach Buggy Racing is an easy going and fun racing game where players cruise along the coast of a tropical beach, trying to hit successive checkpoints before the timer runs out. Coins collected on the track will help upgrade your buggy. The graphics are cutesy, colourful and smooth. Just be prepared to hand your phone over to said kiddo for some time if you plan to have this one on your phone.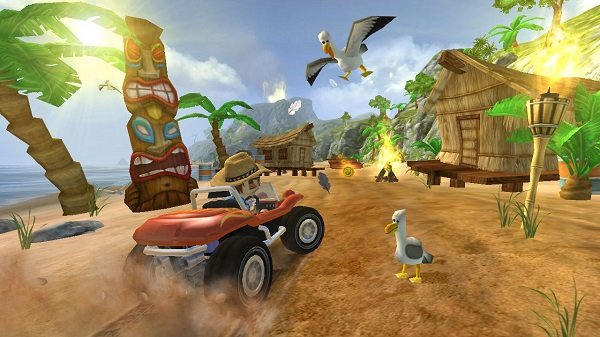 Ready. Set. Play!