Player Unknown's Battleground (PUBG) has ruled the mobile gaming world since its release in February 2018. The game made many records including the record for highest revenue earning mobile game.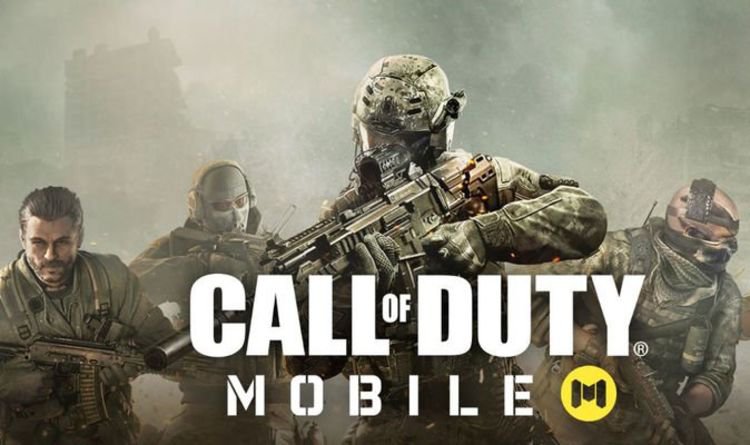 However, records are meant to be broken and now a mobile game from the same developer, Call Of Duty: Mobile, has smashed PUBG's record by reaching 100 million downloads in the first week of release.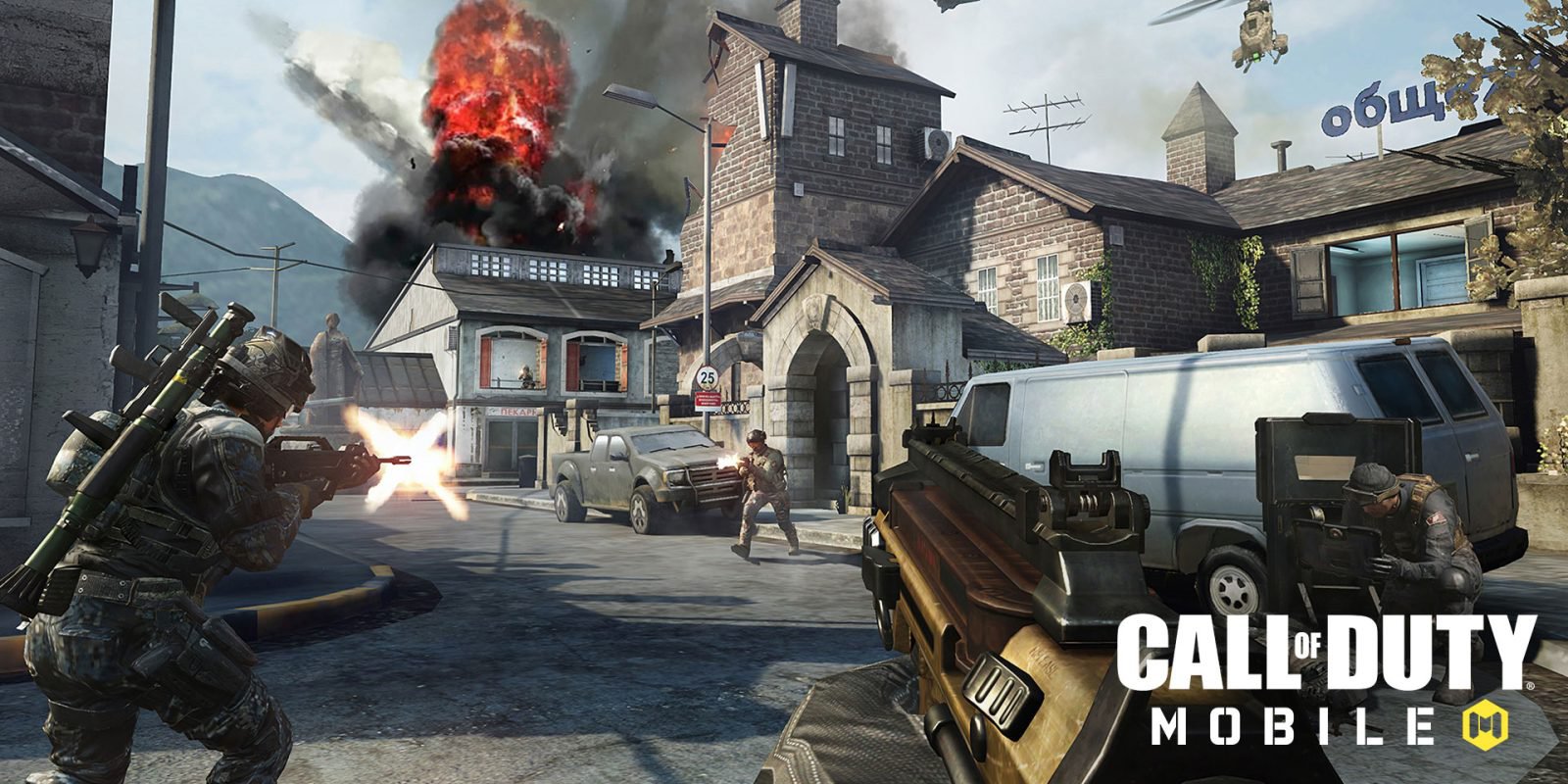 Randy Nelson, head of mobile insights at Sensor Tower said,
This is by far the largest mobile game launch in history in terms of the player base that's been built in the first week.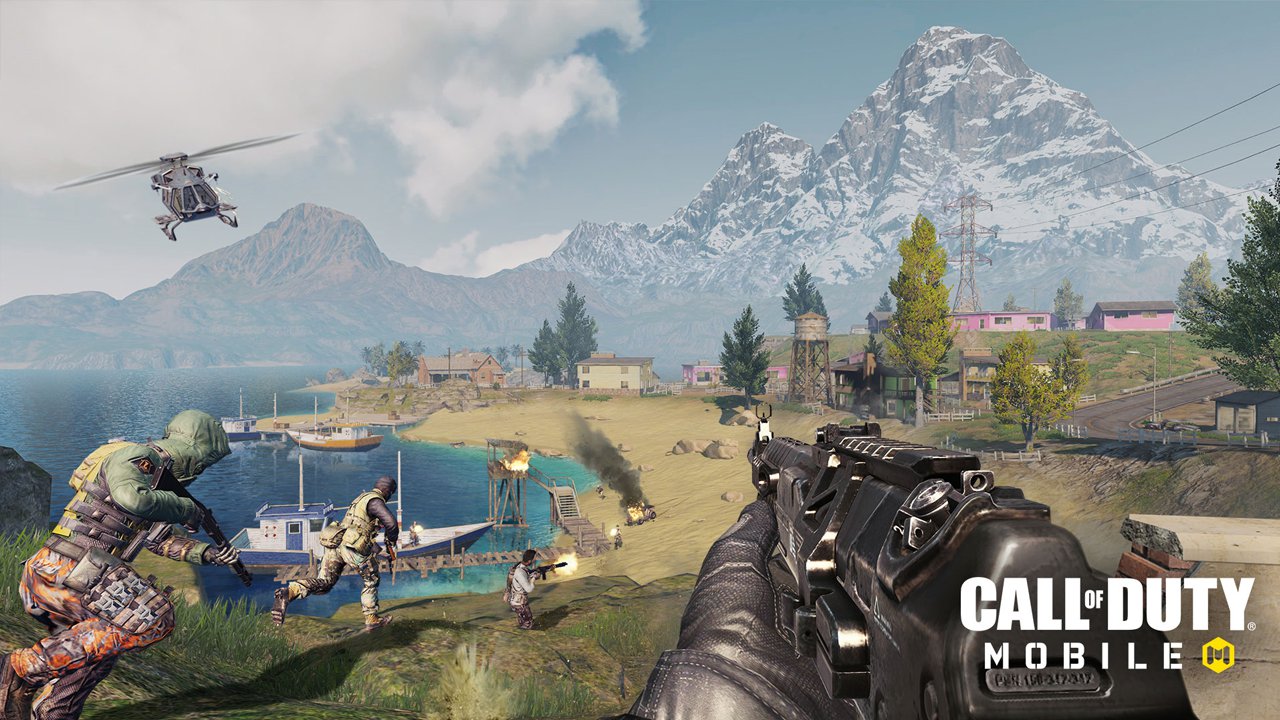 To recall, Call Of Duty: Mobile, developed by Tencent, was launched by Activision Blizzard Inc. on October 1 and the 100 million download mark is achieved by Apple's App Store and Google Play together.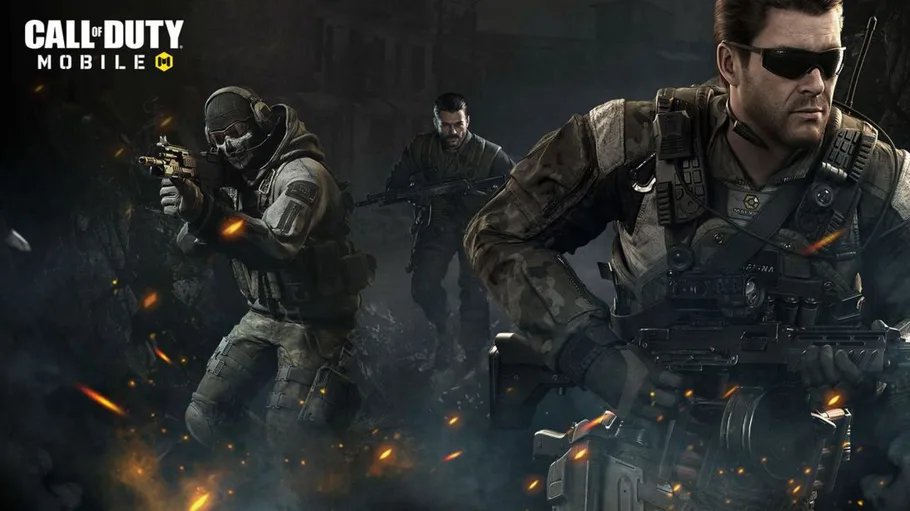 According to Hidustan Times, Activision, which will launch the next console edition of COD on October 25, has labelled this year as a transition year. The company said that it would cut 800 jobs and invest in the development of its game franchises including COD, Candy Crush, Warcraft and Overwatch.