Dhoni is not a name, it's a feeling. Something that is sure to bring a smile on every Indian's face. And if cricket is a religion in India, the cricketers are its Gods. It goes without saying that the head of this pantheon will always be — the iconic Captain Cool.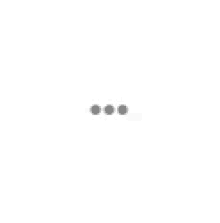 After almost two decades of helicopter shots and cheetah-like-wicket-keeping skills, Captain Cool has revealed his love for another sport— online poker. He's playing with people from all across the country and enjoying every bit of it. It's people like you and me, who are up for anything new, fun and challenging that give them the thrill of diving into newer experiences.
That's why, Dhoni, went head to head with three players on PokerStars India and let's just say it didn't go as he planned it. Dhoni lost the three games which goes on to show that anyone can win at this fun and thrilling game of poker! And while he and the players were at it, they gave us a taste of the excitement that is a testimony to "I'm In"— that celebrates the attitude of PokerStars and its players who are always seeking to challenge themselves and each other, jump into new experiences and learn new skills.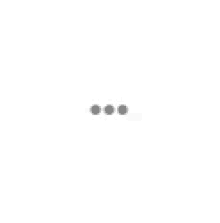 So, while he's spending time at home, shinning his bikes and dabbling in the fascinating world of online poker, Captain Cool is humbly accepting his defeat too! Check out the videos below of the time he played against three poker enthusiasts.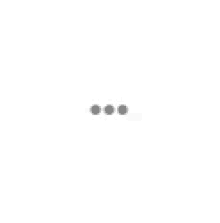 The epic battle between Dhoni and Usha Sampat 
Out of all the games he's been a part of, the one that stood out the most to us was the iconic poker battle between Dhoni and Usha Sampat. A cool seventy-three-year-old marathon champion who loves to play and win at poker against Captain Cool, is proving that age is just a number and it's never too late for newer experiences and thrill in life. 
When Dhoni played against a math genius and a weightlifter 
The thrill and fun didn't stop just there, the games between Dhoni and mathematician metal-head, Roy Kuriakose and Bansilal Tiwari the iconic weightlifter stand testimony to the 'I'm in' philosophy where both the poker enthusiasts, despite being excellent at what they do, come together at the virtual felts, exploring thrill in life while trying out something new and exciting! 
So, what are you waiting for? Check out PokerStars, answer the call of thrill and play with your buddies or anyone around the country. Because 'We're in', are you?