With the new Aladdin and The Lion King movies raking in billions on the big screen, there's no reason why the games should be left behind. 
According to 
CNET
, the two games will be packaged together for release and will be called
Disney Classic Games: Aladdin and The Lion King
.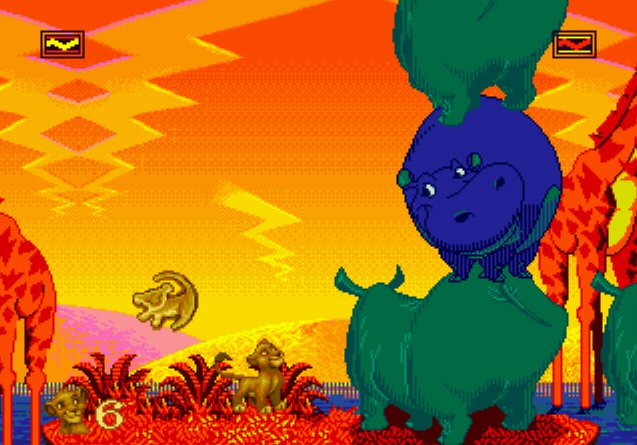 The game will be released for the Nintendo Switch, Sony PS4, Microsoft Xbox One and PC platforms this year.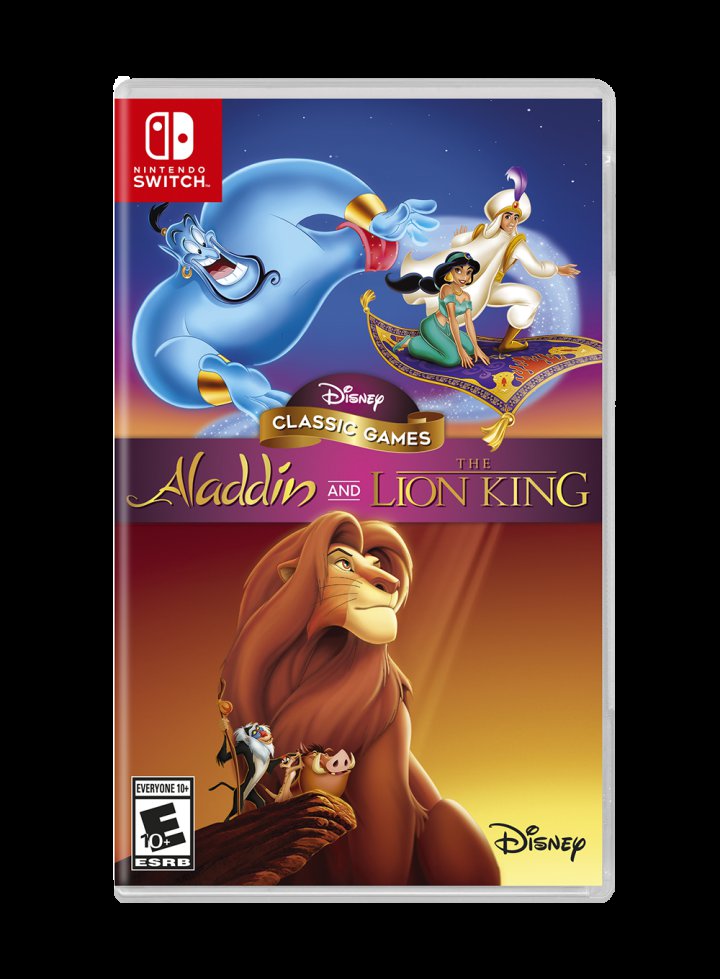 Interestingly, the game, developed by Nighthawk Interactive and Digital Eclipse, will include the Sega Genesis and Nintendo Game Boy versions of Aladdin. 
On the other hand, Lion King will get Genesis, Nintendo SNES and Gameboy versions, as reported by 
IGN
.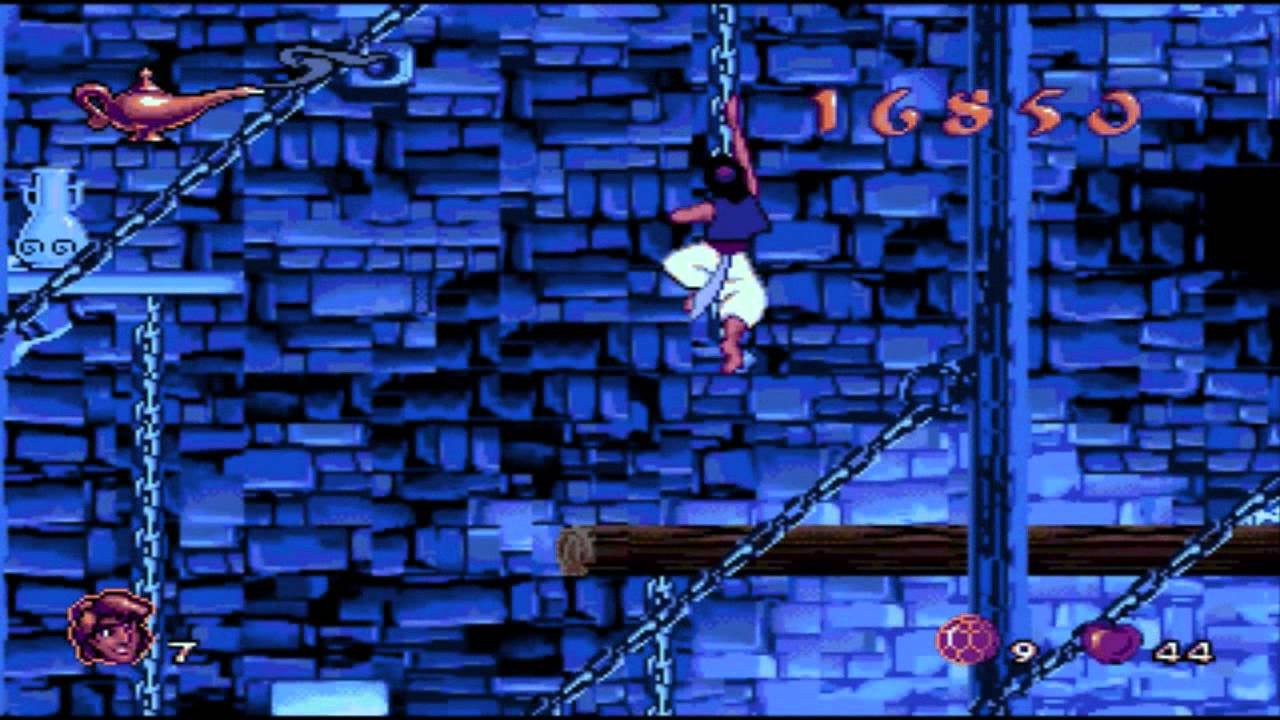 The new package will give users the ability to swap between original and upscaled graphics. 
This means you can decide whether to relive the nostalgia or start afresh with better and customizable controls.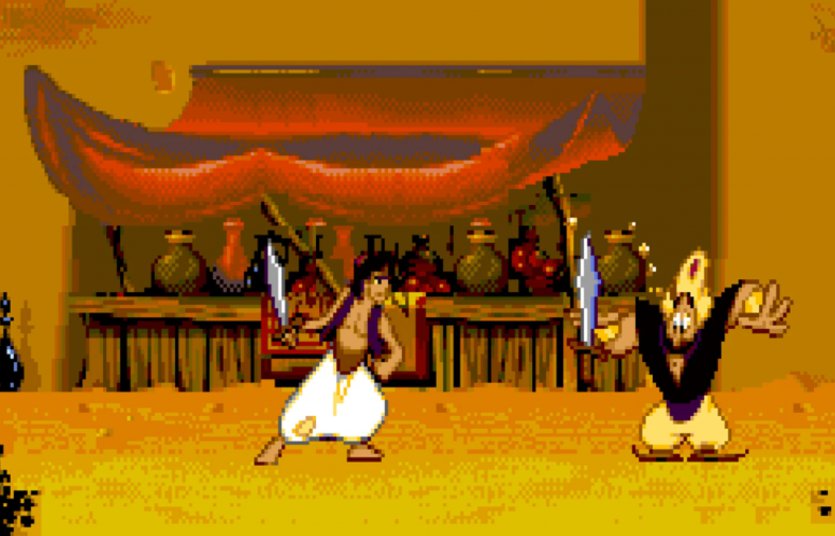 Apart from being few of the most popular games for PC and console users in the late 90s, both Aladdin and The Lion King have been an incredible part of our childhood memory. 
Aladdin for simply being a never-ending adventure and The Lion King because we couldn't end it, despite wasting endless lives.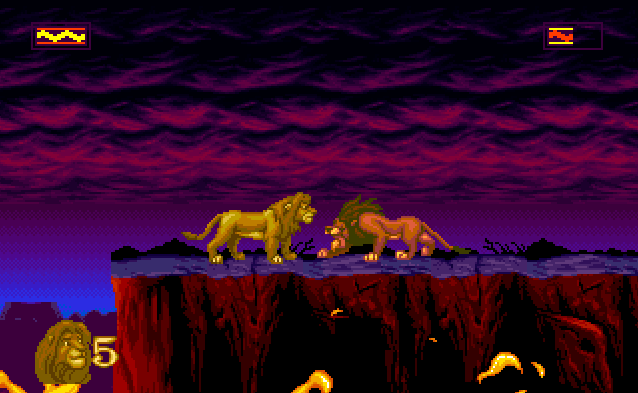 More updates are expected to roll out when the game will be officially released. No date has been finalised yet.