For years, we played video games in front of arcades. Then we huddled in front of specialised consoles hooked up to our living room televisions. And then the most dedicated of us built our own expensive PCs for the best experience. 
However, Google is giving a big push to change all of this.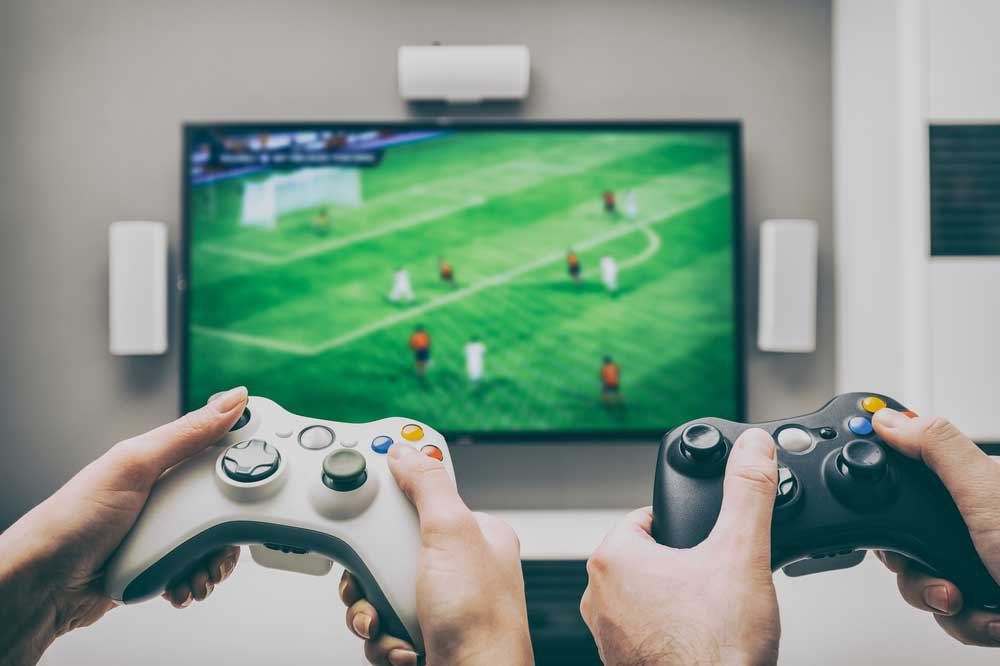 Just yesterday, Google announced Stadia, a service that'll let you play games by way of a wide variety of devices and an internet connection. 
It'll be quite similar to the way you watch shows and movies on Netflix.
According to Cnet, the most compelling feature about this 'game changing' service is that you won't have to spend mad bucks on a hunky console or a mammoth of a PC.
Just a TV, phone, or a low-end PC that can surf the web using Google Chrome will suffice. And yes, a specialised controller from Google that will connect to its service over Wi-Fi.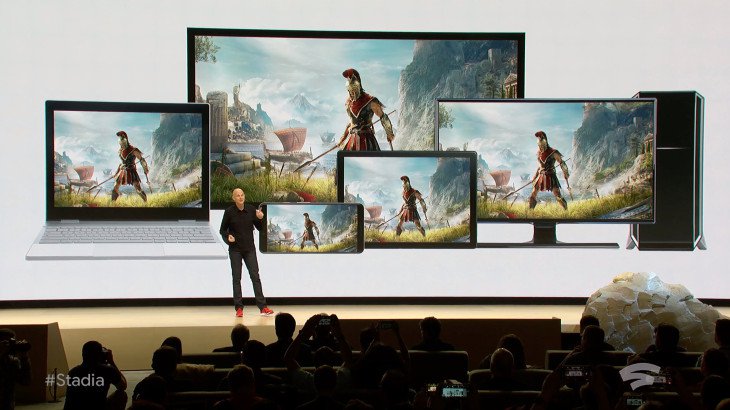 In an interview with The Verge, Phil Harrison, a former Sony and Microsoft executive, said that Google will amplify this game streaming service by using YouTube and the many creators that already create game clips on the service.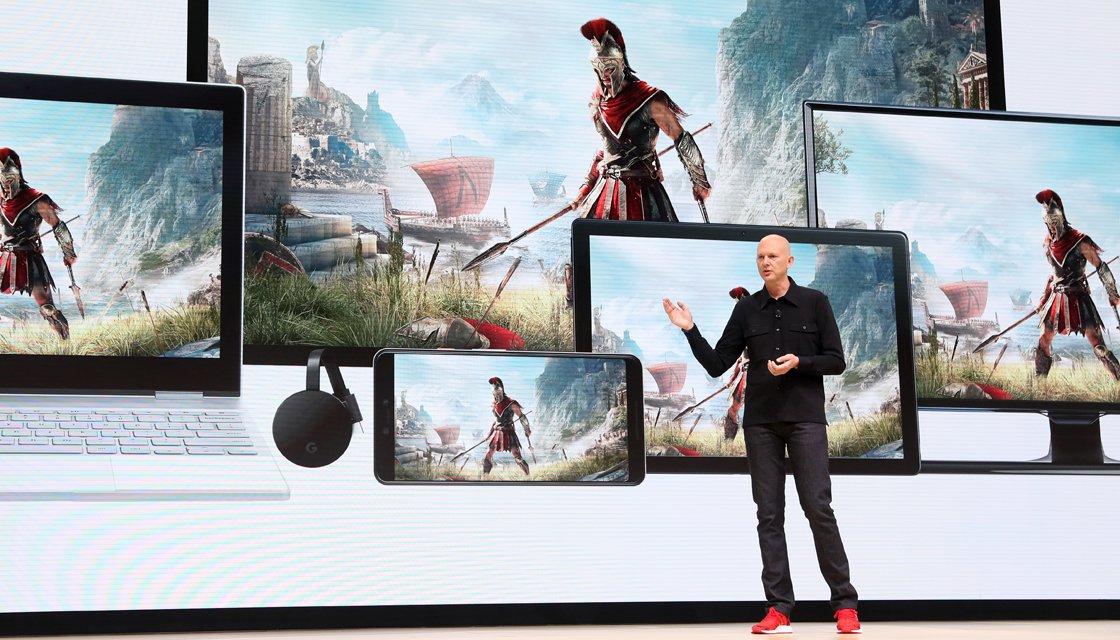 Google also demonstrated a new feature in YouTube that will let you view a game clip from a creator and then hit 'play now' to instantly stream the title.
This will eliminate the need to download or install any games.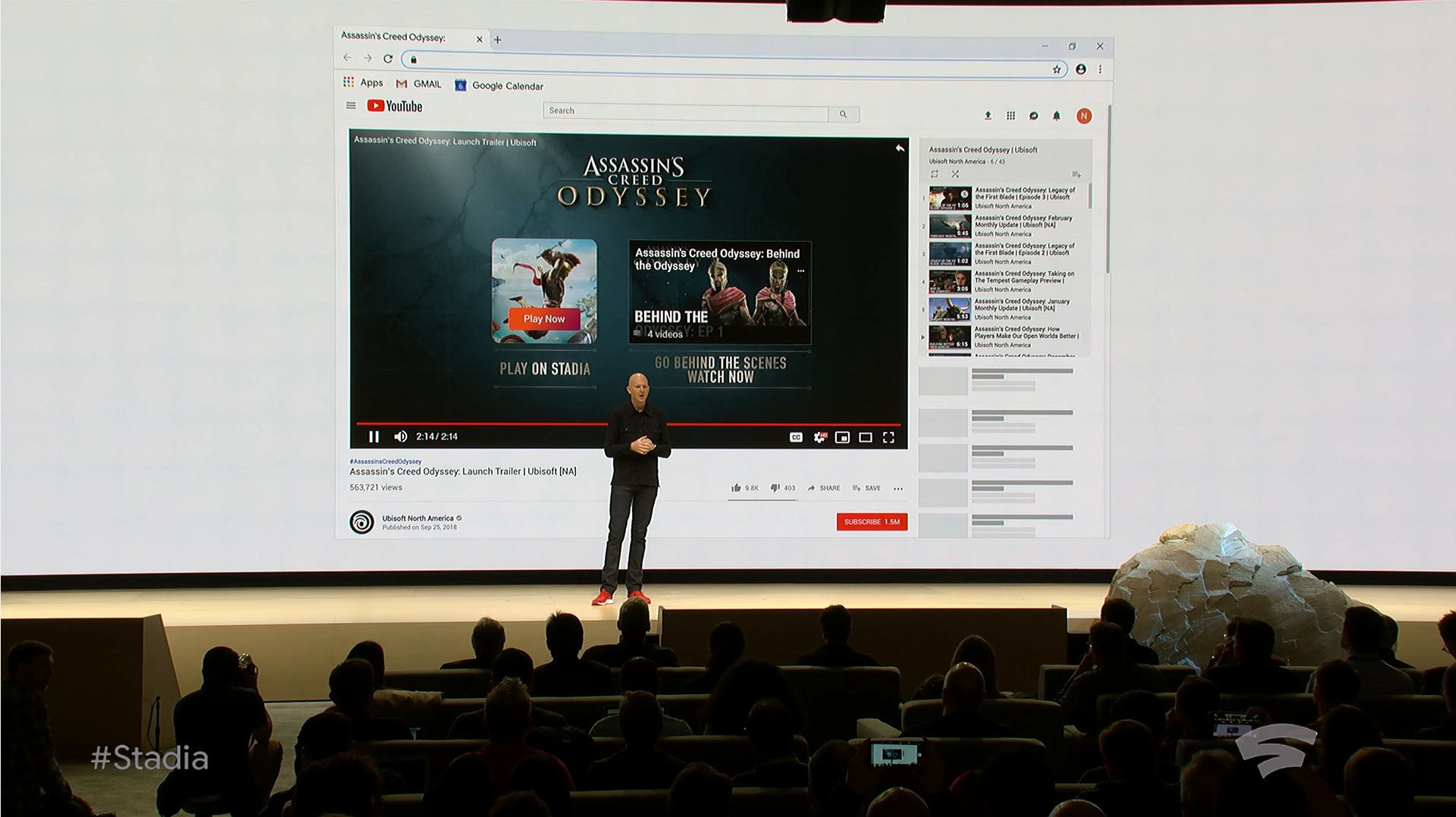 Google had earlier tested this service as Project Stream allowing Chrome users to stream games in their browser. Assassin's Creed Odyssey was the first and the only game to be tested publicly using Google's service.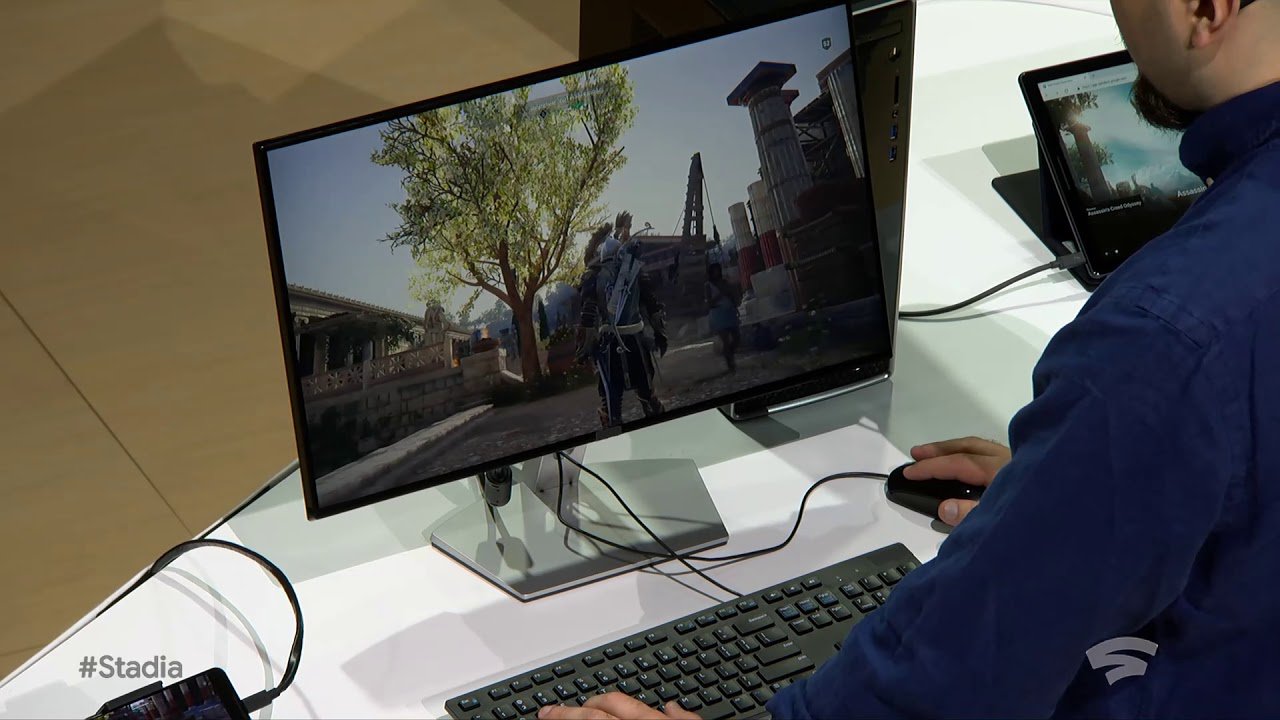 Google expects to support up to 4K at 60 fps at launch over an internet connection with approximately 25Mbps of bandwidth.
To power all of this cloud streaming, Google is leveraging its global infrastructure of data centers to ensure servers are as close to players around the world as possible.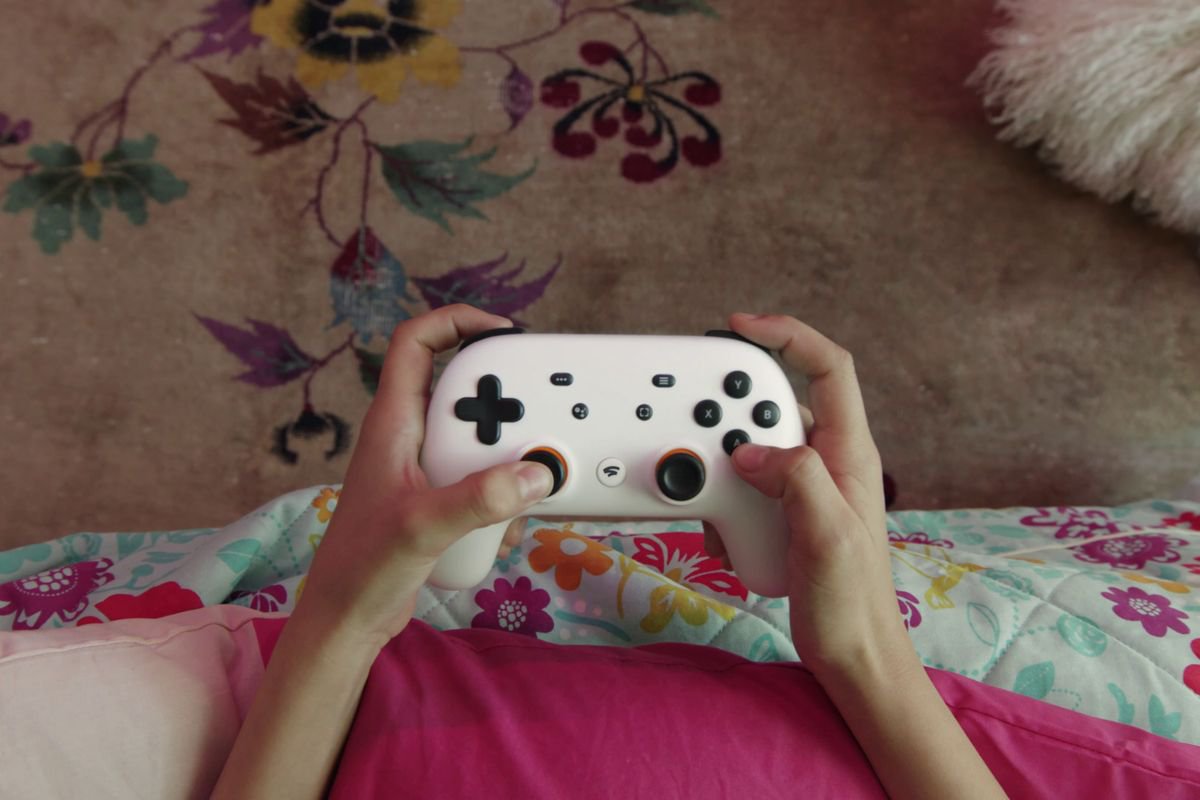 One of the first games to be available on Stadia will be Doom: Eternal which will support 4K resolution, HDR, and 60fps gameplay.
It will also embrace cross-platform play so developers can enable cross-platform multiplayer.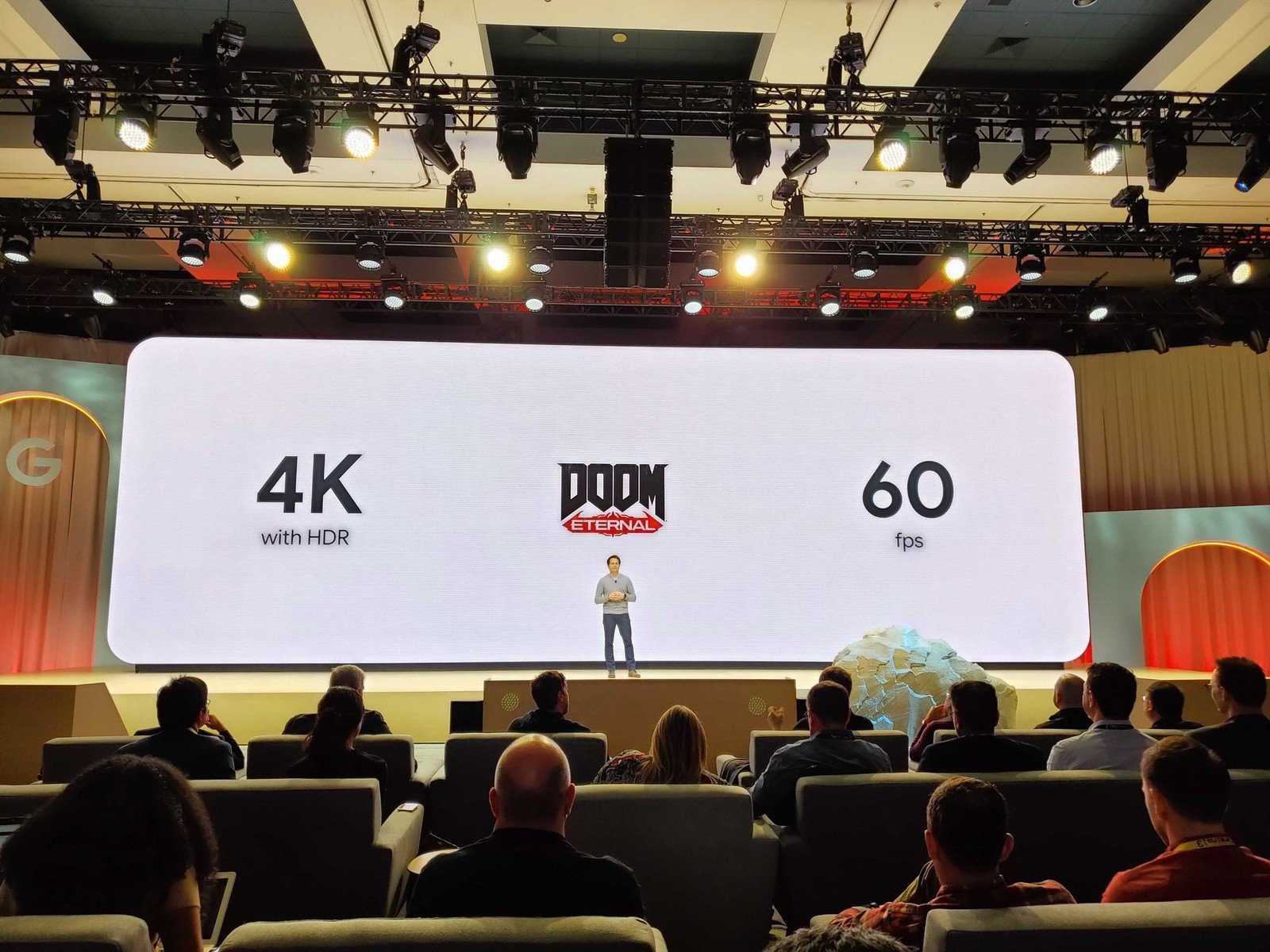 This isn't the first time that a tech giant has unveiled a game streaming service. Both Nvidia and Sony are already streaming games on the internet, with Valve and Microsoft's service in the works.
Stadia will launch in the US, Canada, the UK and Europe later in 2019. However, they haven't revealed how much the games will cost.