A superhero game should make you feel like you actually have all those superpowers and responsibilities that your favourite character has.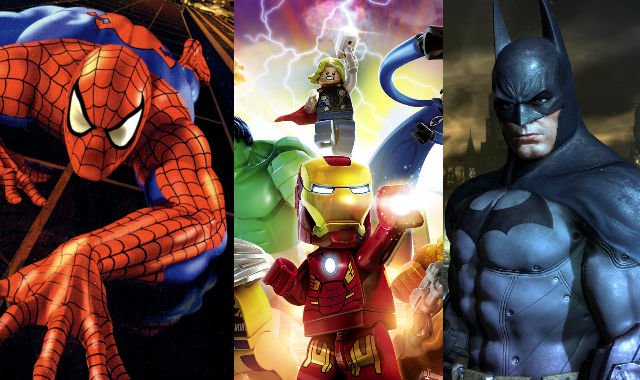 A good game has the potential to make you feel like you are right in the action, punching bad guys and rescuing innocents. From Marvel's Spider-Man to Batman: Arkham Knight, here's the list of 18 best superhero games that can give you an adrenaline rush.

Please note that the games are in no particular order, we just think they all are awesome.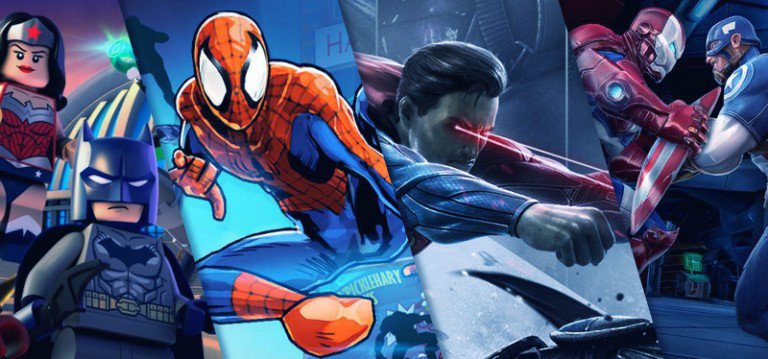 1. Marvel's Spider-Man

The latest edition in the Spider-Man series is arguably the best one yet. Developed by Insomniac Games it features an adult Peter Parker whose mission is to stop Mr. Negative, a crime lord, from releasing a deadly virus in New York City, or so it seems.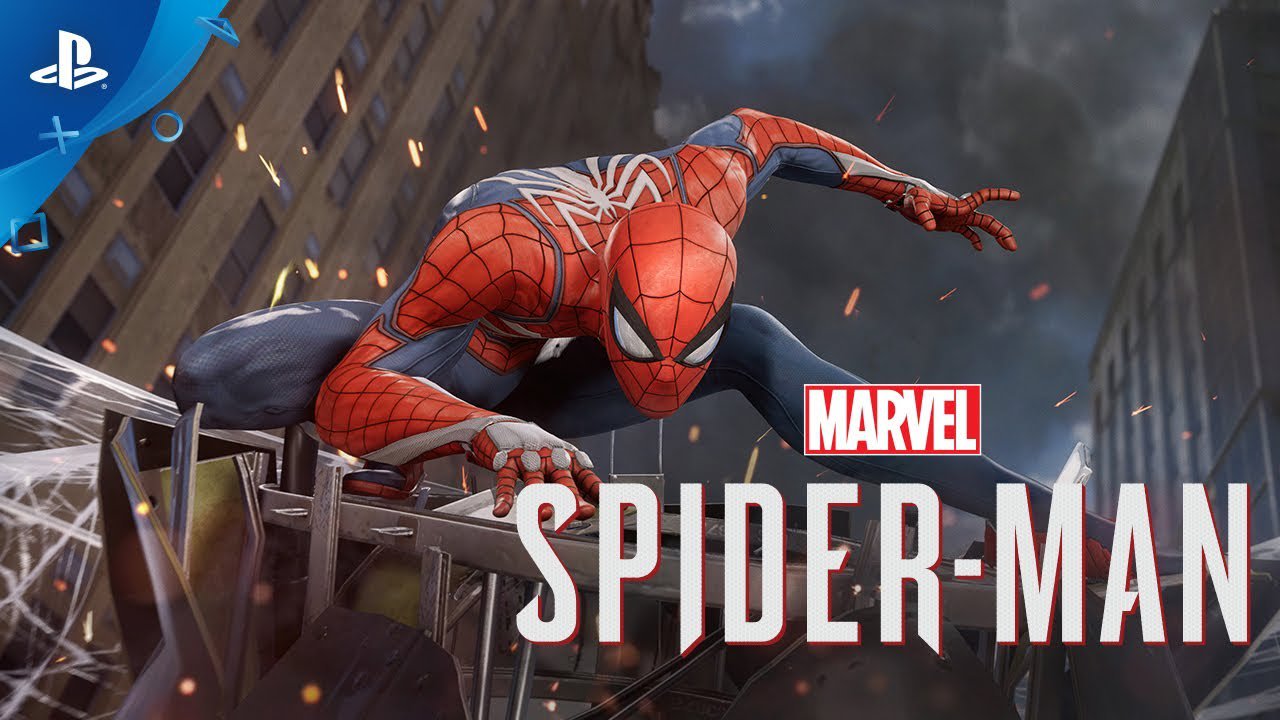 The gameplay is presented from a third-person perspective where our superhero Spider-Man can navigate through the map by jumping & swinging between buildings and running along walls.

It's an open-world game so Spidey can move freely in the city while interacting with NPCs. As the game progress, the character unlocks new gadgets and suits. As of now, the game is a PlayStation 4 exclusive.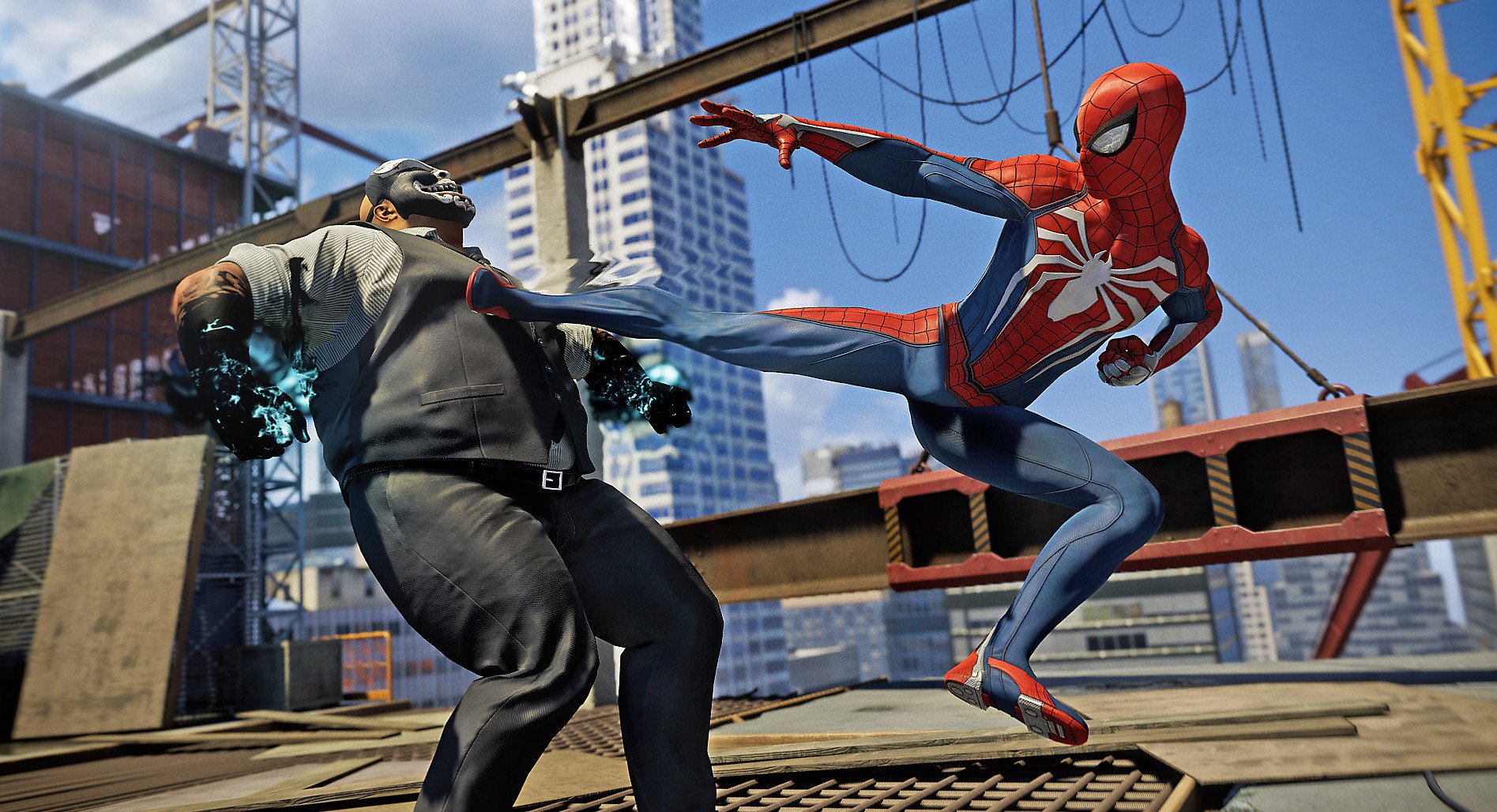 2. Batman: Arkham VR
It was October 2016, when Rocksteady Studios finally decided to make you feel like Bruce Wayne aka Batman by giving players something which they never experienced before. Batman: Arkham VR is the first game in the series to use virtual reality headsets that allows a player to experience the game from Batman's perspective.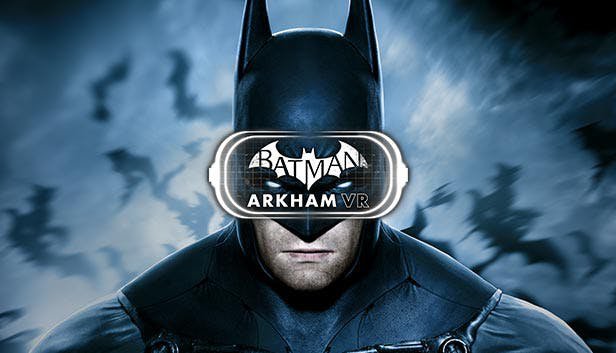 Sounds exciting? But before you rush to steam in order to purchase the game, you should know that the storyline takes place between Batman: Arkham City and Batman: Arkham Knight, and follows our superhero as he investigates the disappearance of his allies Robin and Nightwing.

Do keep in mind that you need a Play Station 4 or Microsoft Windows OS with a VR headset because these are the only platforms that can run this game.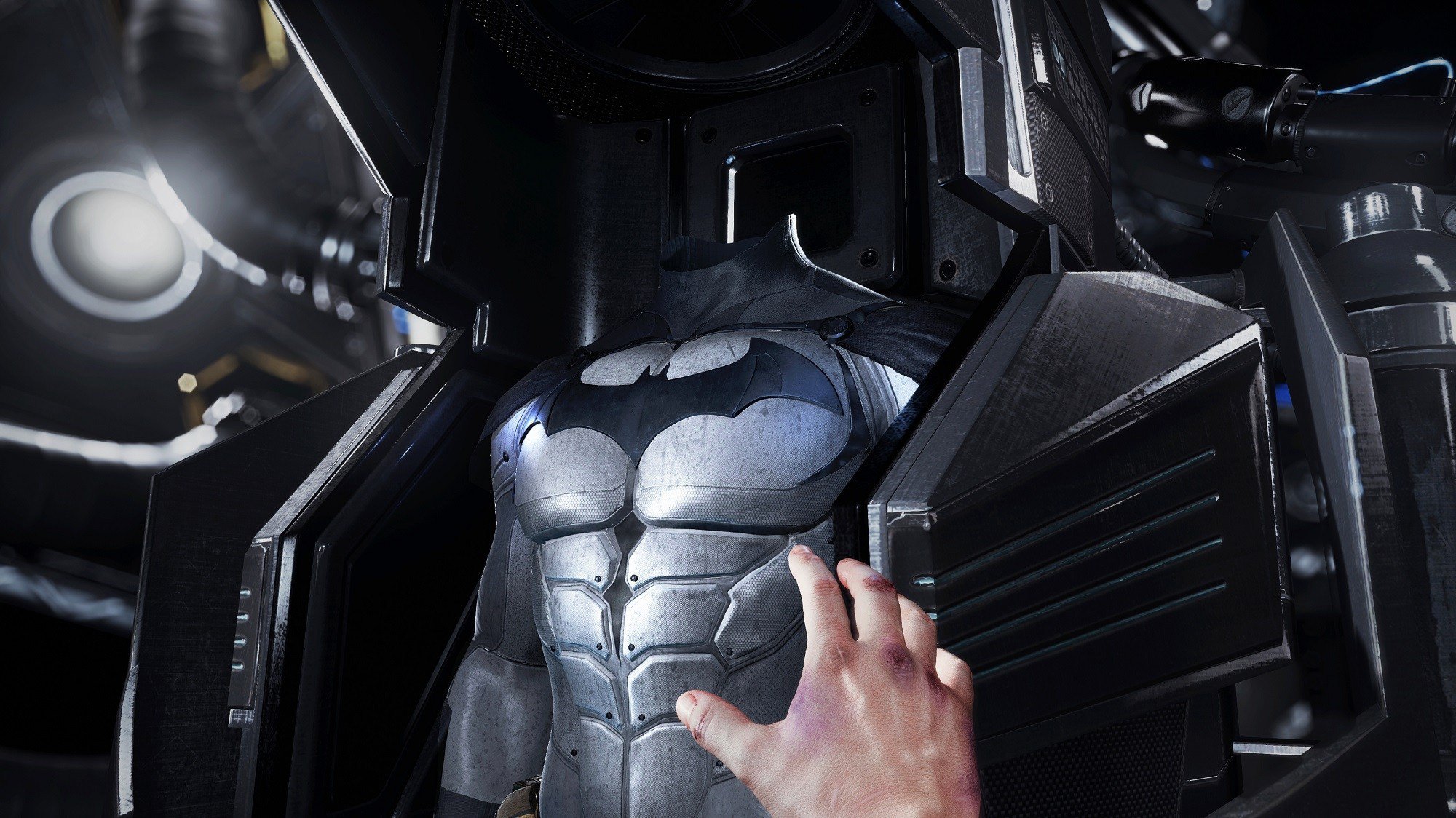 3. Marvel Ultimate Alliance 3: The Black Order 
Being a marvel fan have you ever wondered how exciting it would be if you could actually get a chance to defend the Infinity Stones? Well, the Koei Tecmo's Team Ninja developed a game which lets you do that.

Marvel Ultimate Alliance 3: The Black Order is the third instalment in the Marvel: Ultimate Alliance series which is based on the movie Avengers: Infinity War.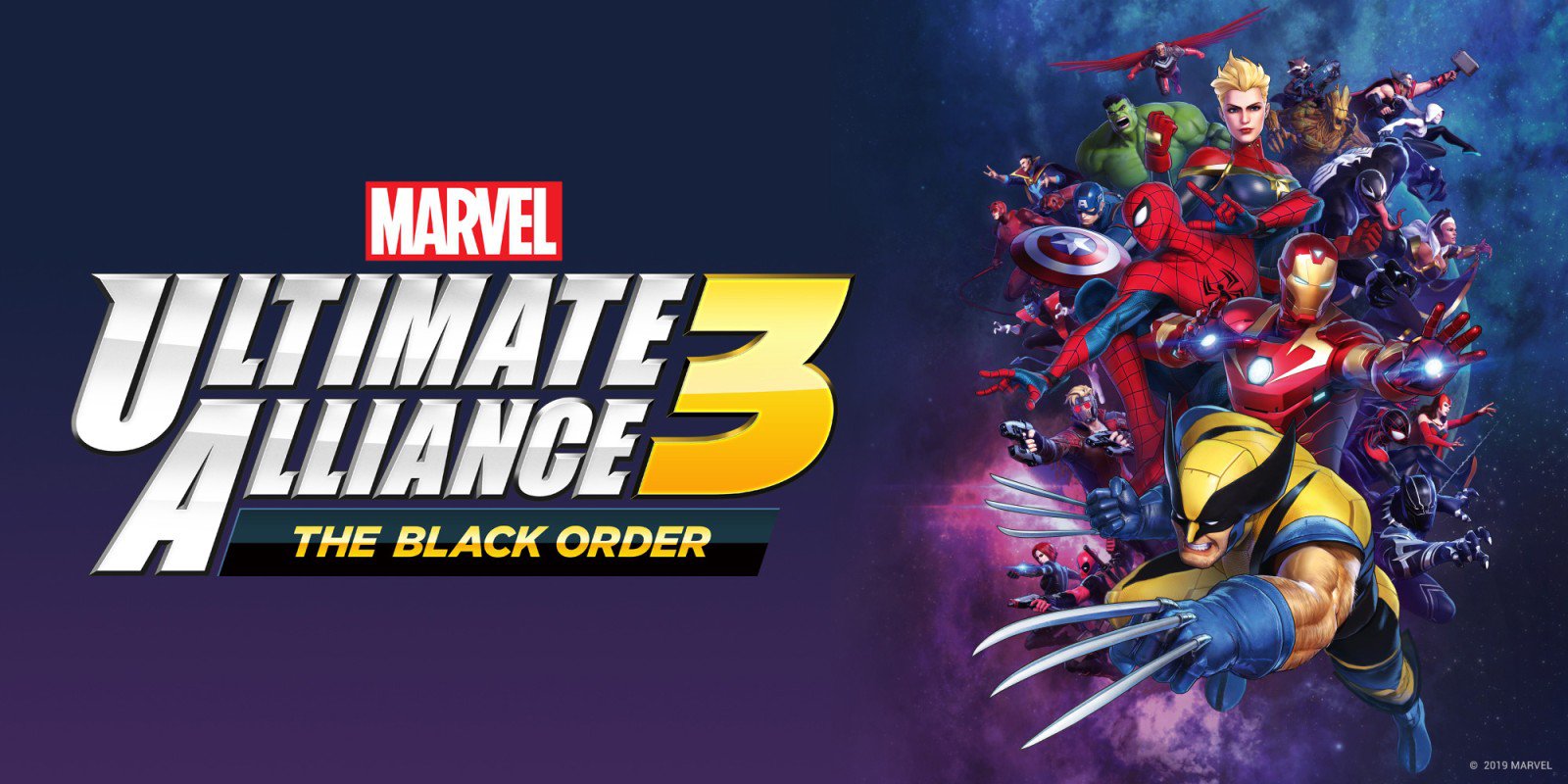 The story of the game leads you to the time where the Mad Titan Thanos and the Black Order are attempting to collect all the six Infinity Stones to conquer the universe, but the Guardians Of The Galaxy and Earth's heroes are in their way. As the game progresses our heroes take a fight against the enemies.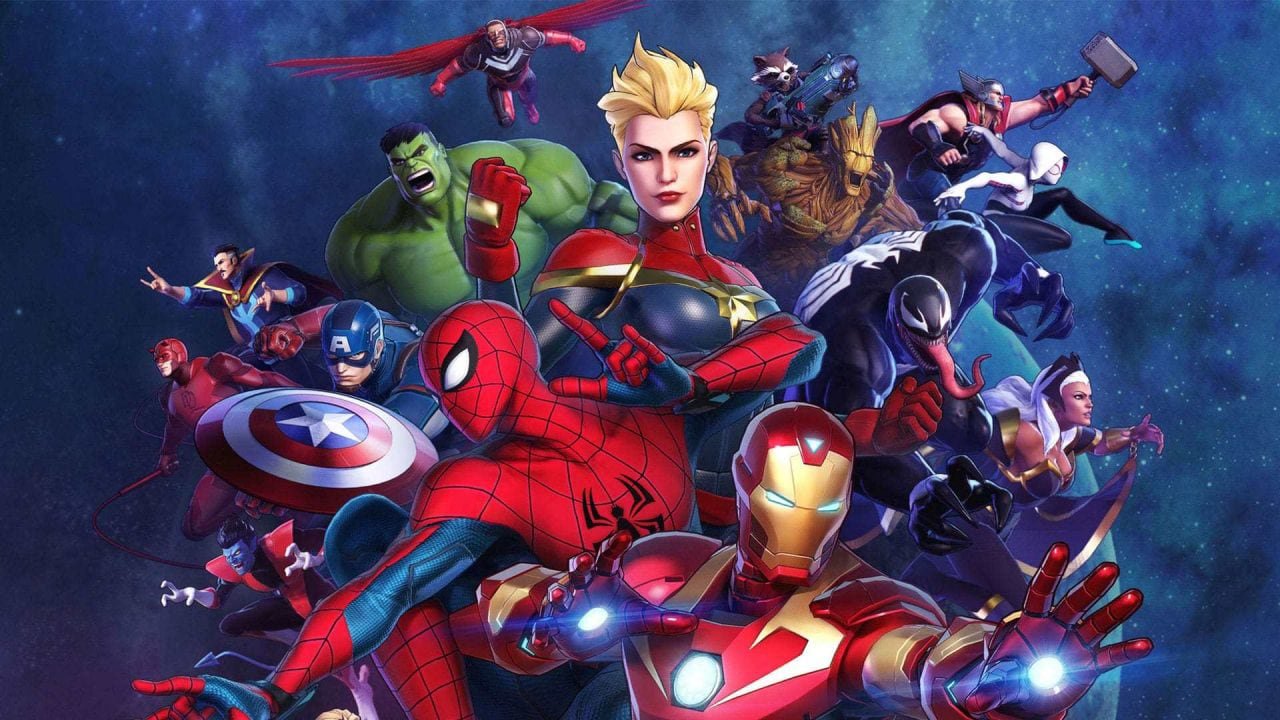 You can choose four of your favourite characters from the Marvel Universe and take a head-to-head fight against your enemies.

Remember, each character you choose has some special abilities which can be synced with the other three characters to get a synergy boost which will make your character even more powerful.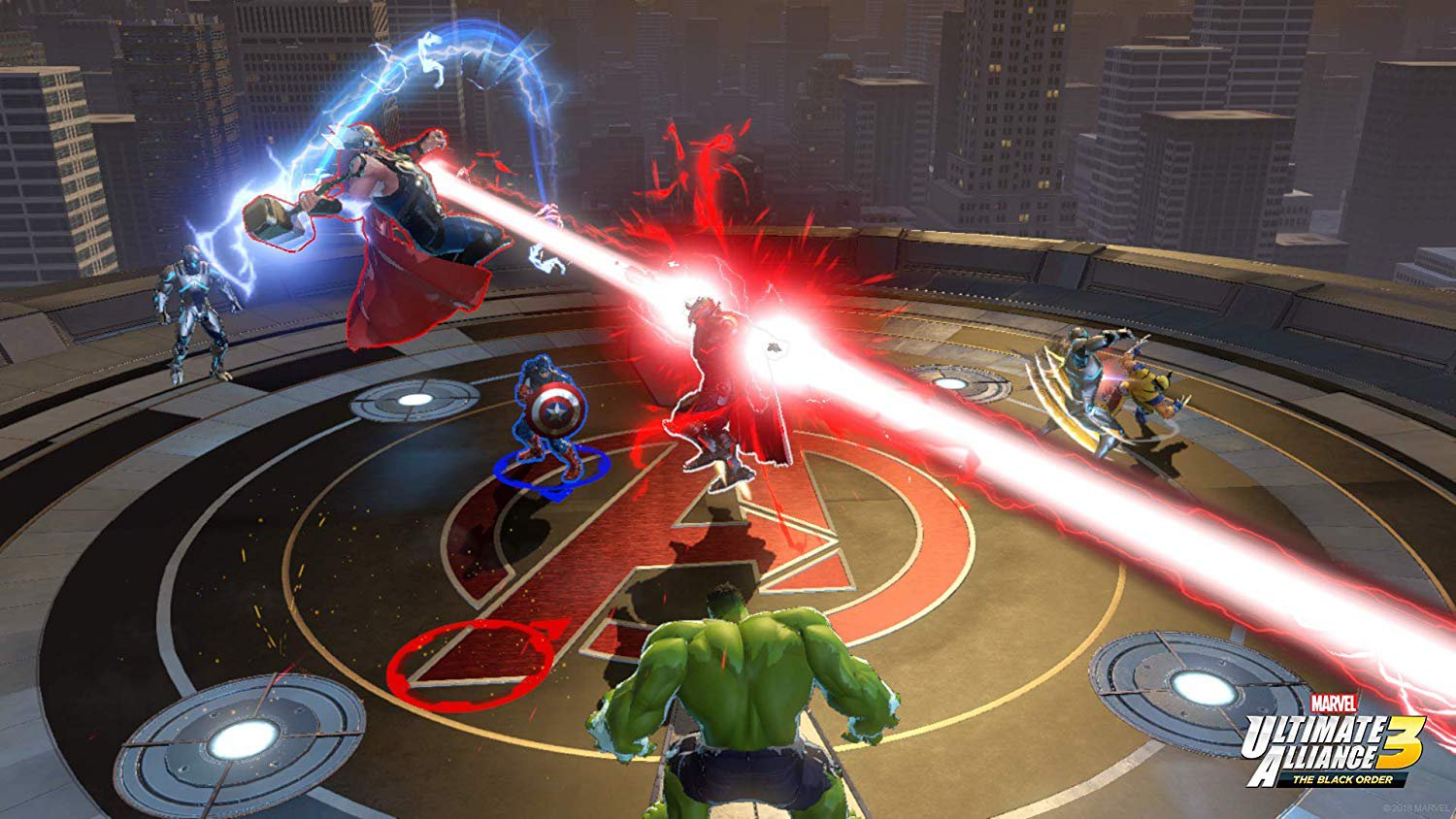 Not only that, the game lets you unlock additional characters either with the story progression or by completing optional infinity rift challenges.
The game can be played by up to four players who can either play on the same screen with a single docked Nintendo Switch system or undocked with up to four systems or online with friends or in random player lobbies.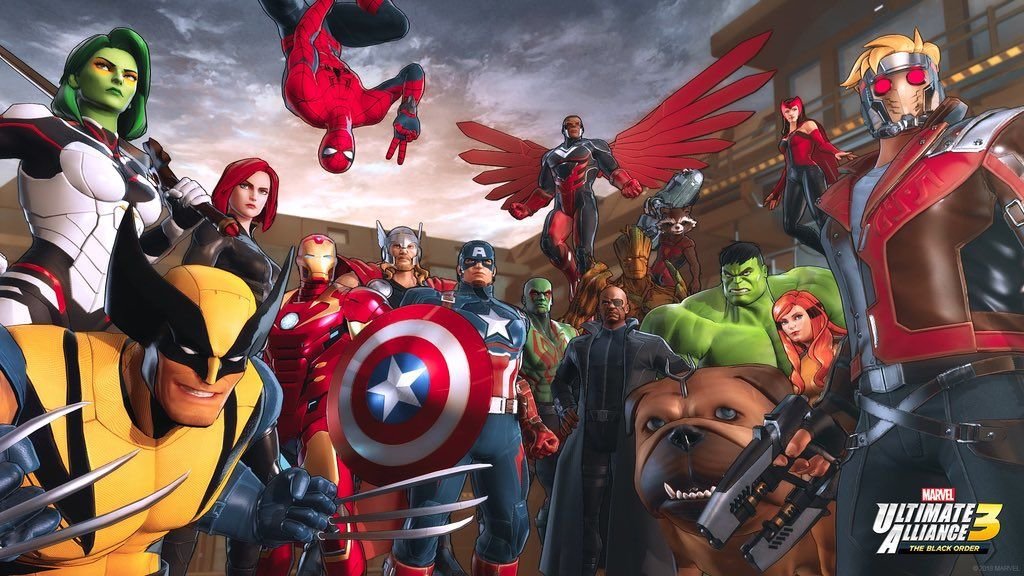 4. Batman: Arkham City
If you loved Batman: Arkham Asylum you will definitely love its sequel Batman: Arkham City. Released in 2011, the game is the second instalment in the Batman: Arkham series that also brings an interesting and action-packed story.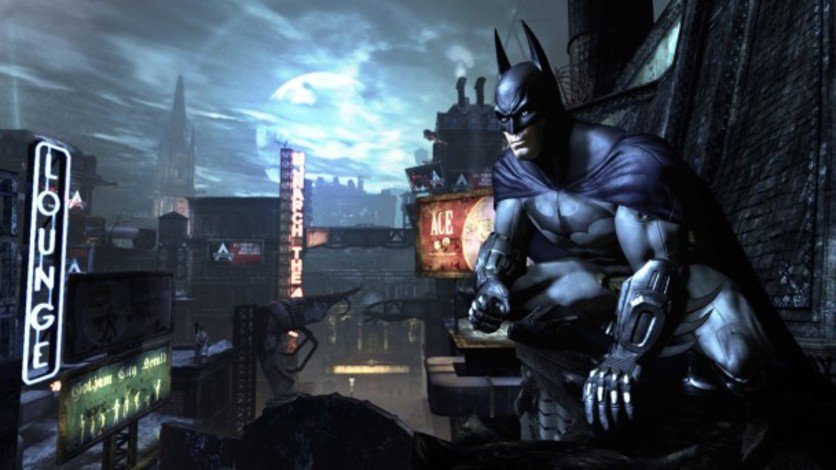 It is is an open-world action-adventure game which means that you can travel freely anywhere within its boundaries. The game's story starts with Bruce Wayne going to prison as he declares his opposition to Arkham City. Now, here is where your role as Batman comes in as you have to get him out of prison where Alfred Pennyworth will help you.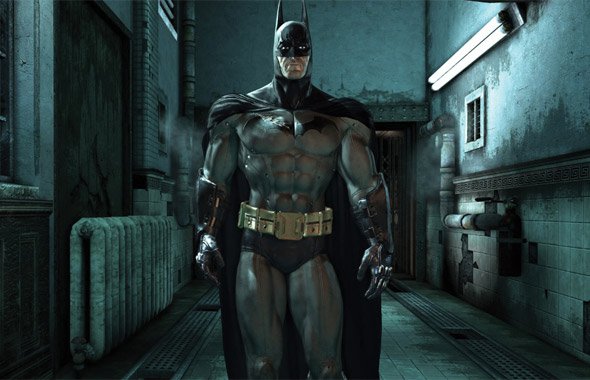 Later you will find out that Joker is on a mission called 'Protocol 10' which will wipe out the whole Arkham City. This is where you have to save the city while dealing with the enemies.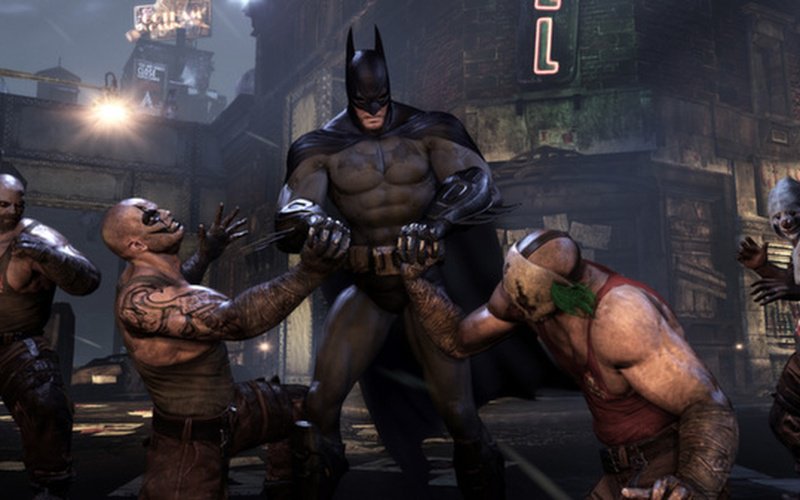 Though the game was released in 2011, it's still the favourite among fans. Being an old game, you can play it on a number of platforms including Play Station 3, Xbox 360, PlayStation 4, Xbox One and if you have none of those consoles, you can play it even on your Windows PC.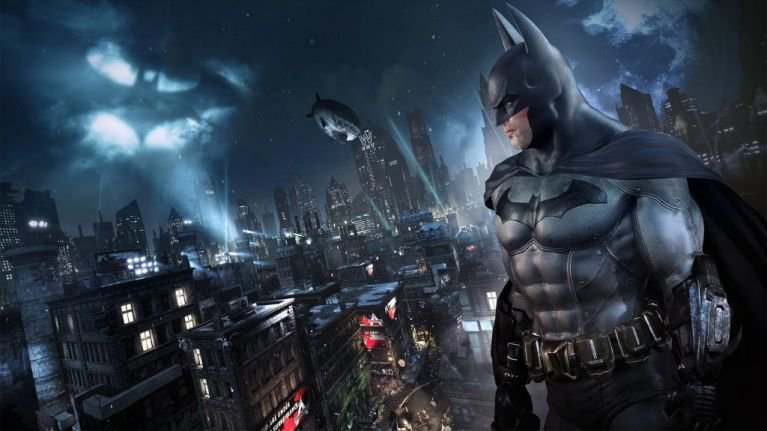 5. Lego Marvel Superheroes 2
If you are not looking for a game with intense action, you might just love this game. Lego Marvel Superhero 2 is the third instalment to the Lego Marvel Franchise.
The game lets you play as Guardians of the Galaxy where you have to defend Xandar from an attack by Kang: The Conqueror. It progresses as the superheroes take on supervillains.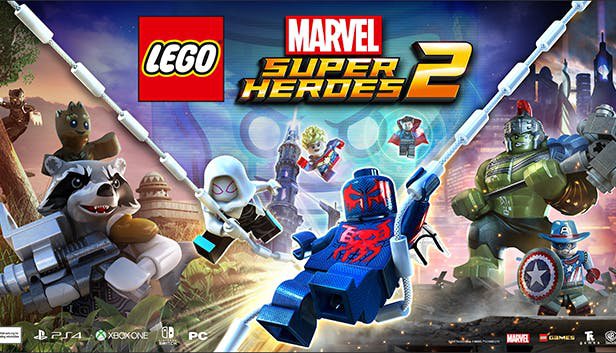 The game alters between various action-adventure sequences and puzzle-solving scenarios and lets you take control of characters where each of them has their own unique ability.

For example, if you choose Black Panther, he can activate claw switches while Spider-Man can swing, use his spider-sense to detect hidden objects and crawl on walls.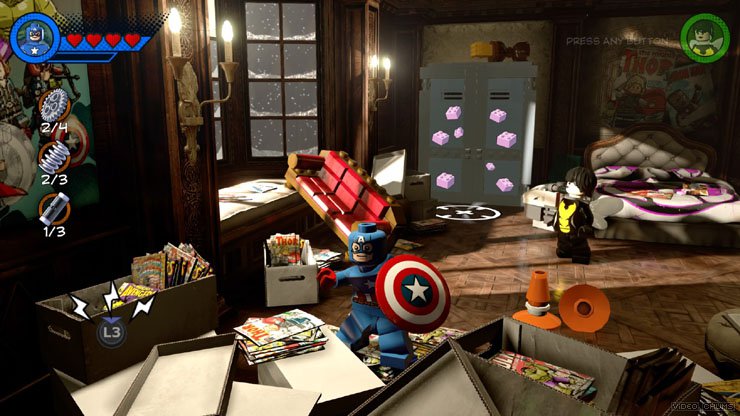 The visuals of some of the game's characters are directly from the comics while others are taken from the Marvel Cinematic Universe such as Doctor Strange, characters from Guardians of the Galaxy and Ant-Man. You can play this game if you have Microsoft Windows, PlayStation 4, Nintendo Switch, Xbox One or MacOS.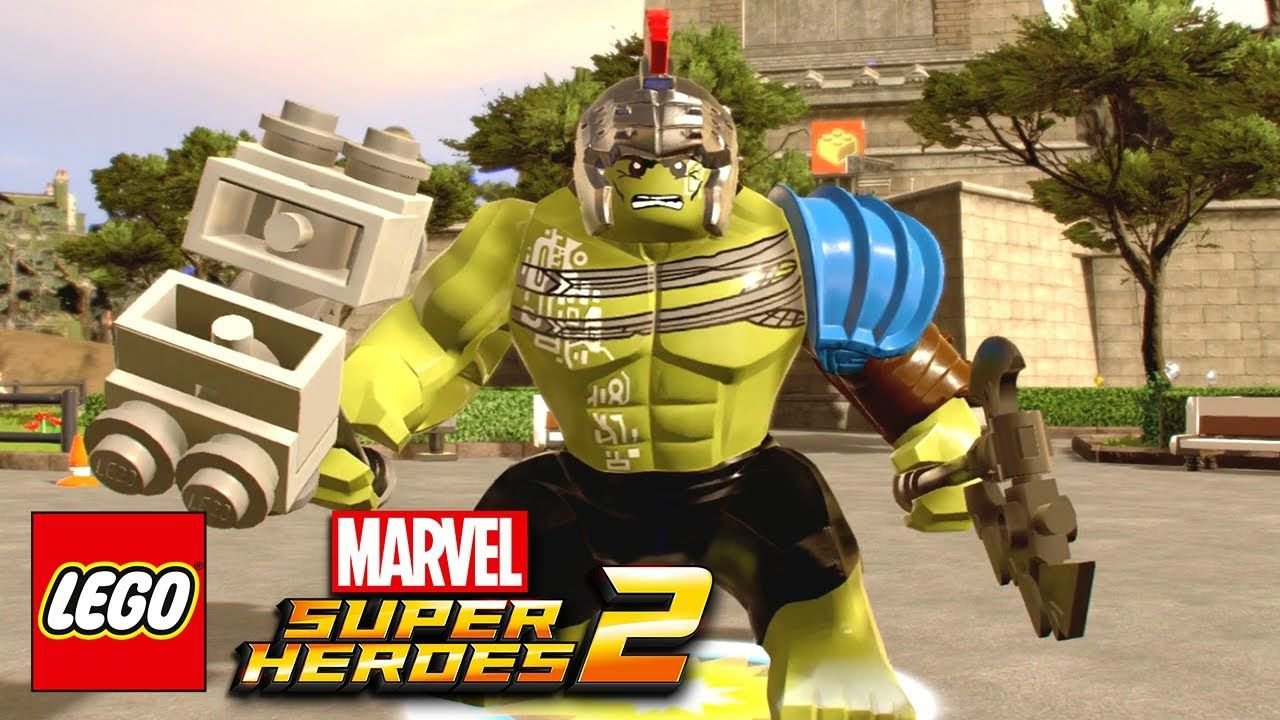 6. Guardians Of The Galaxy: The Telltale Series
If you are a Guardians Of The Galaxy fan, you should try this game which is based on a comic book series with the same name.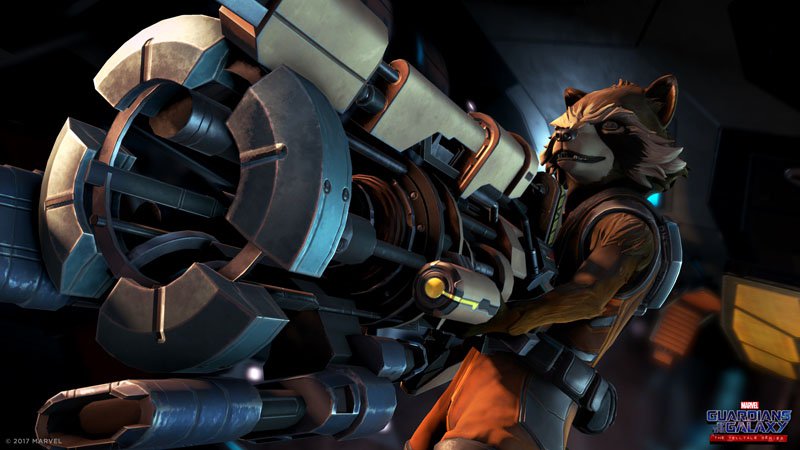 As the Guardians of the Galaxy, you have to find an artefact called Eternity Forge while hiding it from the Accuser who wants it for herself.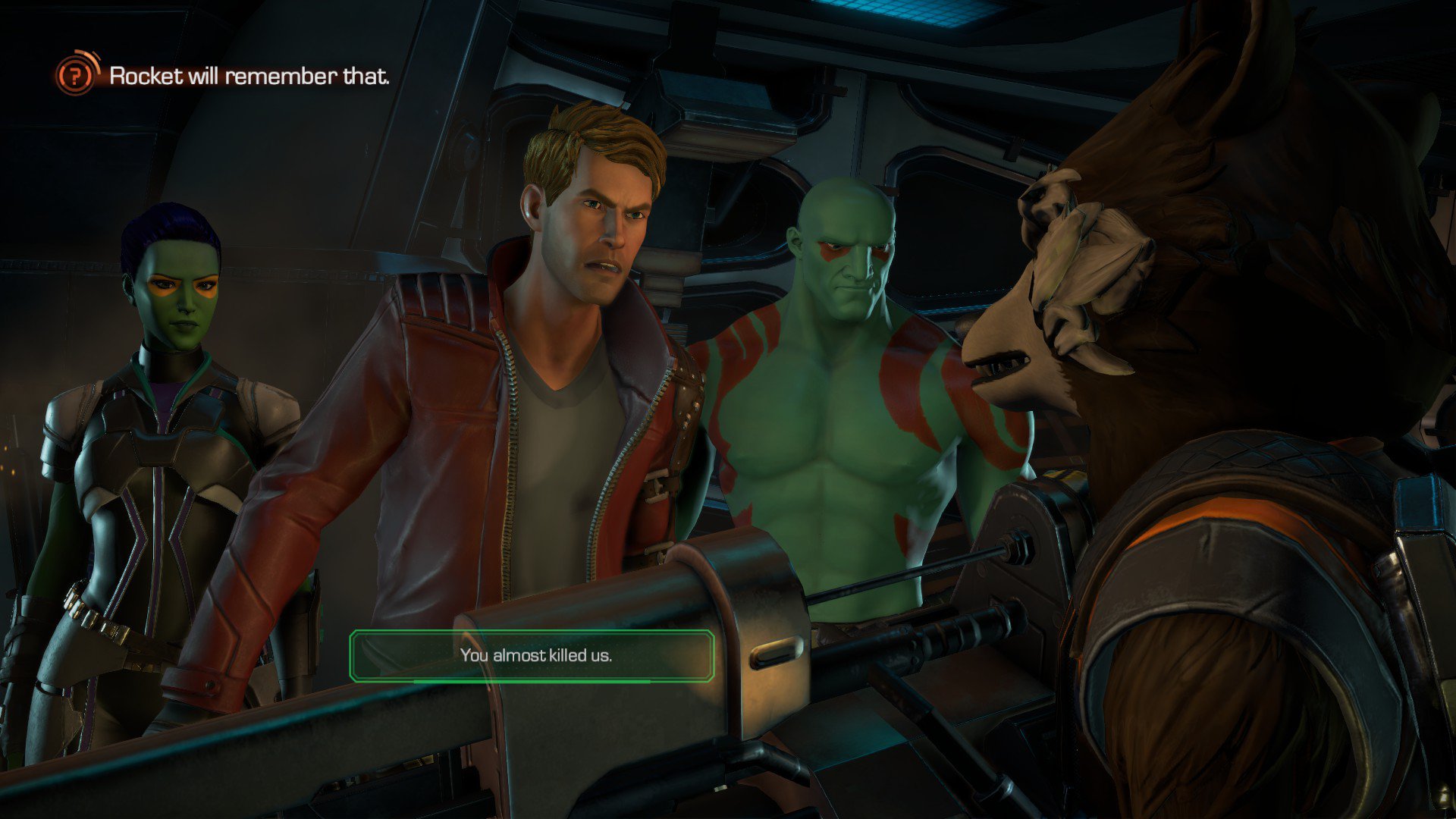 The game primarily lets you play as Star-Lord but you also get to play as other Guardians during action sequences. You can play this game on traditional platforms like Microsoft Windows, PlayStation 4, Nintendo Switch and Xbox One but it's also available on your smartphones running Android and iOS.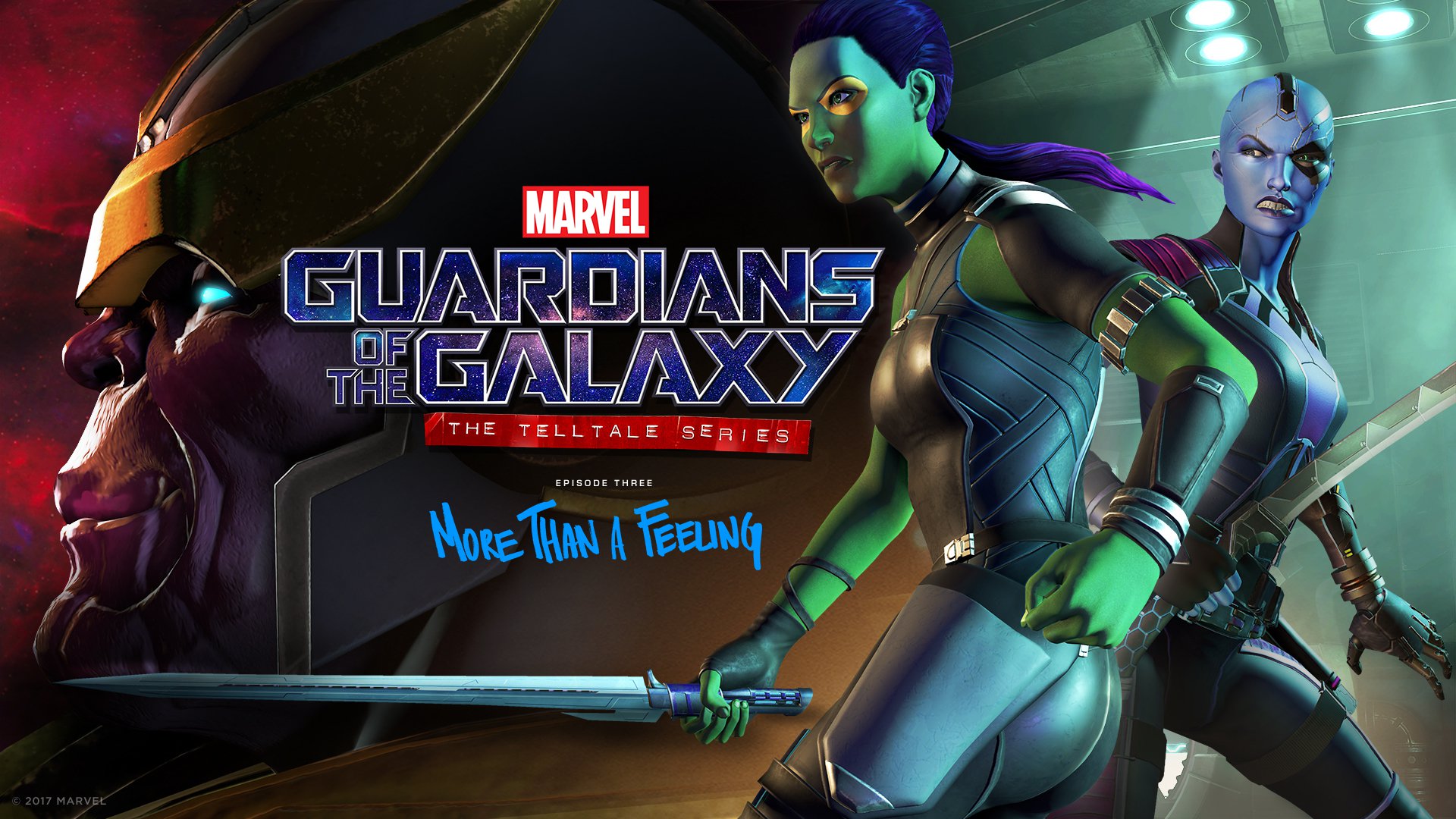 7. INJUSTICE 2
Have you ever wondered who is stronger between Batman and Superman? Well, this game might help you choose the better one.
After creating a successful game called Injustice: Gods Among Us, the developers from NetherRealm Studios decided to make a game with even more intense fight mechanics. As a result, we got Injustice 2 that redefines the way we think about one-on-one fighting games.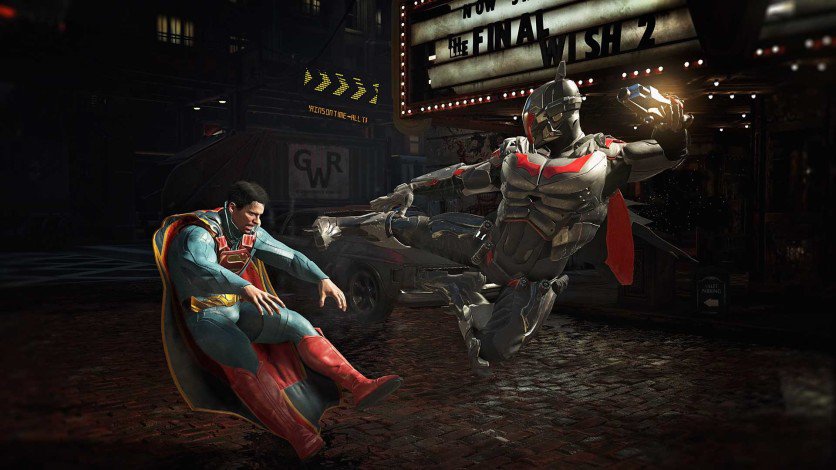 The story of the game begins with Batman working towards putting the pieces of society back together with the help of his allies while struggling against those who want to restore Superman's regime. In between the chaos, a new threat appears that can put Earth's existence at risk.
You can choose between 28 characters from the DC Universe and other third-party franchises to knock out the opposing fighter.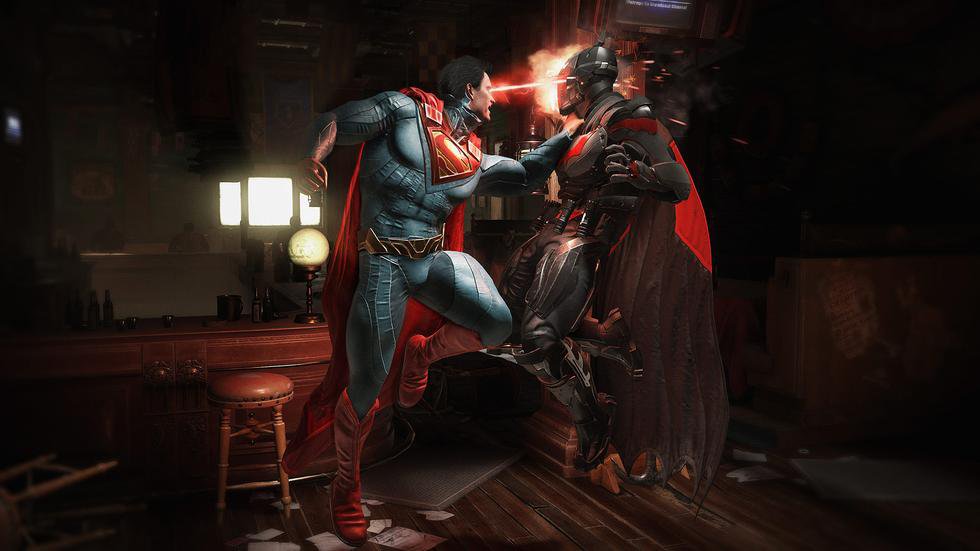 While playing the game, you may feel its improved game mechanics as some new game systems like Gear System and a loot-dropping system that rewards players with costume pieces are introduced with it.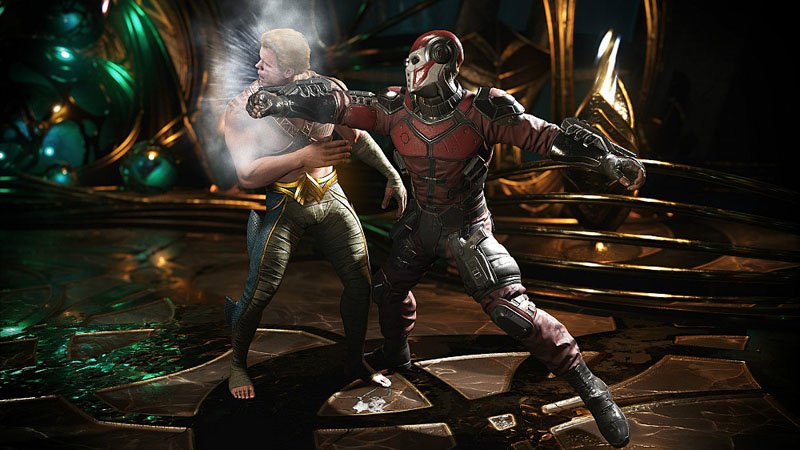 You can play this game on consoles like PlayStation 4, Xbox One and Microsoft Windows and even on your Android and iOS smartphones.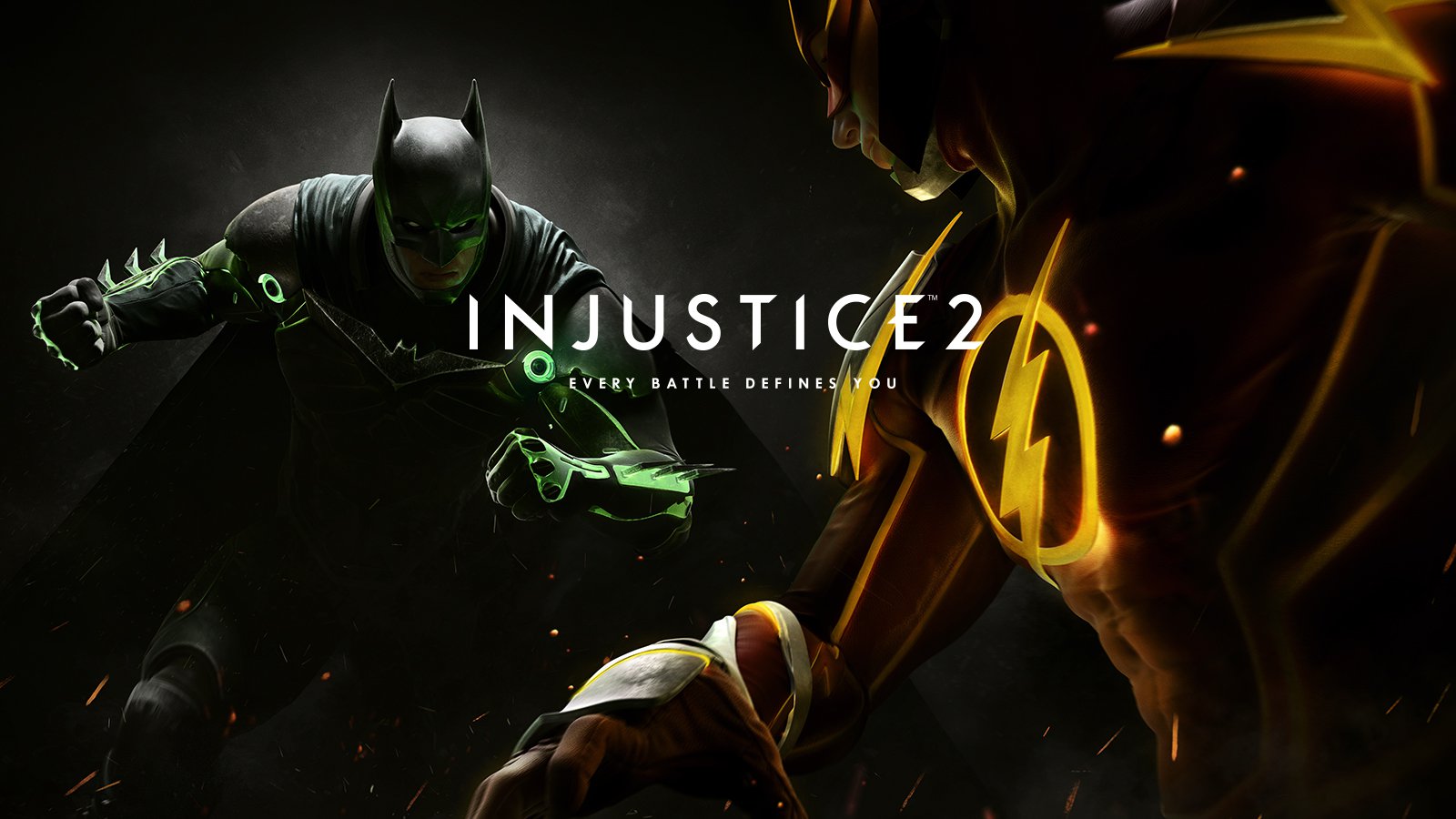 8. Deadpool
Deadpool's character might have been introduced on the big screen in 2016, but the game lovers have experienced this sarcastic character eight years back. It was High Moon Studios who developed a dedicated game on Deadpool.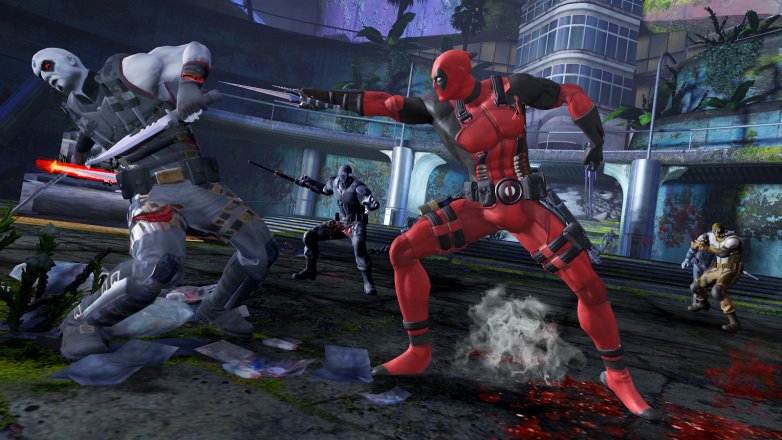 It is a single-player superhero action-adventure game where you are playing as Deadpool who is armed with guns and swords, and your mission is to stop Mr. Sinister and his clones from creating chaos, but don't worry, you are not alone in this mission as Rogue, Cable, Wolverine, Psylocke and Domino are there to help you out.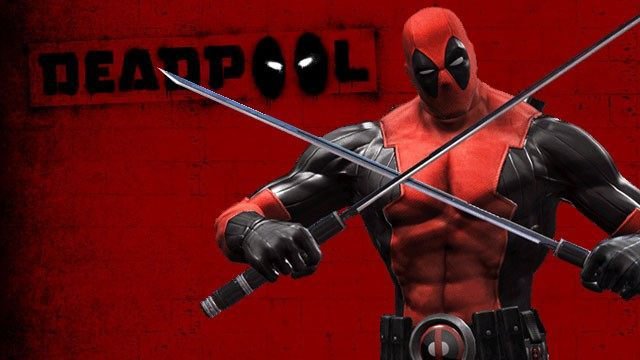 If you own a PlayStation 3/4, Xbox 360, Xbox One or a Microsoft Windows running PC, you can play this game right now.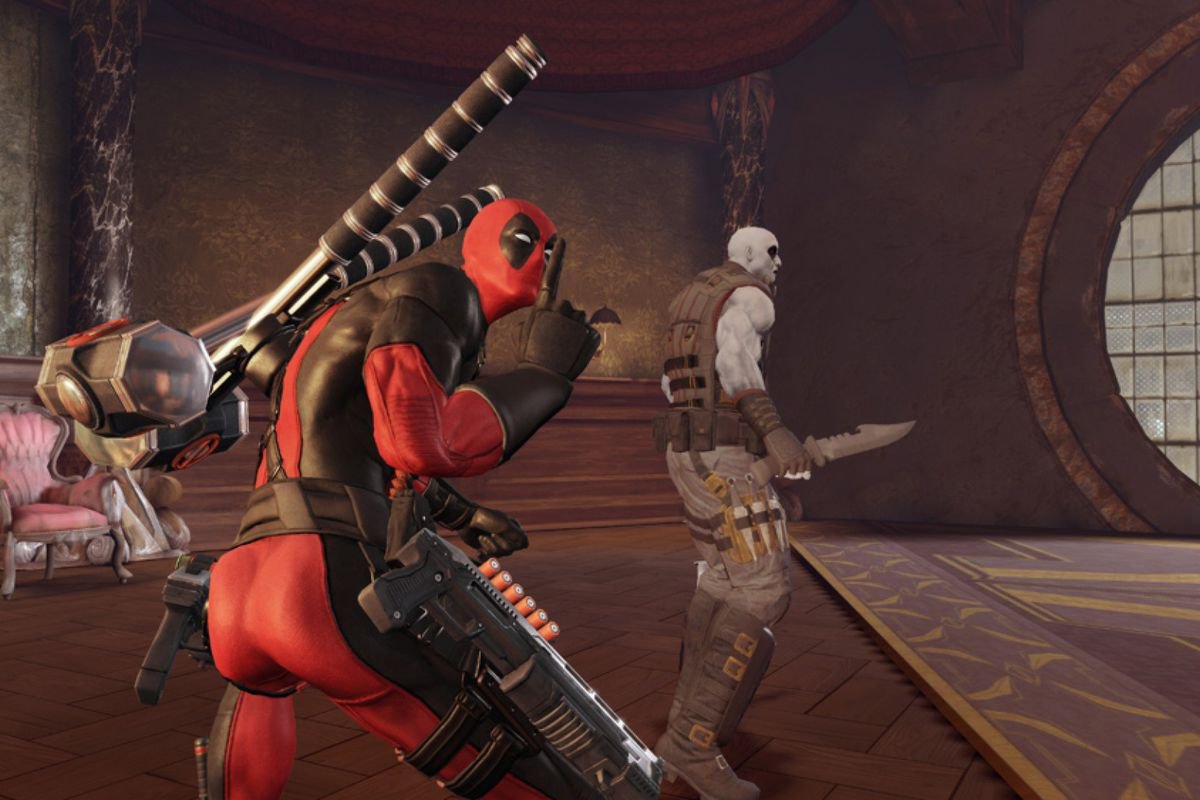 9. Marvel vs Capcom: Infinite
If you ever wanted to control characters like Iron Man, you should try this game called Marvel vs Capcom: Infinite. It is the sixth entry in the Marvel vs. Capcom series that lets you control characters from both the Capcom and Marvel Universes to compete against their enemies in tag team battles.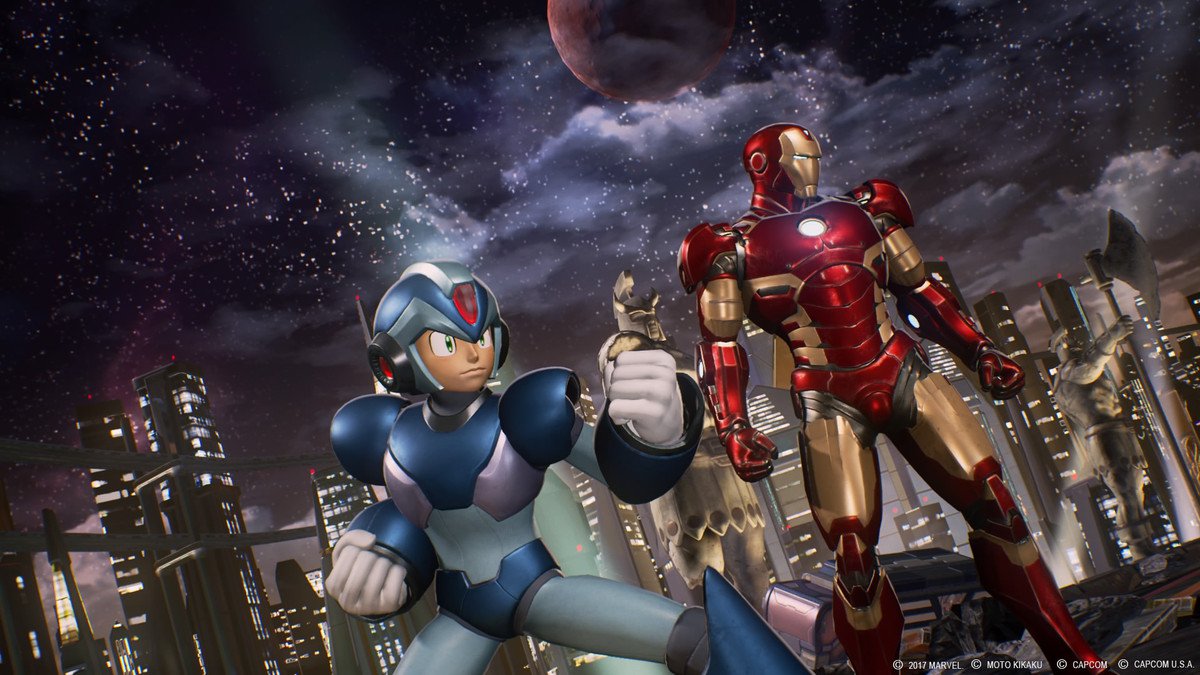 The game gives you a mission to stop Ultron Sigma's forces and a deadly group of villains led by Jedah Dohma, who wish to unleash terror on the merged world of your favourite superheroes. So, choose your favourite character and flight to stop your enemies.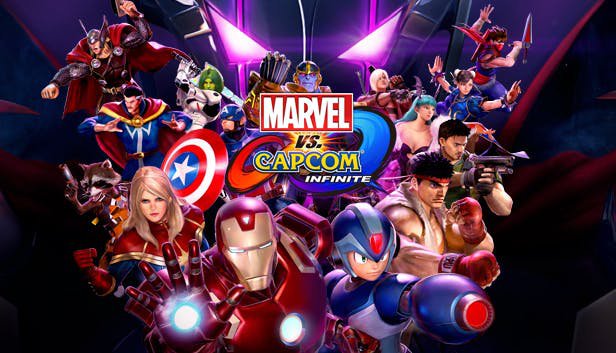 The 2D gameplay features two-on-two partner battles which are similar to Marvel vs. Capcom: Clash of Super Heroes and their previous instalments in the franchise. To win a match, you must knock out the opposing team by a combination of attacks which will drain their health bar.

You will need to be on Microsoft Windows, PlayStation 4 or Xbox One to play this game.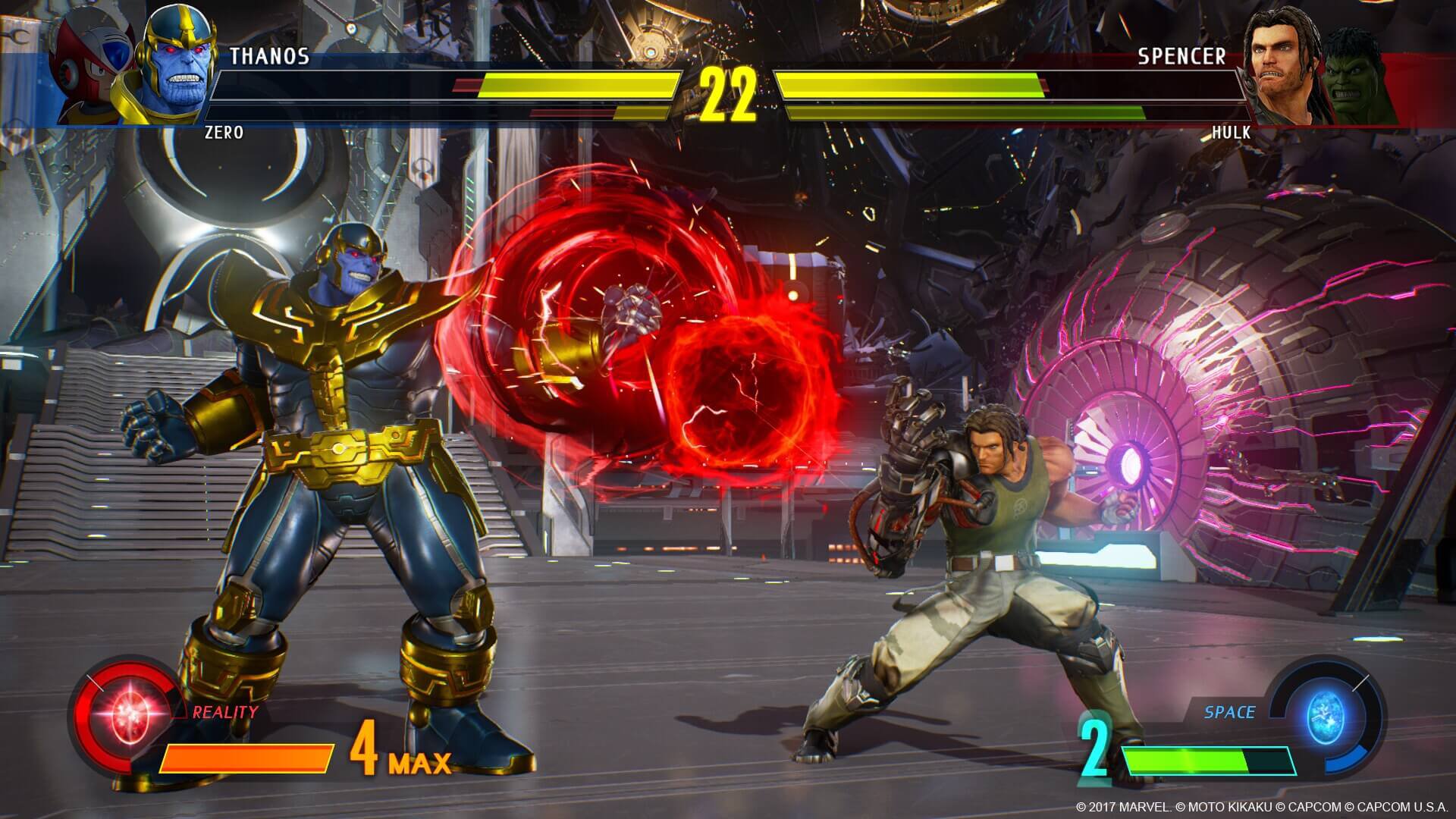 10. Batman: Arkham Knight
This action-adventure video game gives you the power and responsibilities of Batman and leads you to a time where Scarecrow has attacked Gotham City with a deadly chemical. Now your ultimate goal is to kill the dark knight with the help of your allies.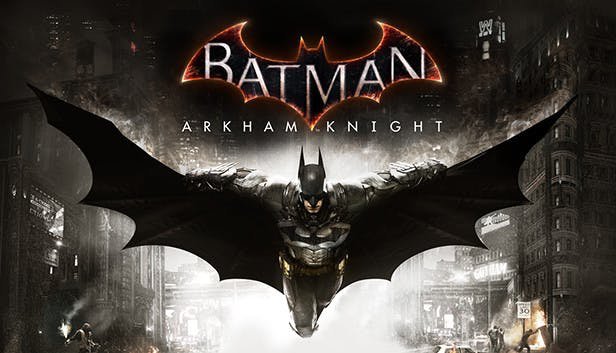 The game focuses on your character's melee attacks, stealth abilities and detective skills. It's an open-world game which means you can explore the Gotham City while interacting with other NPCs and undertaking missions.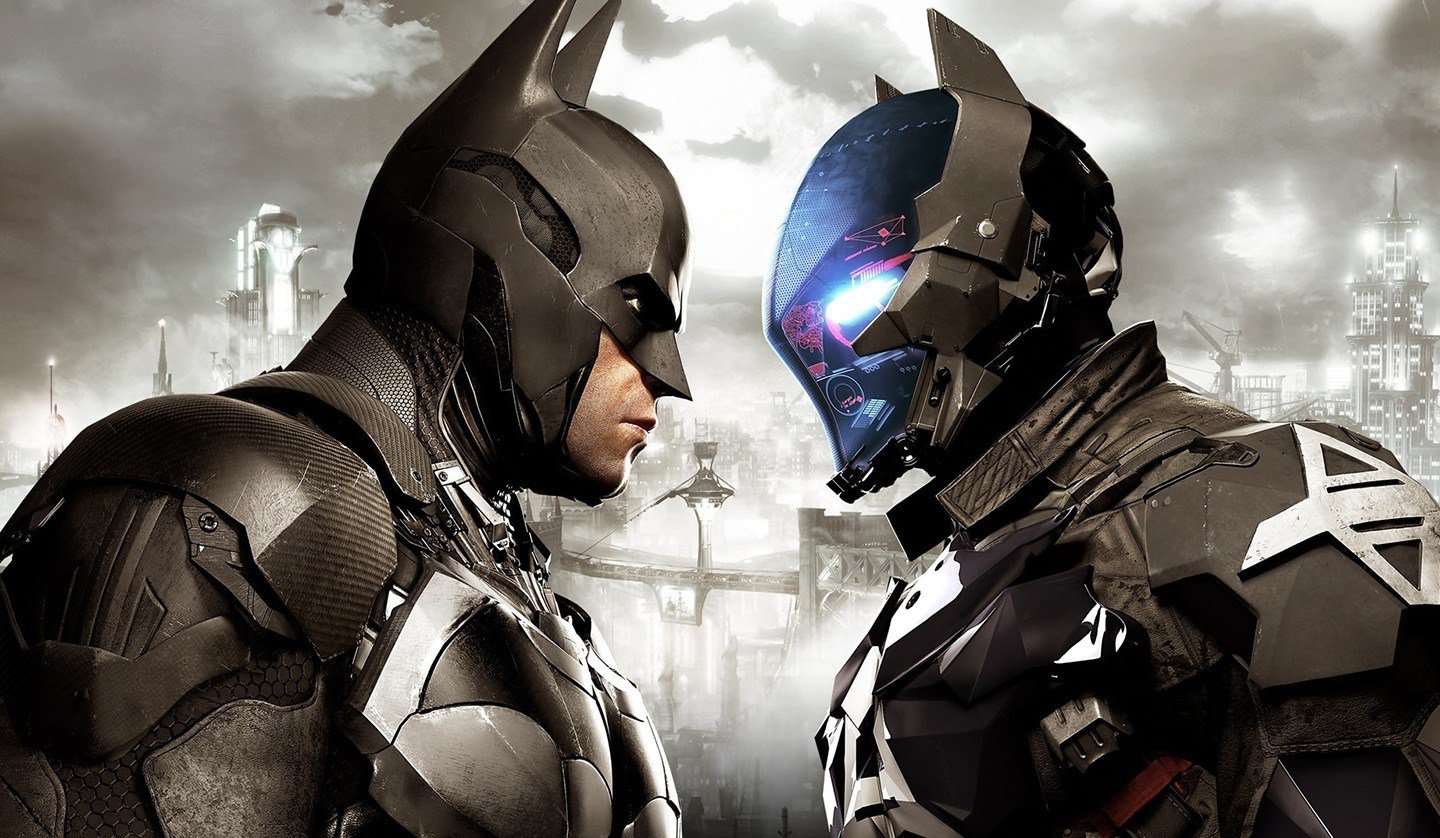 Don't forget to unlock additional content and collectable items by completing side missions. If it sounds exciting and you want to play the game, it's available on Microsoft Windows, PlayStation 4 and Xbox One.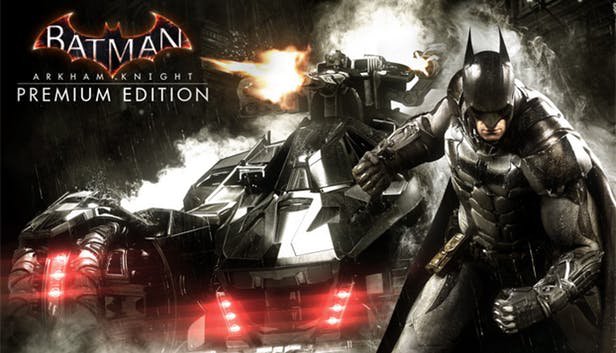 11. Ultimate Marvel Vs Capcom
The game lets you select three playable characters who must work together to save their worlds against combined forces of Ultron and Sigma.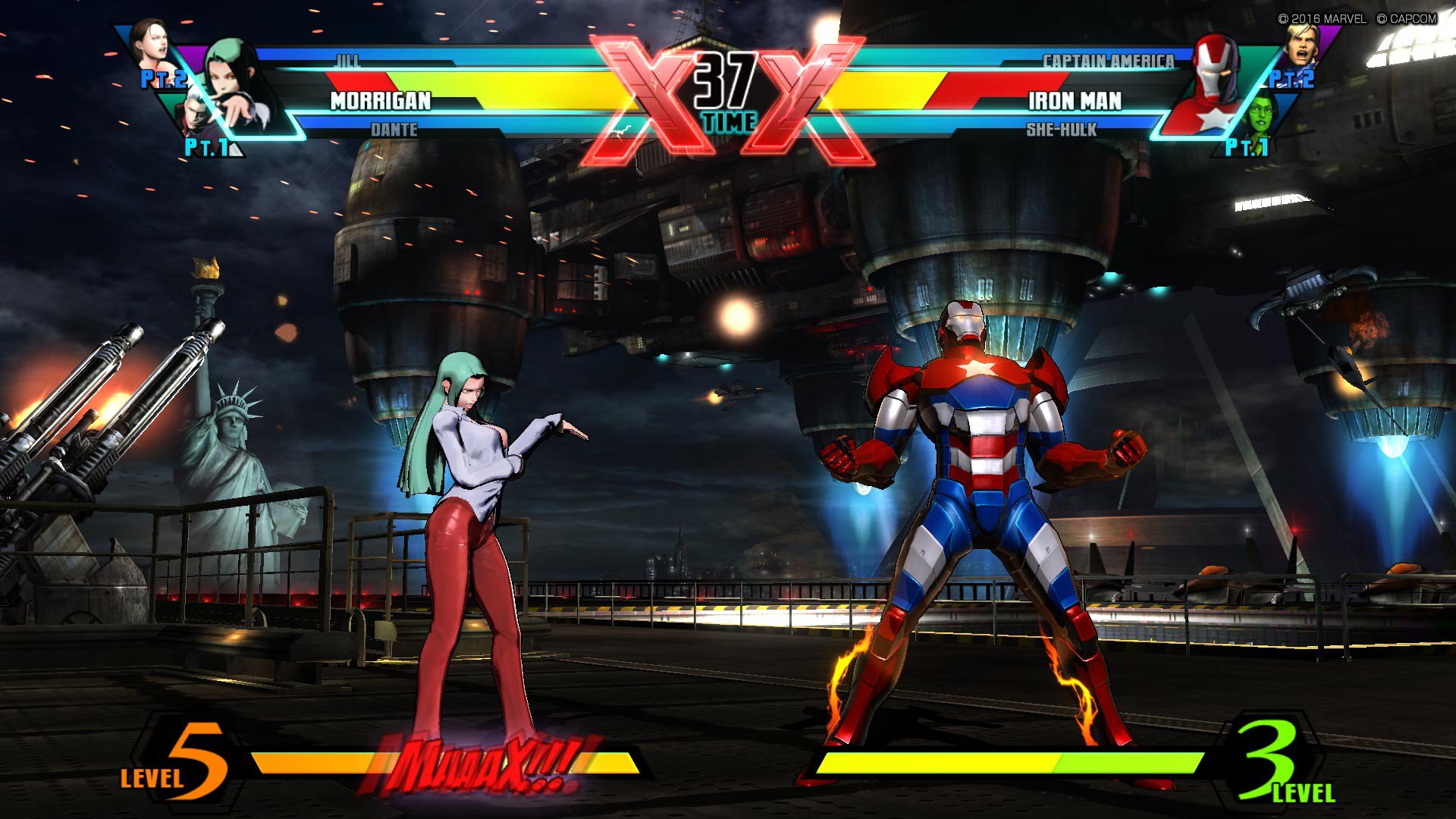 Just like its predecessors this game also runs on a tag team-based fighting mechanics which enable you to switch characters at any point during a match.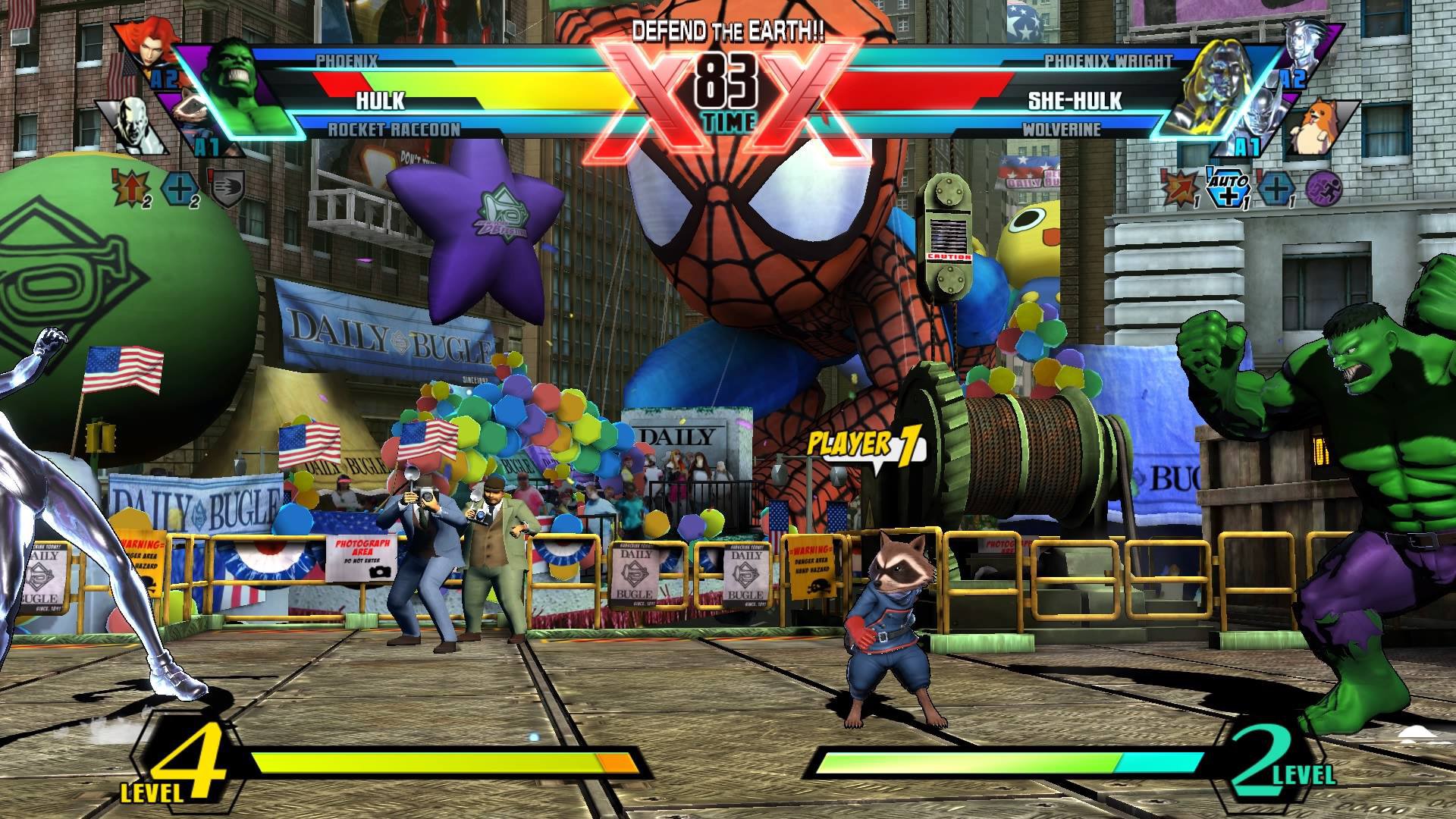 You can use various attacks in your arsenal to exhaust your opponent's health bar and defeat the entire enemy team. The game can be played on PlayStation 3/4, Xbox 360, Microsoft Windows and Xbox One.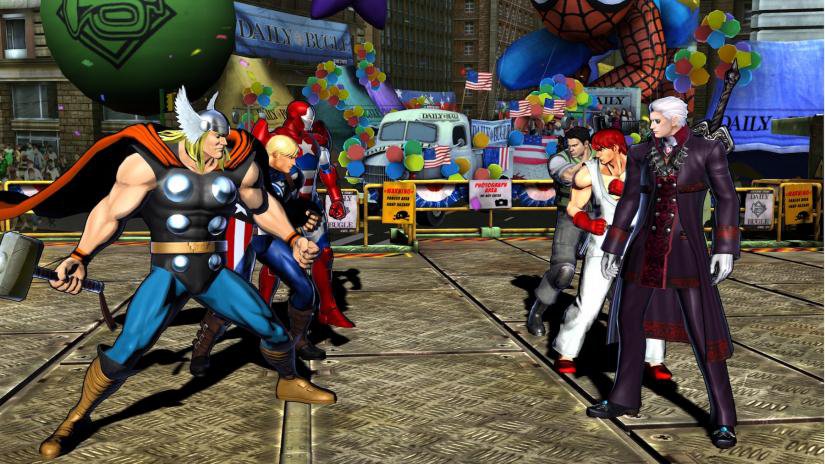 12. Lego Marvel Superheroes
If you are looking for something which lets you fight like your favourite Marvel character but is not a very graphics-intensive, you will like this game.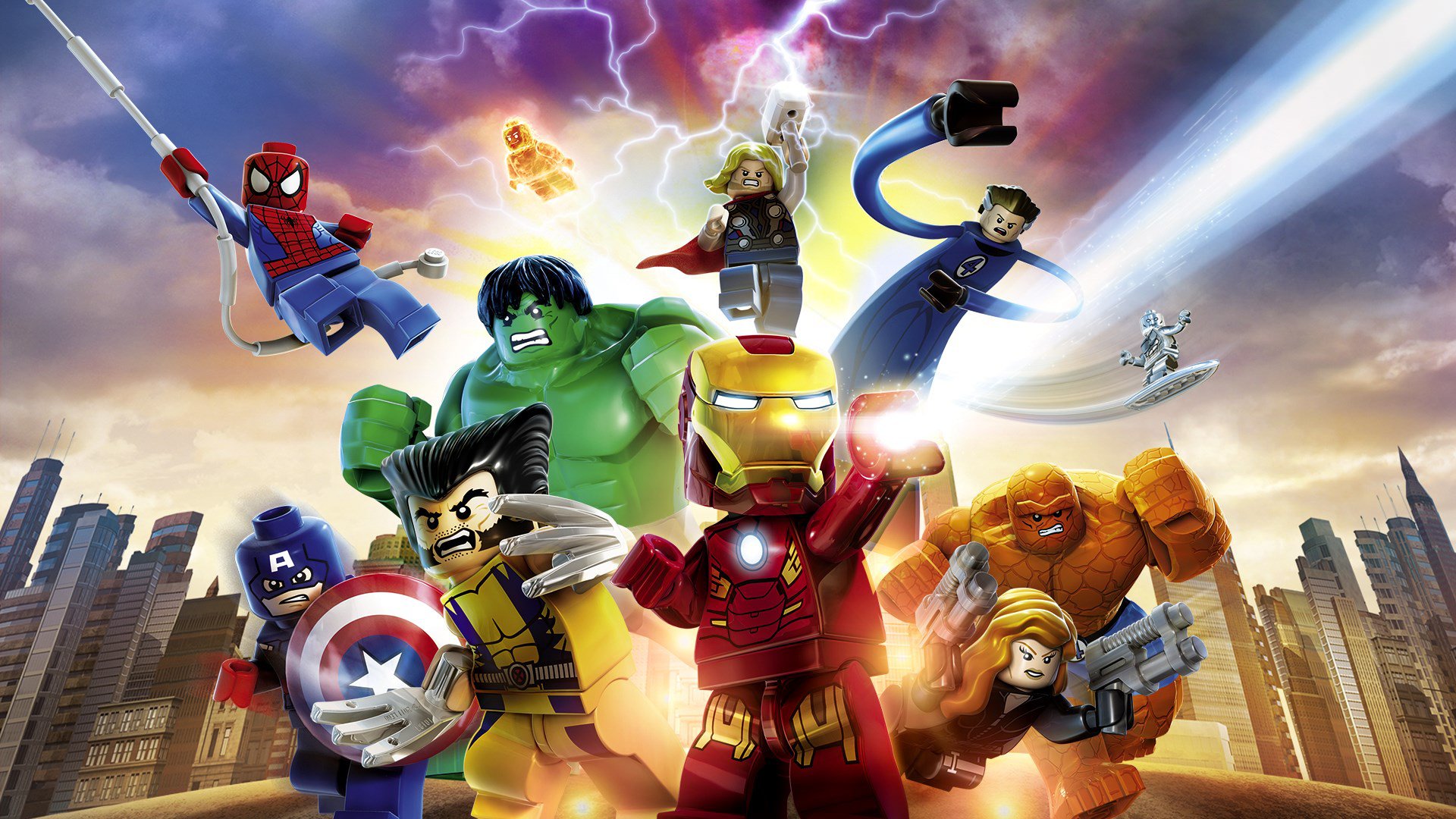 The game starts with Silver Surfer and his surfboard getting knocked out of the sky, shattering the board into pieces that are scattered throughout the Marvel Universe.

After the incident, Dr Doom assembles a team of villains to collect the pieces. Now, as a superhero, you must stop Doom from collecting all the pieces.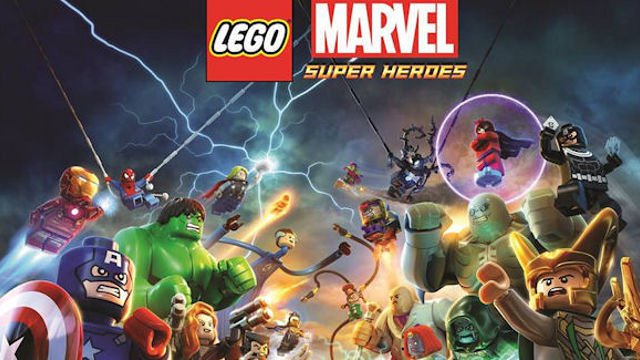 The game lets you choose from 180 Marvel characters. Each character you choose has its own unique set of skills like Spider-Man can swing using his web and Hulk can throw large objects.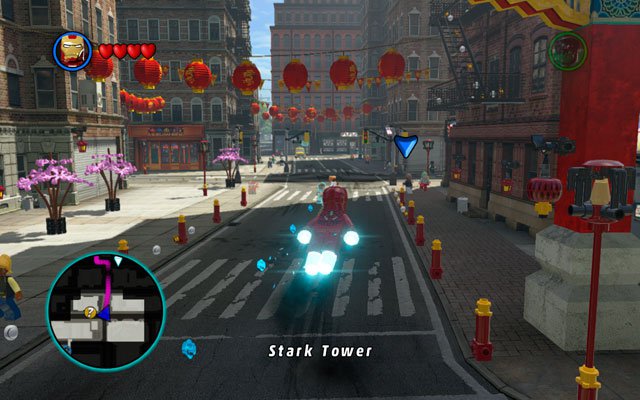 There are 15 missions in the main single-player campaign and 12 side missions which are narrated by Deadpool. Not just that, the game is also available on a number of platforms including Android, iOS, Microsoft Windows, Nintendo 3DS, Nintendo DS, OS X, PlayStation 3/4, PlayStation Vita, Xbox 360 and Xbox One.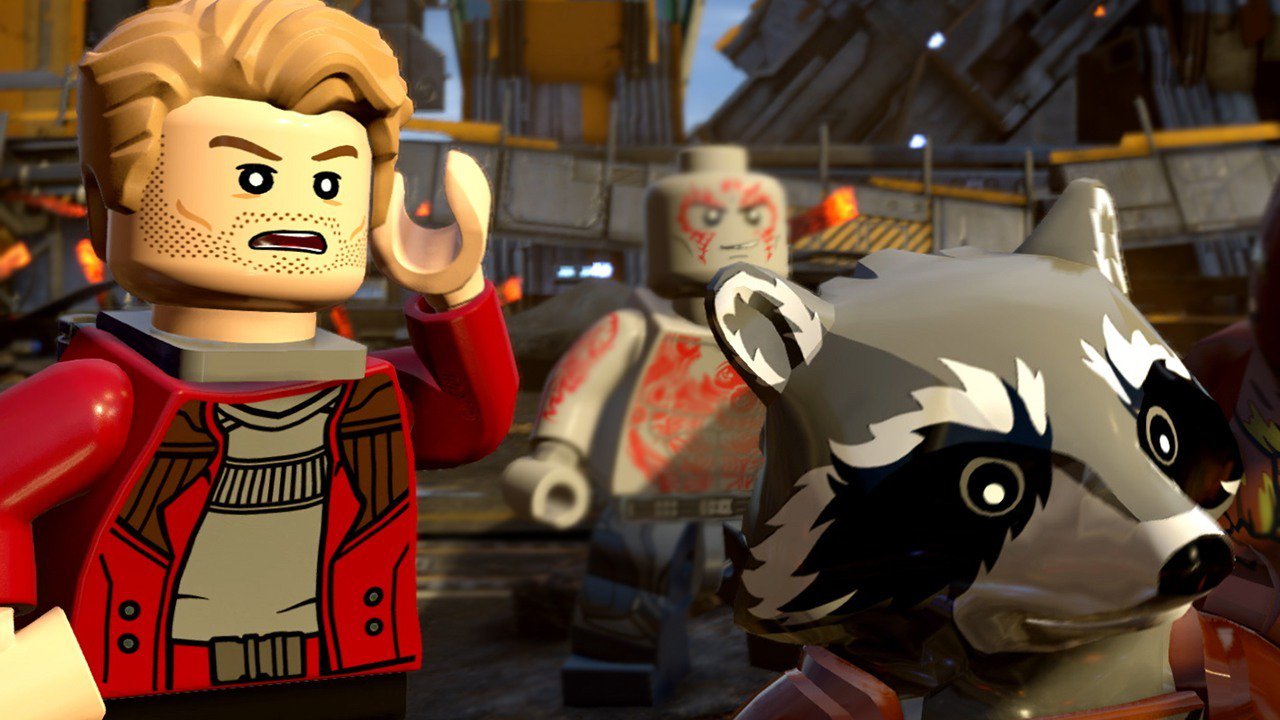 13. X-Men Origins: Wolverine
Ever wished you could heal yourself like Wolverine? While you can't do exactly that, you can make your character do the same. X-Men Origins: Wolverine is an action-adventure video game which can make you feel like a Wolverine.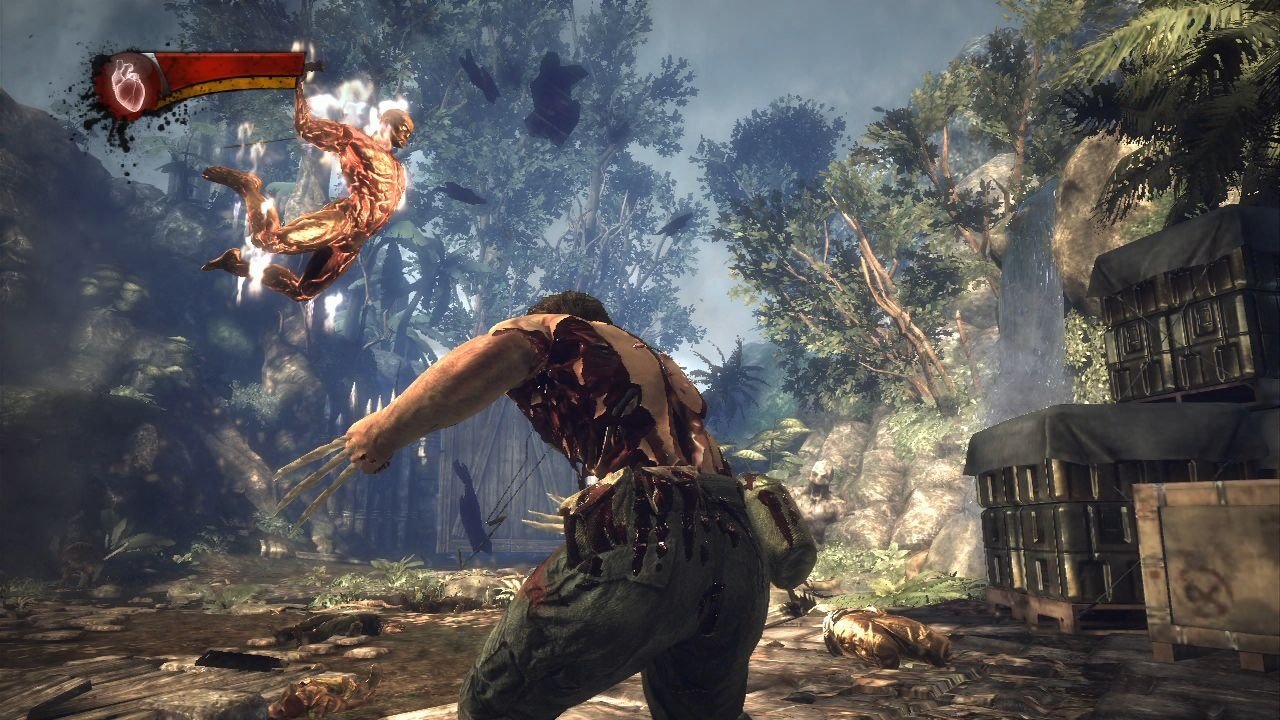 The plot of the game is based on the film where Logan used to work for William Stryker in his gang of mutants. Later, Stryker comes back to Logan for help. Now, you as Wolverine have to hunt down Sabretooth and fight other mutants.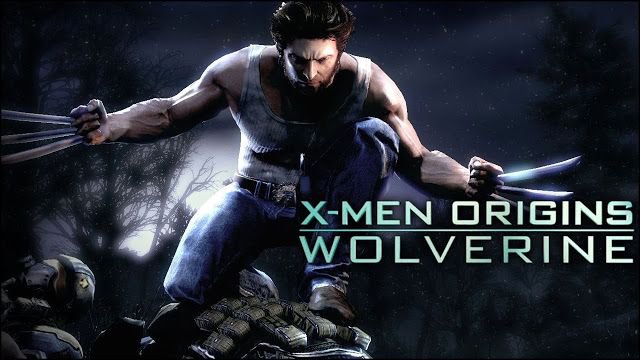 It has similar gameplay as Devil May Cry series where the combat relies on three basic options- light attacks, heavy attacks and enemy grabs. The game also lets you use the surroundings to your advantage, such as throwing enemies on nearby spikes.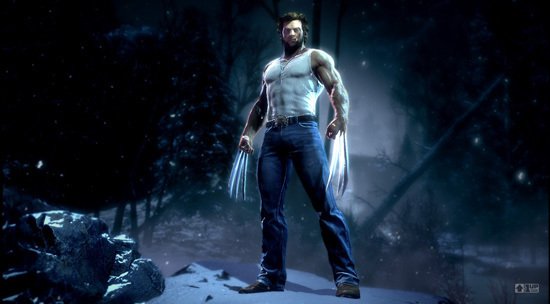 If you want to feel like a superhero who can heal himself, you can play this game on platforms like Microsoft Windows, Nintendo DS, PlayStation 2/3, PlayStation Portable and Xbox 360.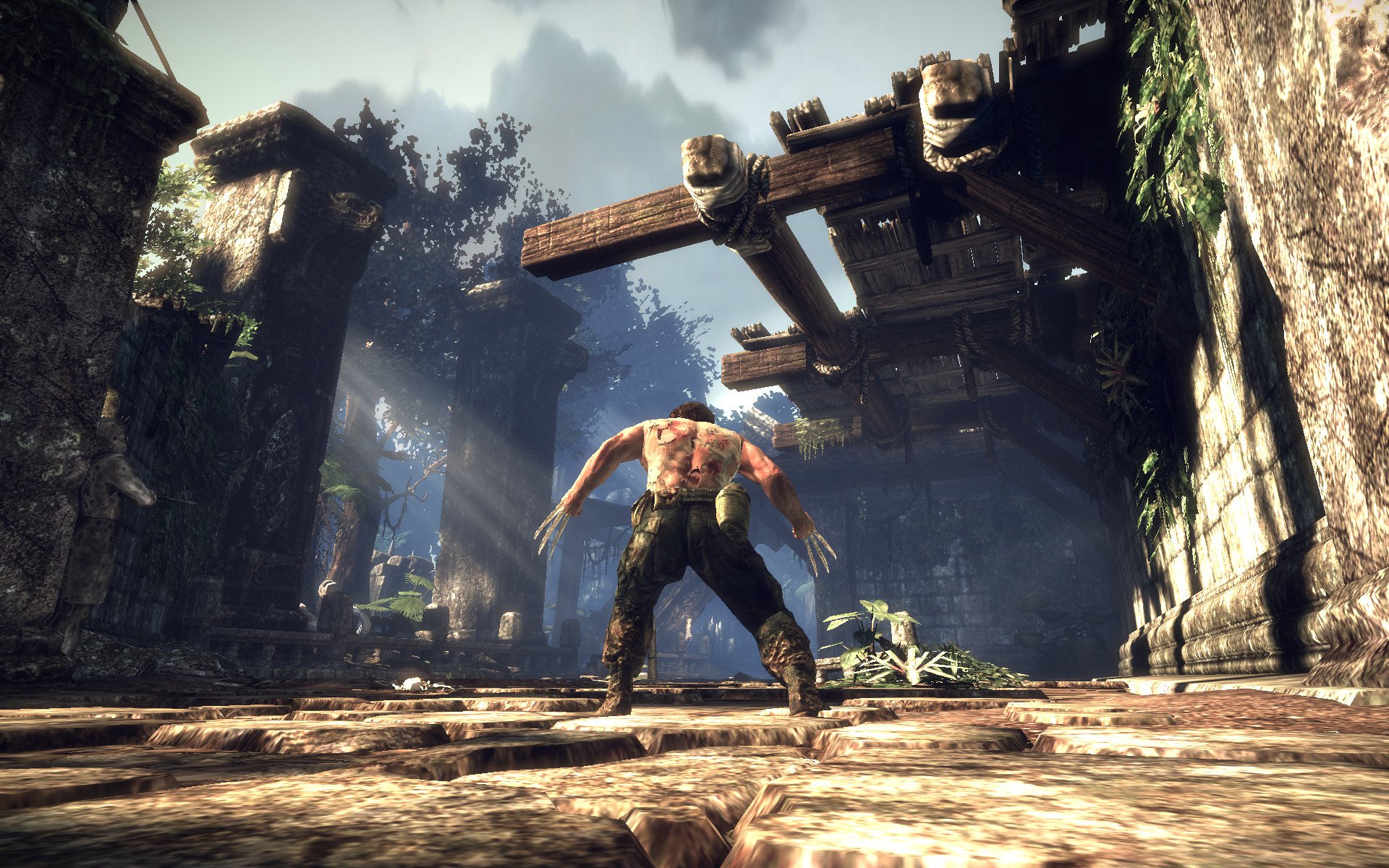 14. Marvel Ultimate Alliance
Ever wanted to make your own team of superheroes? This game from Raven Software can let you do that. It is a role-playing video game where you can choose four characters from Marvel Comics and work together with other characters.

Your mission is to uncover the mystery behind Doctor Doom's blatant attack on S.H.I.E.L.D. headquarters.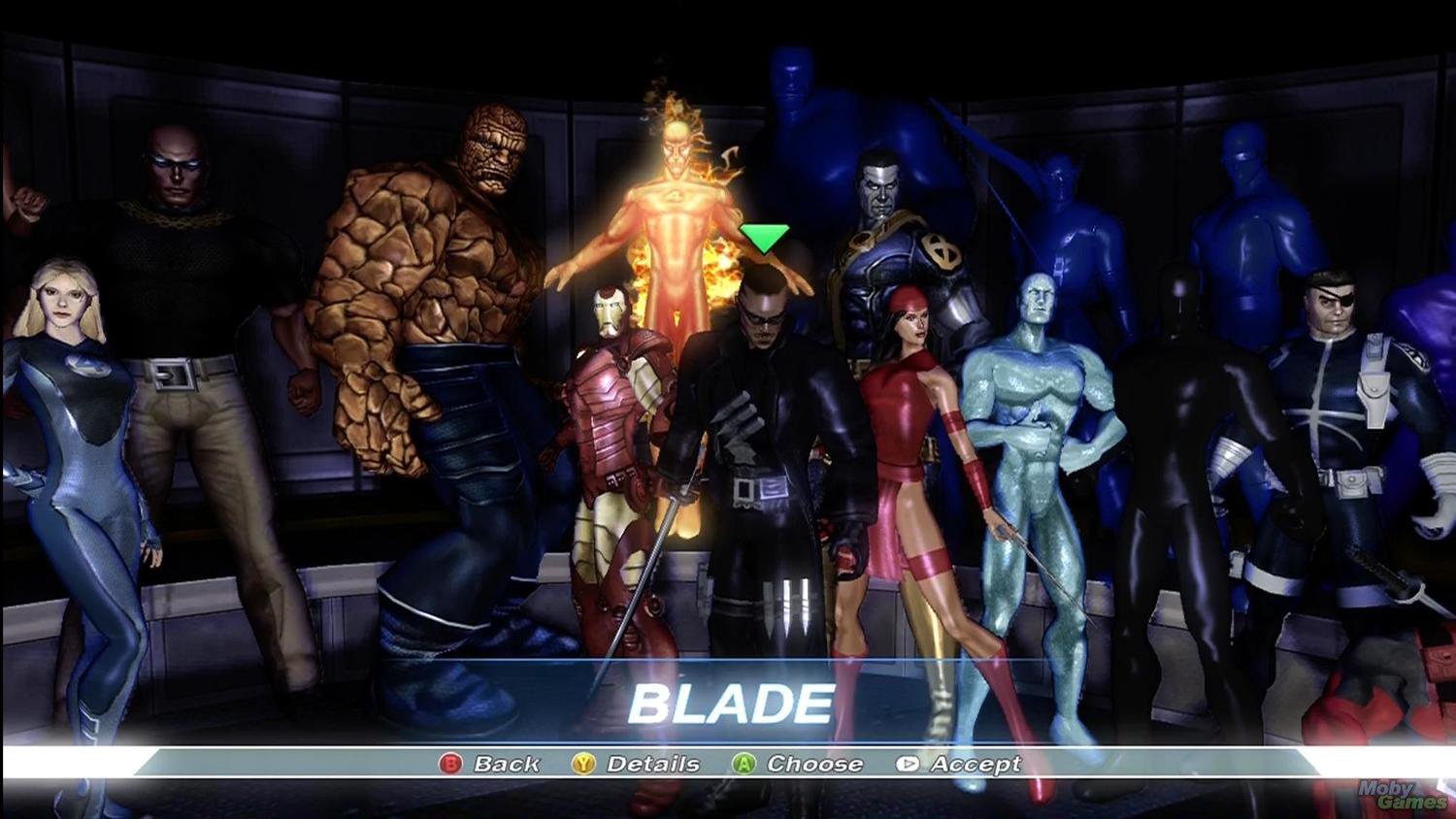 You can either choose famous default teams like Think Tanks, Weapons Specialists, X-Men or create your own superhero team. Some perks are also available if you form certain groups (e.g. Defenders, the Avengers, Marvel Knights, Fantastic Four and X-Men).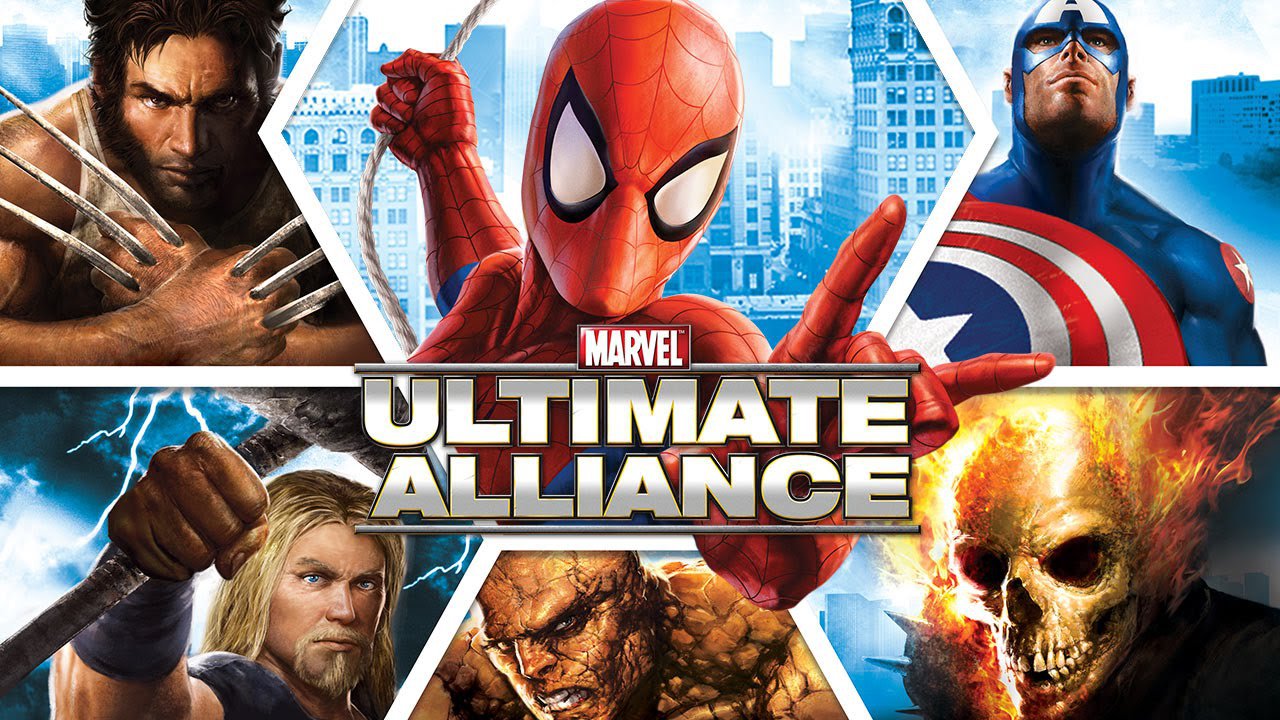 It's up to you how you want to end the game as the endings are decided by the number of optional missions that you complete. You can build your favourite team by playing this game on platforms such as Xbox, Microsoft Windows, PlayStation 2, Xbox 360, Game Boy Advance, PlayStation Portable, PlayStation 3/4 and Xbox One.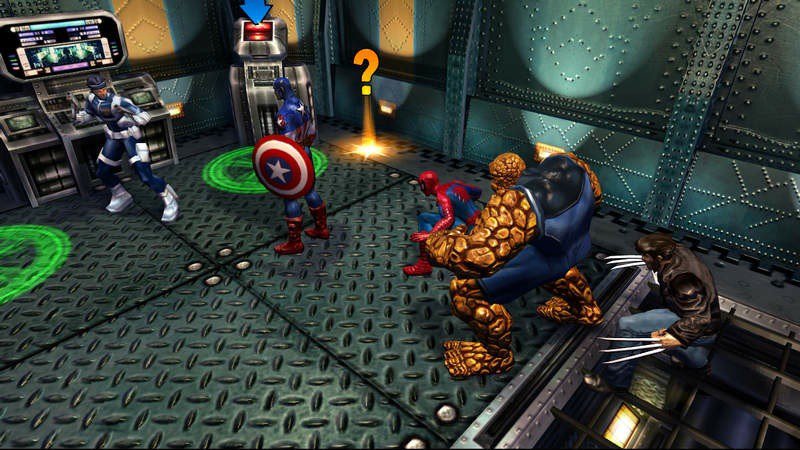 15. Megaton Rainfall
Though you can play this game normally, however playing this open-world game on a VR takes your experience to a whole new level.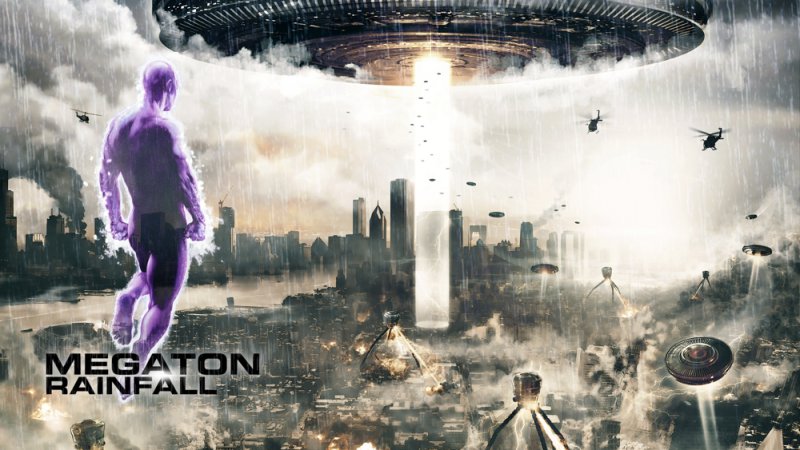 The game takes you in a deadly situation where the universe is infected by some aliens who want to destroy it and your mission is to protect cities from the alien's attack while avoiding collateral damage.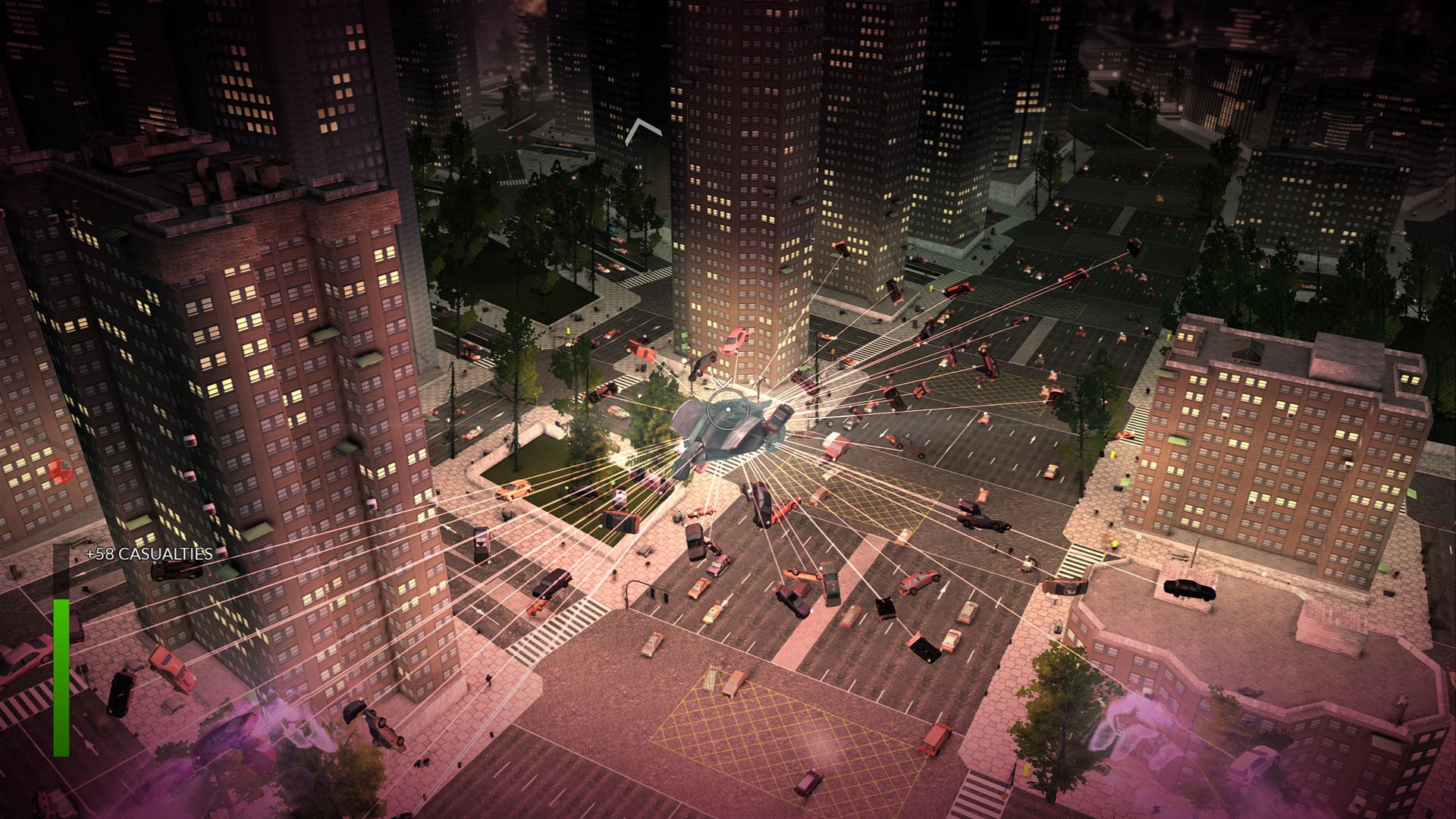 The game gives you an ability to fly at supersonic speed. Though you can not die from attacks, the entire city can be destroyed. You can experience this exciting game on PlayStation 4, Mircosoft Windows, Nintendo Switch and Xbox One.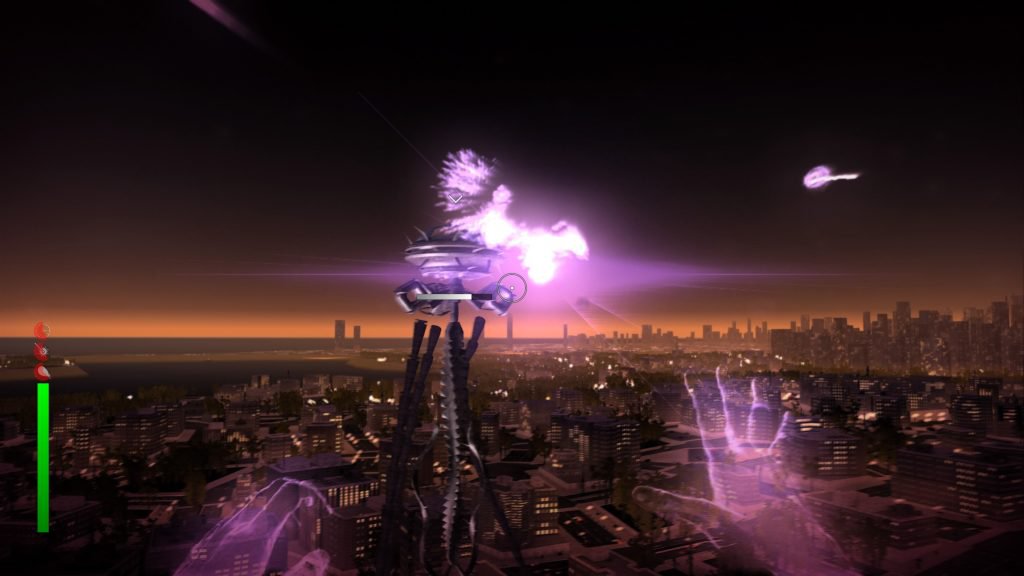 16. Marvel Ultimate Alliance 2
After watching Captain America: Civil War the fans were divided between the Iron Man team and the Captain America team. Do you think you could have made a better decision? Well, the sequel to Marvel: Ultimate Alliance is based on the same story as the movie giving you a chance to choose a team.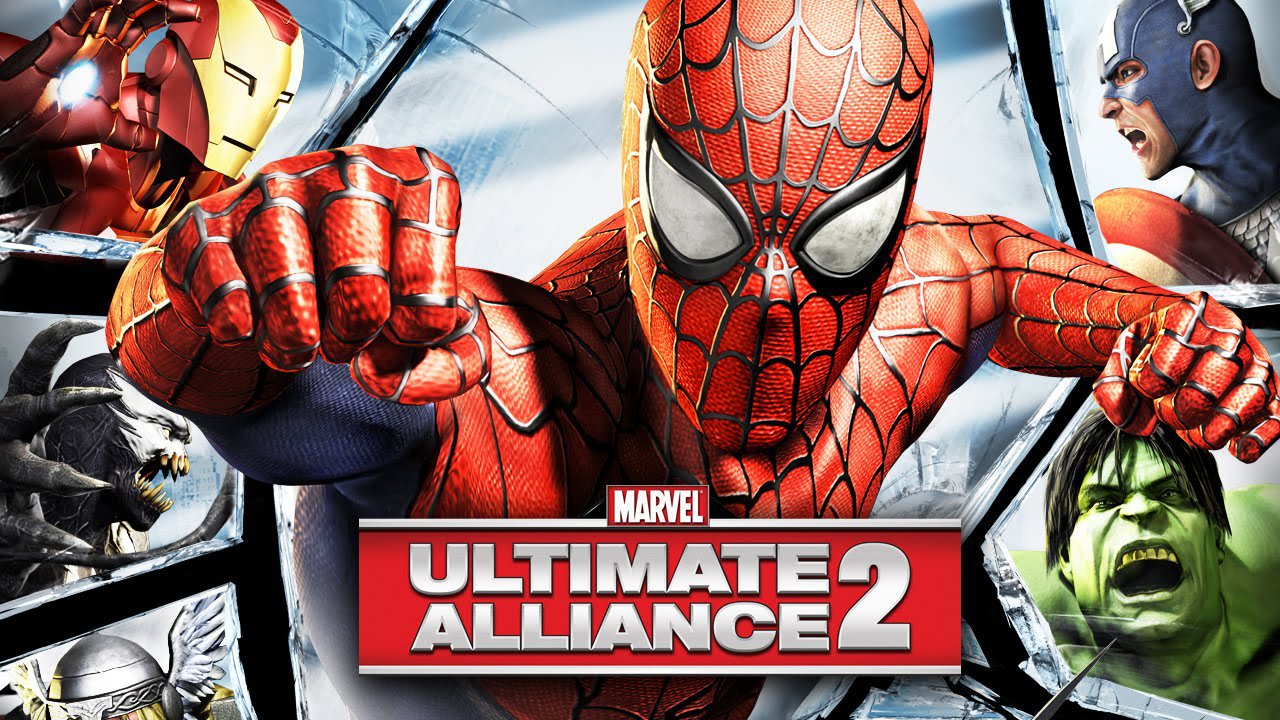 The story of the game starts with the government making a Superhero Registration Act, according to which all superheroes are required to register with the federal government, reveal their identity to the authorities and undergo government's training.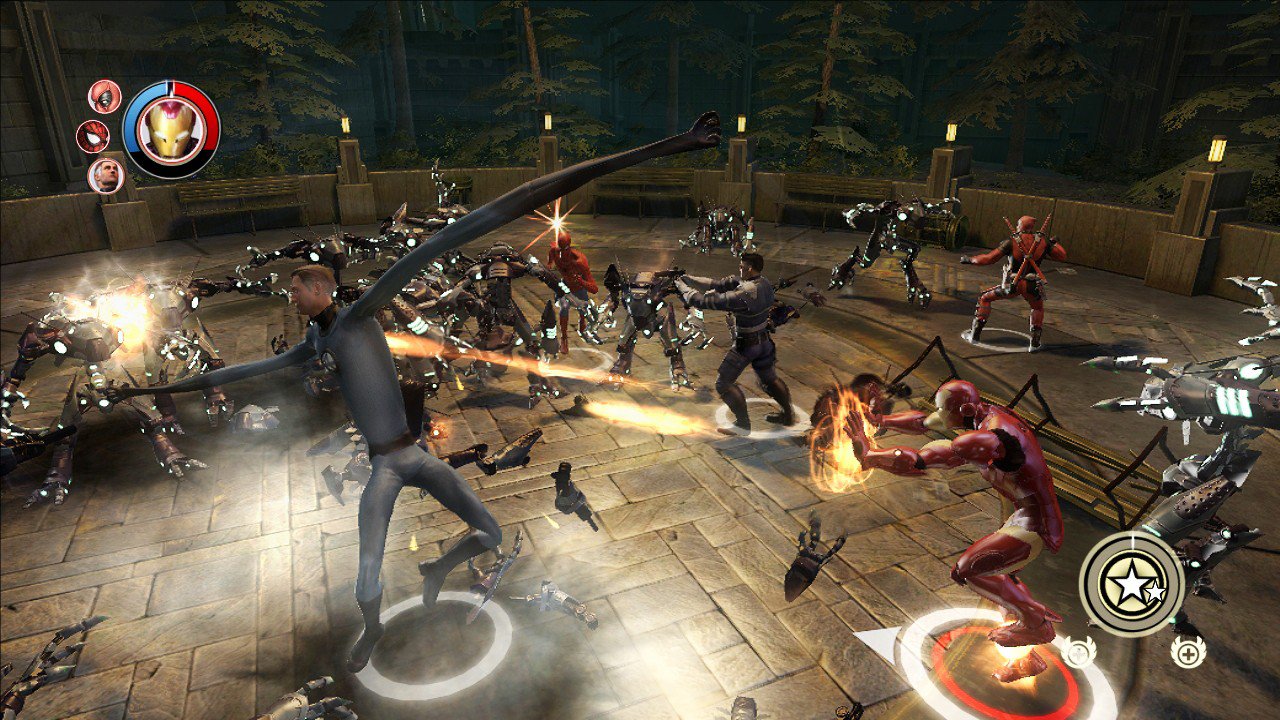 However, not everyone is satisfied with the new rule. The game lets you choose either Mr. Fantastic or Iron Man who are on the Pro-Registration, or Luke Cage or Captain America who are on the Anti-Registration side.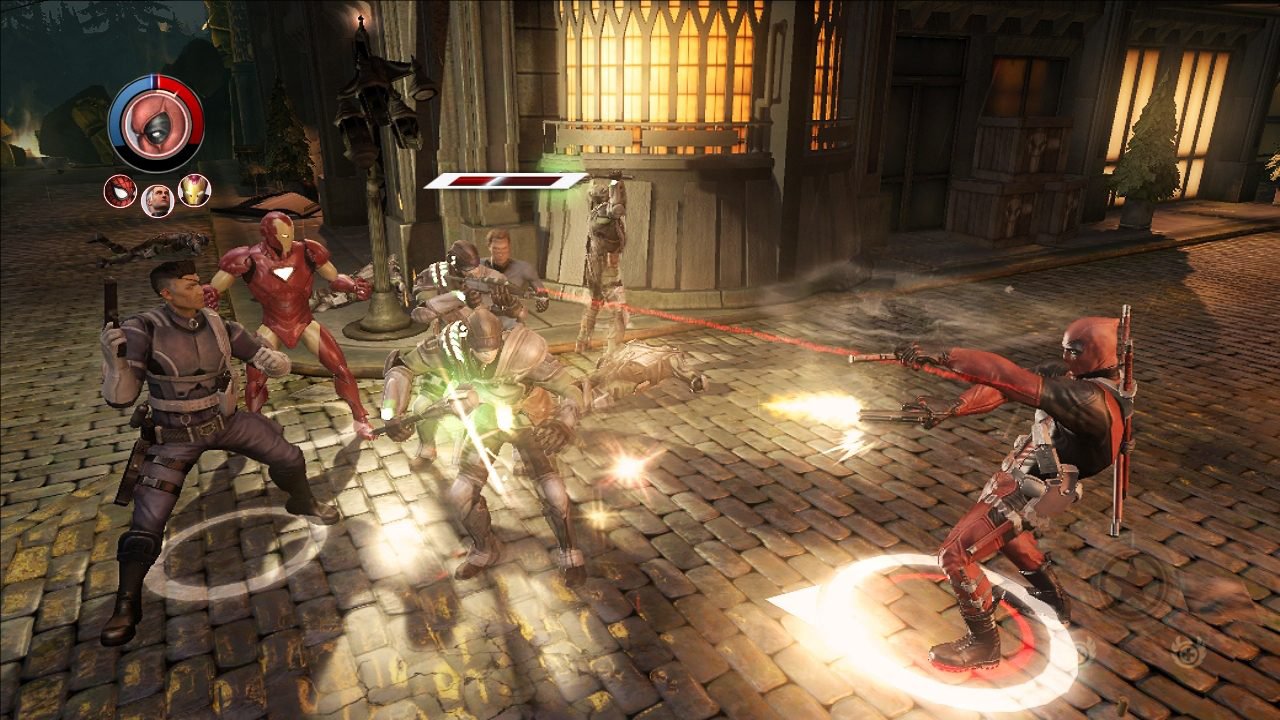 The game lets you choose up to four characters from a wide range of heroes and villains. So, choose a side and fight your opponent and see if you made a better decision or not.

If you have what it takes to be a superhero, this game is available for Nintendo DS, PlayStation 2/3/4, PlayStation Portable, Xbox 360, Xbox One and Microsoft Windows.
17. Prototype
Prototype is an open-world action-adventure game that gives you responsibilities of Alex Mercer and puts you on a mission to stop an outbreak of a plague called Redlight that mutates individuals into violent monsters.

During the game, your character also tries to uncover his past life while coming into conflict with a black operations force called Blackwatch.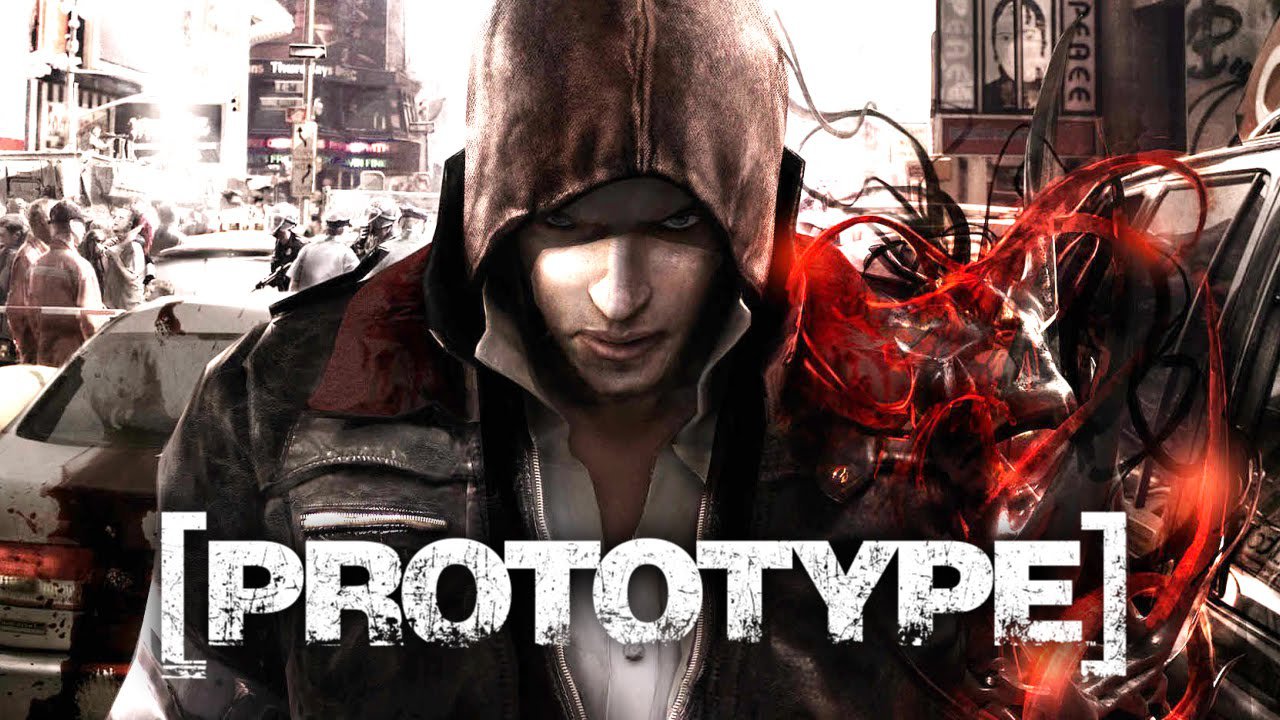 The game lets you change the shapes of your body, perform various melee attacks, air combos, a high-speed rolling cannonball attack and sliding along the ground using the enemy's body.

If you are already feeling like a superhero and wants to play this game, it's available for Mircosoft Windows, PlayStation 3/4, Xbox 360 and Xbox One.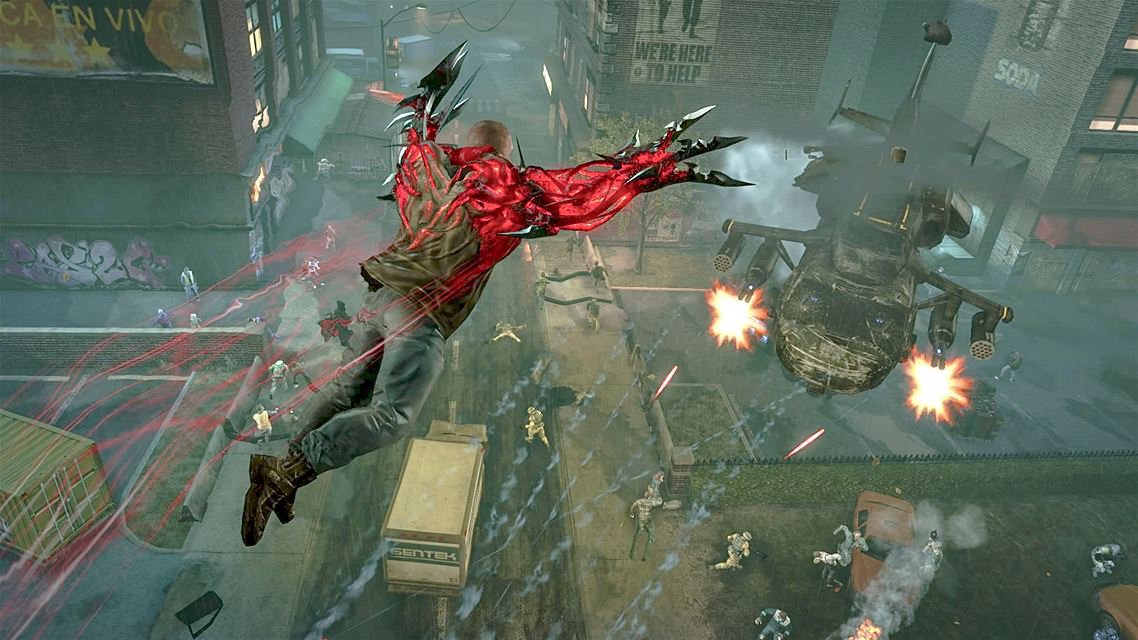 18. Spider-Man 2
Ever heard the saying, old is gold? Well, this game can make you believe you in the saying.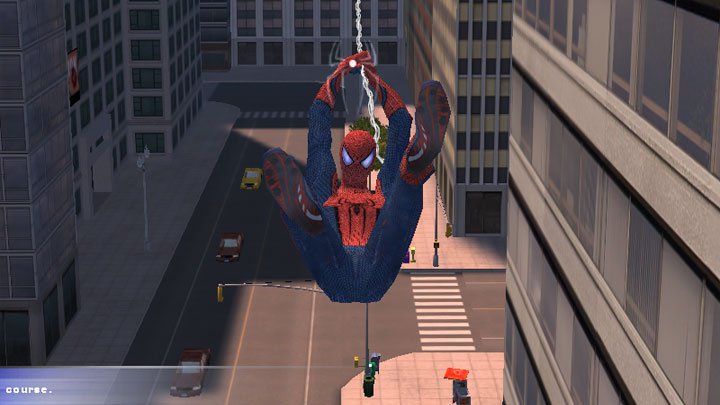 In the sequel to 2002's Spider-Man: The Movie Game, Spider-Man faces a mad scientist known as Doc Ock and struggles with the fact that Mary Jane Watson is engaged to John Jameson. As the story of the game progress, a series of new problems occur for our hero and now he has to protect the city while dealing with his personal problems.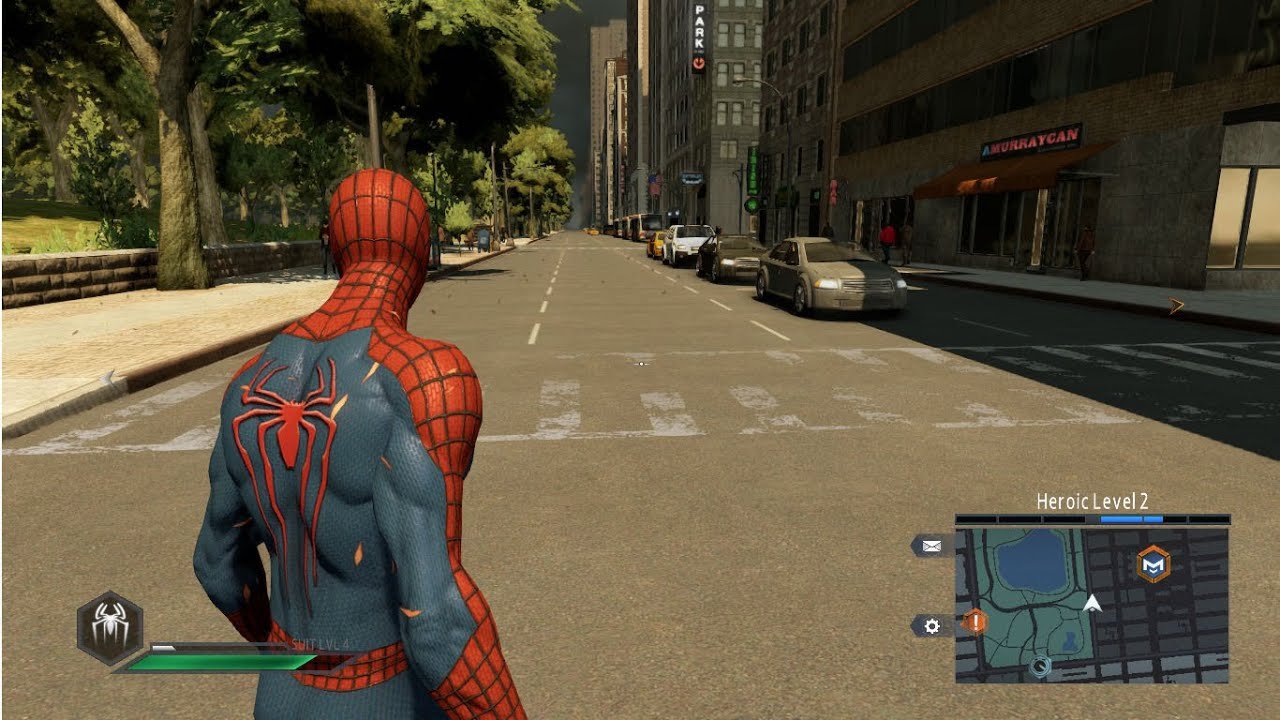 You can choose either to go on with the pre-decided storyline or explore the cities like Manhattan, Ellis Island, Roosevelt Island, Liberty Island and a mysterious label on the map called Governors Island. The game also lets you do some random tasks to earn "hero points," which are required to continue with the story.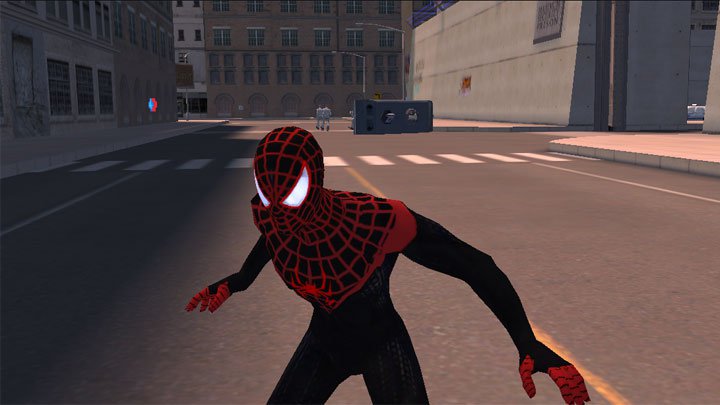 But be careful as the super-villains in the game have various unique powers and weapons that they can use to either cause terror or even defeat your favourite superhero.

At the end of the game, you have to unlock a warehouse where you can fight villains such as Rhino, Shocker, Doctor Octopus, Mysterio and an additional boss, Calypso.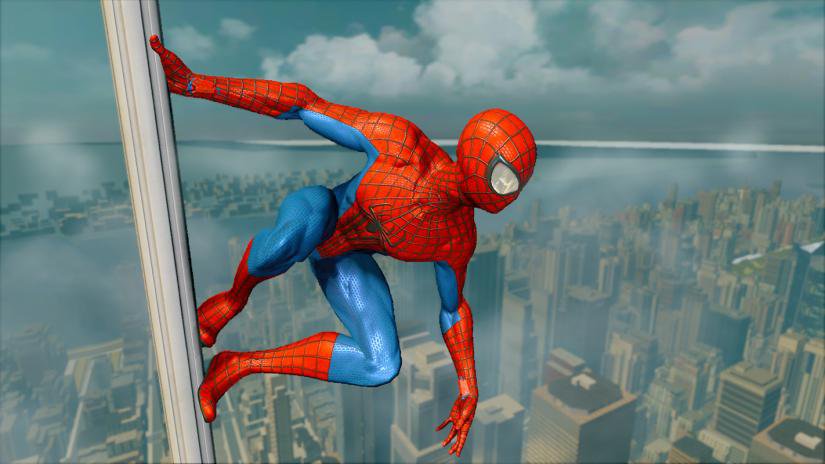 If you are ready for the challenge, the game is available on Game Boy Advance, GameCube, Microsoft Windows, PlayStation 2 and Xbox.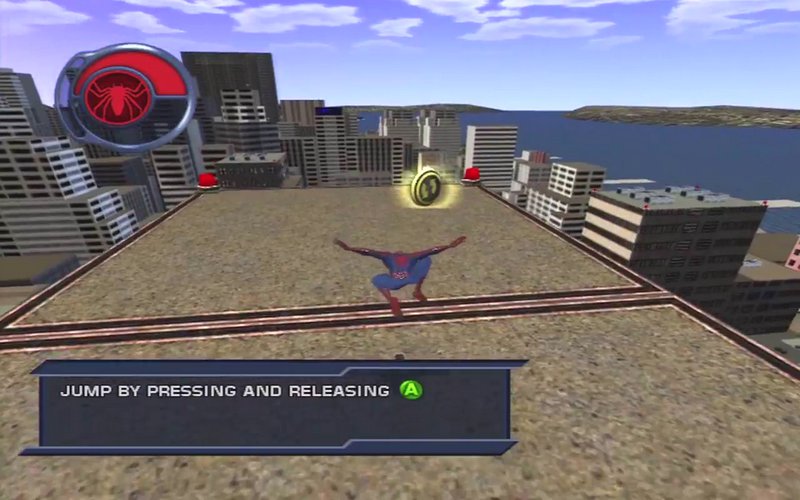 Let us know how many games have you played among these and what are your picks.