In association with
Intel India
The world of gaming is exciting, immersive, and completely enchanting. For us gamers, being at the top of our game is all that matters. For this, we need and seek out the best of the best. The last thing we want is a frame drop or worse, a lag in the middle of a super intense match! So, that's why we are here to make sure you never have to worry about having the wrong machine again. 
Here are 6 important things to keep in mind before buying a gaming laptop: 
1. A stunning display that will win your heart and your matches too!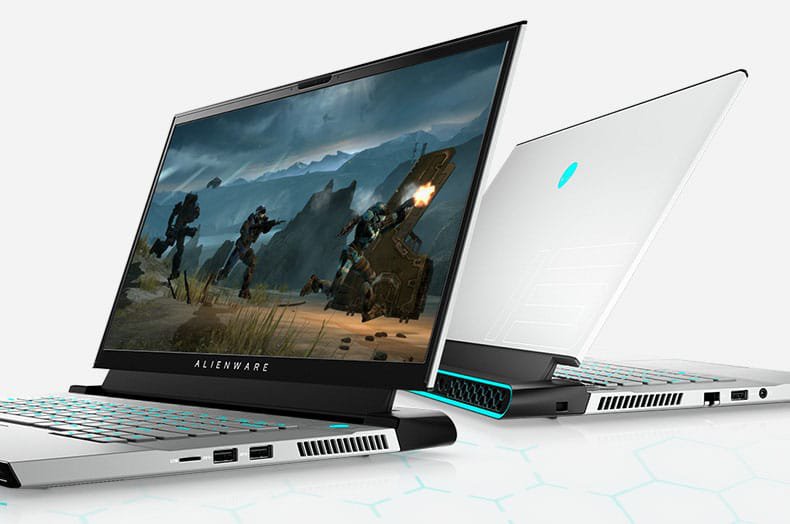 A great display is a must-have in any gaming system. You might not be a stranger to the fact that during a game, even a few milliseconds could mean either winning or losing. Which is exactly why your display needs to be highly vivid and responsive. This need is more than met with the 300Hz OLED display of the Alienware m15 R3. What's more, its 10th generation Intel® Core™ Processor is optimized for discrete graphics performance, so that it can align with the GPU to ensure that you get an immersive visual experience!  
2. Wireless connectivity that will never test your patience.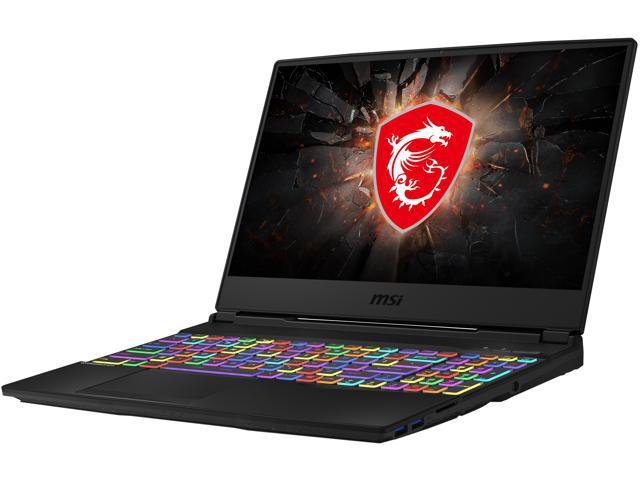 Humans and patience don't particularly get along anymore, and the ability for a person to sit for hours on end through a game is no doubt, dwindling. However, the potential to game on the go adds great value to any laptop. If this is something you need, look for laptops featuring Intel's Wifi 6, which reduces latency by up to 75%* and gives up to 3x faster download speeds. Say goodbye to snail-paced wireless connections! By combining Wifi 6 with Bluetooth v5.1 Combo, the MSI GL65 Leopard is the complete package when it comes to wireless connectivity.
3. All the right ports in all the right places.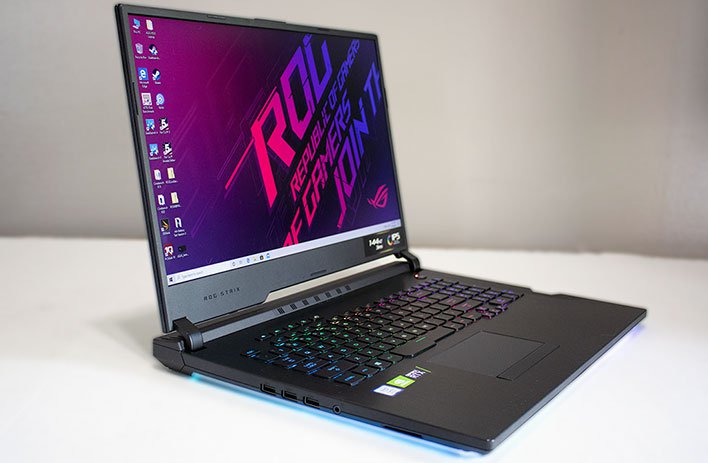 Apart from never-ending power cuts in the summers, another unwelcomed thing is when you've got an incredible new accessory to improve your gameplay, but either there aren't enough ports on your system or it isn't compatible. Well, now you needn't worry, because the Asus ROG Strix comes equipped with several useful ports including Intel's Thunderbolt™ 3 which provides single port connectivity to all your devices! 
4. Don't just game like a pro, multitask as well!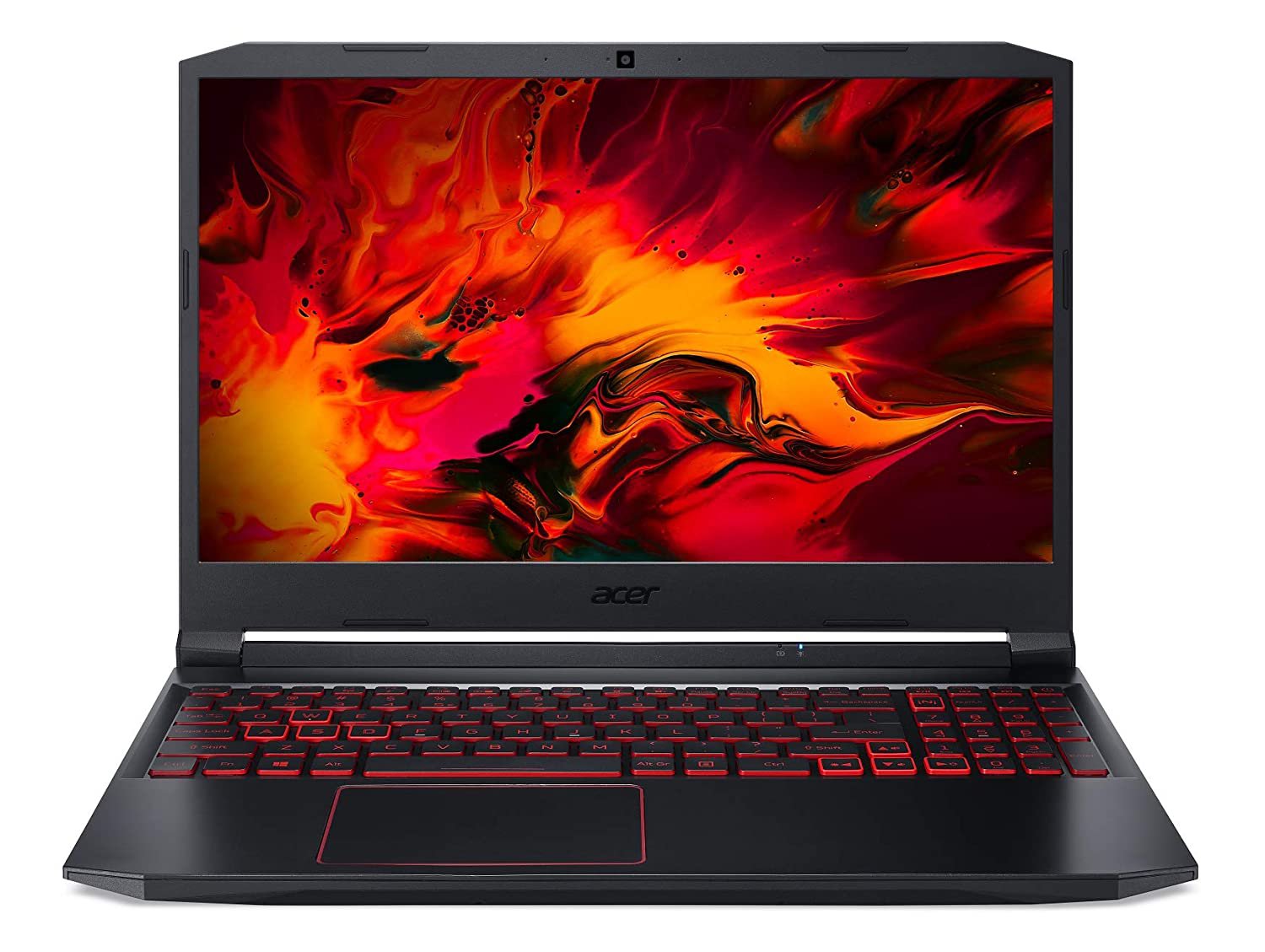 We live in a fast-paced world where being slow means you're doing something wrong. Nobody likes things technologically slow. Gamers detest a slow, laggy laptop, and we quite agree! If a gaming laptop doesn't have remarkable multitasking capabilities can you even call it a proper gaming laptop? What you need is the Acer Nitro 5, which sports up to 4.5GHz of Intel's Turbo Boost Frequency and up to 32 GB of DDR4 RAM making even serious multitasking a cakewalk!
5. A smart and smooth-operating management system.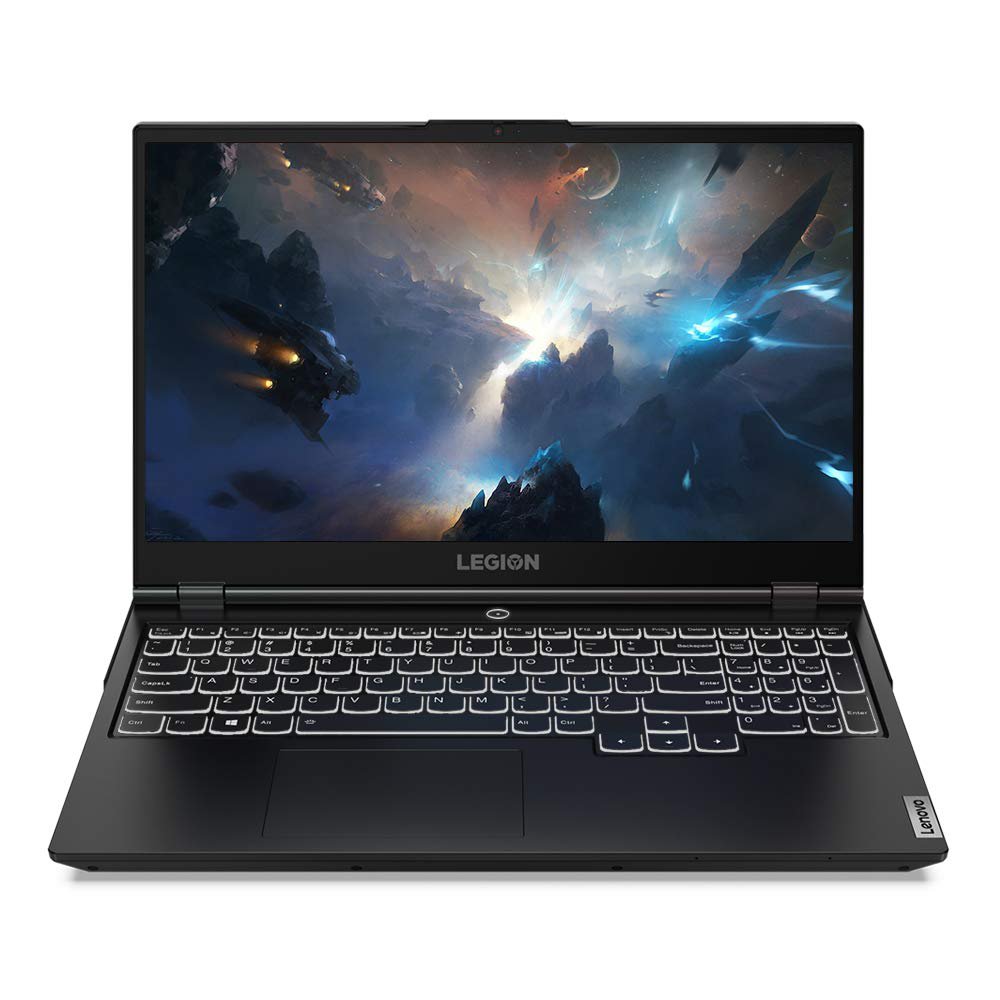 Nothing compares to the art of being smooth! An undeniable feature a gaming laptop must possess. The Lenovo Legion 5i 15 does exactly that. With Intel® Smart Cache, your system intelligently shares cache memory between your processor cores for faster and smoother operation. Intel® Dynamic Tuning allows you to customize power settings to intelligently adapt power policies based on usage mode and temperature. Hold on, there's more, Lenovo Vantage even lets you switch between Performance mode to overclock your CPUs, and GPUs, Quiet mode to extend battery life, and Balanced mode for normal performance!  
6. Memory that doesn't leave you hanging.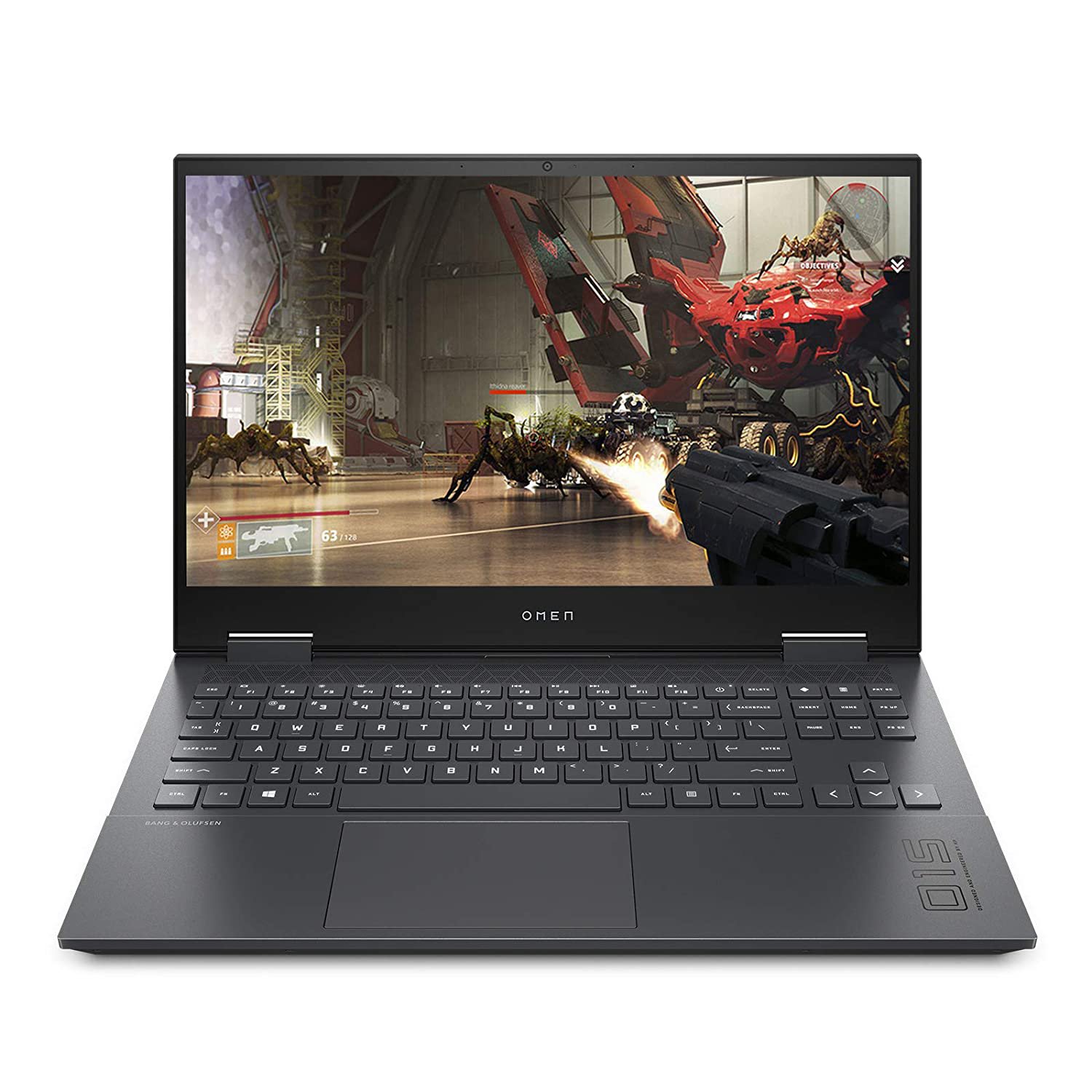 One of the most annoying things every gamer has come across is long load and wait times. When in the middle of action, a couple of minutes can seem to drag on like hours. This is why you need the kind of memory which can be accessed quickly and easily. The HP Omen 15 brings you just that with up to 16 GB of Intel® Optane™ memory, and a PCIe SSD both work in tandem to make your boot and load times lightning fast!  
Despite all this, the primary feature you should be looking for is a good processor! After all, the processor is the brain of your computer, and we don't want any glitches there, do we? Like most modern gamers say, it really does make sense to look for Intel Inside. 
That's why, Intel's latest edition 10th Gen Intel® Core™ processors, are wired to deliver some of the best performance benchmarks in the industry, and geared to work with most of the latest AAA titles!

I mean look at the latest and coolest superhero title, Marvel's Avengers, for example.
It goes without saying that Marvel's Avengers is an extremely performance heavy game. Intel's incredible CPU optimizations pack a serious punch and allows our favourite superhero game to work seamlessly on Intel-powered systems. Some of the other titles which work great on Intel include Valorant, Total War 3 Kingdoms, GTA 5 and many more! What's more, with the power of 10, comes a whole host of additional features, including Intel's Wifi-6, Turbo Boost Max Technology and Optane Memory that together enhance your gaming experience!* There's no doubt that it is as powerful on the inside as it is stunning on the outside.
So, what are you waiting for? Check out Intel to make the right choices for your inner gamer. We hope we've made it easier on you to pick the right device to explore your gaming desires! 
*Visit intel.com/benchmarks for more information.