With the cricket season, comes exciting offers, right? And, guess what? This cricket season is blessed with games that you can play while watching the matches. Awesome, no? So recently, I started playing the #AirtelCricketBonanza game on Airtel Thanks App on my phone and I'll tell ya what, this is the best prediction game I've ever played! And, I think y'all should play it too 'cause…     
1. This game will make your prediction skills stronger, even IRL! Yes, I'm not kidding!   
Winning any game is no mean feat and the strategising phase of every game helps us see things clearly.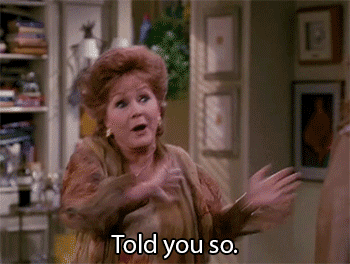 2. You don't actually need to be on the field to play cricket 'cause you can easily play it on your phone!
To all the 90s kids out there, remember playing book cricket in class? Well, we have come a long since then and playing cricket off the field is the new cool!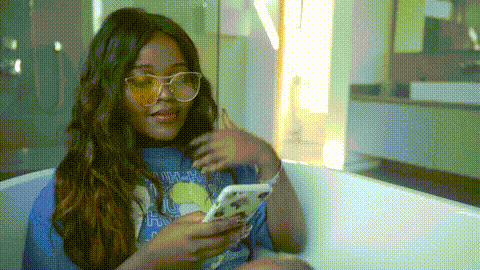 3. It's the best way to get an iPhone 8 for free and you don't have to hound your parents for it anymore!  
I don't know about you but I need a lifetime to save the monies for an iPhone 8. So, I am definitely playing this game to get myself one, 'cause I don't like freebies said no one ever!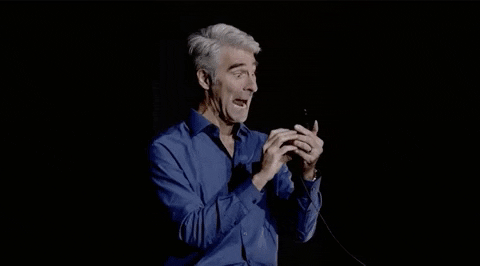 4. Well, not just an iPhone 8 but you can also win Google Home Mini, Gift Vouchers and much more with this game! 
Can this game get any better than this? Hey Google, I won the contest, now come home to me!
Dude, what other reasons do you need to play this game? It's raining gifts this cricket season and it's about time you play the game too! 
And, yeah, if you don't know how to join the game, I'll tell ya the steps! You just need to log in the Airtel Thanks App and you'll see the 
Cricket Bonanza
 contest banner, and a simple click on it will take you to the game landing page. Then, you can predict scores for every match during this cricket season to win something really amazing. Simple, isn't it?     
And, guess what? There will also be a lucky draw at the end of every match, where 100 lucky winners will be selected, who all will be given assured prizes. One more quick advice, each participant can only predict between 6 AM to 2 PM before a match starts. So, keep yourself free during those hours to calculate all the odds and predict like a pro!   
Let the betting begin!