In association with
Intel India
As the COVID -19 cases continue to rise, we have no option but to stay at home. It's been three months already, and every day feels the same. *sobs*
If there's one clan that isn't too worried about being bored during the lockdown, it's the gamers. But with no on-ground gaming events to attend, young gamers have definitely been missing the joy of participating in high-stakes gaming tournaments. Which is why Intel came up with the #GamerInTheHouse marathon.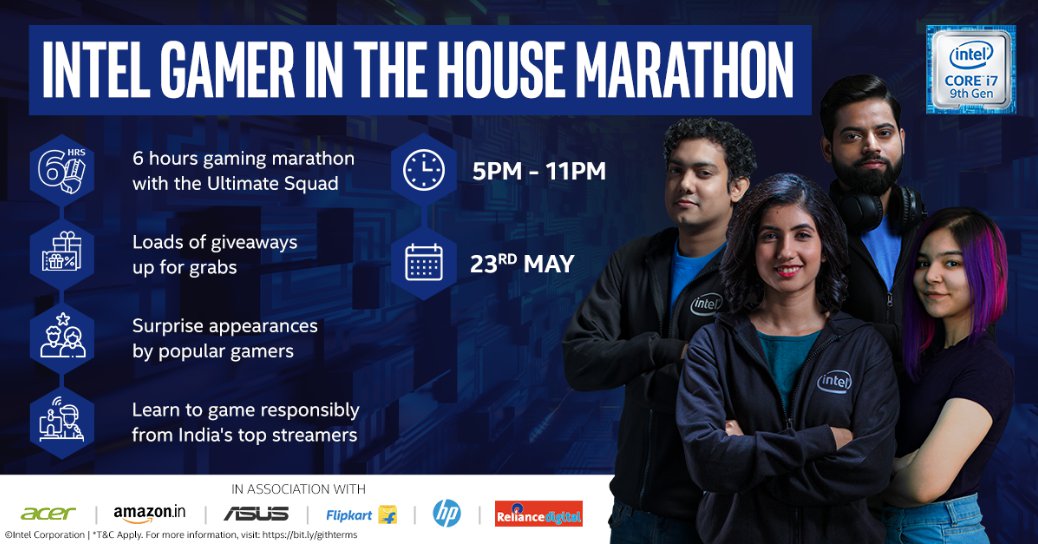 This fun online event took place on May 23rd, invoking a sense of togetherness while playing PUBG PC for six-hours — the most accessible streamlined Battle Royale game till date which everybody is obsessed with. One of the best-selling and most-played video games of all times, PUBG PC presents new types of gameplay that could be easily approached by players of any skill level.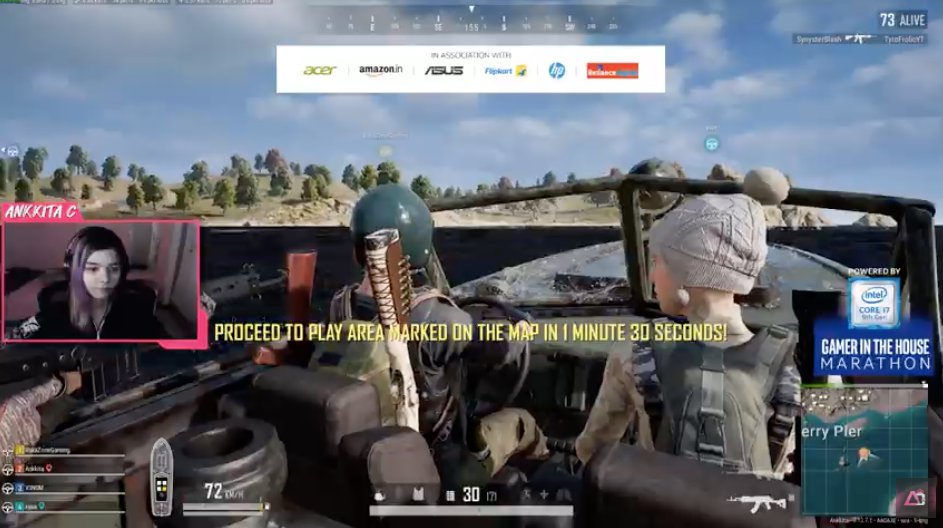 Intel's event was a great platform for the young gaming community to interact with influencers and brands. And it was also a great place for picking up tips from the gaming elites of this country on how to #GameResponsibly. Now that sounds like fun!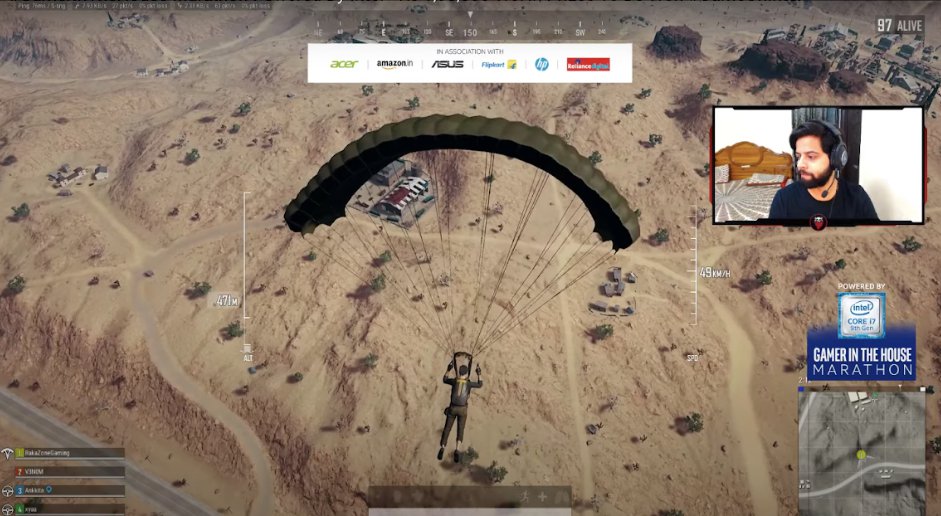 For this event, Intel got four of India's finest gaming influencers to participate in the six-hour long PUBG PC marathon. These notable gaming pros included Shagufta Iqbal (Xyaa), Rishab Karanwal (Rakazone Gaming), Ankkita C and PC Peasants Gaming. And around 500 people got a chance to play PUBG PC with them. Who can beat that?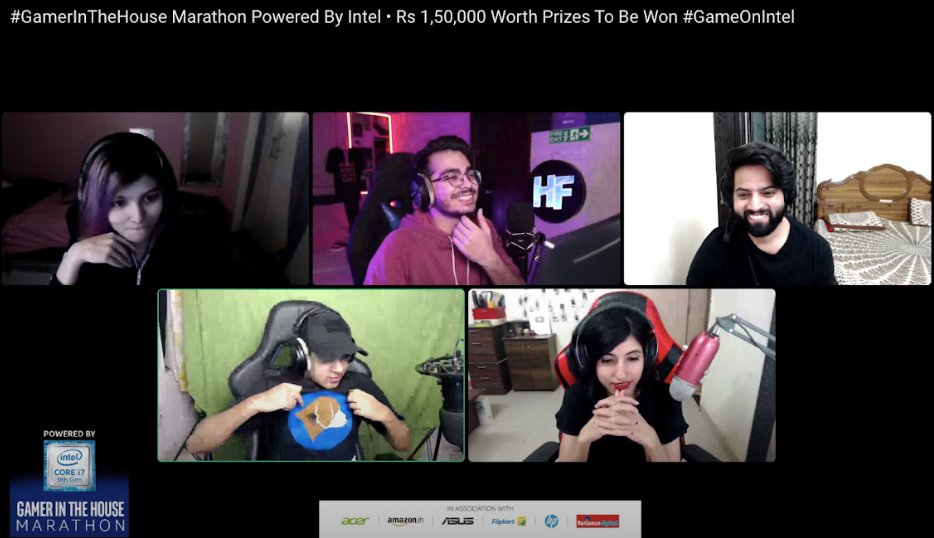 And that's not all. The rest of the audience watching the marathon got a chance to participate in flash contests and win a variety of giveaways. And some of these prizes were enough to make our hearts beat faster with excitement — like the 9th Gen Intel-powered gaming laptop, 3 Acer Nitro Gaming Headsets, 15 HP Gaming Mouse, Flipkart & Amazon vouchers, etc. So it was a fun evening full of gaming with the experts and lots of prizes. 
Over 3.5 lac viewers attended this event on May 23rd at 5 pm on YouTube. And honestly, we deserve to have this much fun after so long. Check the video out and see it for yourself. 
Intel's #GamerInTheHouse marathon definitely turned out to be the best day for all the gamers and we really hope such events keep happening.