If there's one thing that is constant from our memories of James Bond in Casino Royale and Brad Pitt in Ocean's 11, apart from their dazzling beauty, it is poker.
A skill set that we wish we all had when Diwali rolls around the corner. However still, you'd be surprised to know that us Indians along with possessing a love for cricket, also harbour a deep fondness for poker!
So to explore this fondness further, here are 6 things we bet you didn't know about the Indian poker scene.

1. Poker strategy is a course taught in IIMs and IITs.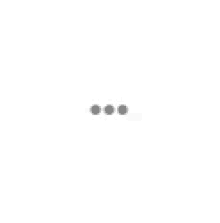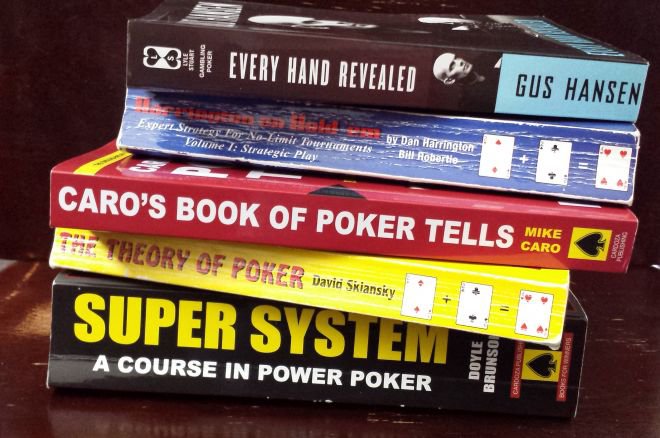 Yes, this exists. The game theory that forms the backbone of this skill set is so complex that leading colleges like your IIMs, IITs, IIT- Ghaziabad, MDI Gurgaon and other colleges, offer elective courses dedicated to poker! Poker aids in enhancing one's cognitive skills and that's why it's known as a mind sport. There are several published papers to back this up as well. I mean, wow.  
2. Indian poker players have put the country on the global map.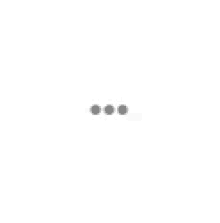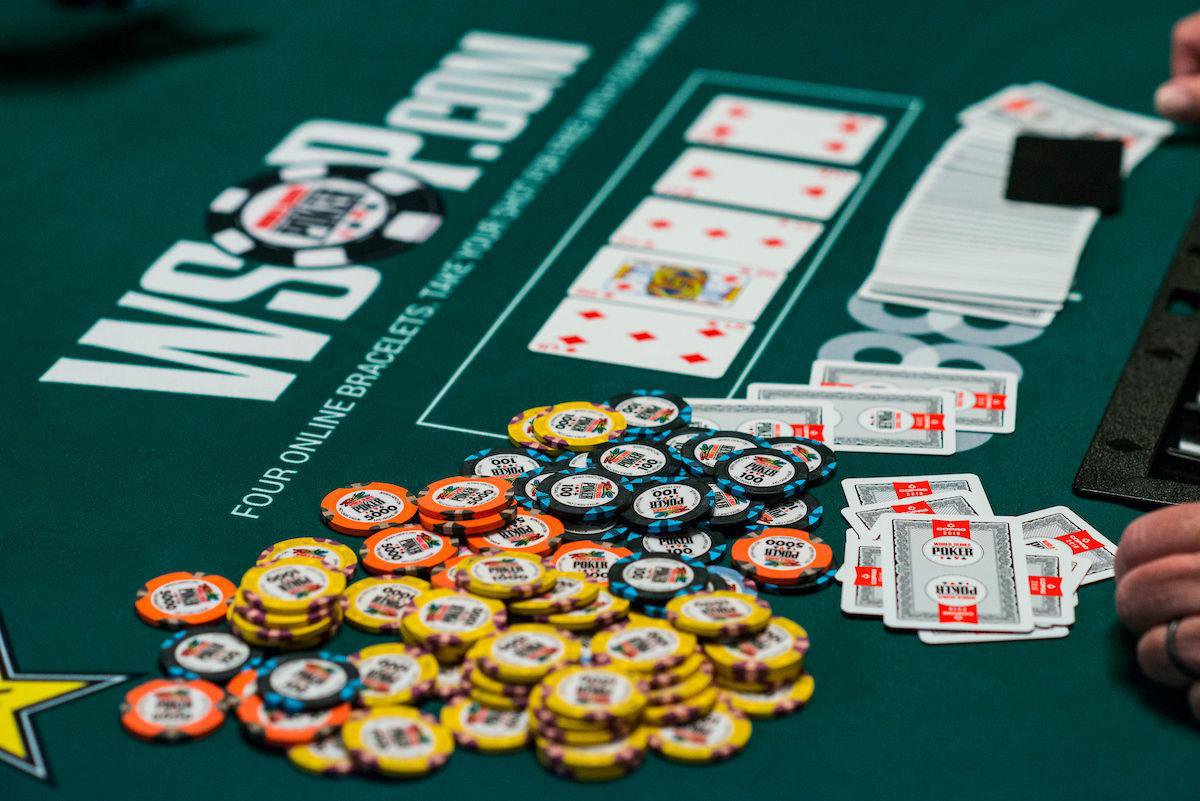 Renowned poker players like Abhinav Iyyr from Chennai and Aditya Agarwal from Kolkata have put India on the global map by participating in one of the biggest tournaments like WSOP. There are a lot of Indian players who have won international tournaments like Triton Poker Series and Monte-Carlo One Drop Extravaganza, etc.
3. The real 'deal' is online.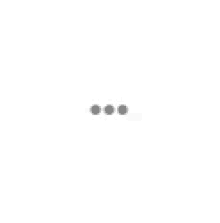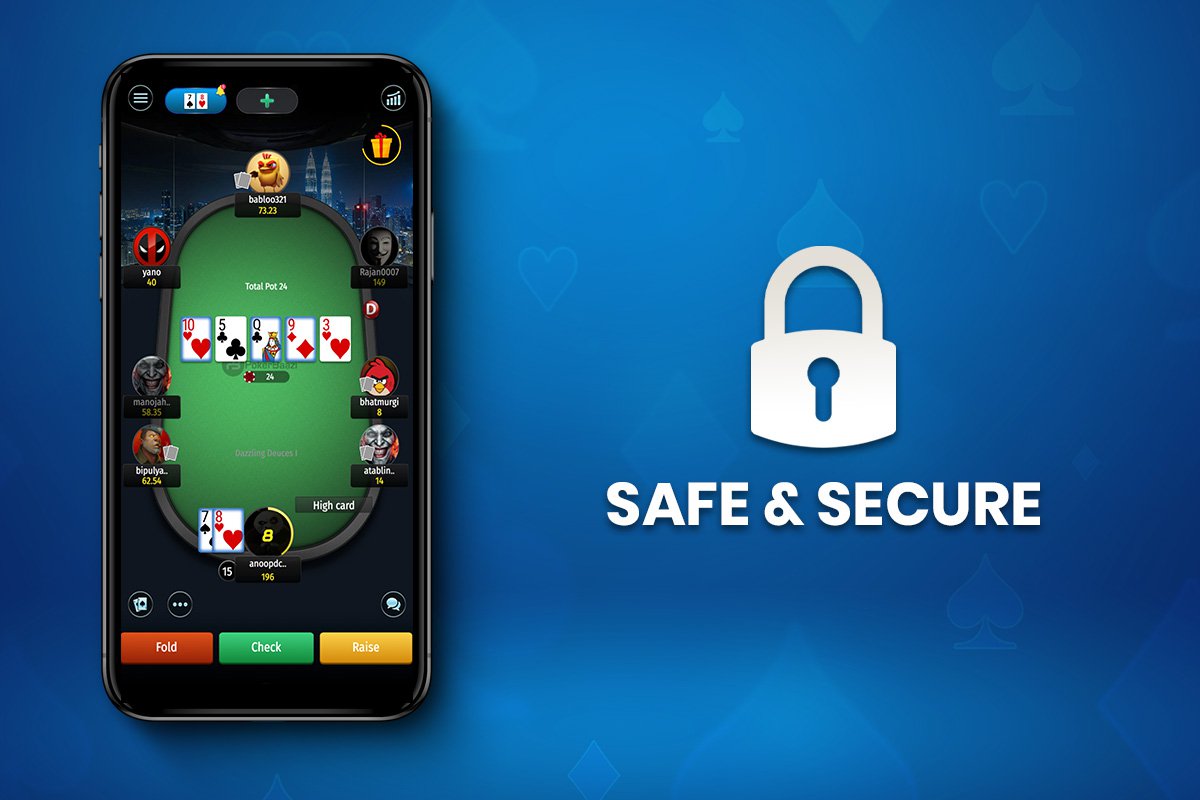 We live in a day and age where everything is better online. From ordering food to shopping to even watching a movie. And so it is with poker. It might come as a surprise, but online poker is far more popular than poker played at the felts. With millions of players joining in from across the country, it becomes a platform with an RNG (Random Number Generator) certification, assuring one that the game is not rigged.
4. EndBoss is India's biggest poker tournament, held online.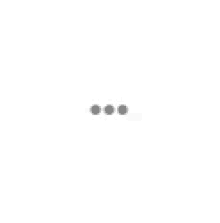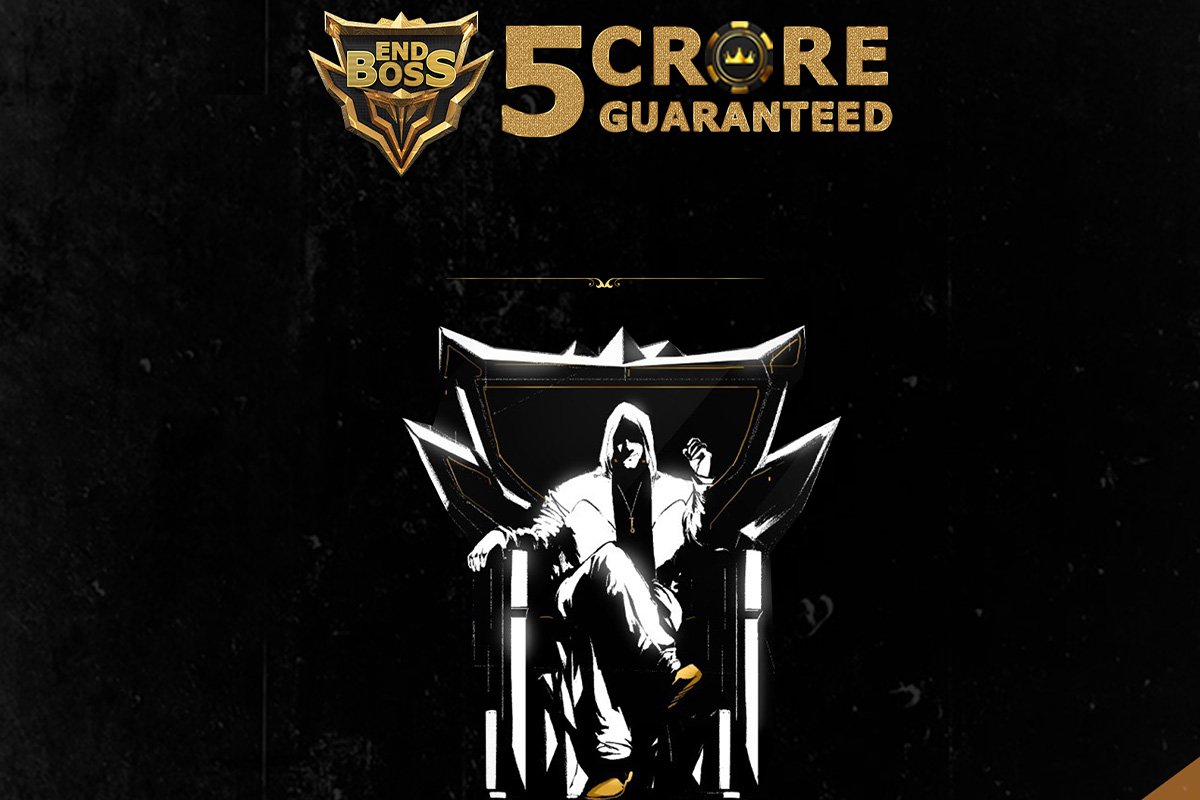 Apart from being one of the biggest online tournaments, EndBoss also guarantees a prize pool worth Rs. 5 crores. Played out from the 15th to the 19th of April, the tournament garners a field of 5,847 entries. While the buy-in was INR 10k, players could join qualifying tournaments, known as satellites on the PokerBaazi.com application for as little as 20 bucks! Abhishek Maheshwari from Pune won the tournament taking home the whopping prize of Rs. 1 crore. 
5. You have the chance to win extravagant prizes!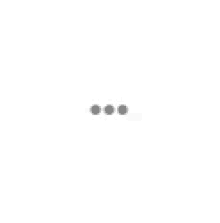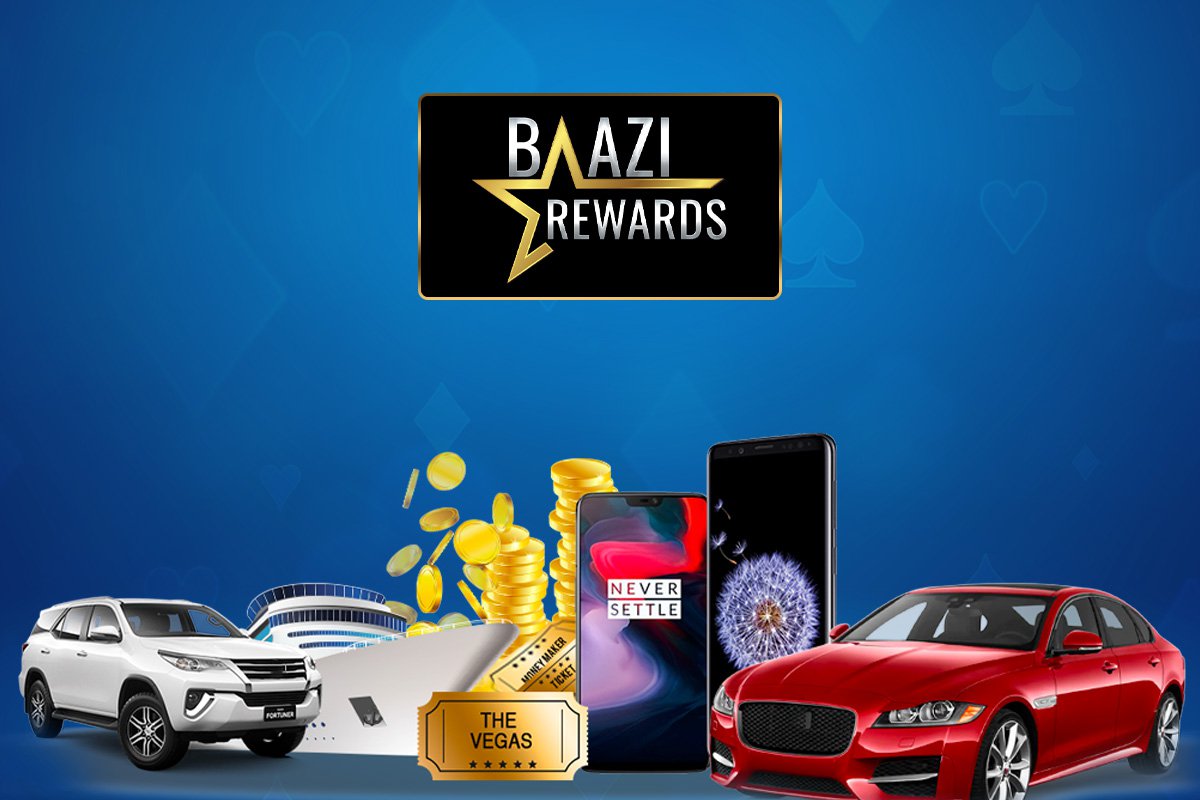 Fun fact: PokerBaazi.com is the same platform that hosted EndBoss. It further doubles up as a royalty program that gives you points every time you step onto the cash tables and play. The most significant reward the program offers is a luxury car. The other top prizes are smartphones, high-end gaming consoles, packages to go to Vegas, EuroTrip for 2, and more! 
6. You can start playing online poker for free.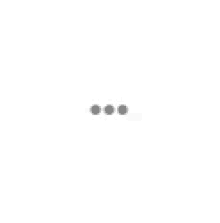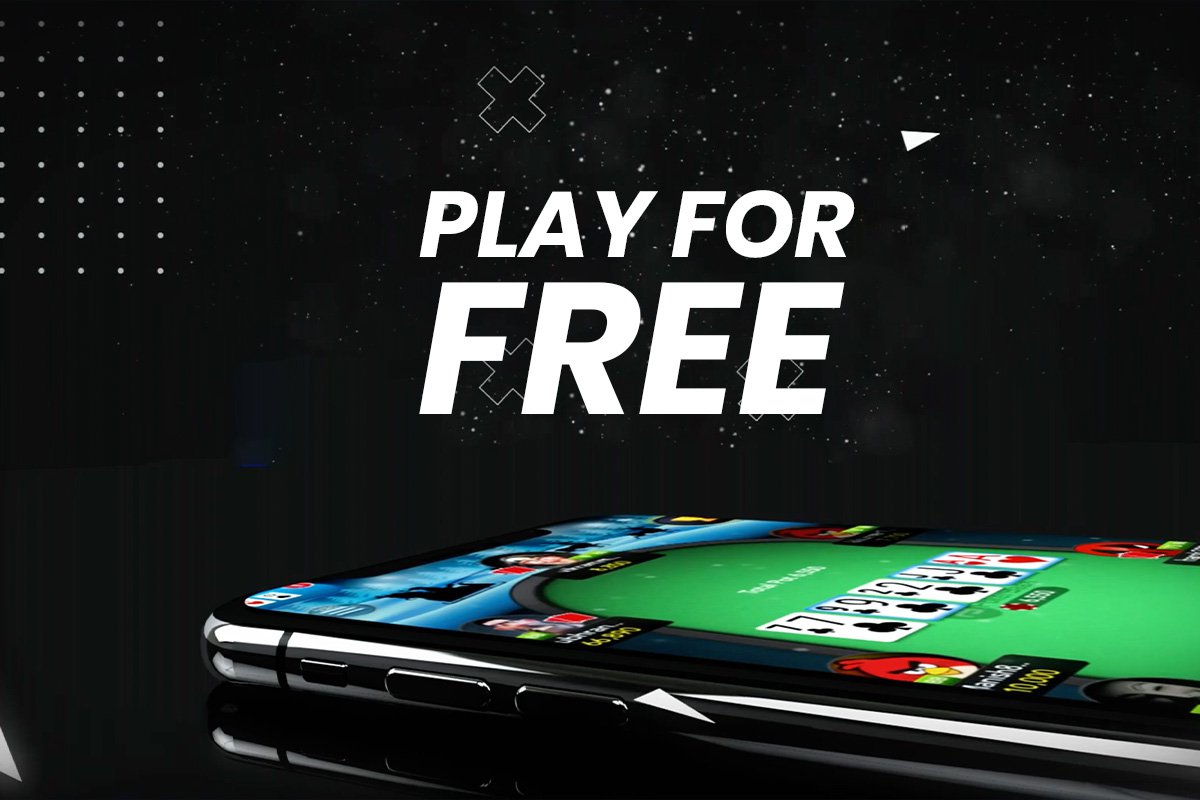 There's no denying that the minute you hear the word poker, you think about money. But you need not worry because at PokerBaazi.com you can start playing for free! Tournaments worth 15 LAC in total take place on the platform every month. In fact, it doesn't end there because tournaments happen every hour!  PokerBaazi.com is India's most trusted platform with over 1 million players. The transactions are protected by layers of security, withdrawals are instant, so both depositing and withdrawing your winnings securely is not a problem. This is a company that is truly made in India. And they just completed six years too! 
Is your mind blown? Because mine is! What are you waiting for? Celebrate 6 years with PokerBaazi.com by heading over here. And don't forget to check out the video down below!