In association with
Intel India
Loki has an army eh? So what? We have the mighty team of our favourite Marvel Superheroes!
Brace yourselves! The much-awaited Marvel's Avengers game is finally releasing in partnership with Intel. And our level of excitement is through the roof! The epic, third-person, action-adventure game is developed by Crystal Dynamics, published by Square Enix and stars our favourite Avengers. Wohoo!
But first things first. To play this game, you need to get its PC Beta version's code which is already 
available
. So get it right away, if you haven't already. Marvel's Avengers beta will be running from tonight at 9 PM to 16th August, 9 PM. 
The trailer of this game already gives us a sneak-peak into the plot that combines an original, cinematic story with some kickass gameplay. Following the tragic events on A-day, the superheroes have been vilified. The game picks up five years later, when the Avengers have to set the records right, and we'll help them do it.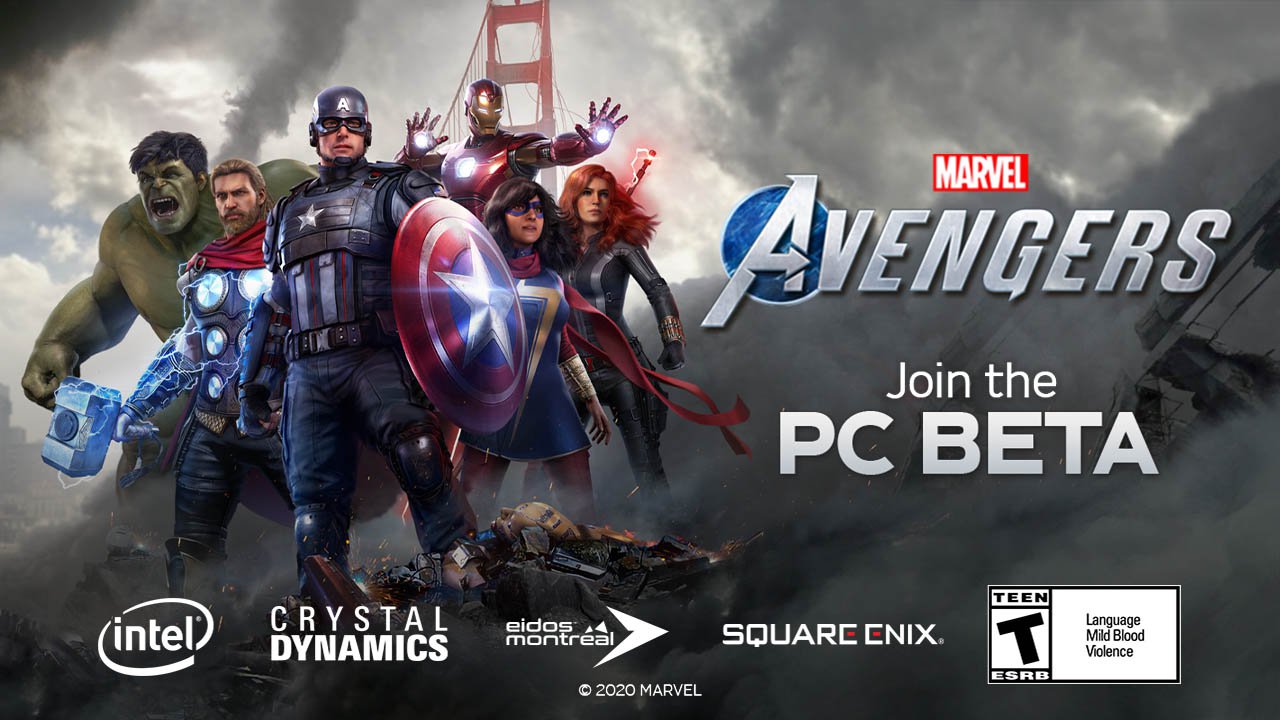 The protagonist of the game will be Ms Marvel, played by Kamala Khan. And it will also feature a host of our favourites like Captain America, Iron Man, Thor, Black Widow, Hulk and, the recently announced, Hawkeye! 
The players can play this game in two gameplay formats, Hero and Warzone missions. Hero mode is a single-player mode where the player plays the main quest-line of the game. While, the Warzone mode allows players to choose the character they want to play as and has co-op functionalities too. In fact, players can also customize each character's gear, skills and outfits. Could this get any better? 
And what makes this gaming experience even more thrilling is Intel's line of 10th Gen processors. These processors offer up to 75% less latency and the Intel WiFi 6 (Gig+) ensures three times faster internet speed while gaming. You can click here for more information. The Intel Optane memory helps reduce launching and loading times, so there's no more annoying loading screens!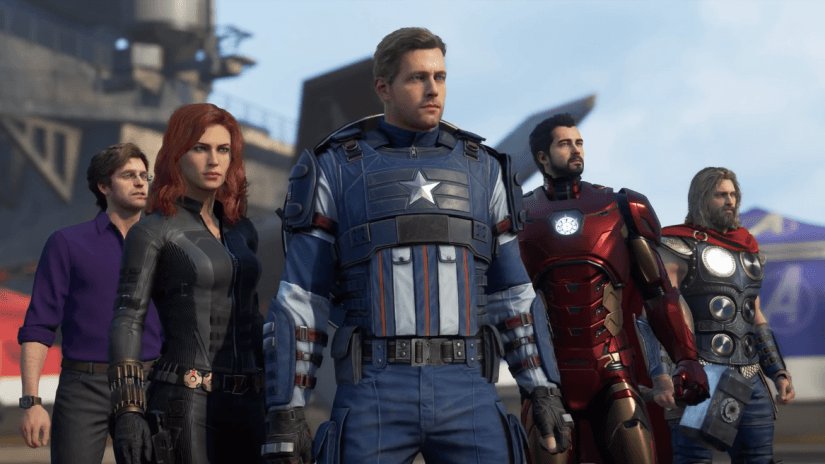 These, clubbed with Intel's cutting-edge gaming technologies such as Intel Speed Optimizer, Thunderbolt 3, Intel Turbo Boost Max Technology, and Intel Thermal Velocity Boost ensure that you can get a complete gaming experience; one that a gamer truly deserves! 
Join the ranks of the lucky first few to get your hands on the beta version of the game tonight. These beta codes will allow the gamers to try out a limited version of the game, for a limited time period. And Intel will be giving it out to only a lucky few, so hurry! You can simply click here and register during the beta drop, which will be happening till 16th August, 9pm, after which the beta code will be null and void. 
And this is not all, we've heard Intel will be making the game release even bigger by bringing in a number of partner brands like Amazon, Croma, Dell, Flipkart, and Reliance Digital. These partners are set to introduce exciting offers on high-performance Intel-powered gaming laptops, ones that are built for the most amazing Marvel's Avengers experience! 
Our gaming experience is all set to be better than dreams. So without wasting any time, we're heading off to get our Avenger's beta code. See you there!