After the release of Sony's PlayStation 4 in 2013, the successor, PlayStation 5, is finally arriving in 2020. A new image of what appears to be the upcoming PlayStation 5 was recently spotted on Twitter.
The post with a caption 'PS5 anyone?' shows two PS5 developer kits together. Though there is no official confirmation that they are the real deal, it's worth noting that the newly leaked image looks exactly like Sony's design patent that surfaced online a few months ago.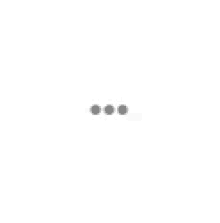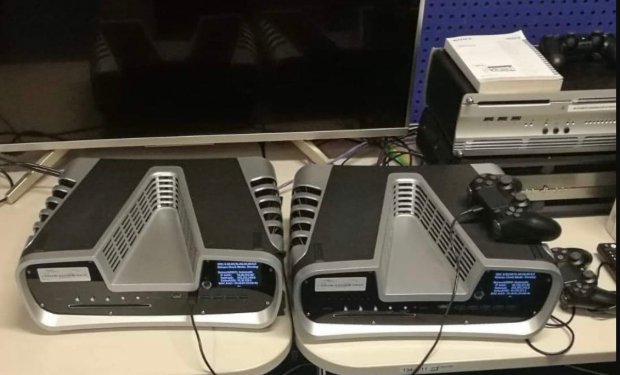 Not just that, The Verge's Tom Warren has also said that the design of the PS5 is to make them suck air easily for developers during stress tests. However, it also means that this might not be the final design of PlayStation 5 as devkits don't usually reflect the final design of the product.
yes, this is the PlayStation 5 devkit. The reason it's large and v-shaped is to make them more easily stackable for devs who are running multiple stress tests. The cooling is optimized to push air out of the sides and center https://t.co/pc3wJw2A6v

— Tom Warren (@tomwarren) November 30, 2019
According to Business Insider, Sony has teased some of the features of the upcoming PS5 including compatibility with PlayStation 4 games, ray tracing graphics with 8K resolution and a solid-state drive for faster loading times.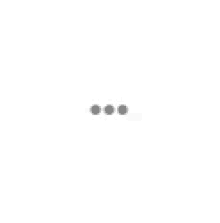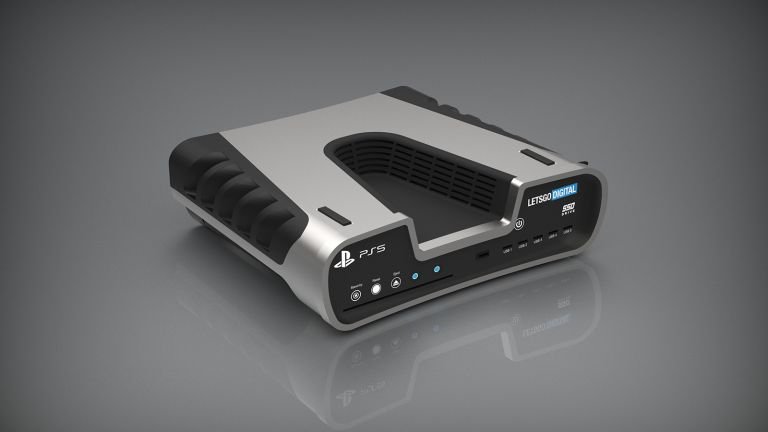 Sony has confirmed that the next PlayStation will be released during the holiday season of 2020 and we are hoping that any retail release would be sleeker than what we have seen in the leaked images.