Despite having strong competitors like Call of Duty: Mobile and Fortnite, Mario Kart Tour topped the list of the most downloaded free games of 2019 on Apple App Store.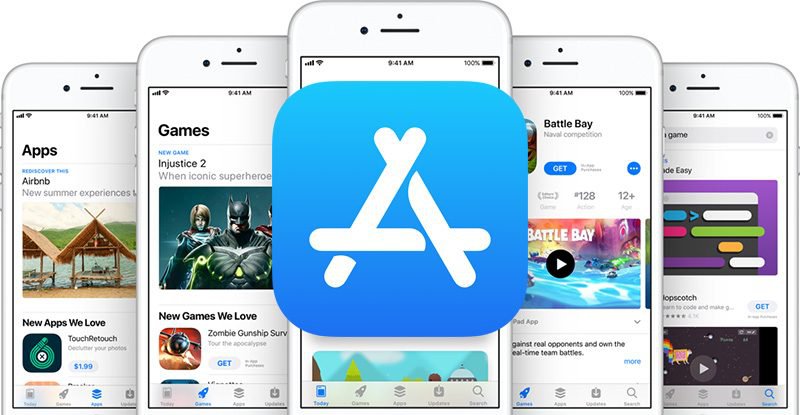 According to Business Insider, Mario Kart Tour is the sixth game launched by Nintendo. The game received 20 million unique downloads, which reached 90 million by the end of the week, with players spending $1 million across both iOS and Android within 24-hours of its release.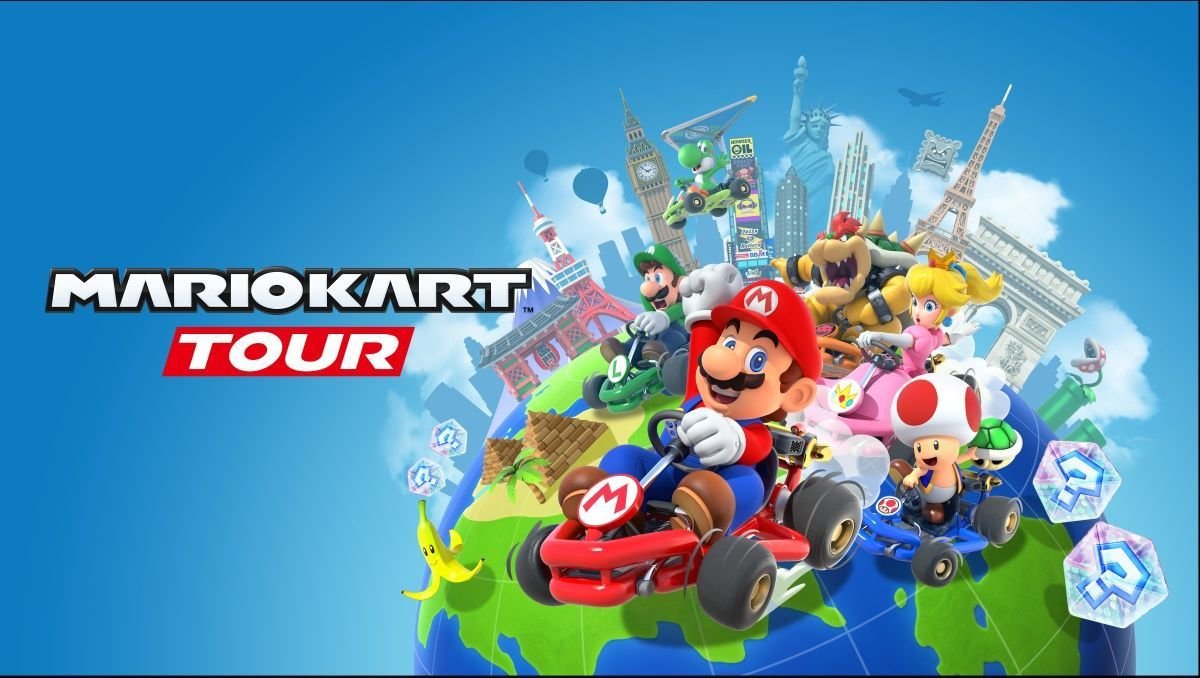 The 90 million unique downloads was a record for some time until Tencent launched Call of Duty: Mobile which beat the record by hitting 100 million downloads during the first week of its debut. However, despite its popularity, the Mario Kart Tour is the most popular game on the App Store.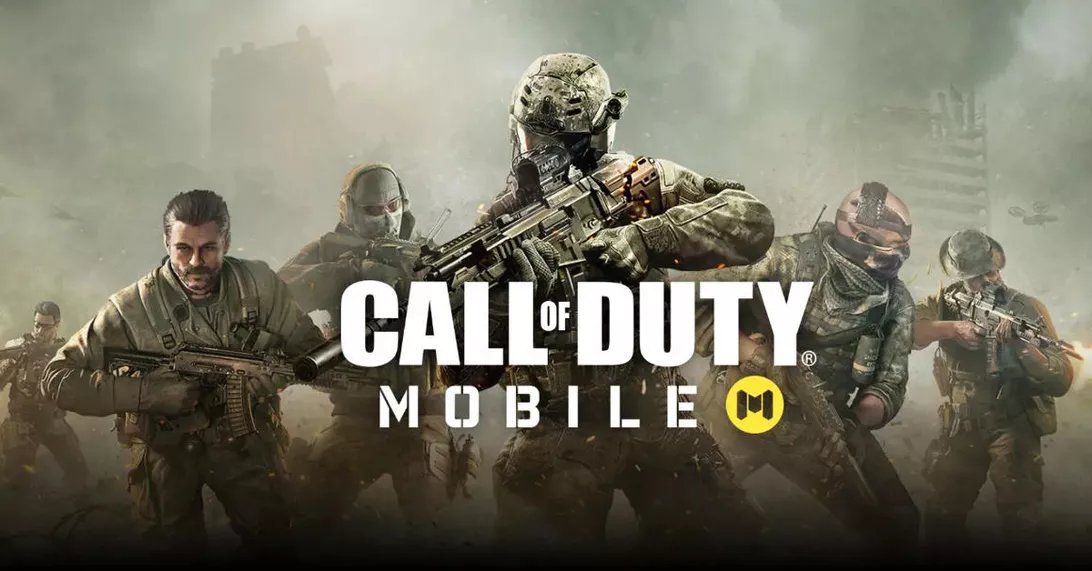 The only record that Mario Kart Tour wasn't able to beat was Pokemon Go's 163 million downloads in its debut month.