In association with
Adda52.com
The Internet is always bustling with activity, and for the past day or two, it has been buzzing with talks of the 'Adventures Of Chintu And Bhaiya.'
Wondering who they are? Head to the Instagram account of The Great Khali, where he's posted a fun video introducing us to the dynamic duo of Chintu and Bhaiya. And we must say, they're both quite interesting.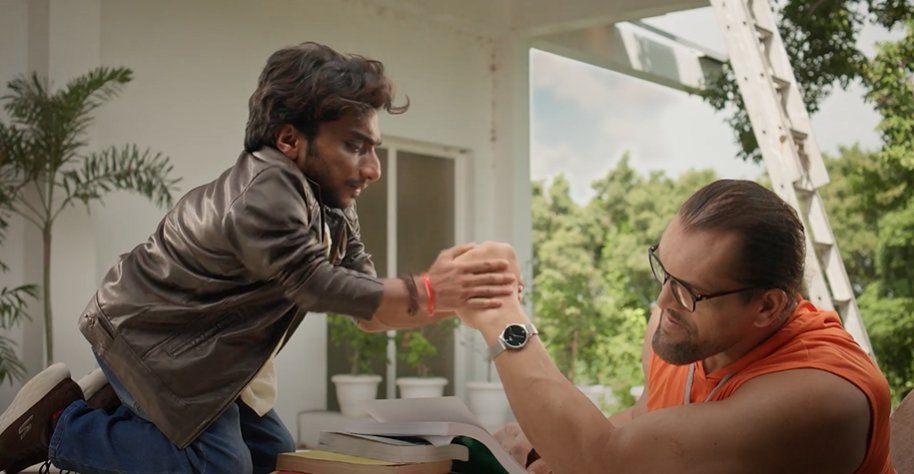 Other than protecting Chintu from bullies, all Bhaiya wants to do is hang out, have fun, and train his younger brother Chintu on how to perfect a choke slam! Sadly for him, Chintu has other plans.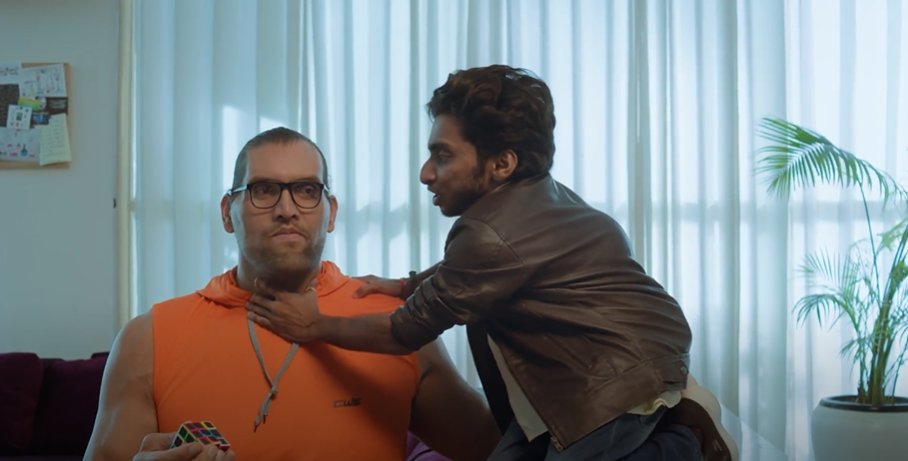 He's always seen scheming and jotting down numbers in a tiny notebook, or being on his phone. It is only after a ton of hiding and secret-keeping, that he reveals to Bhaiya what he's been doing all along.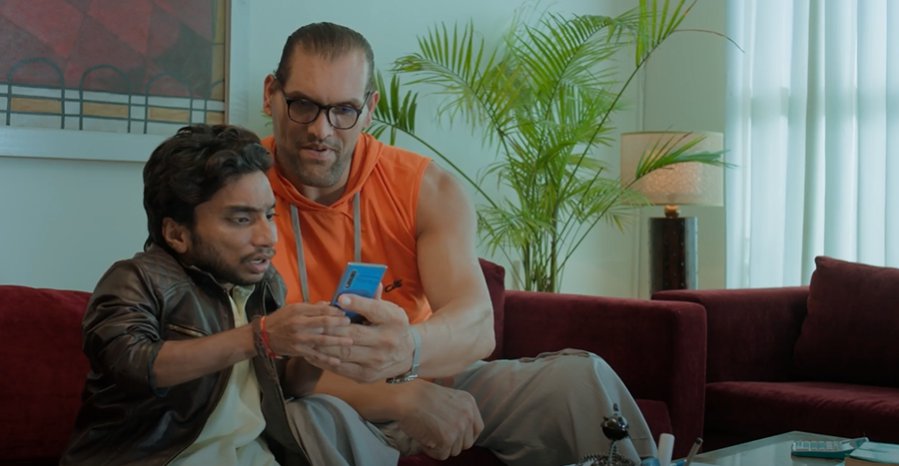 Check out the video down below to find out Chintu, aka Khali's secret. *wink, wink.*
At last, we find out that Chintu's been having a time of his life playing poker on adda52.com, participating in the World Poker Tour online, where it's all about acing at this #KhelFameKa.
World Poker Tour (WPT) conducts some of the biggest poker tournaments across the world. And this year, the World Poker Tour is happening online in India, exclusively on adda52.com throughout August, with a prize pool of 25 Crore GTD.

The tournament series also includes the biggest value tournament ever to take place in India- the World Poker Tour Unreal which features 499 entries and a prize pool of 1 crore.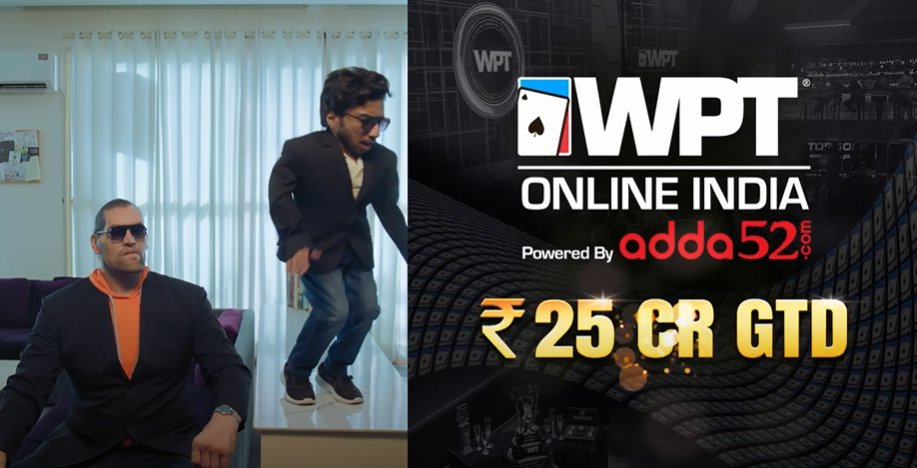 Now we're pretty sure that the 'Adventures of Chintu and Bhaiya' don't end just there! We want to see more to this fun jodi, but as we wait for episode 2, there's no harm in taking Chintu's advice by brushing up our poker skills and signing up for the World Poker Tour Online India, powered by adda52.com, right here!