Taxi Driver-2 is an Android-based mobile game where the gamer plays the character of a taxi driver, picking up and dropping passengers from various places.  
Inspired by this game, a 15-year-old from Udham Singh Nagar district, Uttarakhand ran away from her home and managed to visit 7 cities in 20 days. She was spotted by the police in Delhi.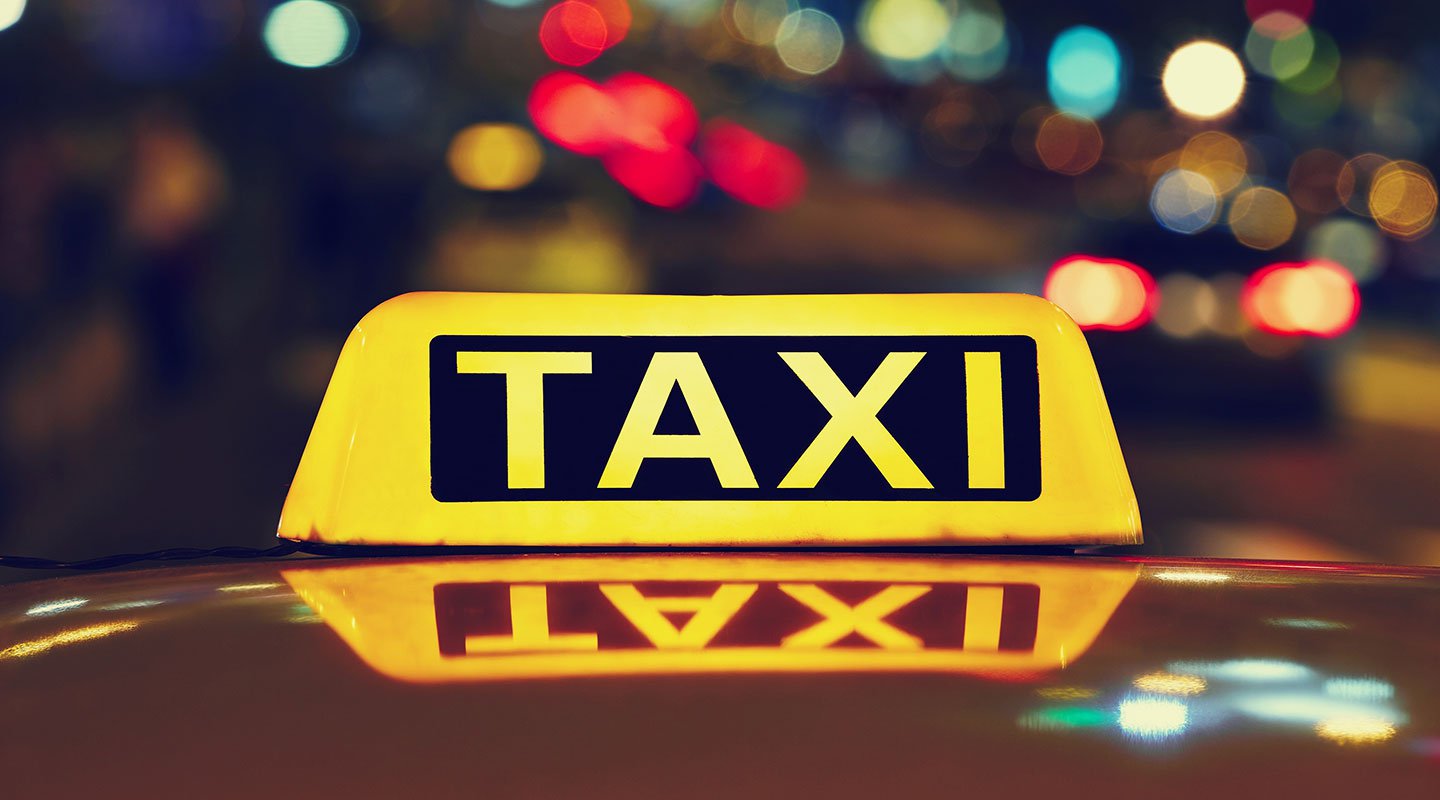 The girl was found in Kamla Market area of Delhi, where the policeman got in touch with the Pant Nagar police, where arrangements were made to bring the girl to the Udham Singh Nagar police. Barinderjit Singh, Senior Superintendent of Police, US Nagar explained the situation, 
The girl was reported missing since July 1 from her house in Pant Nagar area in US Nagar district. She was finally traced by the Delhi police at Kamla Market. (She) went missing after playing a mobile game called Taxi Driver-2 (a South Korean game) on her mother's mobile phone. The (US Nagar police) team brought her back and handed her over safely to her parents, on Saturday morning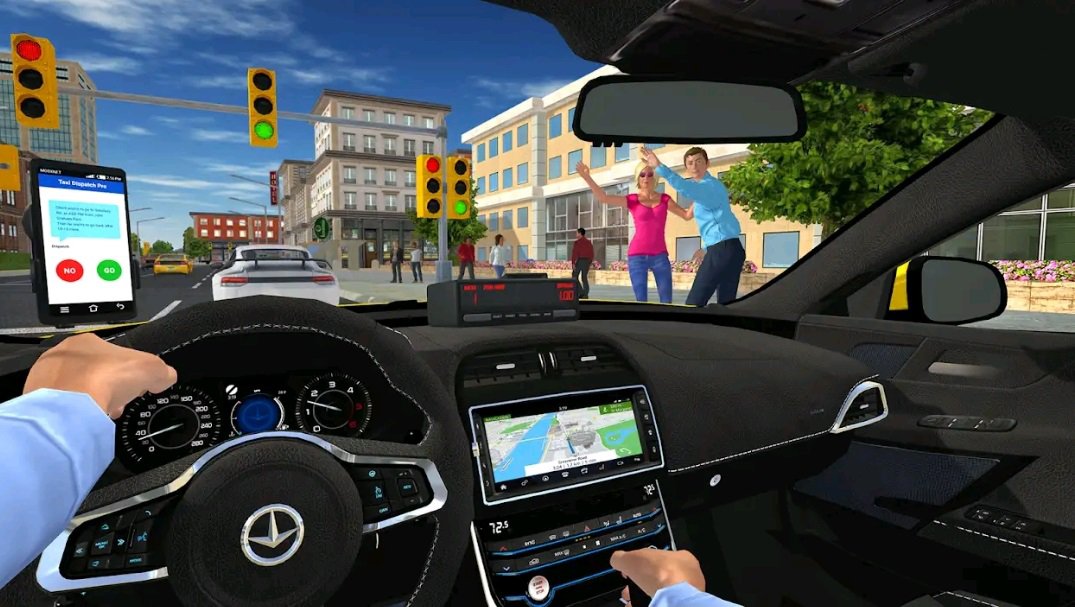 Sub-inspector Vipul Joshi, the officer investigating found out that the girl had downloaded the game on her mother's phone over the holidays. The girl revealed that she had gotten 'deeply involved' in the game, and after she completed all the stages of the game, she decided to take the game-play to the real world. He continued, 
In the game, the taxi driver picks up passengers from various places and drops them at different locations by overcoming various obstacles. She wanted to play the character in real life by visiting different cities in the country without staying at one place. 
The girl allegedly stole Rs 14,000 from home and ran away and managed to visit different cities in the 20 days she was missing. From US Nagar she went to Kiccha town in Uttarakhand, where she boarded a bus to Bareilly. From there she allegedly visited – Lucknow, Jaipur, Udaipur, Jodhpur, Ahmedabad, Pune, Delhi, Rishikesh and Haridwar. She travelled back and forth between cities, when she was finally spotted in Delhi.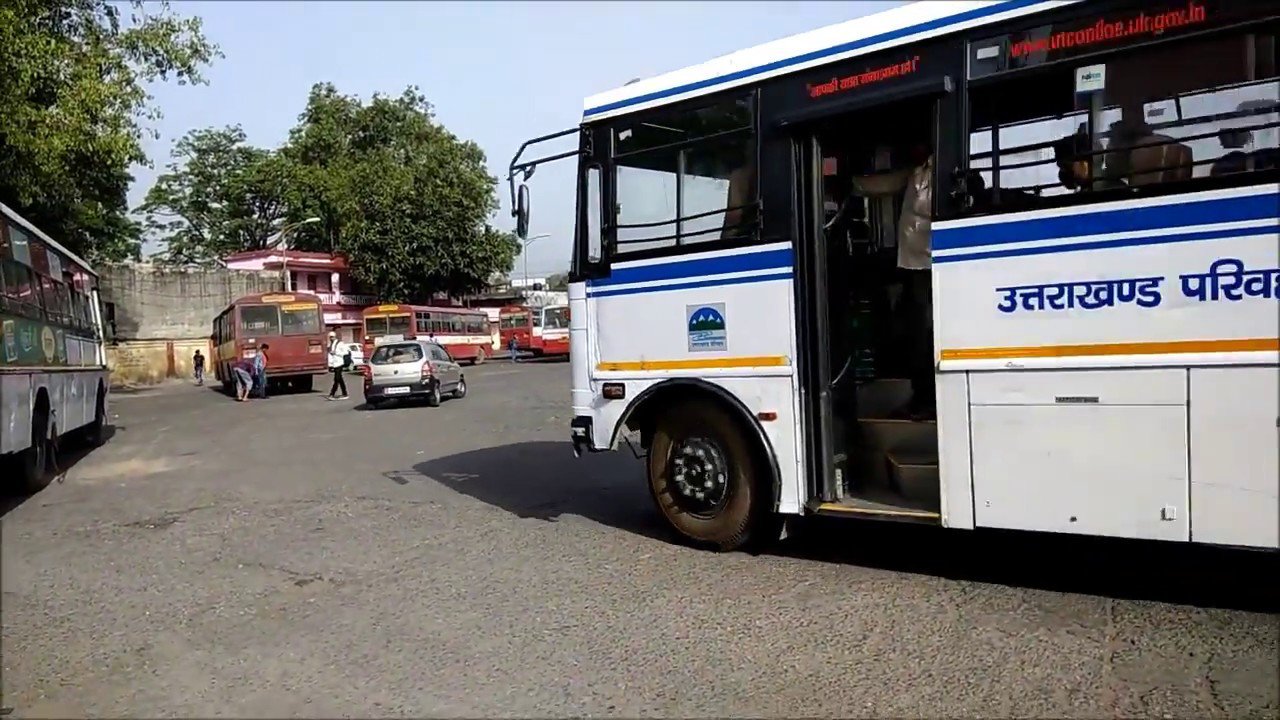 On further questioning, Joshi also found out the girl was not able to get a hotel to sleep in without an ID, so she used to book nighttime sleeper buses so she could get a decent sleep. In the days she was missing, she survived on chips, biscuits and water and didn't take a bath. 
Her father, who works at a local school, is glad that she is back with her family without any harm.