The Indian Air Force has recently announced that they will be releasing a mobile game based off the protectors of the skies. The game will be released on both Android and iOS platforms.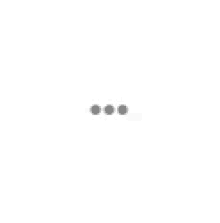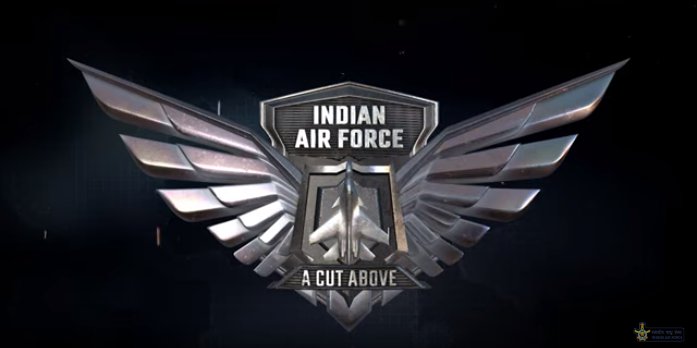 Titled "Indian Air Force: A Cut Above", the Twitter for IAF shared a teaser for the game to give a glimpse into what's in store for players. It'll be available by the end of this month, with the release stated as the 31st of July. 
Launch of #IAF #MobileGame : Android / iOS version of IAF developed Mobile Game (Single Player) will be launched on 31 Jul 19. Download on your Android / iOS mobile phone & cherish the thrilling flying experience. The multiplayer version will soon follow. The Teaser of the game… pic.twitter.com/yhfOrOZxWV

— Indian Air Force (@IAF_MCC) July 20, 2019
The teaser shows a fighter plane (looking a lot like the Russian MiG 21) with a pilot standing next to it who looks very similar to Wing Commander Abhinandan Varthaman, possibly hinting that the character of the IAF pilot might be the lead for the game. The game seems to have a variety of aircrafts like fighter jets, bomber planes and helicopters.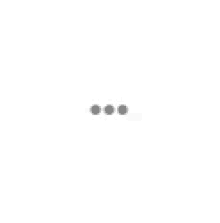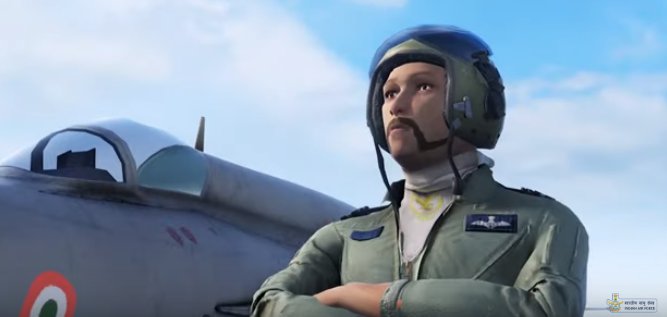 The main gameplay will involve manning these air-crafts with the help of on-screen controls. The players will be able to perform tasks and actions like aerial combats and engage in aerial fights with enemies.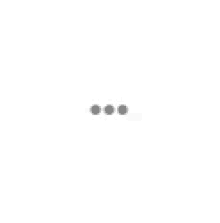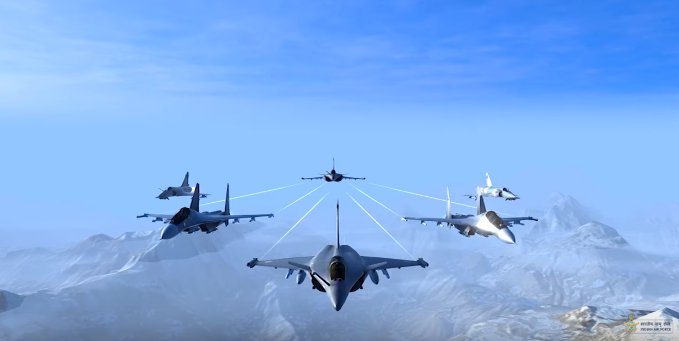 The game is sure to be a hit in the younger demographic in the country. The teaser video has been viewed over 32,000 times and has garnered 1.396 retweet. The tweet has also picked up 5,752 likes. The game can not only educate players about the Air Force, but can also encourage the youth to join the guardians of the sky.