After the debut of Sony's PlayStation 4 in November 2013, the successor, PlayStation 5, is finally arriving. In a blog post, Sony confirmed that the next PlayStation will be named PlayStation 5 and will be launched in the holiday season of 2020.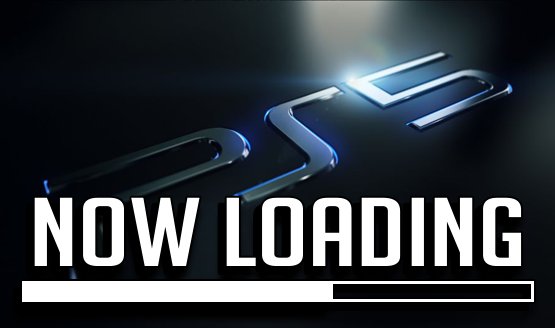 The post also confirmed that the next generation PlayStation will arrive with haptic feedback that will replace the previous generation rumble technology.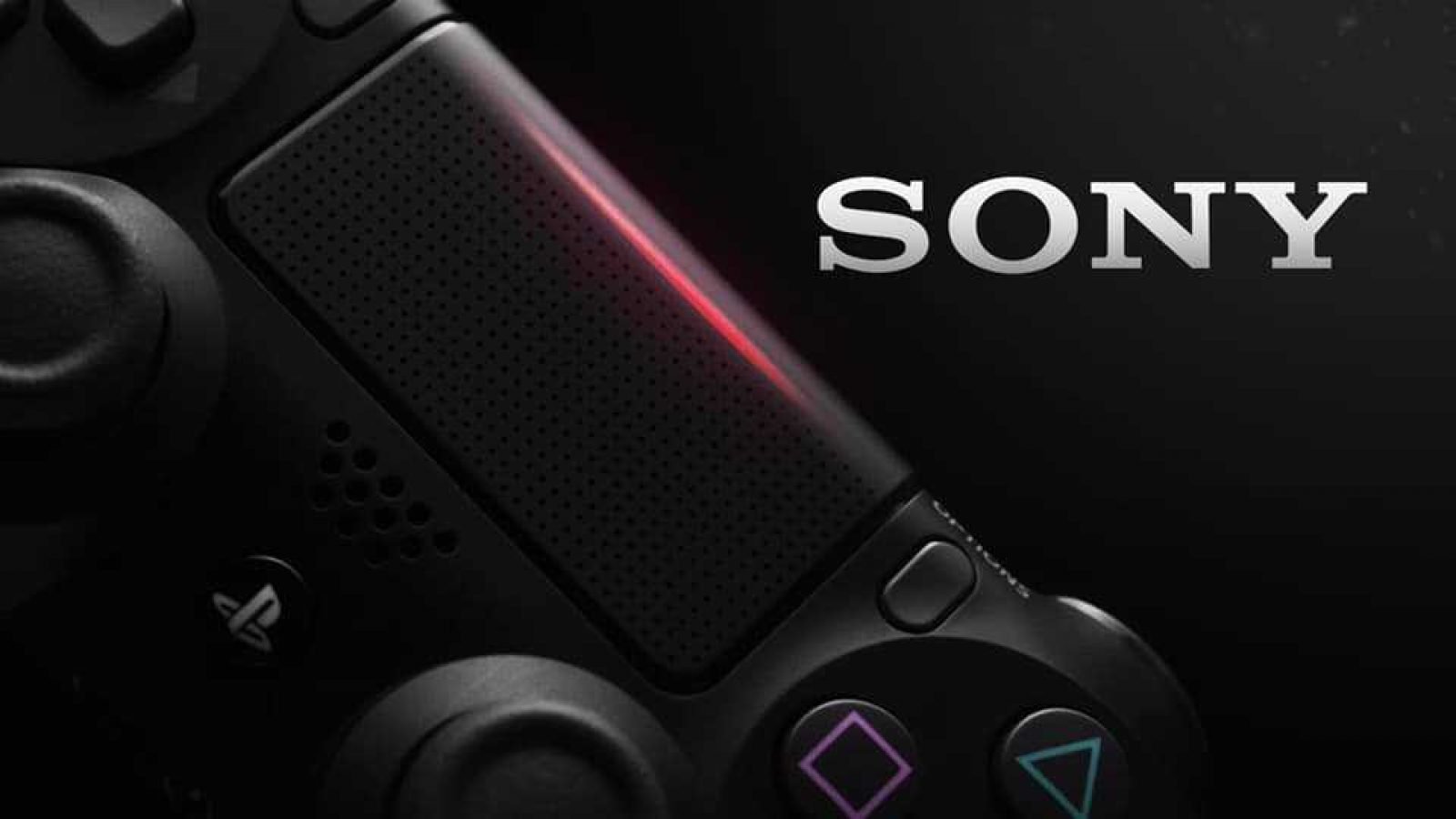 Wondering what the new tech means for you? Well, it will make the gameplay experience much better, so crashing into a wall in a race car will feel much different than making a tackle on the football field.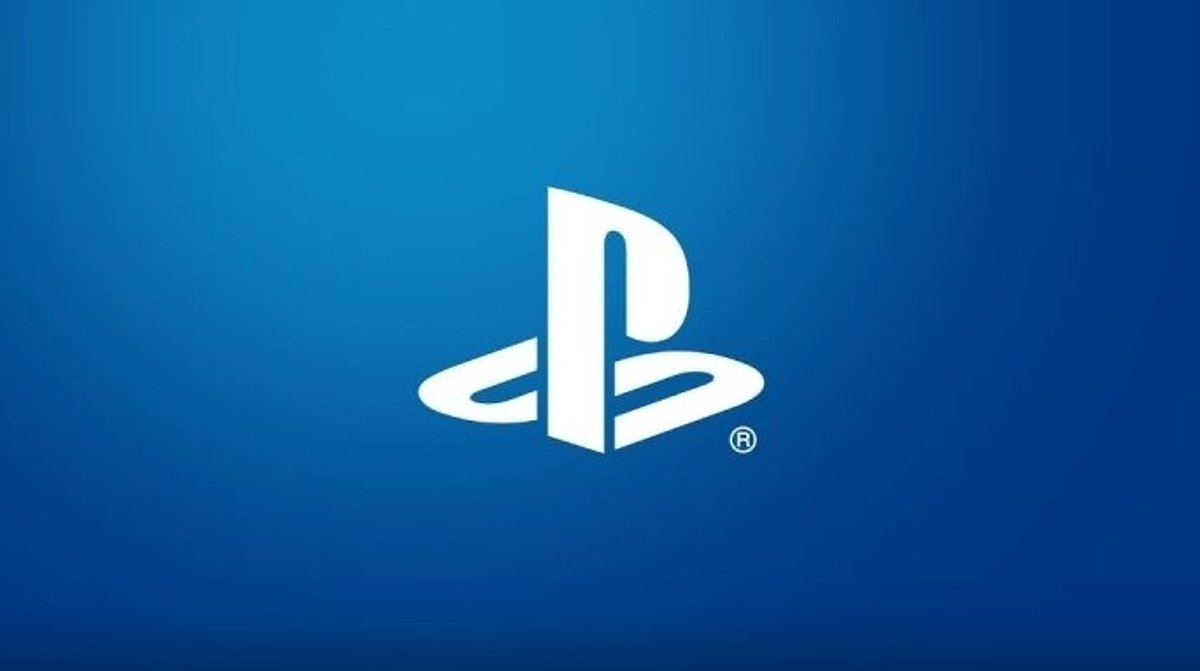 Another feature coming with the PS 5 is 'Adaptive Triggers', that will be incorporated into the L2/R2 trigger buttons. Developers will be able to program the buttons according to the situation so that users feel a different tactile sensation while doing tasks like firing a machine gun and a shotgun.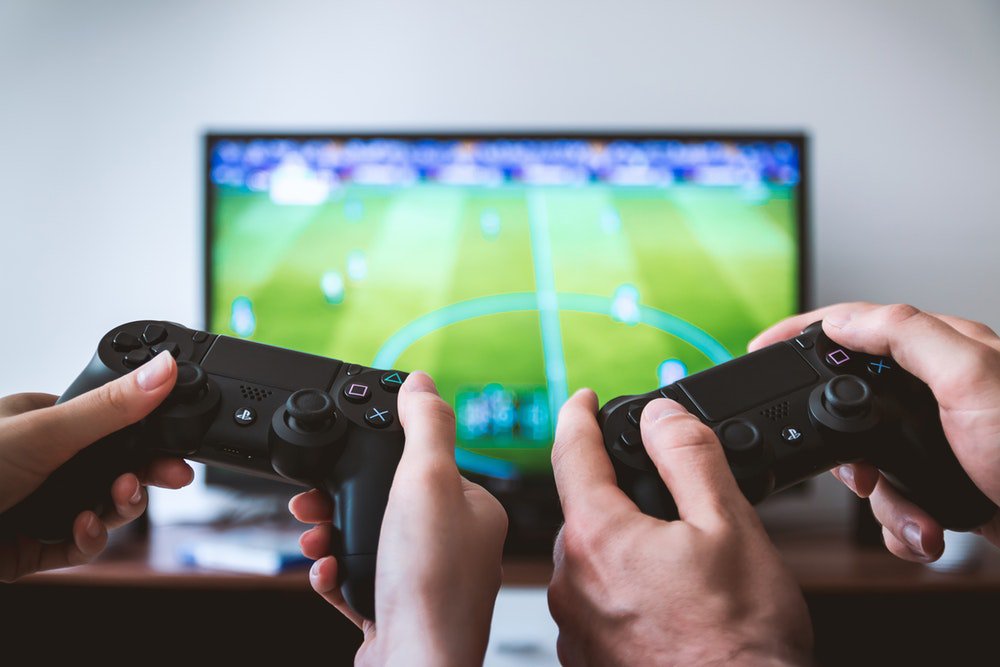 It is further revealed in an in-depth Wired-exclusive report that the PS 5 will come with USB Type-C port for charging, an improved speaker and a different game installation process where instead of installing the whole game, the user will be able to install only a part of the game.

For example, if a game has multiplayer and a single-player mode, a user can download both of them separately.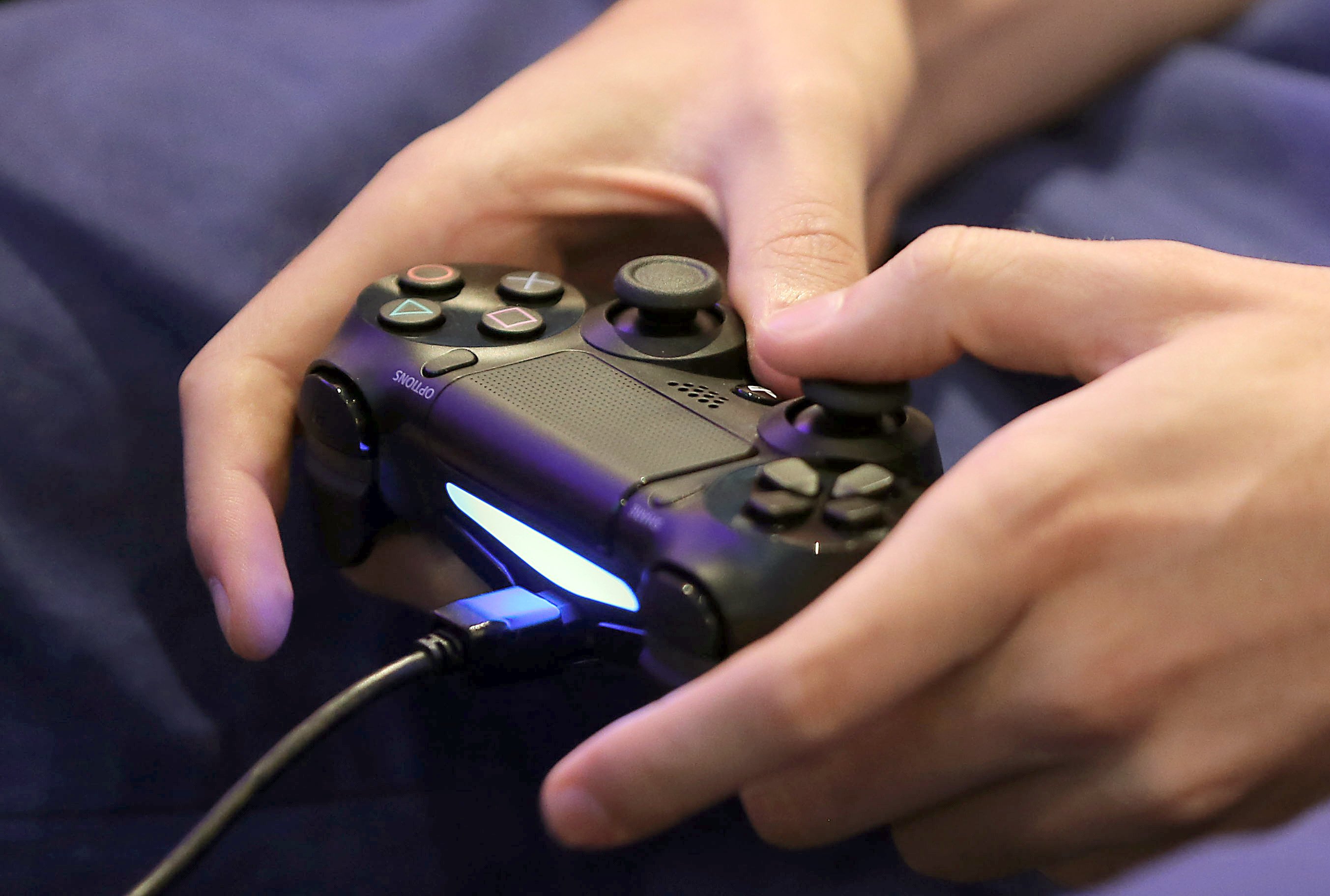 The upcoming PlayStation is arriving seven years after the PlayStation 4 was introduced so the expectations are very high.