According to Lad Bible, a Harry Potter themed AR game is going to release this Friday and the news is creating a lot of buzz on the net.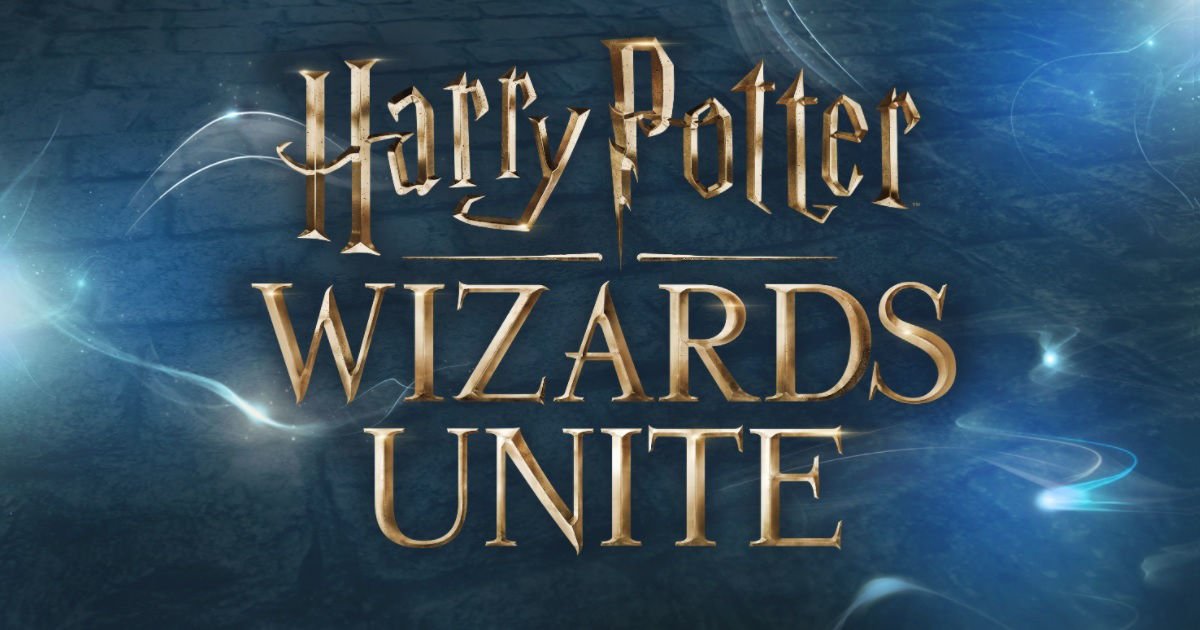 The same was announced on the game's official Twitter page and a trailer was released alongside. 
The worldwide launch of Harry Potter: Wizards Unite begins this Friday, June 21! Keep your eyes peeled and wand ready for more information as the game goes live in your region soon. #WizardsUnite pic.twitter.com/ckk4s4mi8a

— Harry Potter: Wizards Unite (@HPWizardsUnite) June 19, 2019
If you remember, a couple of years ago, Pokémon Go convinced people to get out of their homes and roam around in parks, roads and other places in search of Pokemon.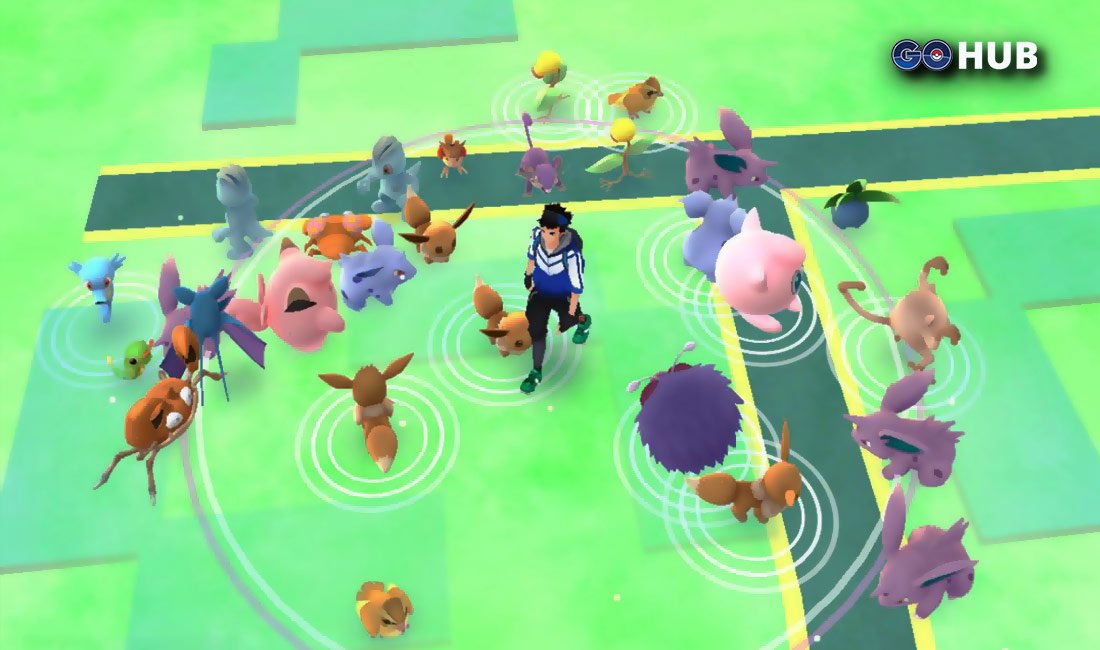 The same company, now with an interest in wizards, is coming out with a magical adventure, which will allow players to roam and look for magic around themselves.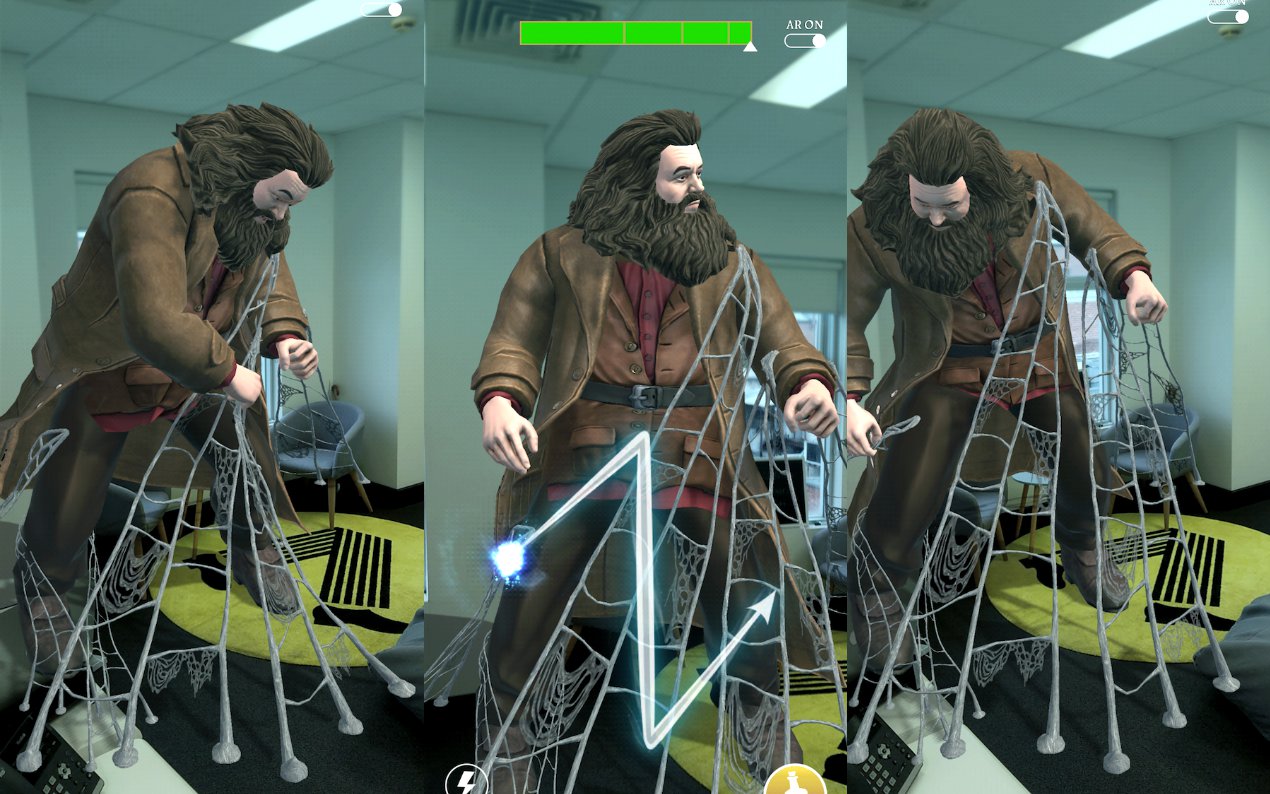 Harry Potter: Wizards Unite brings to us a fantasy AR mobile game that will be made available on Android and iOS devices on June 21. 
Techcrunch
 reports, the game will be developed by Niantic Labs in association with Warner Bros. Interactive & its new division Portkey Games.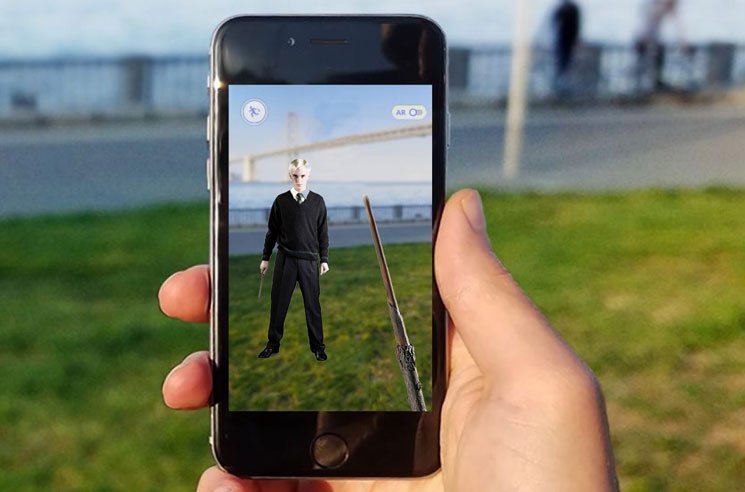 Here's what we know from the official synopsis of the game. 
You start as a young recruit in a wizarding world that is a combination of fragments from the original Harry Potter series and the Fantastic Beasts movies. 
The task is simple, contain and effectively deal with a calamity that has befallen the entire magical world.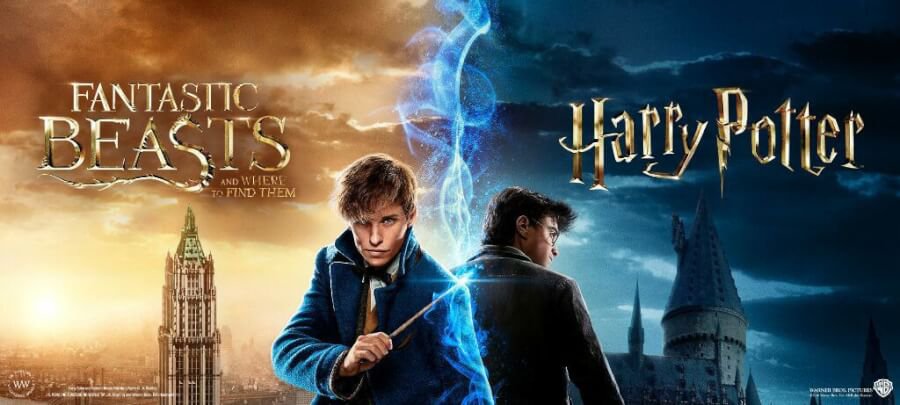 The synopsis also tells us that the journey begins in the Statute of Secrecy Task Force that has been established by the Ministry of Magic and the International Confederation of Wizards. 
As responsible Witches & Wizards, gamers must solve the mystery, overcome the dark spells and return 'foundables' to their original place.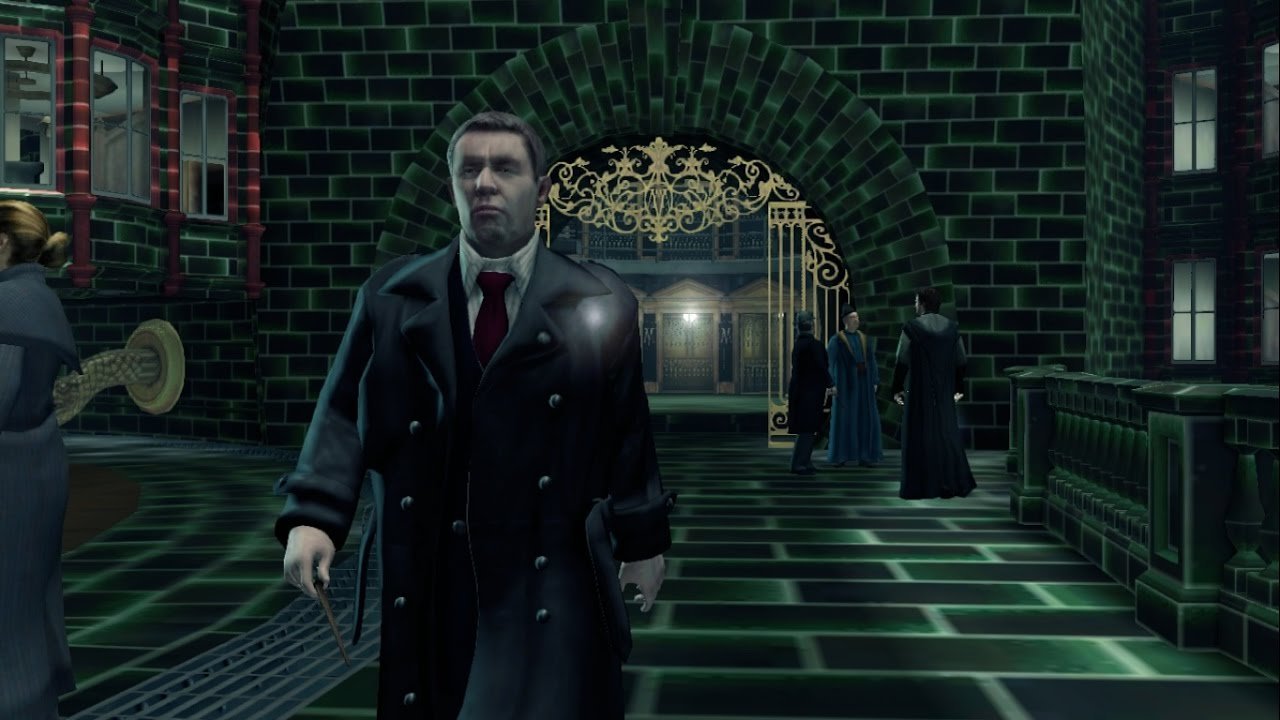 After thoroughly enjoying Pokémon Go, it seems Harry Potter: Wizards Unite will finally bring back the excitement of embarking on an AR adventure, this time with a classic Harry Potter twist.