If you are a PUBG fan, what could be greater than a new update coming your way? According to News 18, Players Unknown Battleground Mobile update 0.13.0 will go live today via the Google Play Store and Apple App Store.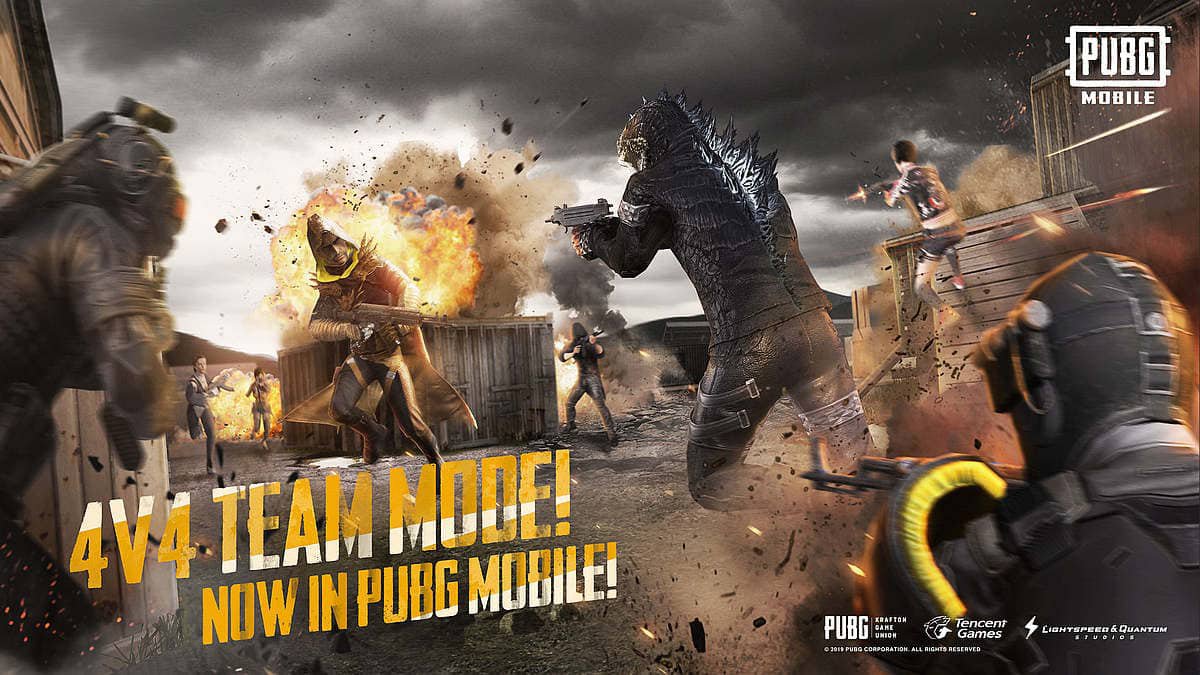 Giving a new dimension to the battle-royale game, the new version includes a brand new deathmatch mode and comes in special partnership with Godzilla: King of the Monsters movie.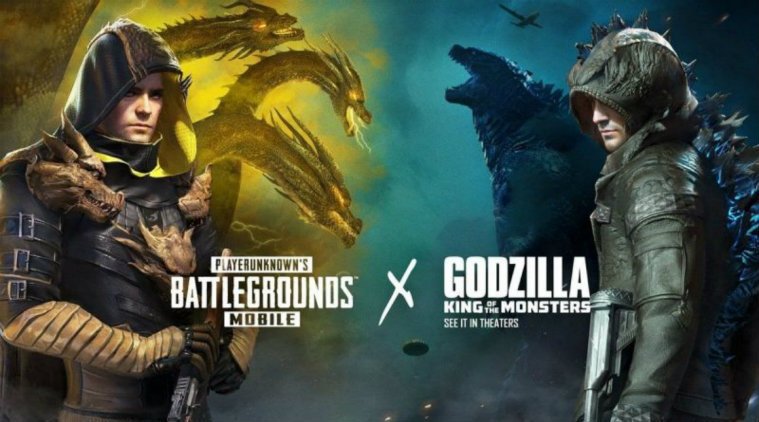 The new version will be sized 1.98 GB for Android and 2.45 GB for iOS.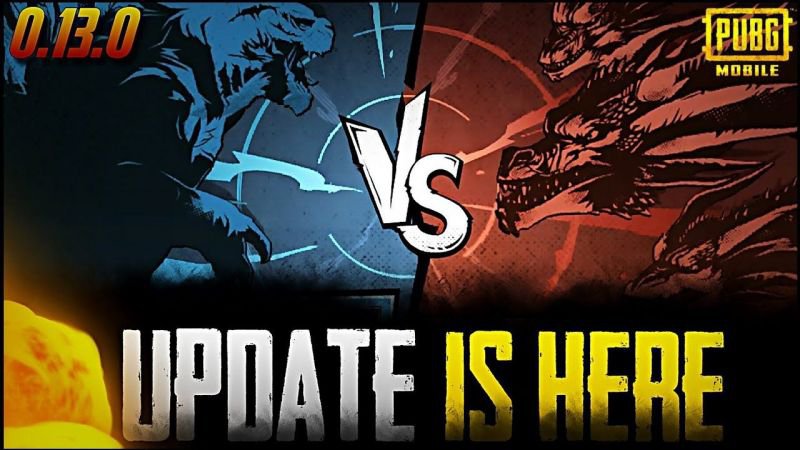 Now that you know it's coming, let's move to what's brand new. 
1. Team Deathmatch Mode: 
The team deathmatch mode lets two squads (four players each), fight each other in a small area with standard deathmatch rules. You respawn as soon as you die but the first team to score 40 points wins. You get 1 point for killing a player once.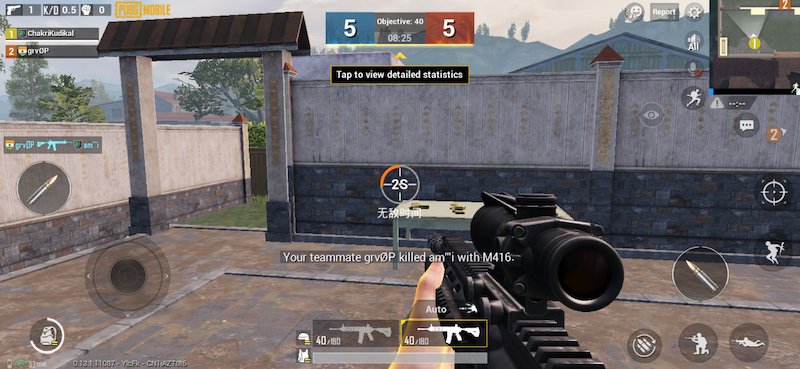 2. Team Deathmatch Mode added to Evo Ground: 
This simply means that you can custom-play the new deathmatch mode and engage in fast-paced firefights in both FPP and TPP.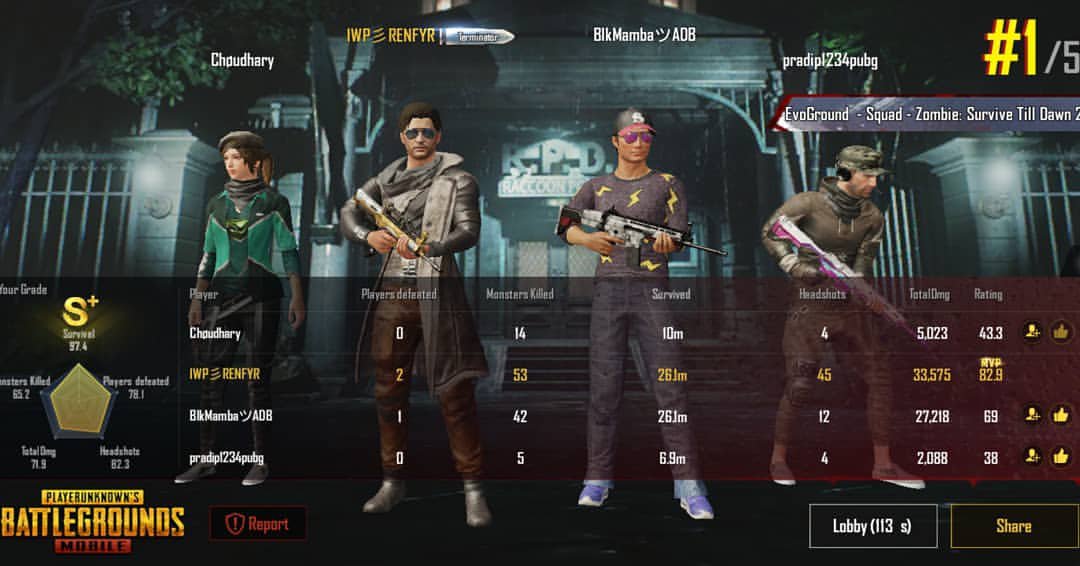 3. Other Additions in Vikendi and Classic Mode: 
Now players will leave footprints, trails and tire tracks on snow. Along with that, there's now a dedicated button for climbing, which was missing so far.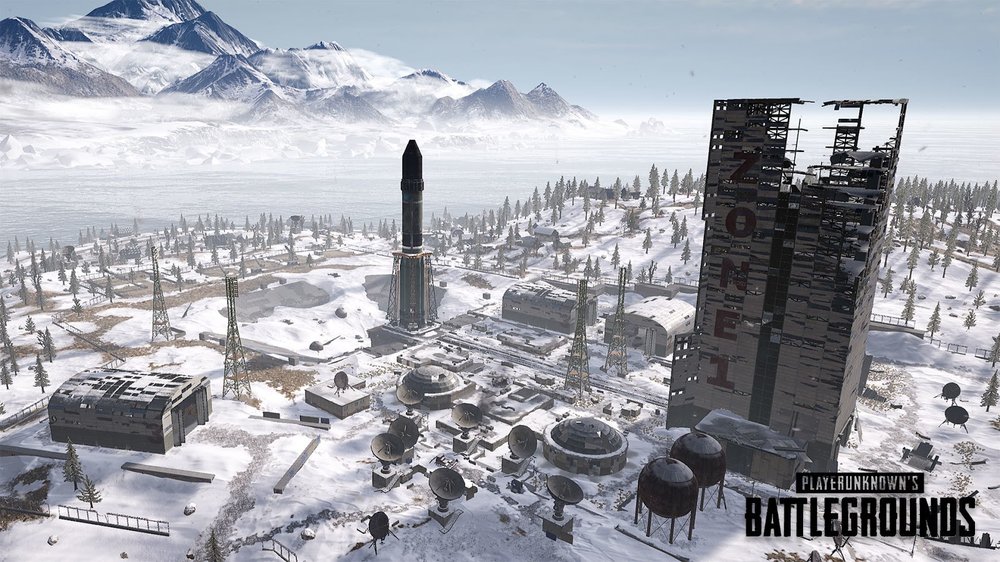 4. Charisma Ranking: 
Now the permanent firearm/vehicle finishes, outfits and skin will increase a player's charisma meter.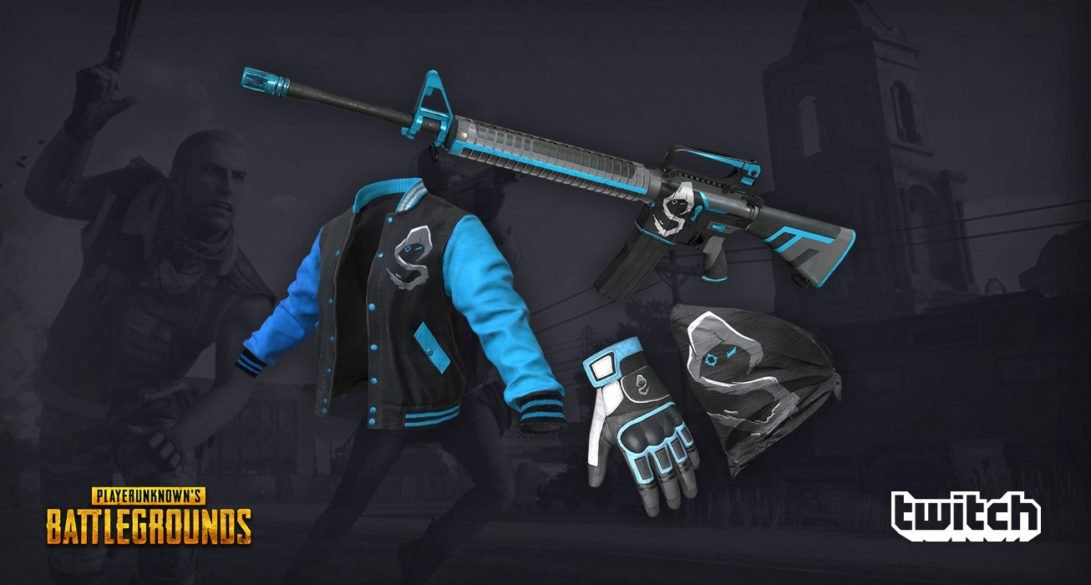 5. Other Improvements: 
– 4 types of new zombies in 'Survive Till Dawn' & 'Darkest Night'

– New combat modifiers 
– New zombies with abilities: tanks to empower near allies, skinners can slow down nearby players
– New factory to replace the old Police Station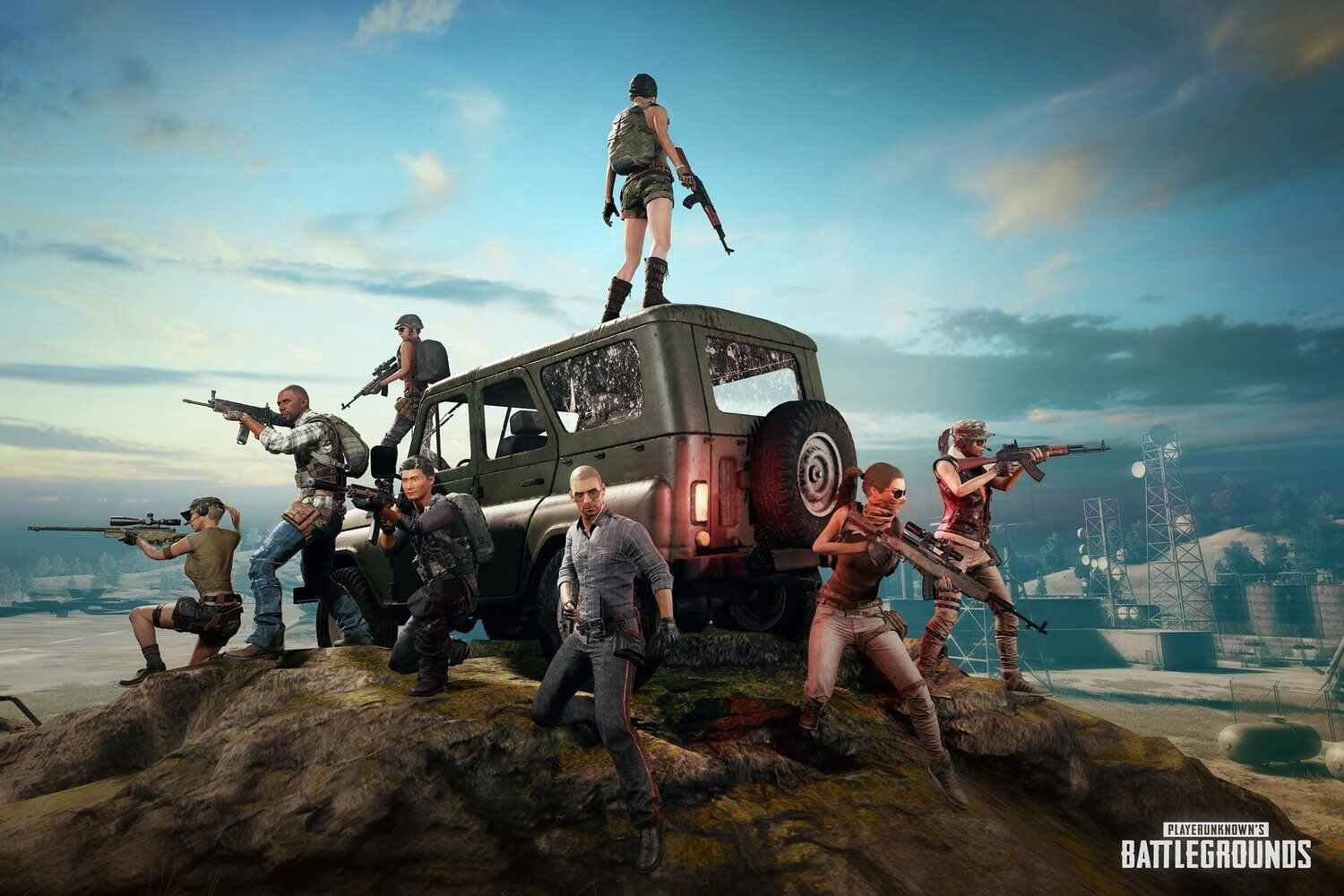 The complete list of patches and bug fixes can be found on the official PUBG website. 
Get the update and start getting those 'Chicken Dinners' with your squad, in Deathmatch Mode.