A lighter version of PUBG mobile has launched in India just a few weeks after the launch of PUBG PC lite. Tencent, the company behind the PUBG developed this game considering the low-end smartphones that were unable to provide a lag-free PUBG mobile experience.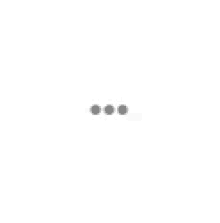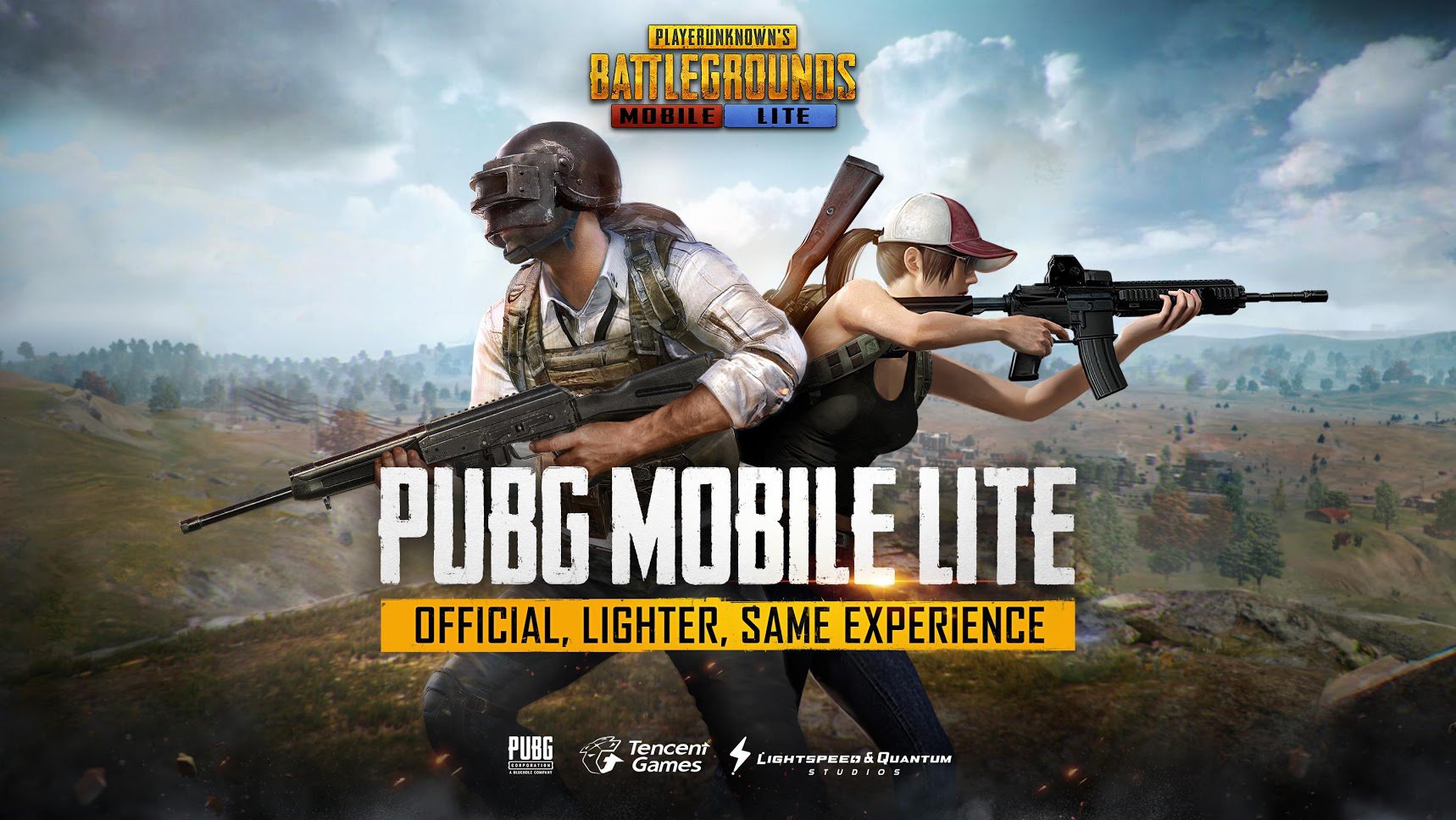 According to the details, the game is made with the unreal engine 4, which is the same engine the original PUBG was built upon, but this time the game has been optimised that even a smartphone with less than 2 GB RAM can run it smoothly. The PUBG Mobile Lite's map comes with 60 players (earlier 40) compared to 100 players map of the original PUBG Mobile.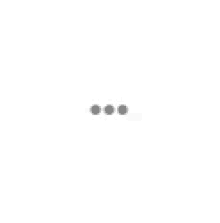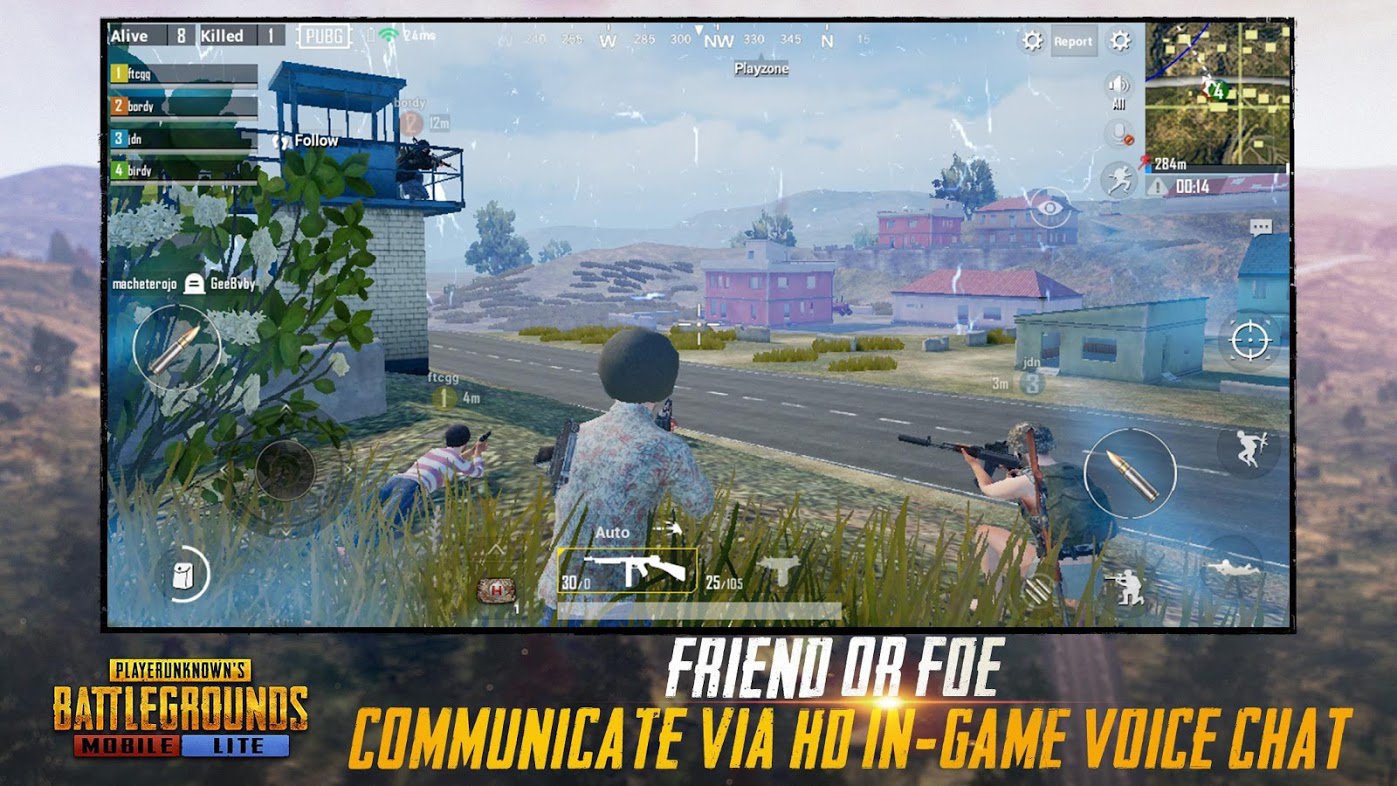 Talking about the version specific features, the new PUBG lite has enhanced aim assist, Winner Pass instead of Royal Pass of PUBG, bullet trail adjustment, ability to heal yourself even while running, optimised map and extended time to kill your enemies.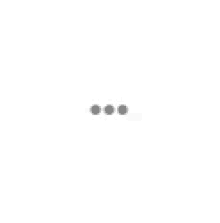 Along with that, new players will get rewards in the form of new gear and vehicles. The game also has some limitations which include only two servers from Asia and South America and only two game modes, Classic and Arcade with just one map each. The size of the game is 491 MB and can be downloaded here.
So, all those who always wished for a lag-free PUBG experience, here's the game that you can enjoy on every device irrespective of it's processing power. READY. AIM. FIRE!