In association with
Samsung
Living the millennial life is hard. You have to keep up with trends, pop culture, technology and what not!
There are only a few things that I can vouch for in today's time. Remember even Game Of Thrones betrayed us with its abysmal finale? Trust Samsung for nailing it time and again, with their impeccable smartphones that not only keep up with our millennial lifestyle but also cover all our battery woes.
Enter: The all-new Samsung M30s, the smartphone that has been deemed as a phone with monster battery!
No, the good folks at Samsung HQ weren't kidding when they called it 'monster battery'. The 6000 mAh gives 29 hours of video playback, 49 hours of call, and, wait for it, 131 hours of music playback! And guess what, even after 600mAh battery it's super slim with its 8.9mm sleek design and is surprisingly lightweight, weighing just 188 gms! If you too, just like me, are one of those people who's always searching for a power socket at every party, then hi-five my friend, we've finally found our match! The type C fast charger will also help you charge your phone in a jiffy. Guess who won't be awkwardly finding a charging spot in the metro anymore?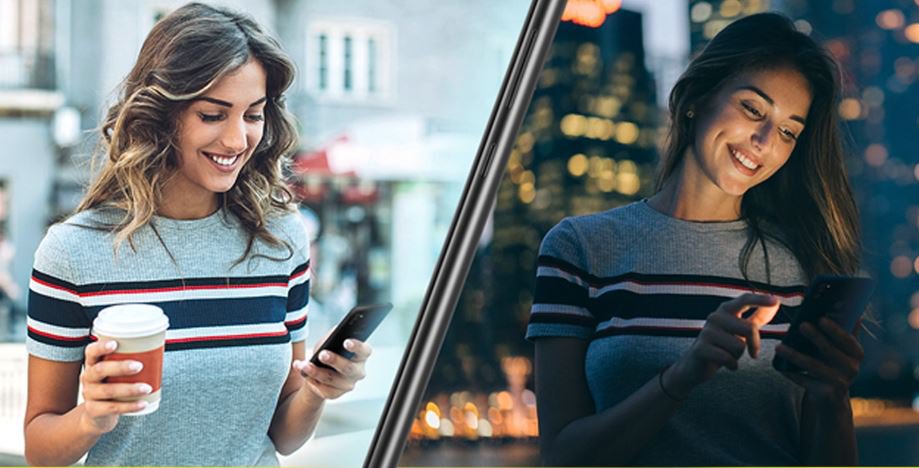 So, I took this monster out for a spin and the triple rear camera has already wooed me!
Samsung M30s has a 48MP Main camera, a 5MP Depth camera and an 8MP Ultra Wide camera that produce super-crisp images. You can play with its Live Focus feature and click alluring portraits with its smooth Bokeh effect. In case, you're an avid traveller like me, the Ultra Wide mode will help you click idyllic landscape pictures to boast on your 'gram. Ready for the FOMO?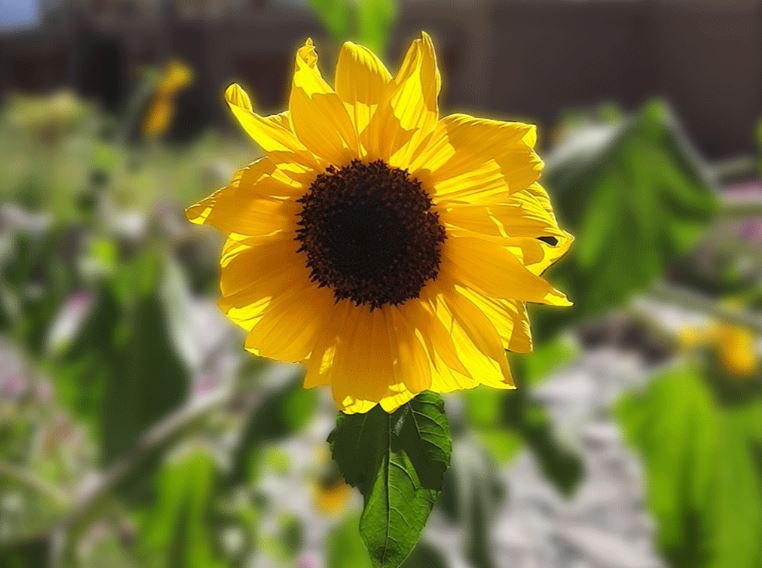 Get ready for some breathtaking videos guys! 
Samsung M30s gives you a lot to experiment with when it comes to making videos. With its Slow-mo of 240 FPS, it gives me the kind of detailing I always wanted for my videos. And, if that isn't enough experiment for you, then be sure to check out the Hyperlapse mode, which BTW is mind=blown! 
Also, one major issue which I face while taking photos or videos on the go is shakiness and if that bothers you too then Samsung M30s is here, especially for people like us. Its Super steady mode is legit the best thing out there!
Samsung M30s with its Super AMOLED display will enhance your viewing experience…
Binge-watching has never been more fun with M30s' with its 16.21 cm (6.4″) sAMOLED Infinity U Display. When the monster battery and display come into play, what you get is a new and immersive viewing experience that takes the binge-watching experience up a notch.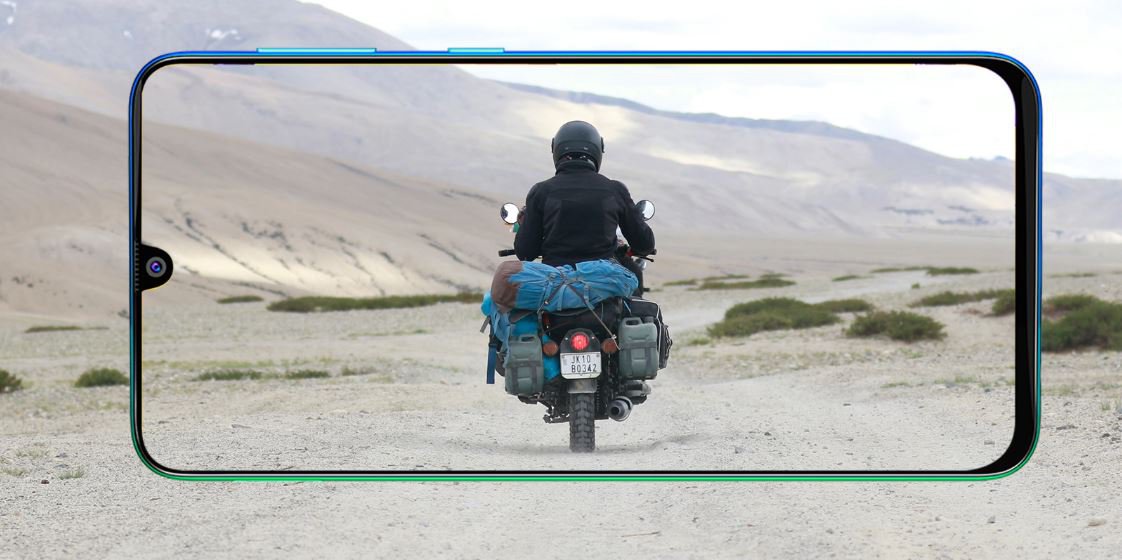 If you're looking for the ultimate gaming smartphone, this is it!
The amalgamation of powerful hardware and the all-new Exynos 9611 Octacore Processor together offers a great gaming experience. The phone comes with a smart Game Booster technology which not only maximizes performance by giving smooth graphics and life-like motion but also learns your usage patterns to optimize battery, temperature and memory! The gorgeous 16.21 cm display only acts as a cherry on the top as Samsung M30s offers an immersive gaming experience. Ready for a game of PUBG?
Oh, and did I mention that it also offers DUAL SIM with Dual VoLTE? Now is that the best of everything in the Android world or what?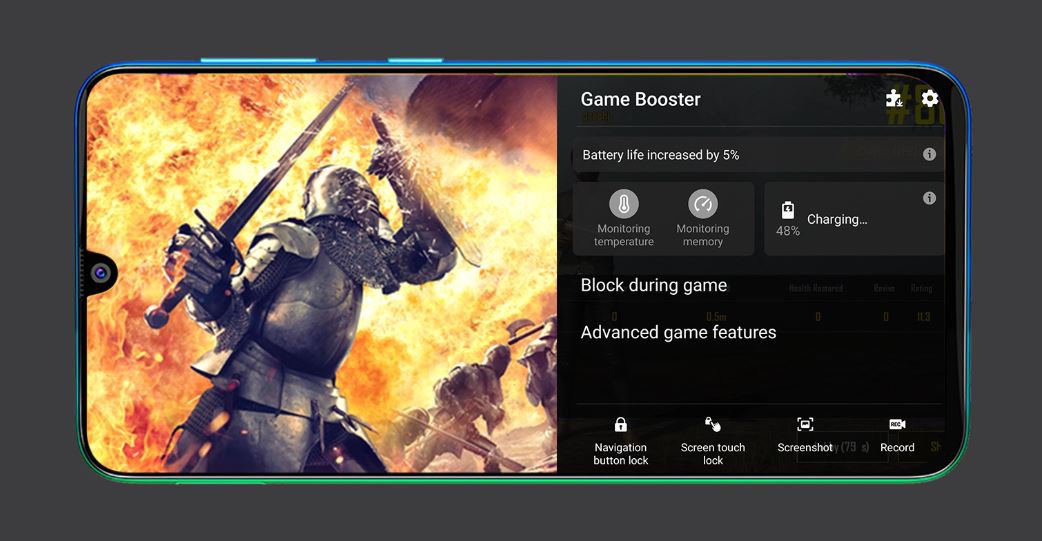 And if you don't want to take my word for it then take it from some of our favourite celebs who took the #GoMonster Challenge.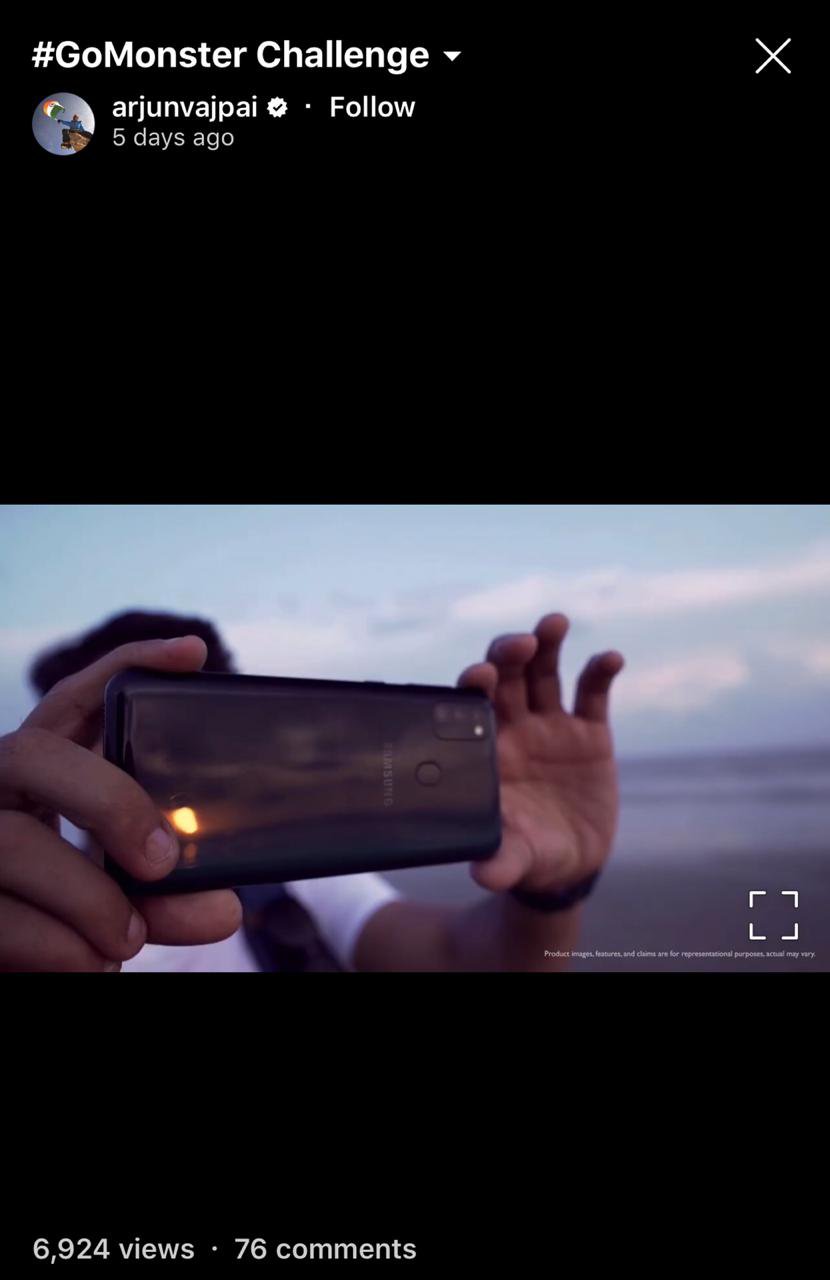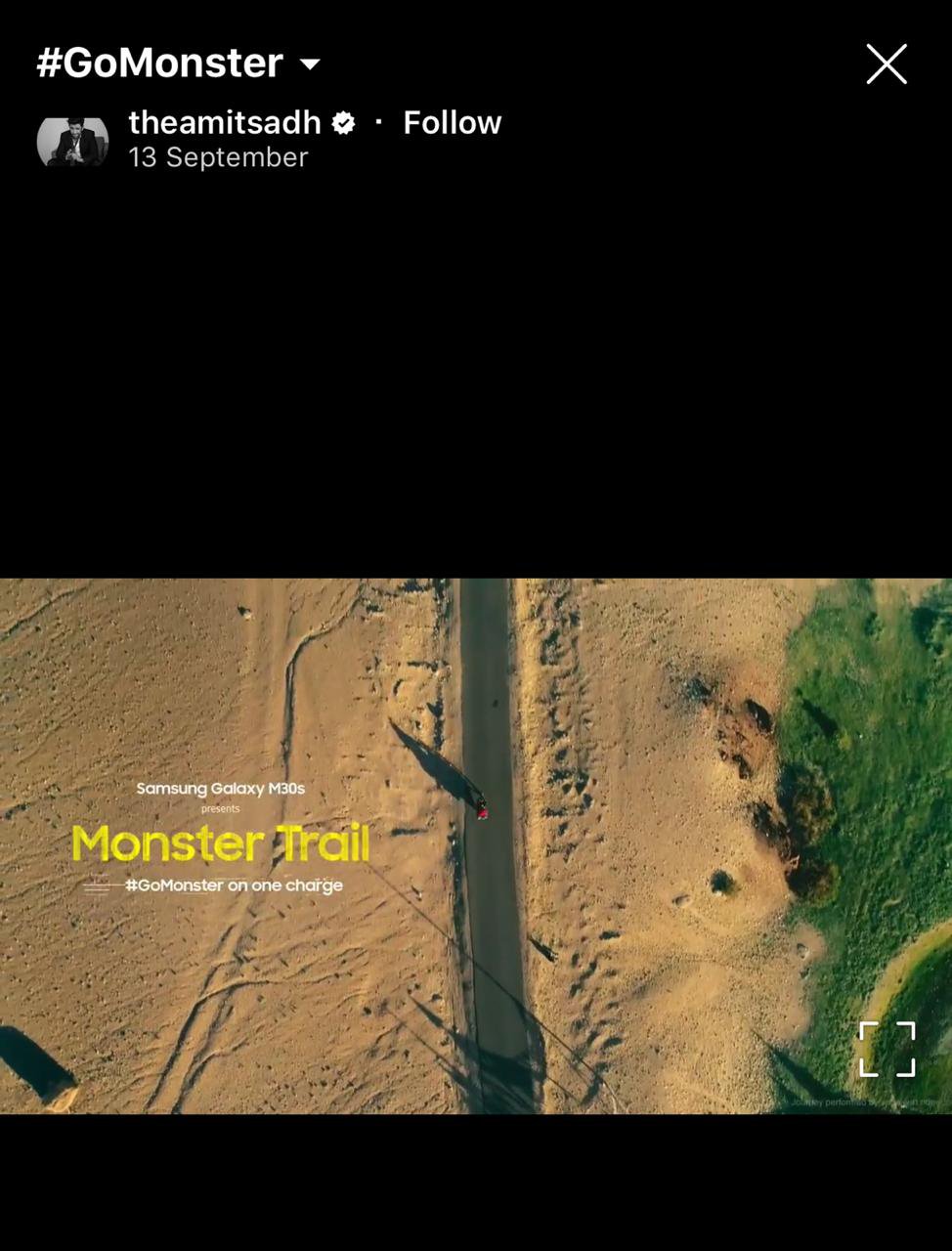 Okay guys, I'm smitten by the kickass features of Samsung M30s. In case, you want a smartphone that doesn't run out of battery in the middle of your movie viewing experience, clicks superb pictures and has killer graphics, buy the all-new M30s on Amazon and Samsung.com already! You can cop the 4+64 GB at Rs 13,999 and 6+128 GB at Rs 16,999 and choose your favourite variant out of Opal Black, Sapphire Blue and Pearl White. Sale starts on 29th September!