Gautam Gambhir just did something no IPL captain has done before.
Not only did he step down from the post of the captain of Delhi Daredevils, he also decided to let go of his entire ₹ 2.8 crore salary.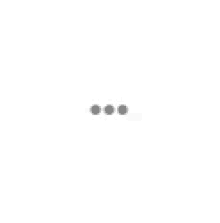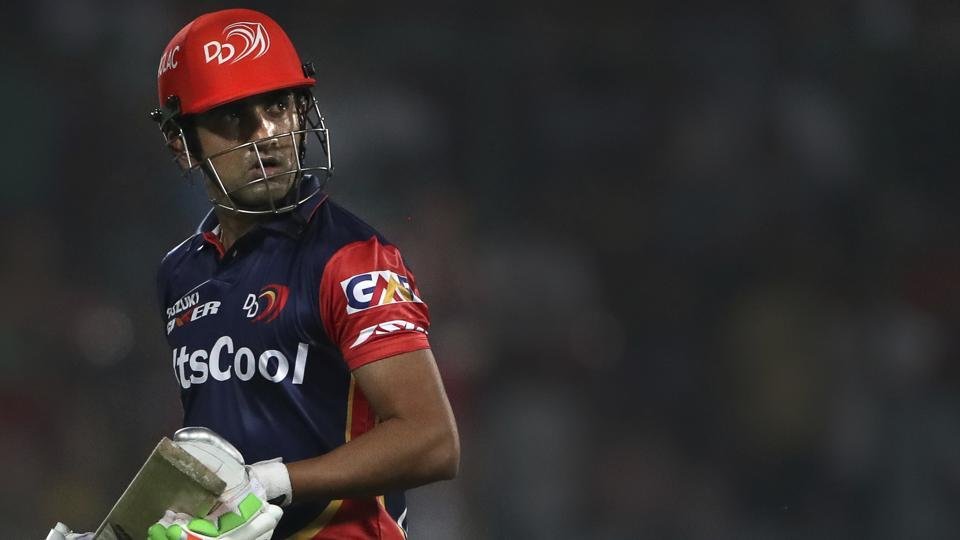 The reason is not hard to figure. 
Delhi Daredevils have had a disastrous run in the IPL, losing five out of six matches in the 11th edition of the tournament till now.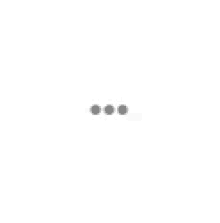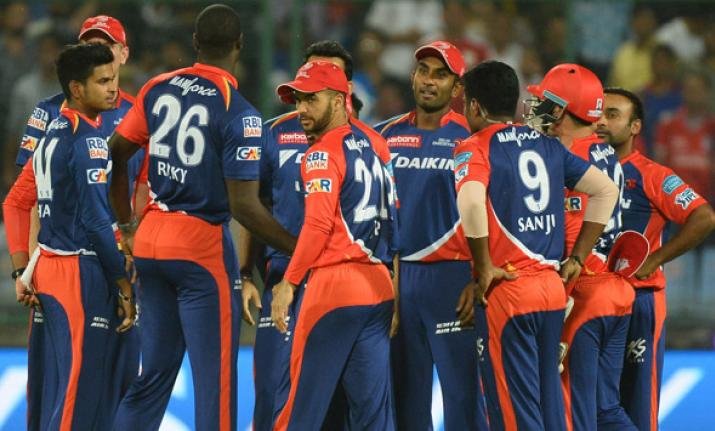 Taking the responsibility for this, Gambhir has decided to play the entire season for free.
While he hasn't said anything about the not taking his salary, he did stress that stepping down from the captainship was his decision. In an interview given to The Times of India, he had said:
It was my decision to step down, no one pushed me into it.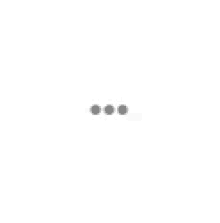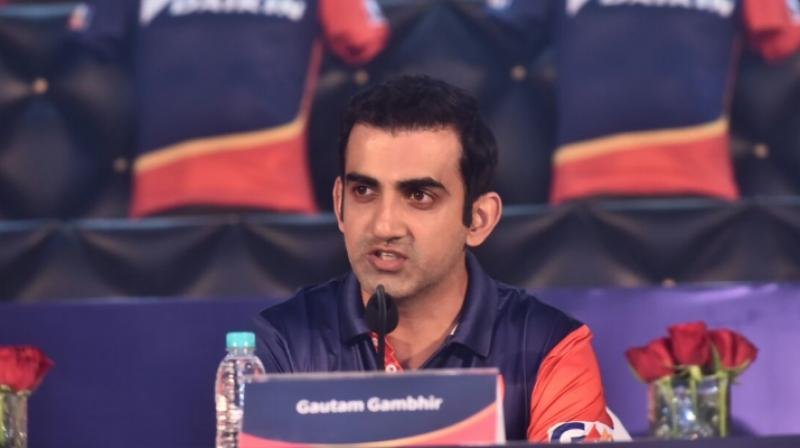 According to a report by News 18, a source said:
Gautam has decided that he won't take any salary from the franchise for the season. He will play remaining part of IPL for the Delhi Daredevils for free.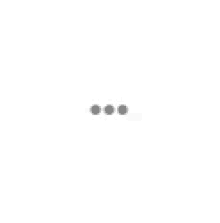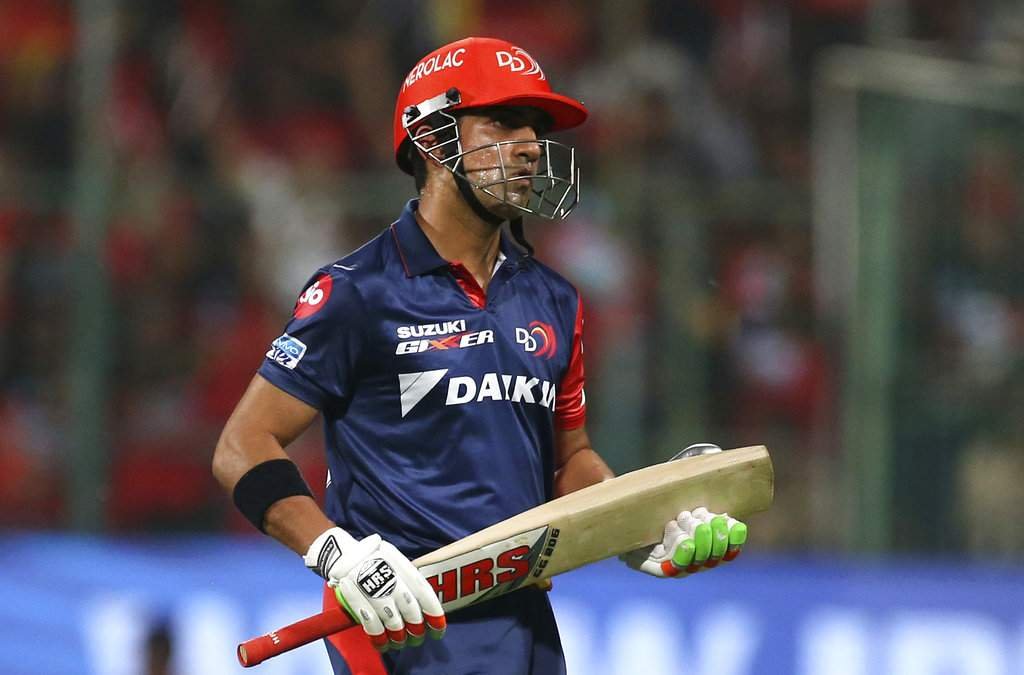 While further adding:
Gautam is someone who puts pride above everything else. He has been a proud performer. He doesn't want to take any money and it's a very personal call. In fact, he wanted to quit just after the KXIP game.
Gautam, who was also the opener for the team, scored a half-century in his first game but failed to continue the performance thereafter.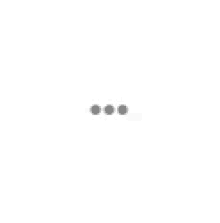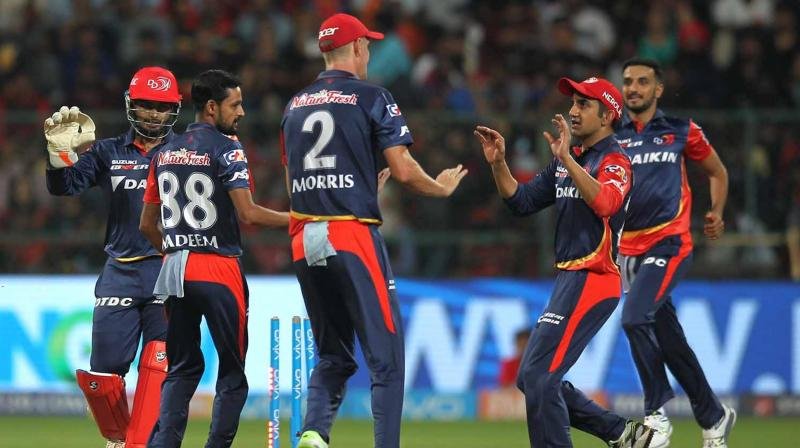 This was Twitter's reaction to Gautam's decision. 
While a team's performance is a collective responsibility of all the players, the captain definitely has a bigger onus. 
What Gautam has done is not something you see every day and we hope that Delhi Daredevils bounce back very soon.