In a heartwarming gesture, former cricketer Gautam Gambhir urged the Ministry of Defence to help a man, claiming to be war veteran, after he spotted him begging at Connaught Place in Delhi.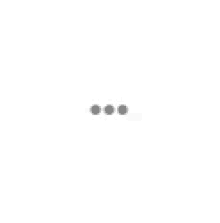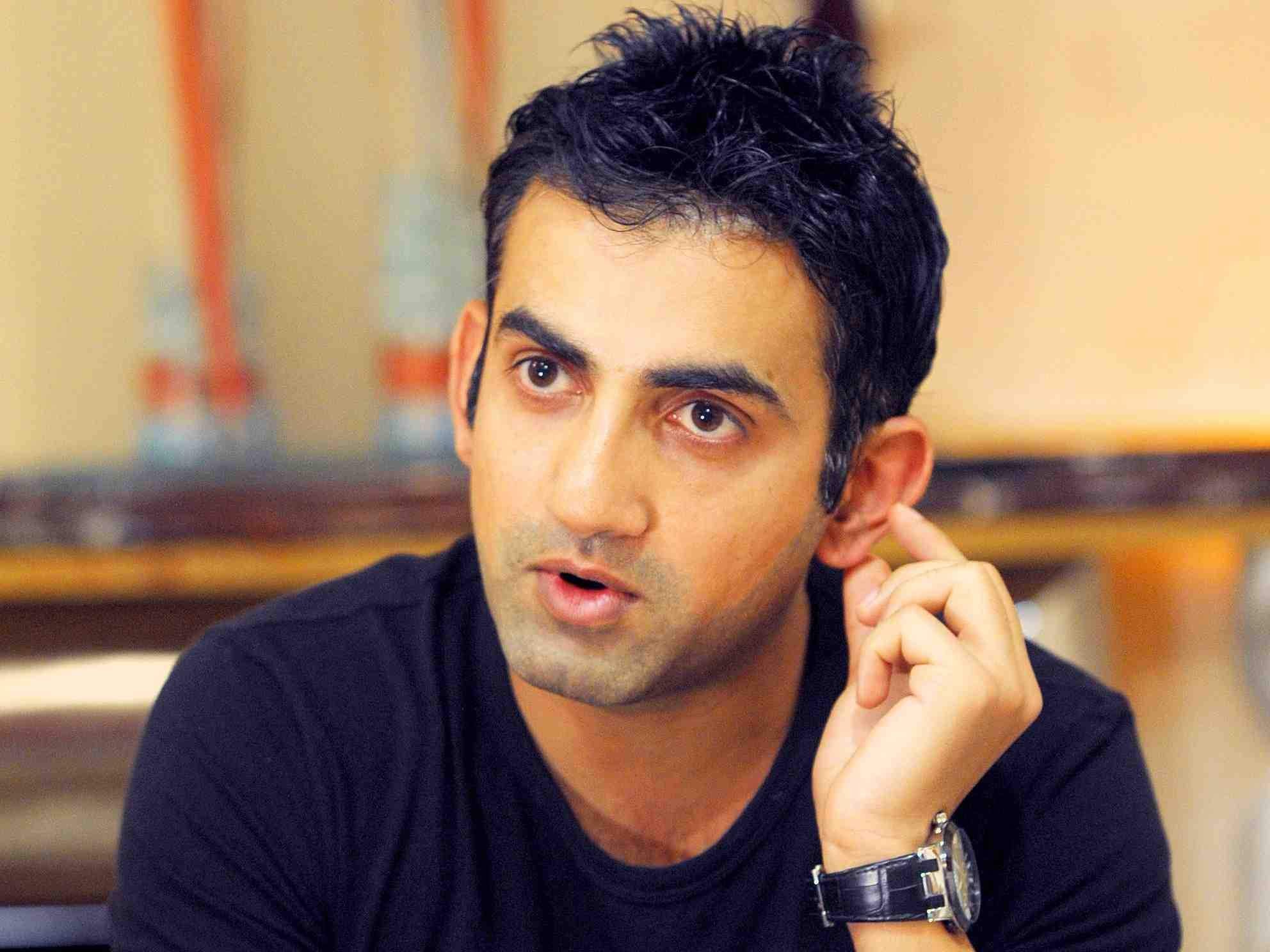 According to reports, Gambhir posted a picture of the man on Twitter and wrote,
"He's Mr Peethambaran, who served in the Indian Army in 1965 &1971 wars which can be verified by his ID."
As mentioned in the placard, the man is an ex-serviceman who participated in the Indo-Pak war of 1965 and 1971.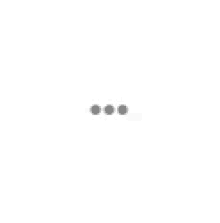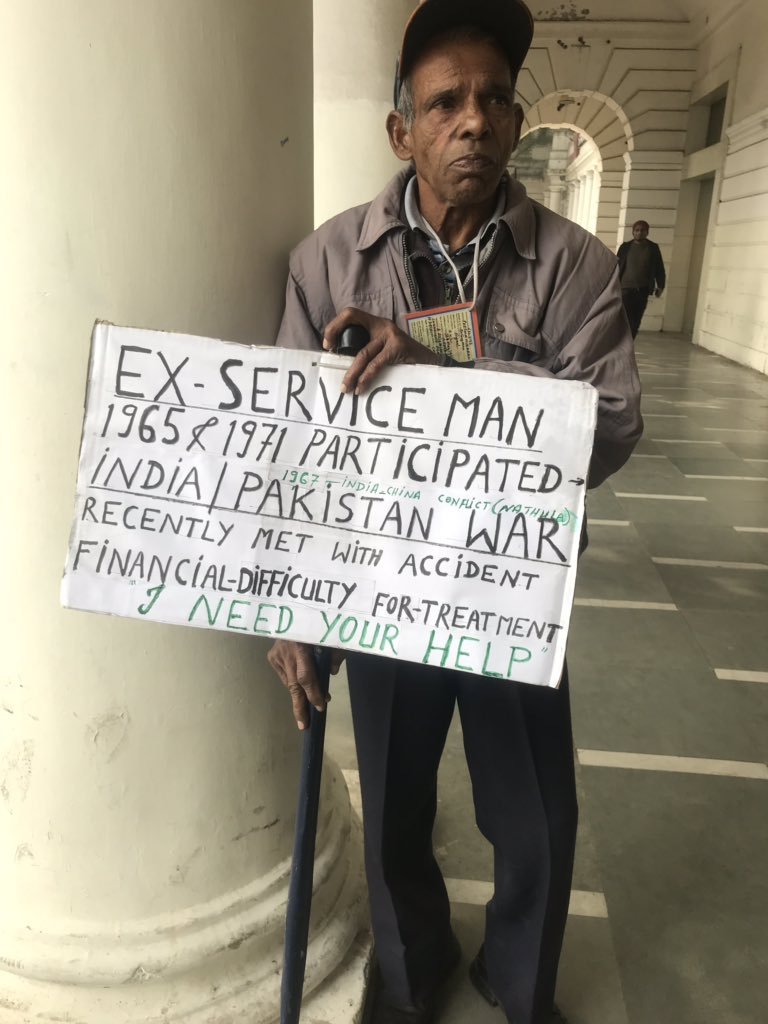 In his tweet, Gambhir requested the Defence Minstry to help the war veteran as he could not get help from the Indian army due to some technical reasons.
Defence Ministry was quick to respond and assured that they will provide complete support to the person in the picture.
Following this, Gambhir thanked the Defence Ministry for their prompt and elaborate support.
Recently, Gautam Gambhir was also honoured with Padma Shri, the third highest civilian award in India. 
Twitter was all up to praise him for his effort.
This effort by Gautam Gambhir was worth all the appreciation.