And Gautam Gambhir bats for the Indian Army yet again.
In the latest video posted by the Indian batsman, Gambhir calls out to the nation to come out and salute the Army for its constant support to the nation. He specifically asks you to drop "jhijhak" or hesitation to do so.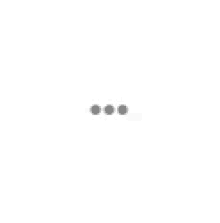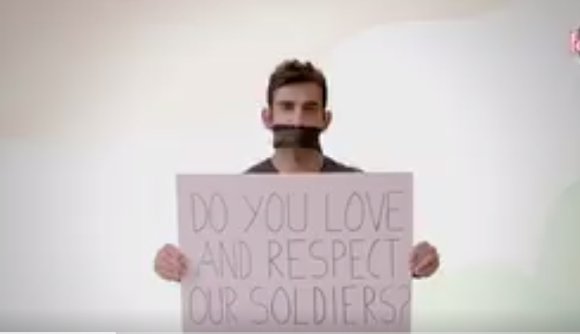 The video, made in association with Fever 104 FM, shows Gambhir with a tape on his mouth, holding placards and asking people to end their hesitation (jhijhak) towards the Army and thank them when they come across them.
He asks viewers to even 'take a selfie' with them when they encounter an Army personnel next time.
Here's the video:
Previously, Gambhir announced that his foundation will bear the entire education expenses of all children of the CRPF jawans who lost their lives in a Maoist attack in Chhattisgarh.
Not just this, the cricketer last month while sharing a video of any army jawan being attacked by a mob in Kashmir, lashed out and said, "for every slap on my army's Jawan lay down at least a 100 jihadi lives. Whoever wants Azadi LEAVE NOW! Kashmir is ours."
(Feature image source: Video screengrab)