If you thought Subhash Ghai's Taal was mediocre, think again. Today in our #GemOfTheWeek series, we bring to you, Taal, like you have never seen it before. 
The opening credits showcase Ghai's valiant attempts to look like an auteur (in Bollywood lingo a 'hatke director'). Which means hiring Shiamak Davar's troupe, dressing them up in leopard-print tights, and making them dance with a magan Aishwarya Rai in sets which resemble the gareeb version of a modern art installation.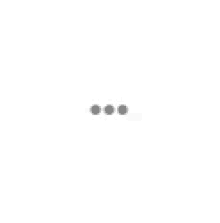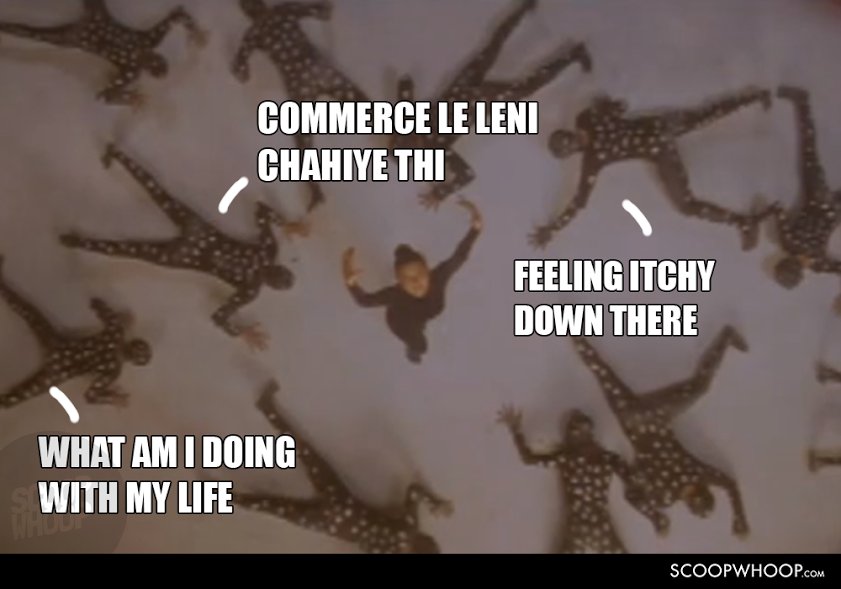 The intrinsic detail in that sequence startles our Ganja Babe and she suddenly wakes up from her sleep: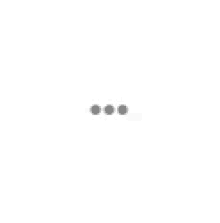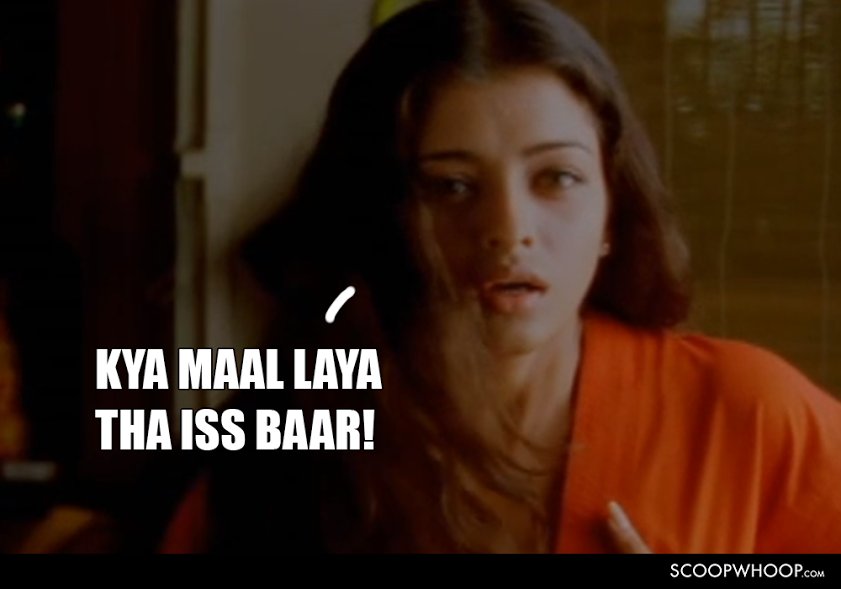 Welcome to Chamba, somewhere in the hills of Himachal (which explains the fantastic quality of ganja). Featuring Daddy G who is a legendary folk singer.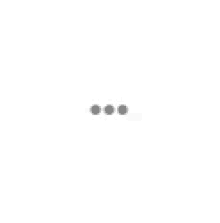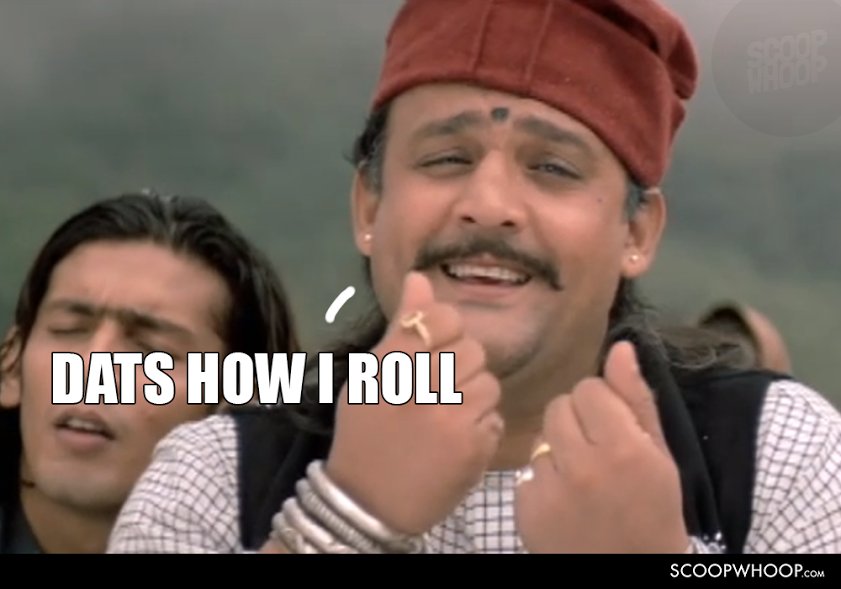 And uses his hands a lot.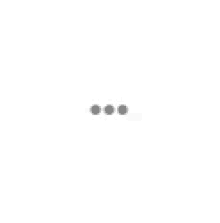 And a super enthusiastic audience.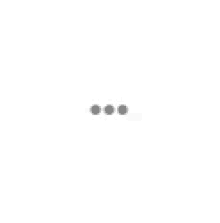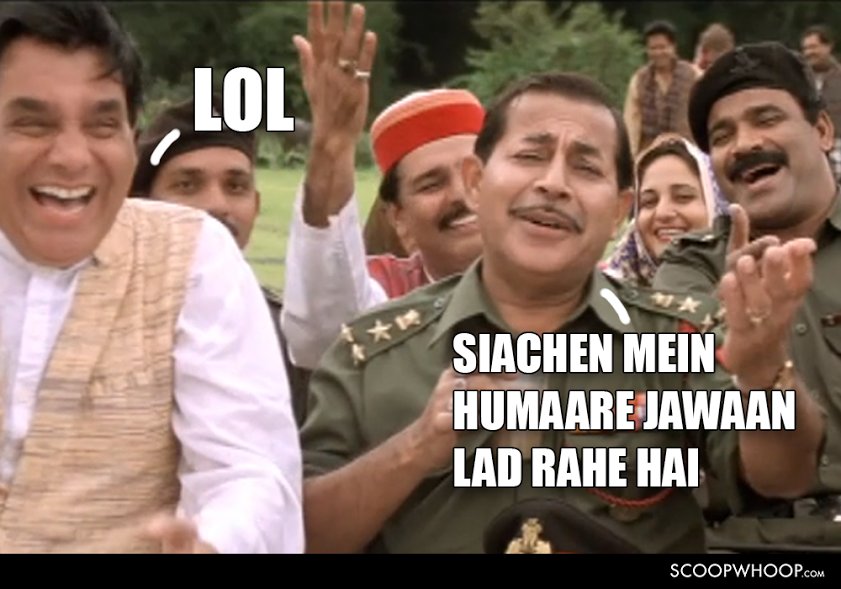 Rich folk reach the beautiful place for some 'business deal'.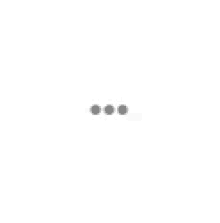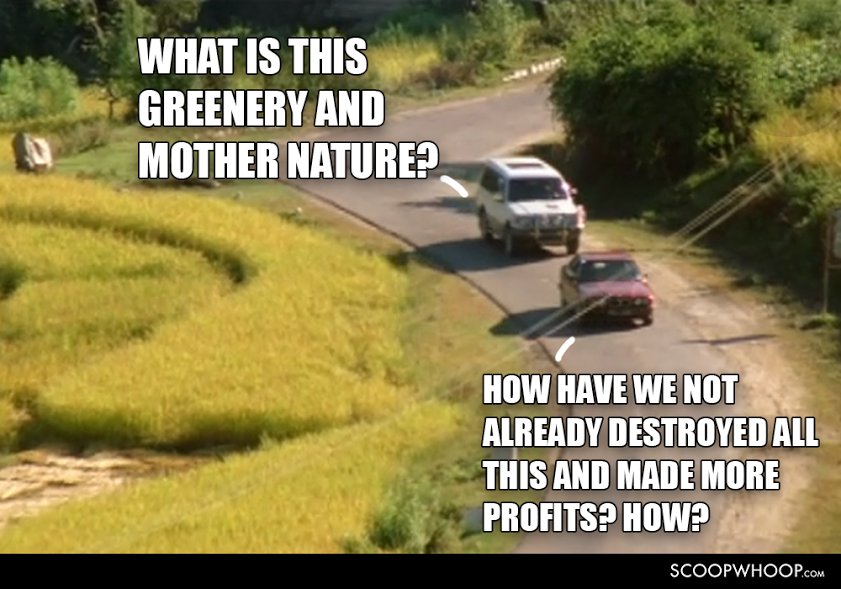 And since this is made by the director of Ram Lakhan and Pardes - there has to be a rich, snooty, evil woman character.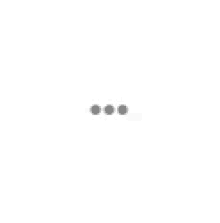 We're introduced to Ganja Babu (heir of the rich family) who is apparently visiting India for the first time. And for the 'India experience' he takes a train to Chamba.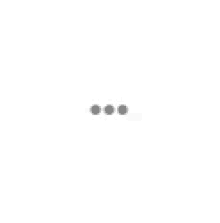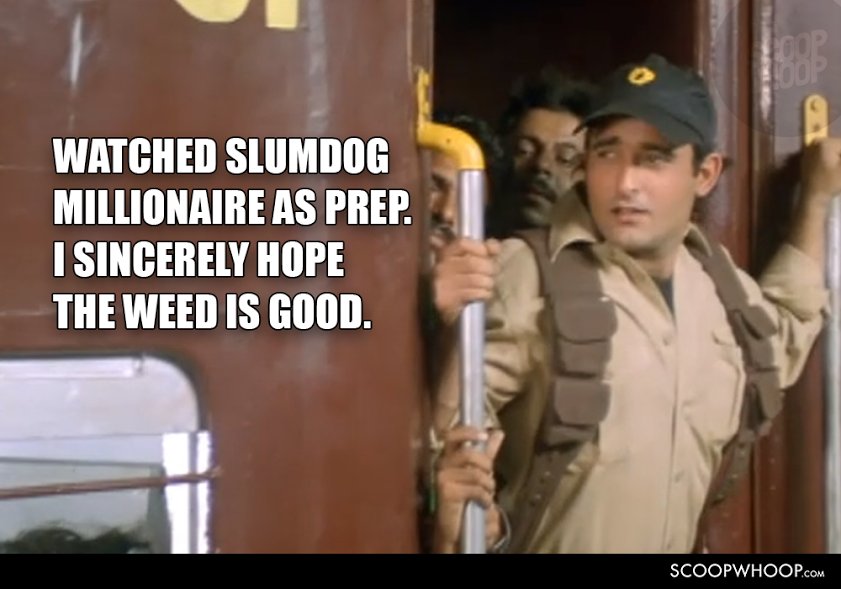 Billionaire Dad buys his son (Ganja Babu) the latest 'Digital floppy camera'.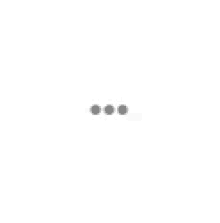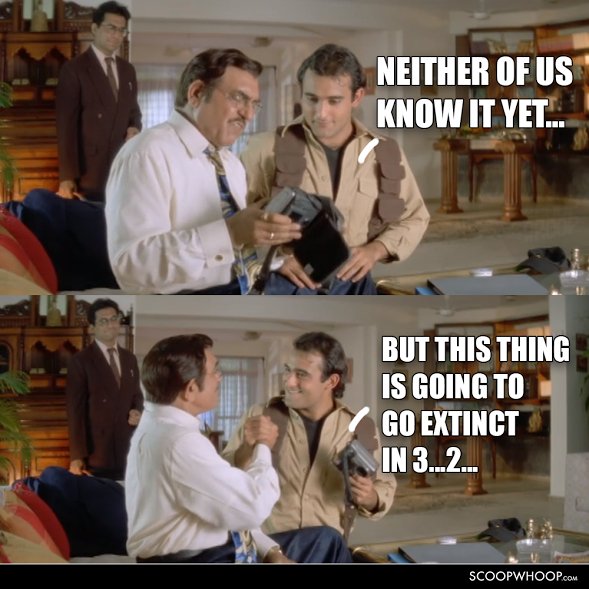 And then finally it happens. Ganja Babu meets Ganja Babe. This is when our Babe and her sisters are having the best trip of their lives.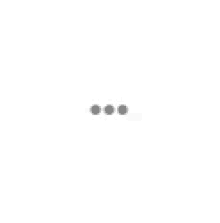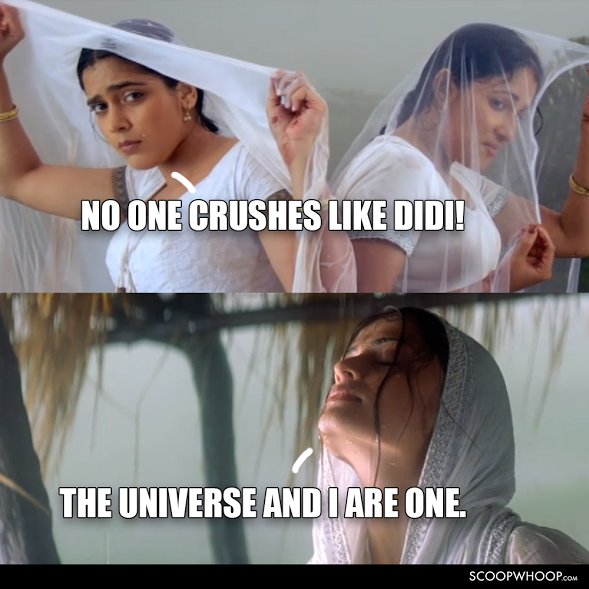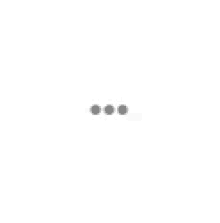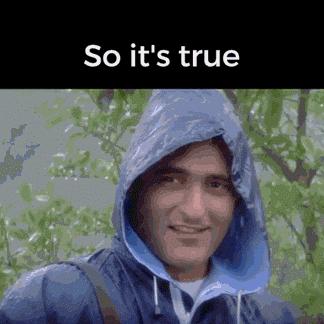 Ganja Babu is the kind of creep who pulls out a camera and asks a girl if he can take her picture, while they're literally hanging by a thread on a mountain-cliff.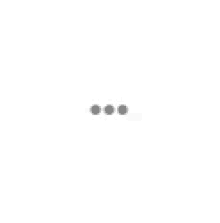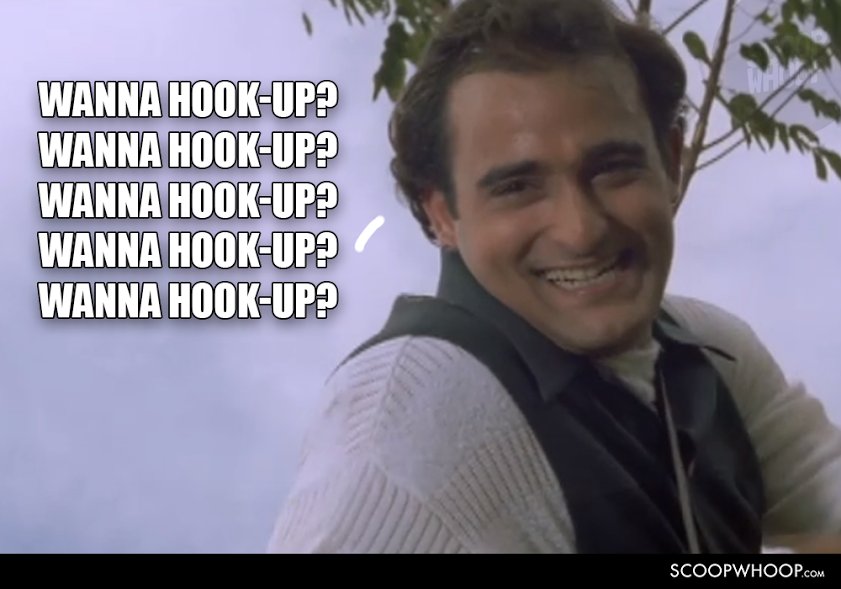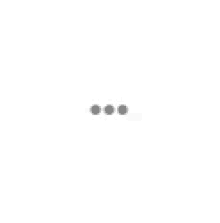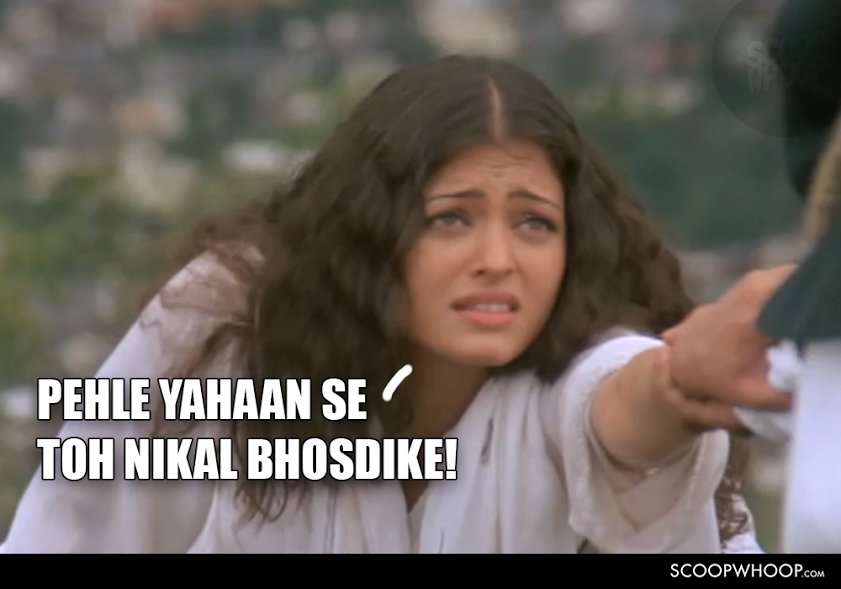 Rich folk meet folk singer and they rub each other's bellies.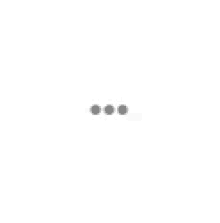 Later that evening...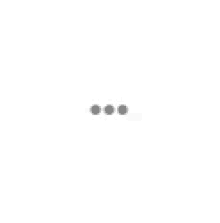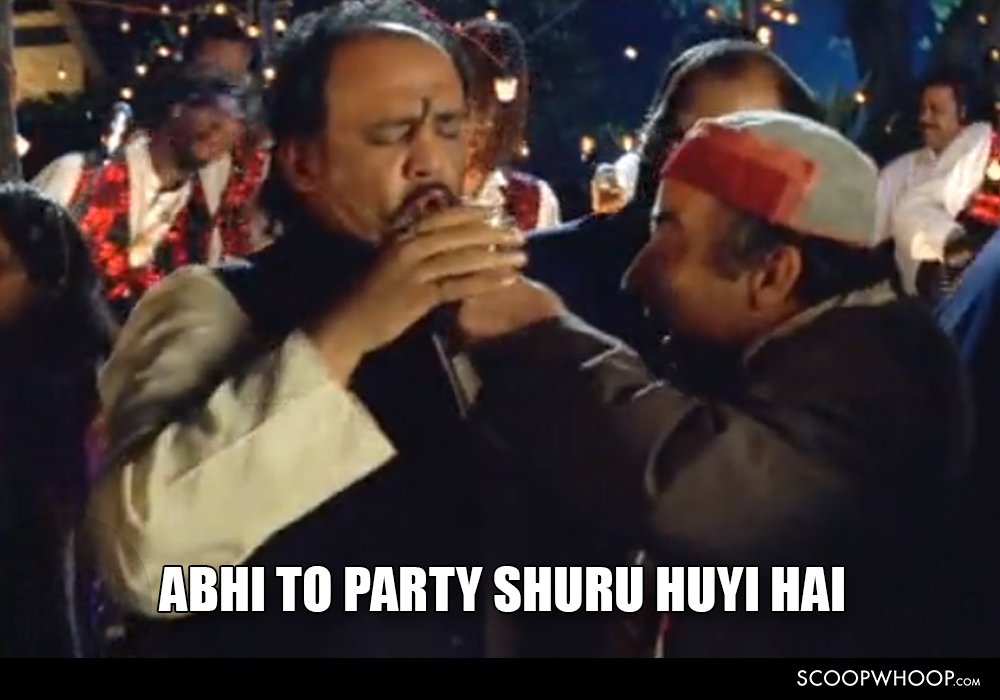 While the parents are bonding, the kids have discovered each other's affinity for pot.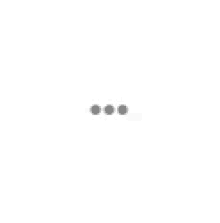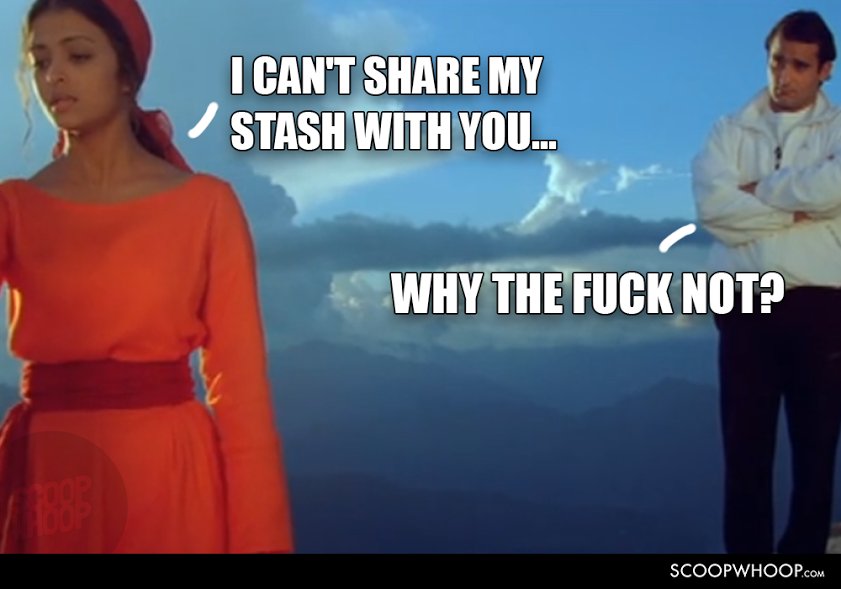 And just when things start to cosy a little bit between the two, Ganja Babu takes off.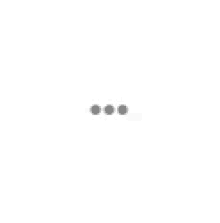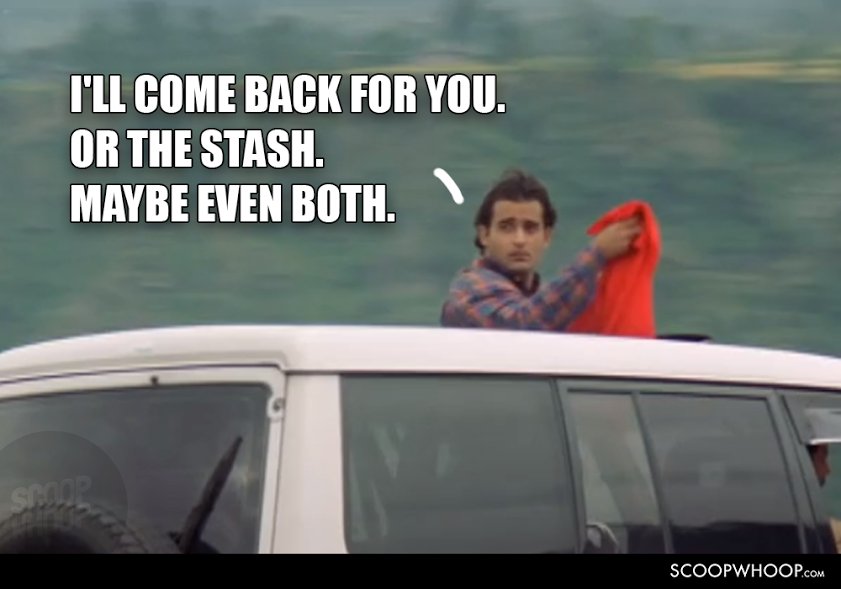 Hell breaks loose for our small-town Ganja Babe when Folk singer finds out.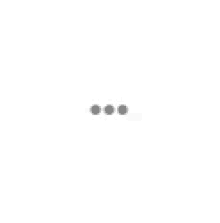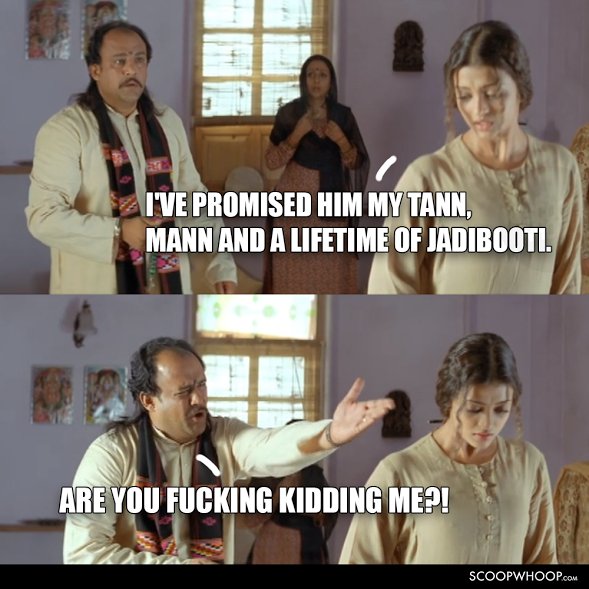 Scandalised that his daughter will be forgotten, Folk singer comes all the way to Mumbai to meet the billionaires. 
He's greeted by his sister who gives them the most mind-blowing advice to convince the billionaire family.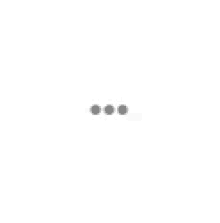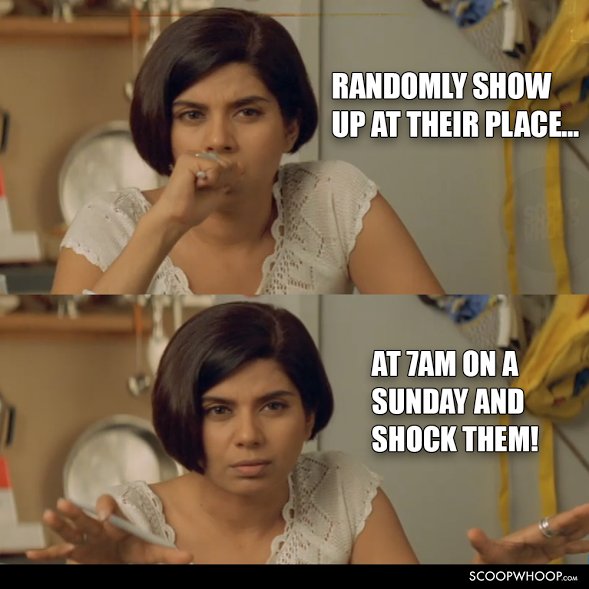 Did I mention the sister is a TV journalist? 
Anyway the father-daughter duo show up. And they get humiliated.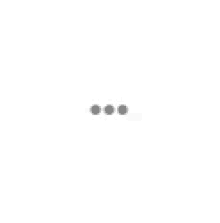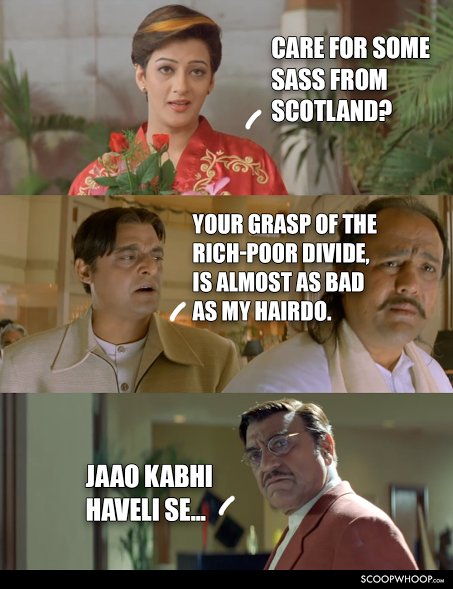 Deeply sad both Folk singer and Ganja Babe sit in a stadium. That's when they hear a remix of their folk composition and a man with an awful amount of kinetic energy in his body, performing it.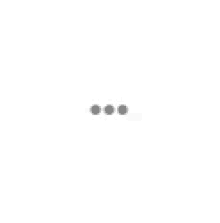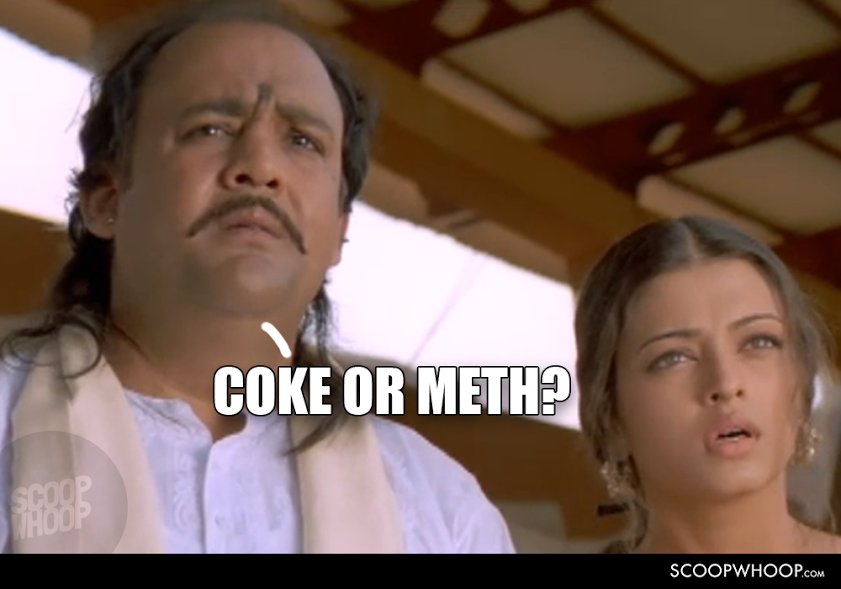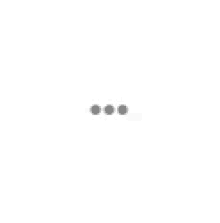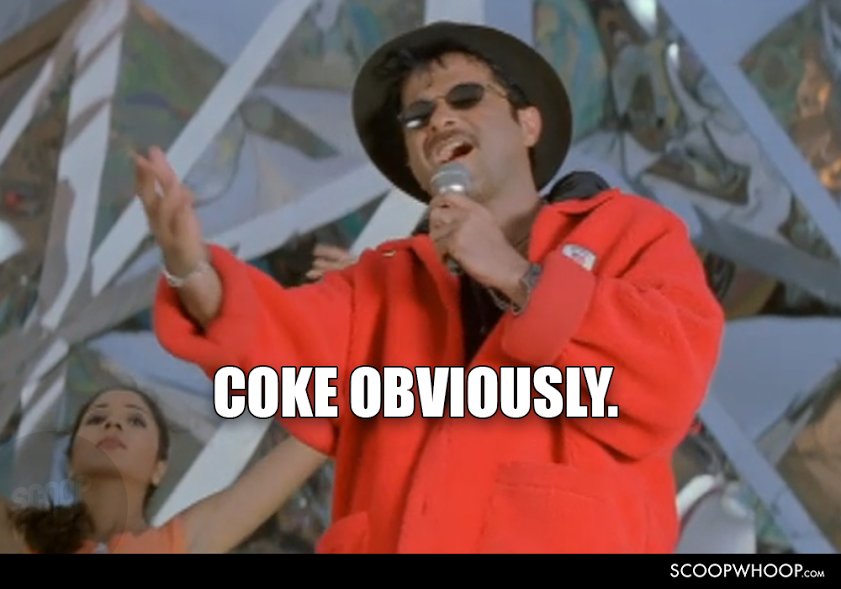 Turns out coke addict is actually a huge music personality.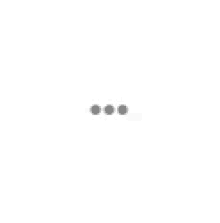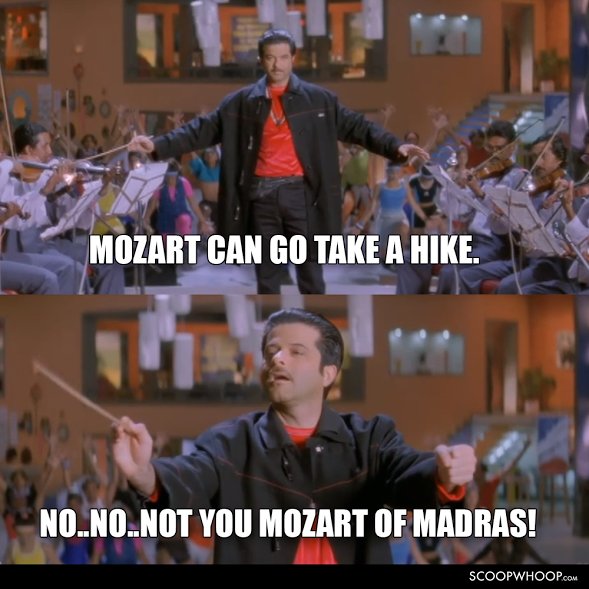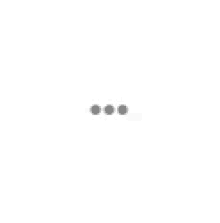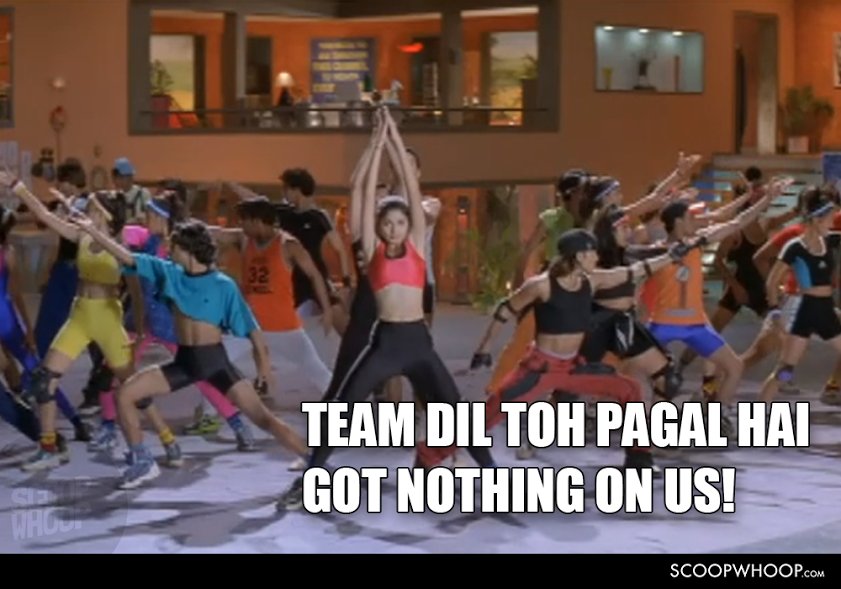 He offers to work with Ganja Babe, even though her father is the singer and the song-writer. #Tharak101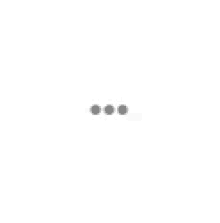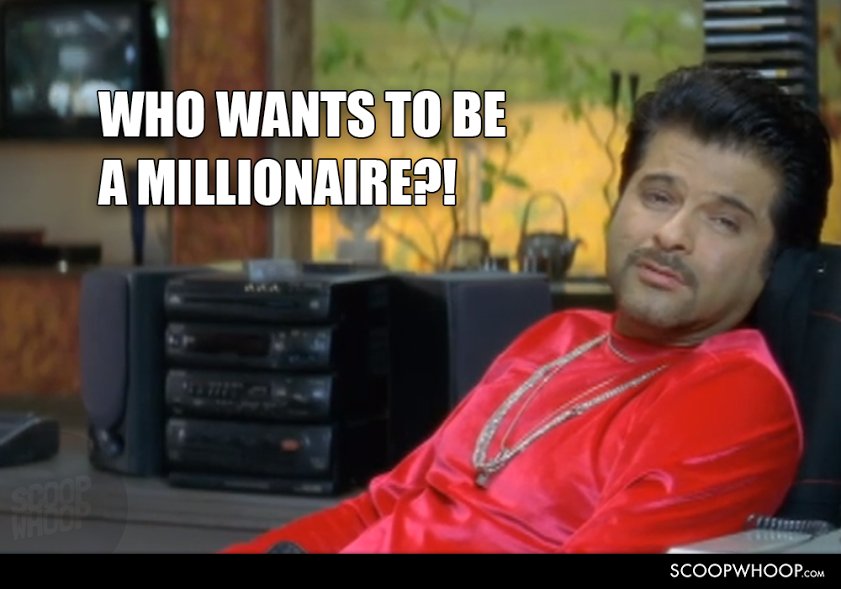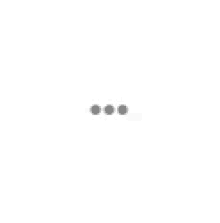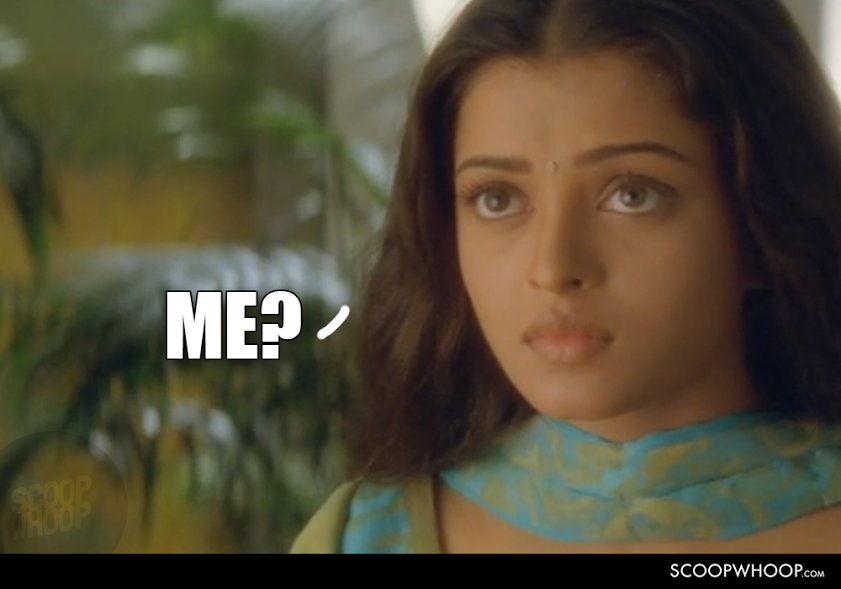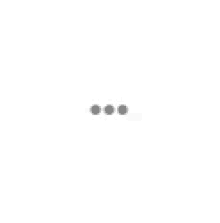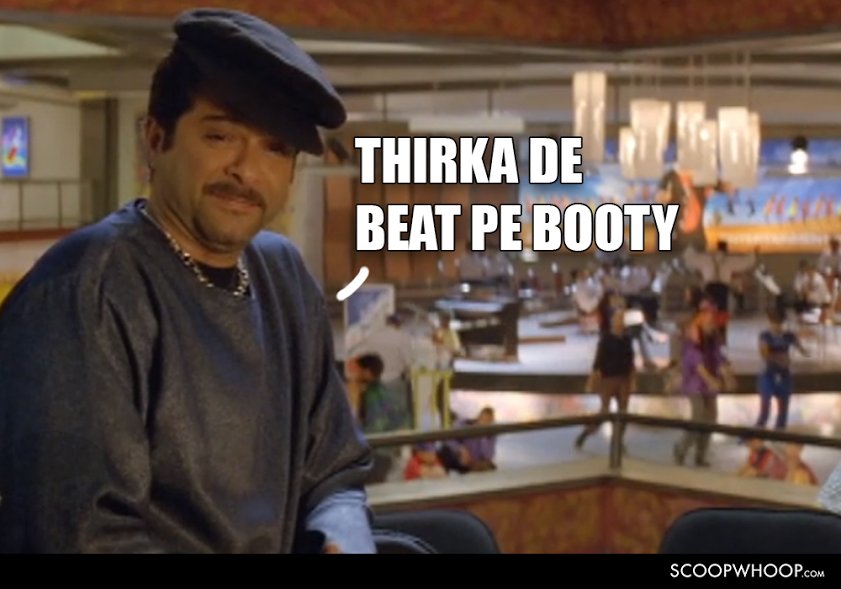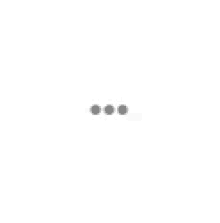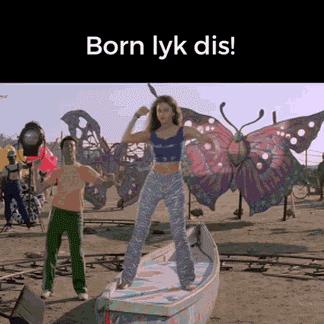 Ganja Babu comes back for his girl (and probably the weed) apologising on behalf of his family.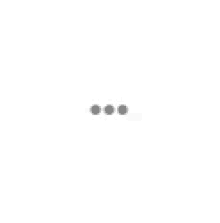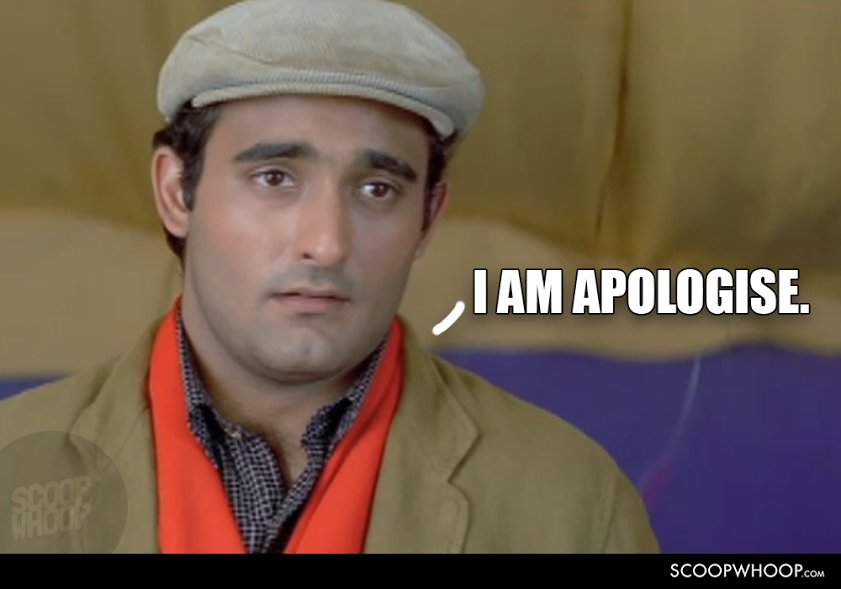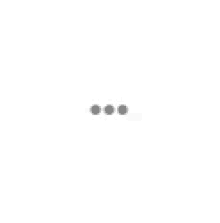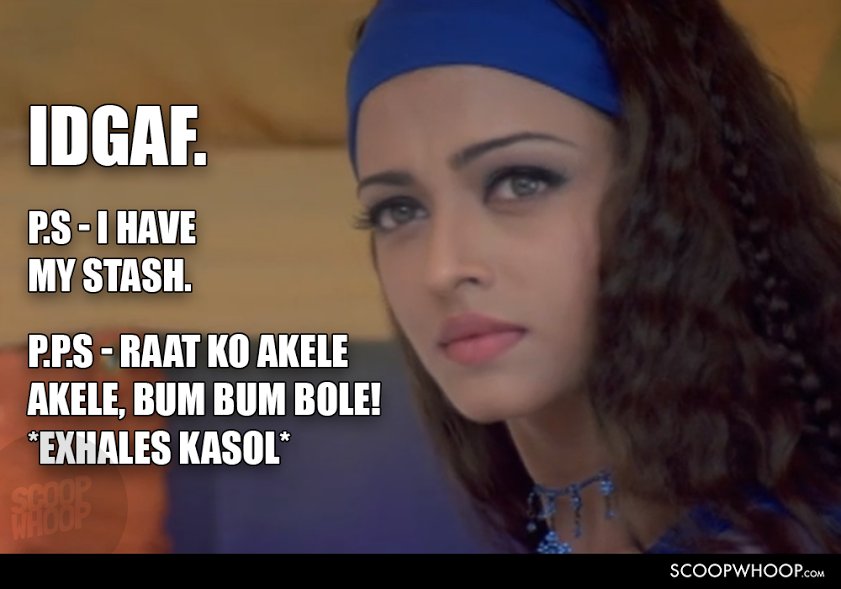 However, screw all that. Let's come to the line of the movie. The one absolute truth. Ganja Babu is confronting his billionaire Dad about his love for his babe (and maal), and he delivers the fucking line of the century!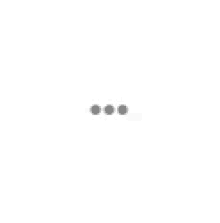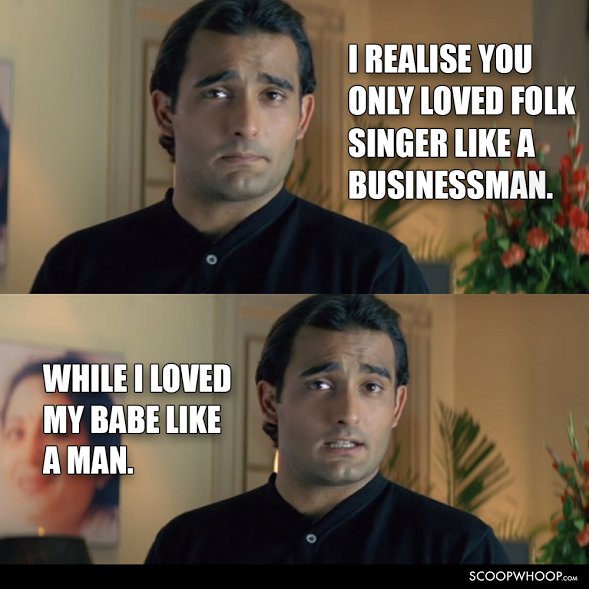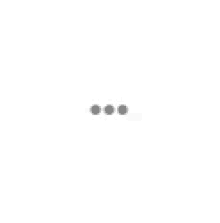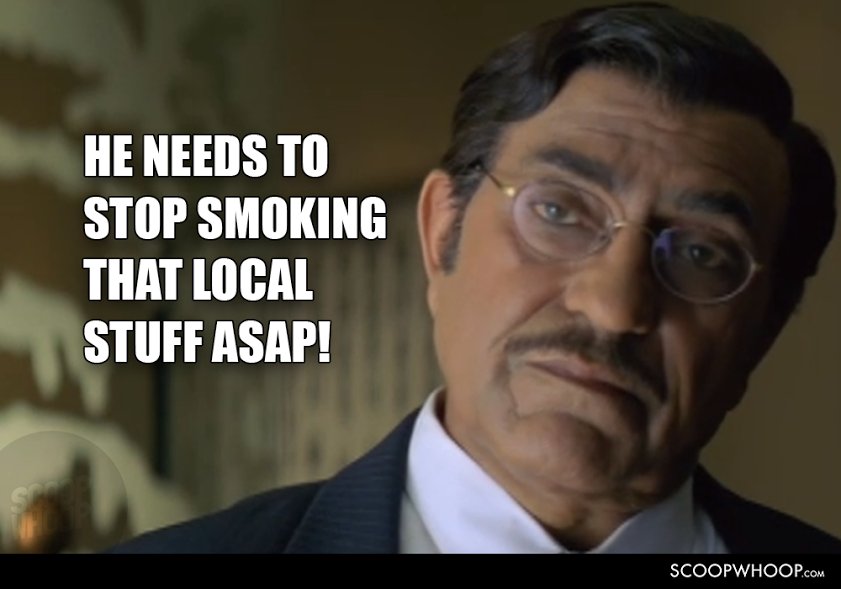 Meanwhile, Ganja Babe becomes a full-blown pop star, and a party girl. Babu himself comes down to felicitate her and asks her the most important question.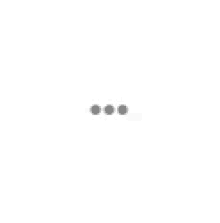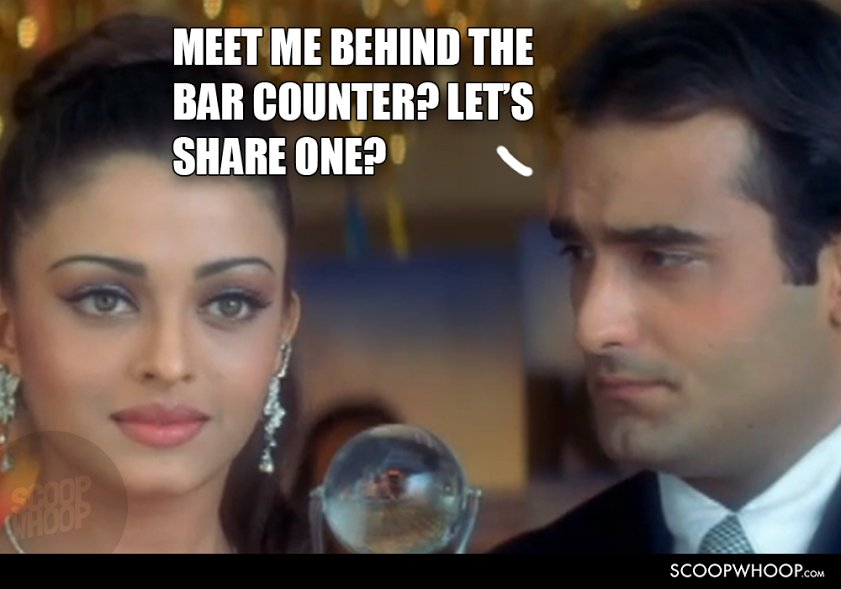 Babe has a small fight and she stops coming to work with Coke Addict.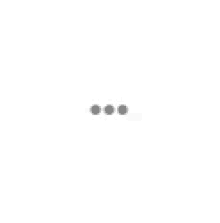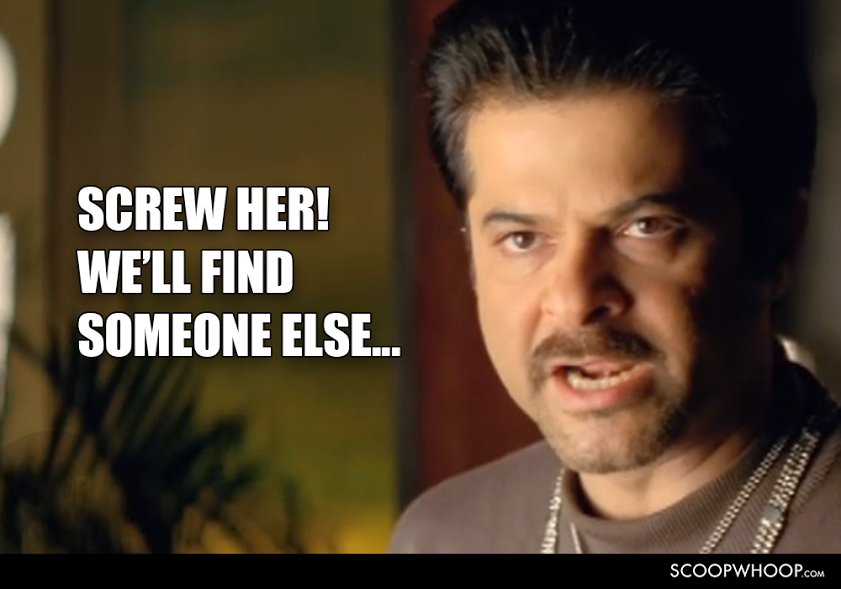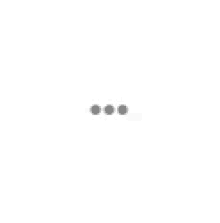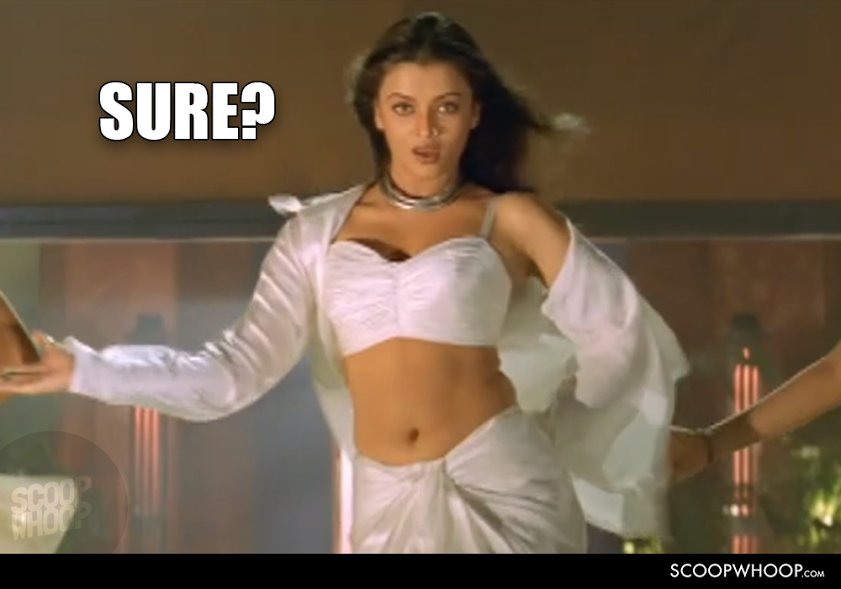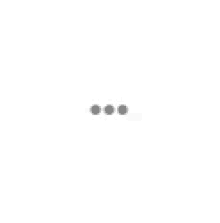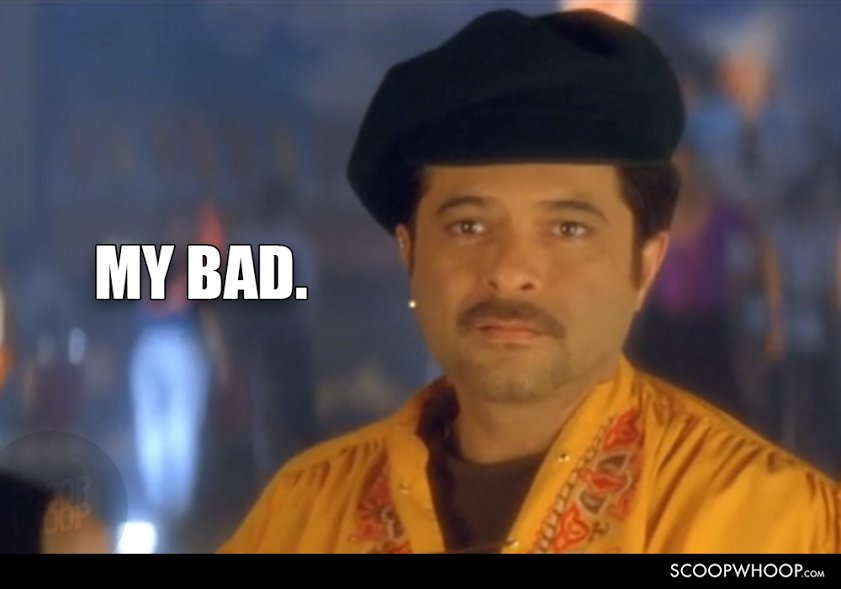 Coke Addict proposes marriage to Babe. And she accepts. While Babu be trippin' on the local stuff.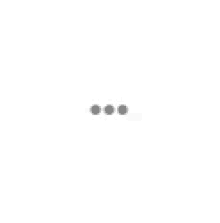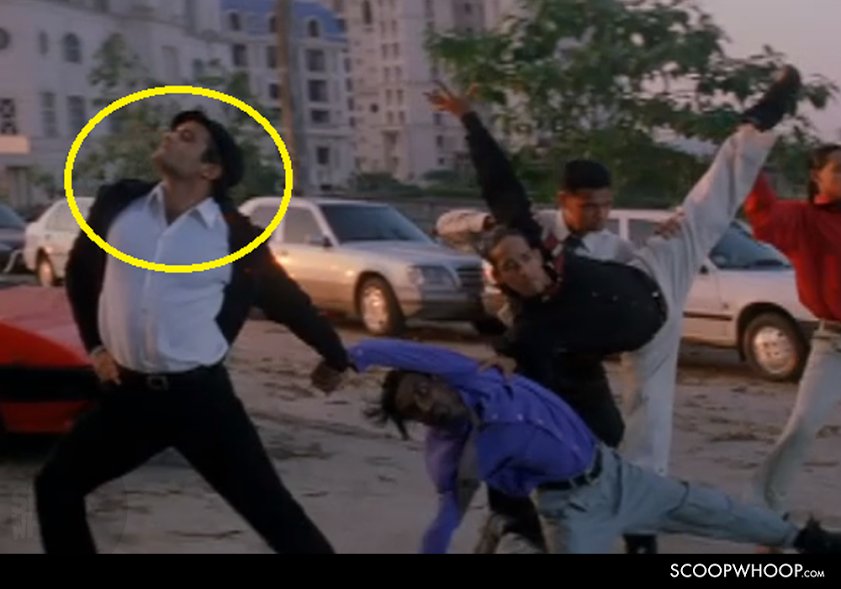 Babe wins an international contest and becomes worldwide famous. After which the marriage takes place as planned at the registry office. Babu makes one last valiant attempt.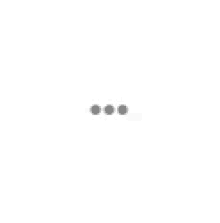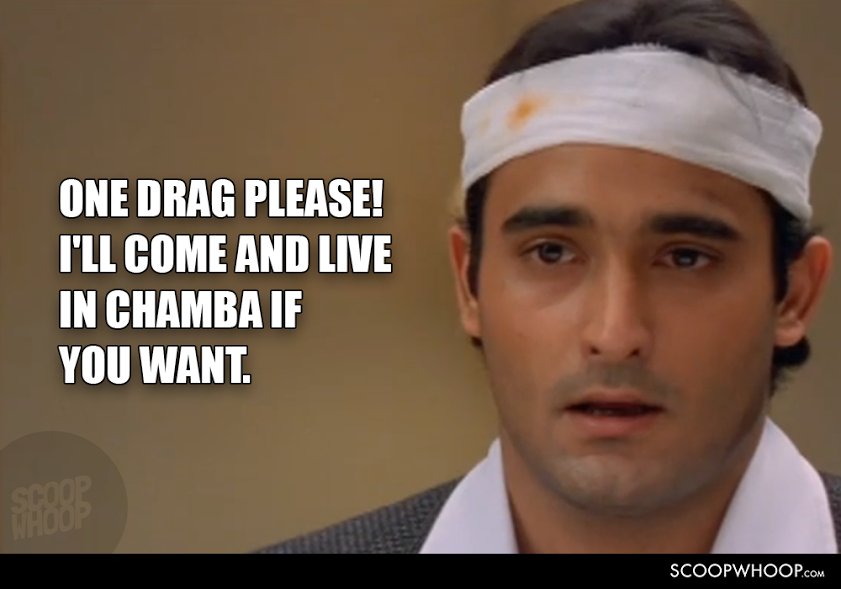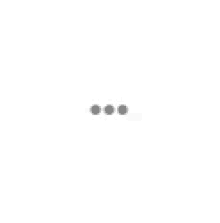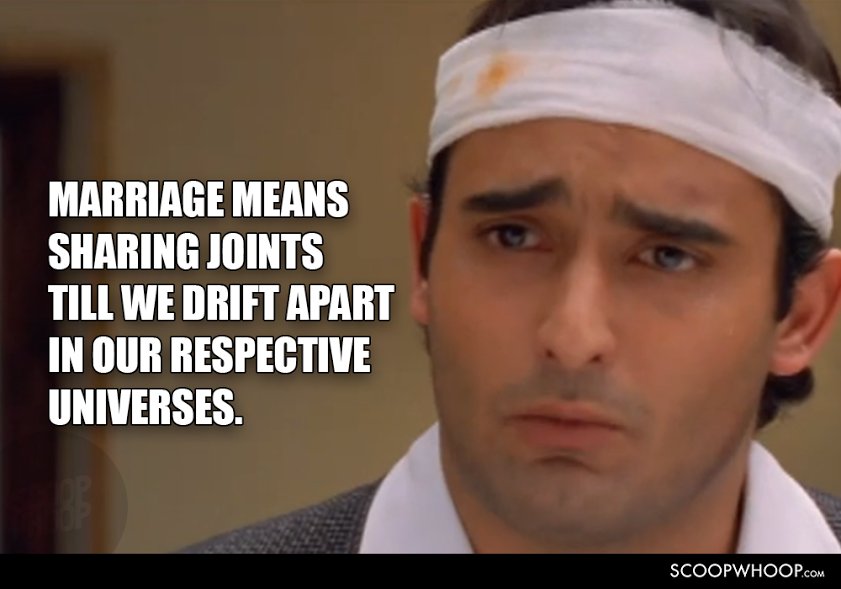 Coke Addict sees the hurt in Babe's eyes. And tells her to go back and share her stash with Babu.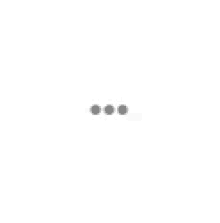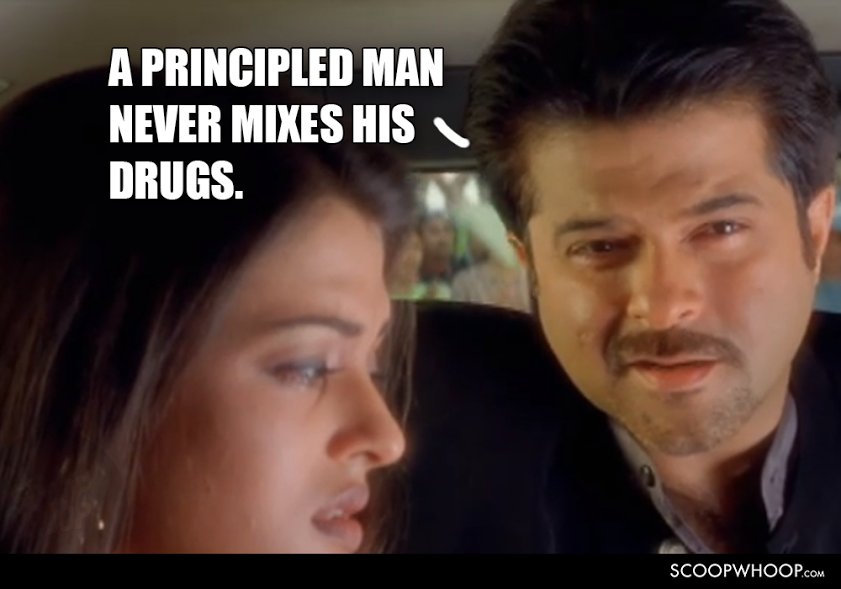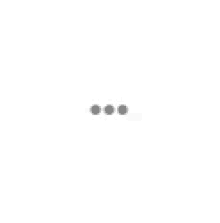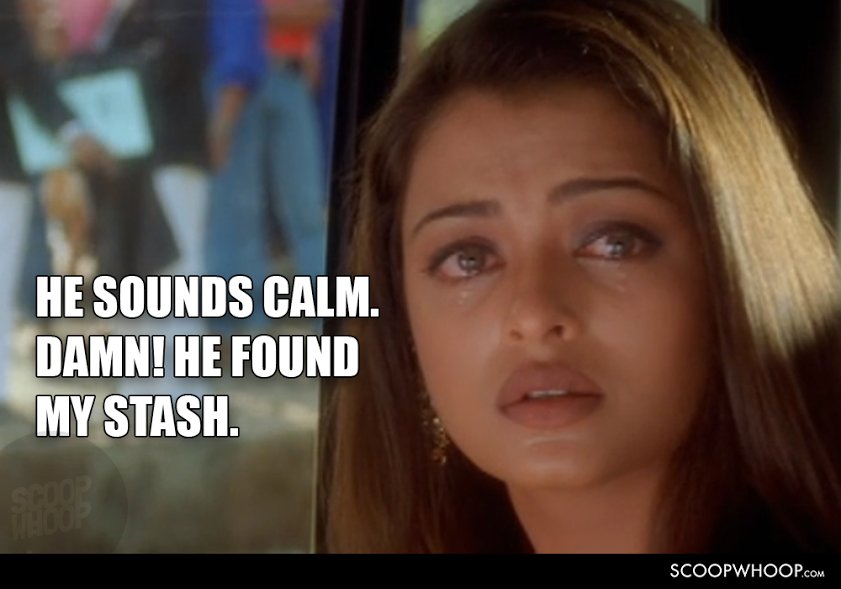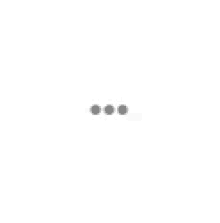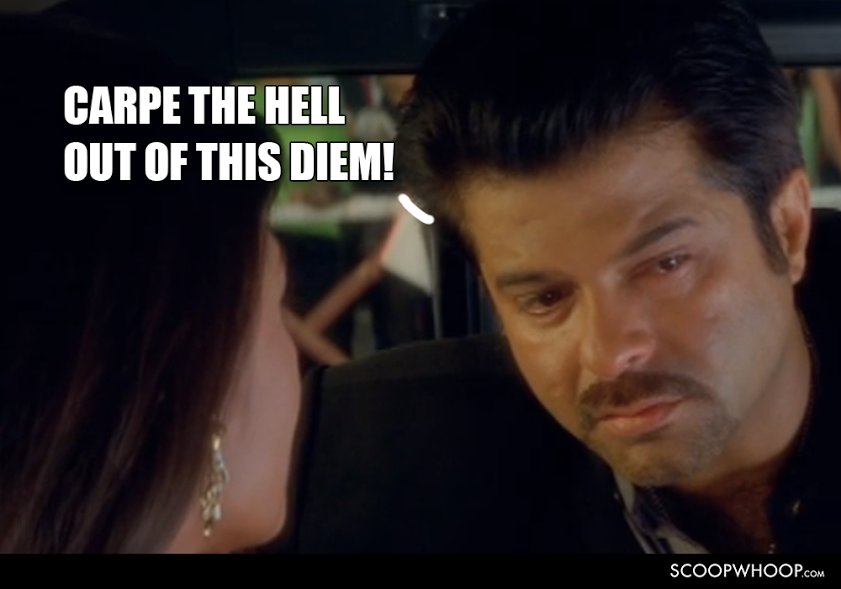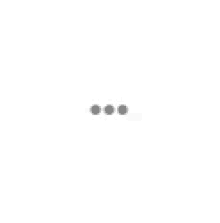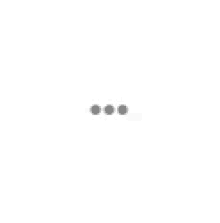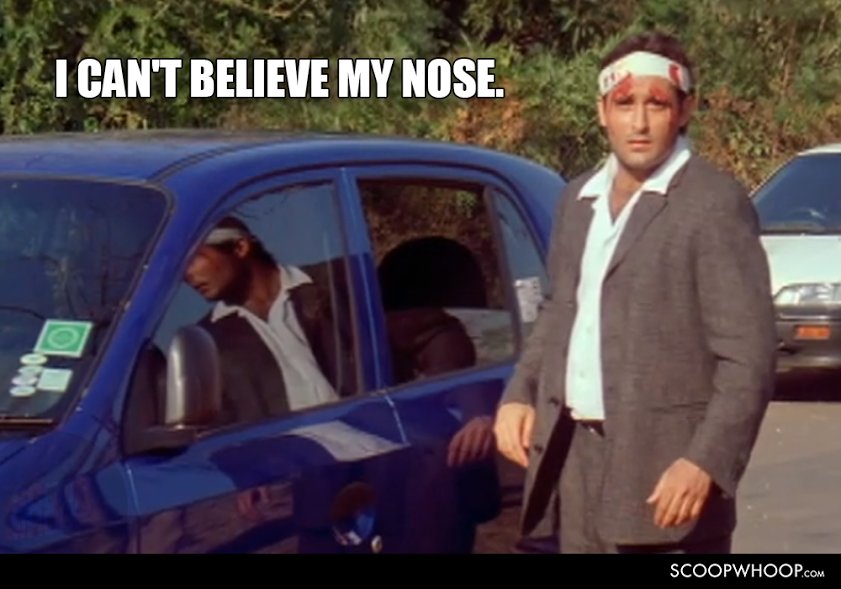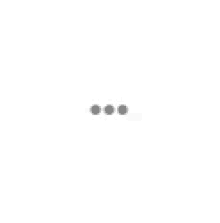 Fin.
Design Credits: Rohit Jakhu