While the whole country was busy celebrating goddesses, a 16-year-old rape survivor was reportedly denied admission in a school in Dehradun. 
The school was reported to have notified the girl's family after they had filled out all the formalities. Their reason was that they will not be able to admit their daughter since she's a rape survivor.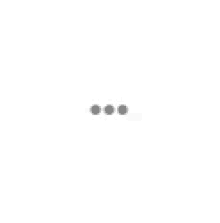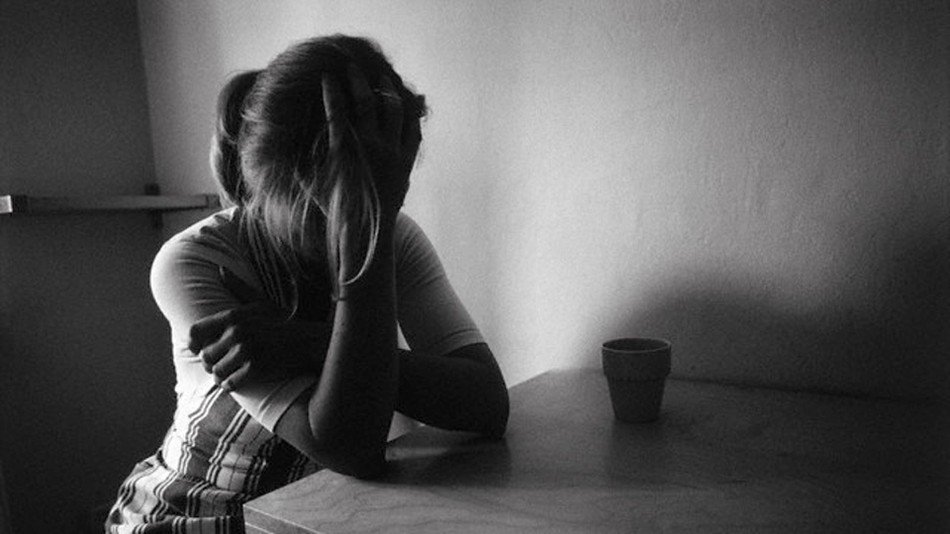 The girl was allegedly gang-raped in a boarding school in August and the rape only came to light when she got pregnant.
According to reports, the school director and the principal tried destroying the evidence and were arrested for the same.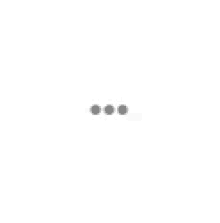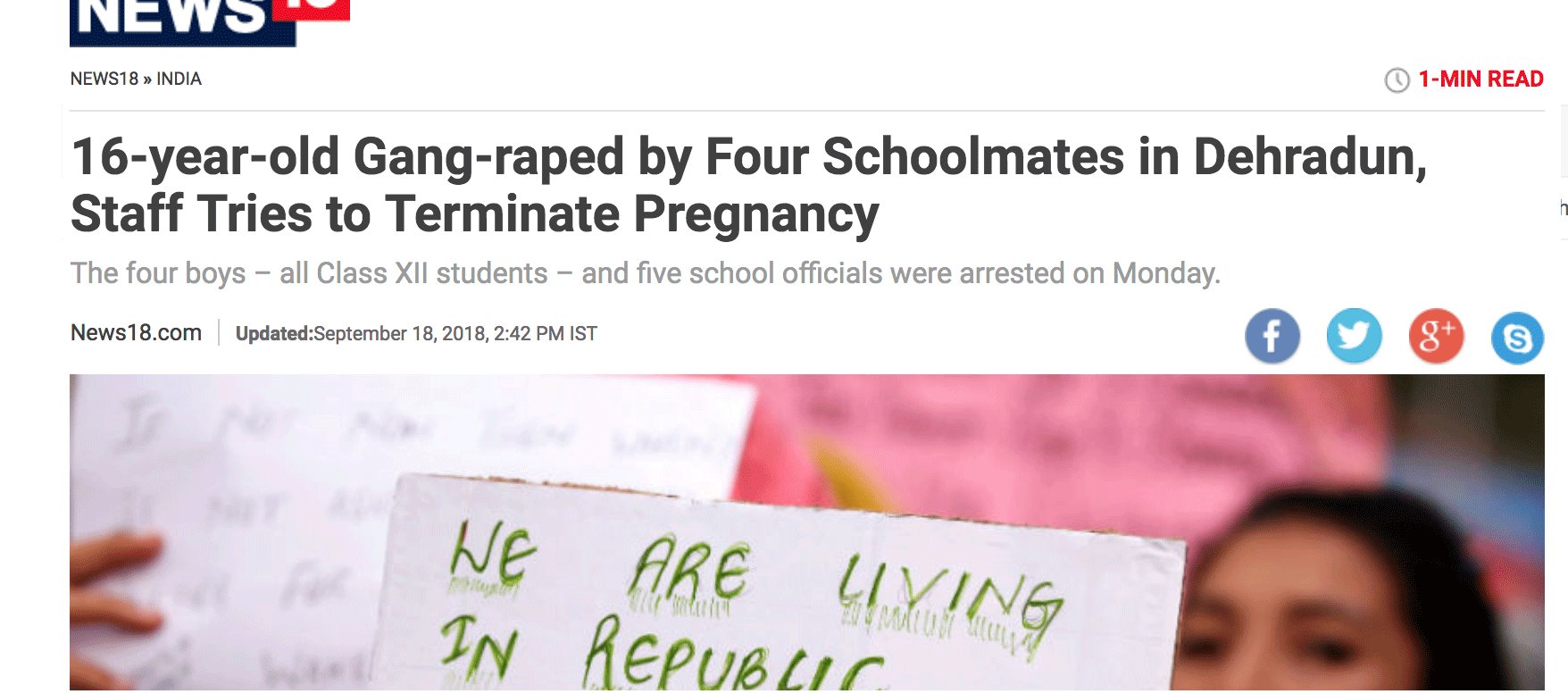 The accused who were involved in the gang-rape have been sent to a juvenile home in Haridwar after being produced before the Juvenile Justice Board.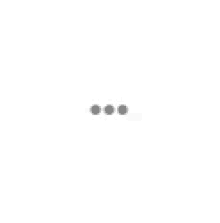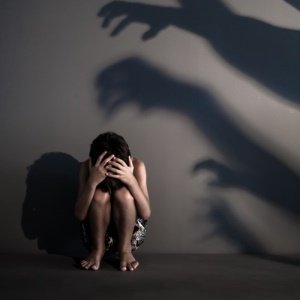 After a private school denied admission to the girl, her advocate, Aruna Negi Chauhan sent formal complaints to CBSE to cancel the school's affiliation. She has also contacted the chief minister and education minister but reportedly haven't heard any response from them yet.
It is ironic that while we pray to goddesses and celebrate them with such enthusiasm, our country can't even afford basic respect to our girls.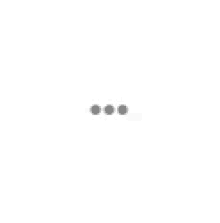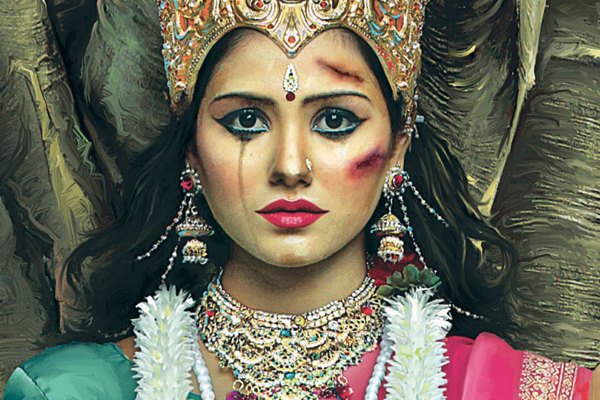 It is heartbreaking to know that there are people out there who will stand in the way of a rape survivor's chance to live a normal life. It is hypocritical, to say the least.
We don't need any more evidence to say that the plight of the country is extremely sad and if we can't change our basic mindsets, celebrating Durga and Kali holds no purpose. The whole point of praying to them gets negated the moment we deprive our women of their basic civil rights.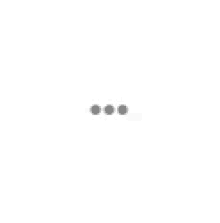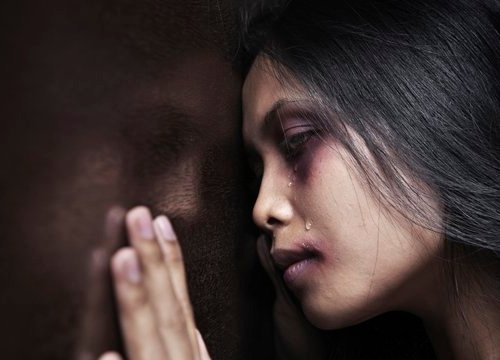 While women are hailed and worshipped as goddesses, it's ironic that they aren't even allowed the basic right to enter a place of worship. For instance, women are still struggling to set foot in Sabrimala temple even after the SC passed the law that they can. Mobs are blocking all the entry gates to the temple and harassing every single woman who is trying to visit the temple.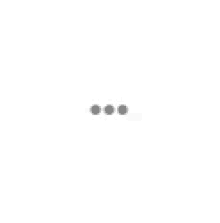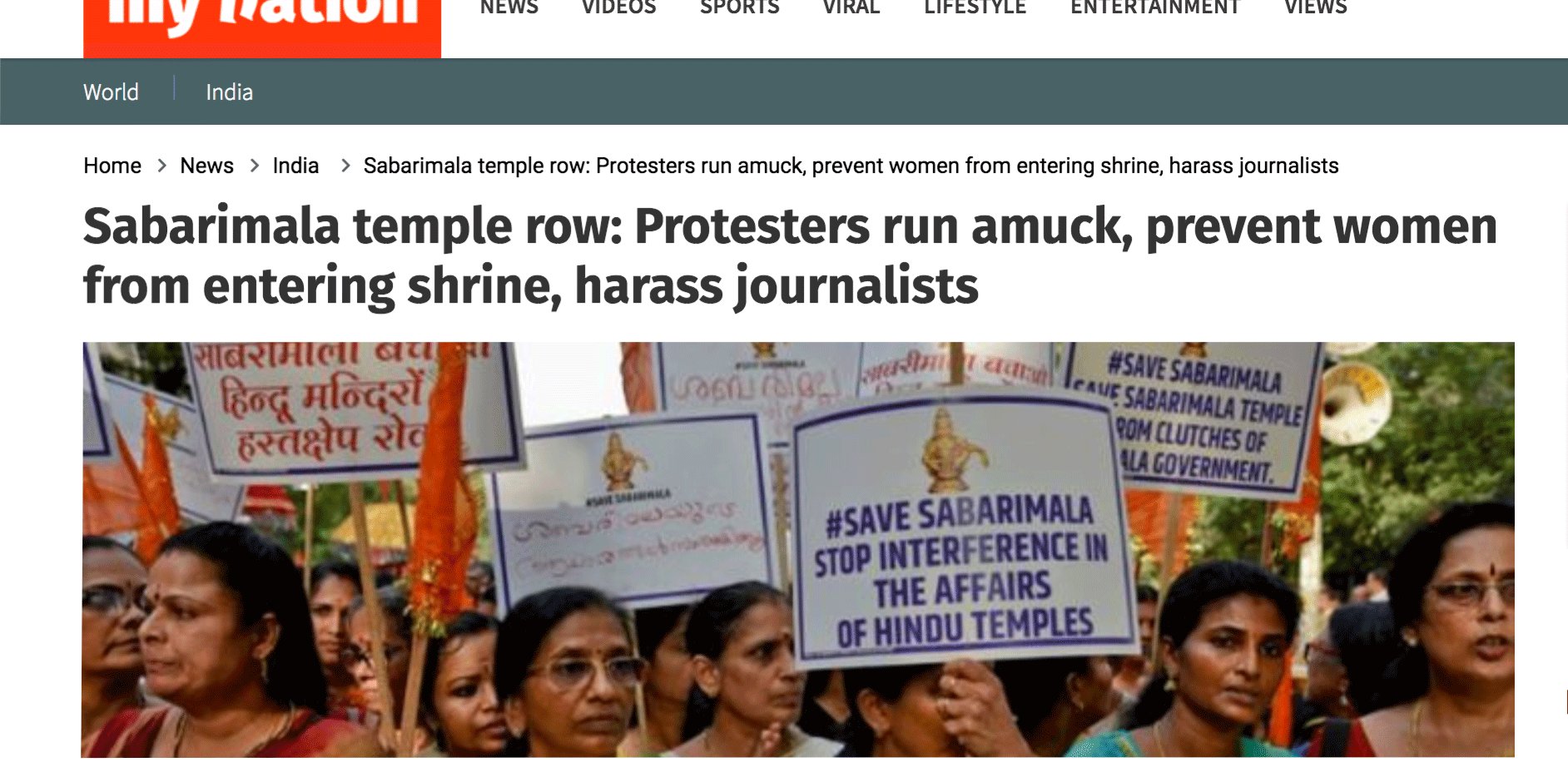 These are just two examples of the plethora of gross human rights violations our women and girls face on a daily basis. And it constantly begs the question. Why do we worship women in the form of goddesses and idols when we can't even give them basic human rights?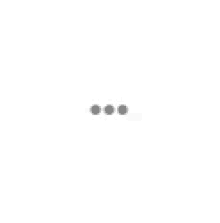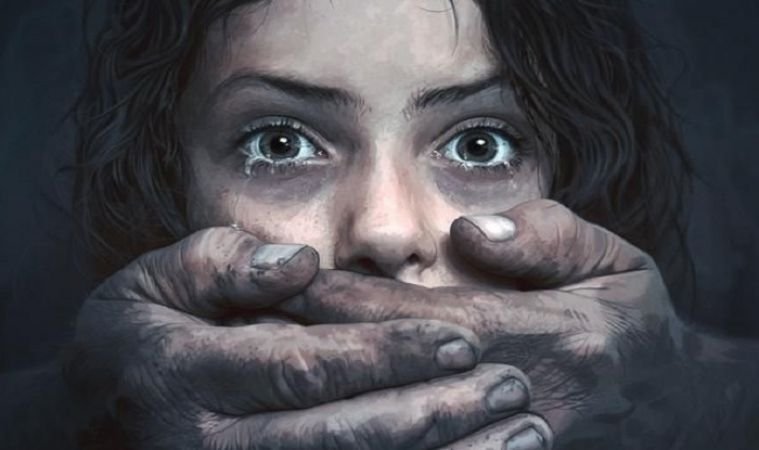 If this doesn't shake our moral conscience, I don't know what will.